Home
Tags
Posts tagged with "air with twins"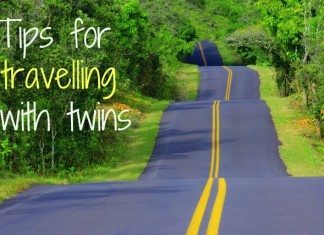 Written by: Steffany Duke, Spit and Sparkles Blog It's summer, and that means vacation time! As parents of twins, we are always in need of...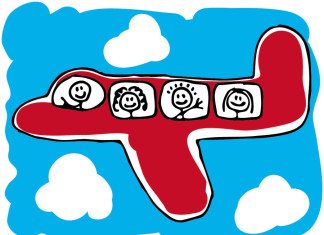 Flying often evokes anxiety in people on it's own, let alone with twins or more in tow. Here are some tips to ensure that your trip goes...