Home
Tags
Posts tagged with "emergency situations"
Tag: emergency situations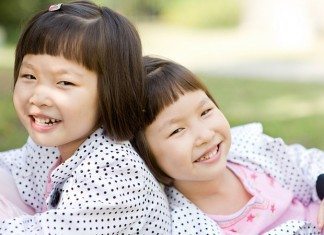 The process of teaching your children what information they need to know in case of emergency should begin around age 3. They won't be...
Are you prepared for an emergency? Do you have an emergency supply kit for your family? An emergency could be an extended utility disruption,...