Home
Tags
Posts tagged with "encapsulating placenta"
Tag: encapsulating placenta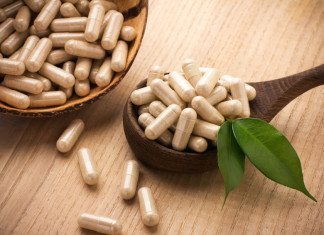 Placentophagy -- consuming a placenta -- is becoming more popular among moms. Through my research, I learned that all mammals consume their placentas, but...
Recently on the Twiniversity Facebook page we asked "Did you ever consider eating your placenta?" with over 90 comments, you can say it was...