Motherhood comes with no job description. No manual. No boss. No performance review. No salary or vacation days. We moms do this motherhood gig for the love and the love alone. The love that pulses through our veins. It pushes us to the edge; it drags us out of our comfortable bed way too early most days. But how do we find the energy or time to nurture this love when we have a 'to do list' with nothing checked off?
I get it. Sometimes we just need physical help. Let's not talk today about you being dish-washer, clothes-cleaner, nurse, counselor, chef, taxi or maid. This is not a "how to" on the balancing act of all those dozens of plates you have spinning at every single moment of every single day. You are good at it, I may add — a true multi-tasker.
I am not talking to just the stay-at-home mom, the work-from-home mom or the commuting mom. What each of you does matters. Keep doing it. I am talking just to the mother in you. Just the mother.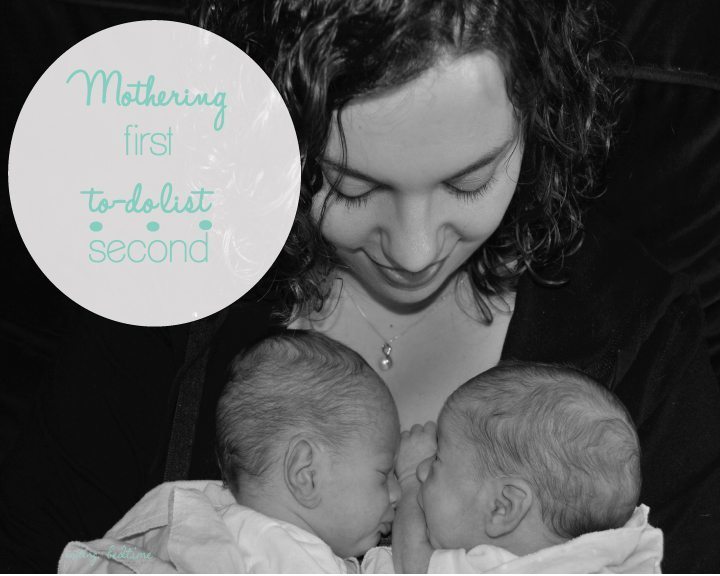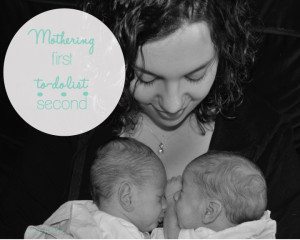 Mom. Momma. Mommy.
The nurturer extraordinaire. The life giver. The soul filler. The warm smile and kind eyes. Yes, you. What motherhood is meant to be.
How do you feed that nurturing mother inside you while also spinning 17 plates? While feeling defeated? Frustrated? Annoyed?
When it is noisy, 17 plates are spinning, and the house is full of people, it is so easy to be overcome by your to-do list. How can you be sure your heart and your children's hearts align while you glance at them across the room? How can you be sure the glance is a warm smile, not an eye roll? Here are some tips to refocus when things feel like a circus:
Slow down
Your world is speeding by and you are doing so many things. Try to say "no" more often. Fewer activities, less commitment, and less working at home after work hours. Do your kids really need to be in every activity offered in the city recreation catalog? You can still be a proactive, committed, and goal-oriented employee, volunteer, or homemaker. Sometimes things just need to get done, so agree to doing less or re-prioritize. Leave some blank space in your day. Commit to rest, relax and breathe with your children. Why not take that "blank space" time to read them that book, to snuggle, to play race cars or watch Mighty Machines together? Give the gift of time.
Be present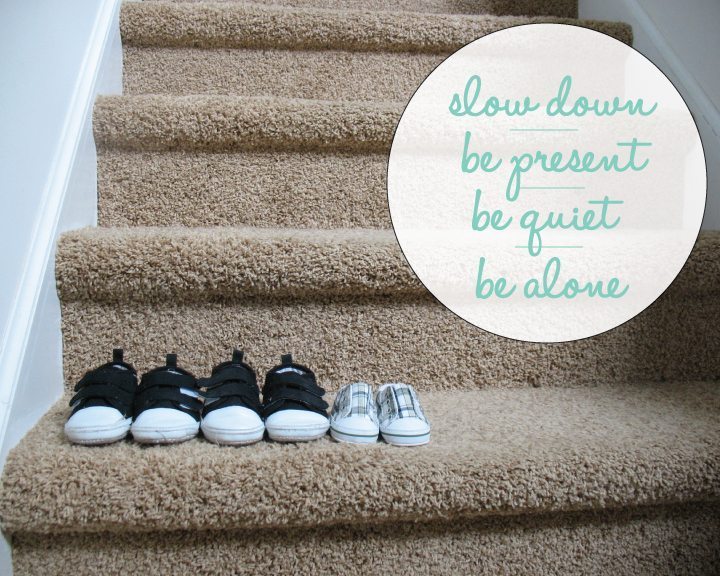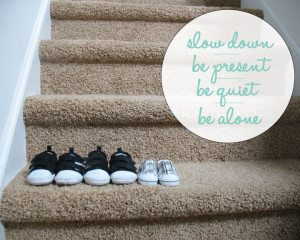 When you have time with your kids, try to avoid the phone, social media, doing dishes, or being in a separate room. Instead, get on the floor, look in those eyes, engage, ask real questions, and give real answers. Hug. Tickle. Make a joke. Get into their world. Play pretend pirates for the hundredth time. Invest in their souls instead of the latest status update. It can be a huge challenge after a taxing day when you could be relaxing or crossing something off your to do list, but engaging instead of "checking out" will really make a difference.
Be quiet
Try to turn off the television, video games, and music when you can. Decompress everyone's brains from the constant noise. Quiet can often be uncomfortable at first but push through. Constant stimulation can be stressful for you and your children. After they go to bed, spend some time of your own in quiet after that noisy, heavy metal sort of day. You won't regret it.
Be alone together
Make a point to regularly go out on a date with each of your kids individually, especially if you are like me and have multiples. Just a drive to get milk while they help you in the store. Just a quick trip into the donut store for a mini donut and a few laughs. Just a moment of real connection. We call it a "date". My three boys long to go on dates with my husband or I. Having a space where connection is viable and uninterrupted is priceless. These are the moments I will cherish on those days when they seem to have gotten older all of a sudden. Those quiet, just the two of us glimmers in time I hold close to my heart. I know those moments alone together have shaped them into who they are.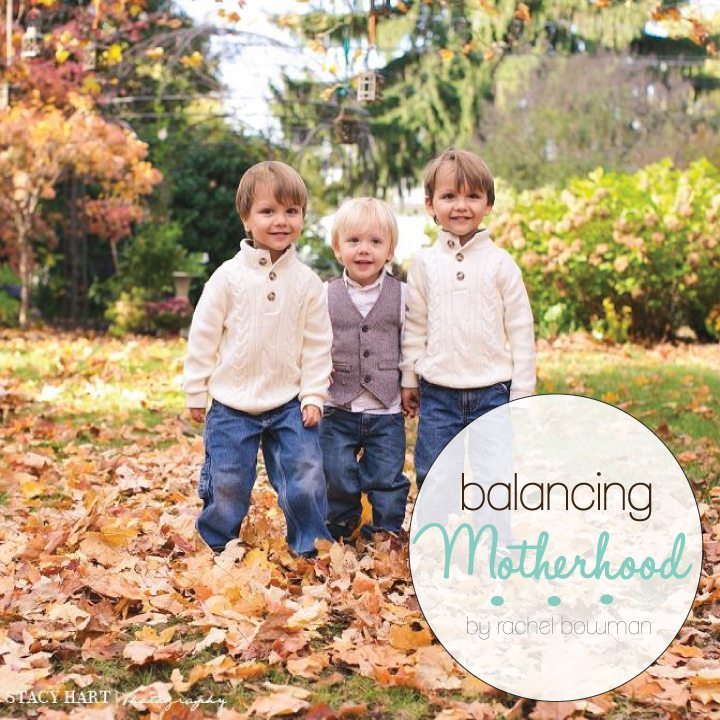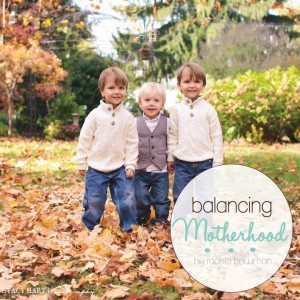 There is a start, Momma. A start to balancing the mother with the circus ring leader — where you have to balance plates in your sweatpants. I too often let the tasks win. I let the plates take the focus off the little souls eating off them. When those plates crash, it is a big mess. I'm going to put them on the kitchen counter for a moment. Aim to slow down, be present, be quiet and date your kids. Motherhood is about nurturing, loving, connecting with and growing tiny souls. When we do motherhood more often than we accomplish tasks, our hearts are fuller and the spinning plates matter less. Life feels more balanced as a whole. When mothering wins, our kids win — and so do we. I strive for mothering first, to-do list second.
So dear momma, let's set down those spinning plates for a moment and get out there and really mother those kids today. That plate looks dirty anyway.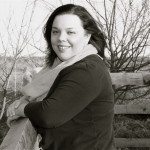 Hi, I'm Rachel. I am a mom to identical twin toddlers and a surprise baby fourteen months later. I am all sorts of tired, silly, and caffeinated all at once. I am an infertility and IVF survivor, pastor's wife, insurance agent, cupcake baker, chocolate lover and writer of words. Waitingforbedtime.com is my motherhood therapy where I share my tales of chaos, learn from my many mistakes and hopefully encourage you that you are not alone while you wait for bedtime. You can find me on Facebook at Facebook.com/waitingforbedtime.