Hiring a nanny for the first time can be a daunting task. Where do I start? Where do I find one? How can I tell who will fit best? To begin your search you can post a position on Care.com, with the local college early childhood development program, and/or put the word out with family, friends and acquaintances. You should be able to find a myriad of qualified candidates to choose from with any combinations of these sources.
Once you select your candidates, set up interviews at a time when both you and your partner can be present. Split up and print out the below interview questions between the two of you. This will help you make sure that you don't forget any important questions and help you feel more at ease, and in control of the process.
What do you like best about being a nanny?

What do you find most challenging about being a nanny?

Do you prefer more or less structure in your day? What do you think works best for children?

What

approach works

best when helping parents to raise children?

Have you had negative work situations? If so, what have you learned from them?

What is your view of disciplining a child? What should be the nanny's role in discipline?

How have you handled difficult situations like a baby crying uncontrollably or a child

throwing a tantrum

?

What are you most proud of when it comes to your job?

Do you view your personality as flexible and easy to roll with change, or do you need more structure and the ability to plan ahead? (especially important if your family has an inconsistent schedule)

Are you

comfortable driving in inclement weather

?

Have you received any tickets for traffic violations in the last 12 months?

Would you be willing to supply a copy of your driving record from the DMV?

Why are you looking for a part-

time position?

(if hiring part-time)

Our children have a lot of energy or require carrying. Are you comfortable with the physical demands of the job? (lots of floor time, getting up and down from the floor, lots of lifting, etc.)

Are there any activities or responsibilities that you won't do?

Do you swim/play sports,

play

musical

instruments, like arts & crafts

(ask about any activities that are important to you)

?

How long have you been caring for children, and how old were they?

What is your favorite age to care for and why?

Do you have other work or life experience that you can bring that will help you do this job well?

Are you trained in CPR? Have you taken classes in childcare? Would you be willing to take classes if necessary?

What is your education level?

What is your most recent position? What is/was your typical daily routine with that family?

Why are you looking to leave

your current position

(or, why are you no longer working there)?

What were some of the best things about your previous job? What were the worst things?

Are you looking to stay long-term with a family, or are you planning on finding another career or job in the next year?

Have you ever had to handle a medical emergency? What was it? How did you handle it? What was the outcome?

What would be your typical daily routine with an infant/

pre-schooler

(insert the age of your children)?

What are your before and after-school routines with school-age children?

Are you comfortable preparing meals and doing light housework around the house with the children?

What is your strategy for maintaining authority when you are out with the children? How does it differ from your strategy in the home?

Do you have early childhood education or certification?

How would you deal with a child who is physically aggressive towards you?

How would you deal with a child who is physically aggressive towards other children?

What would you do to draw out a shy child?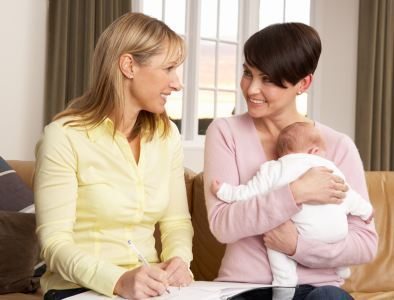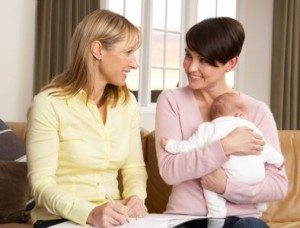 Once you have completed the formal interview have each candidate interact or play with your children for 5-10 minutes while you observe. This will give you an opportunity to witness their methods and see how your children respond to them. Be sure to get a list of three references and call on them to ask any questions you feel are pertinent.
When the interview process is complete and you have come to your final decisions, you will need to offer the the position contingent on the candidate passing a federal criminal background check. Running one just for the state in which you reside is not sufficient. You can run a federal background check by mail with the FBI, or with an FBI channeler (authorized and has full access to NCIS) like NationalBackgroundcheck.com. Care.com can run the background check for you.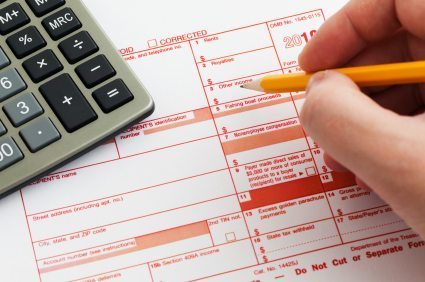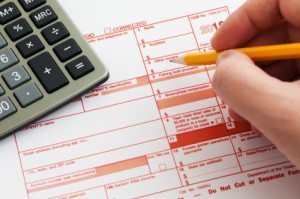 Something that most of us don't think of before starting this process is how do we pay our new employee? What about taxes? If you want to claim childcare expenses on your taxes you will have to pay your nanny legitimately with the proper documentation. Your tax professional can help with this. Nannies are considered employees (not independent contractors) and will need to be paid on a W-2.
That perfect person for your family is out there and waiting for you to find them. The individual attention and nurturing that a nanny can provide will keep your mind at ease while you are at work. You will be comforted knowing that even though you can't be with them that they are with someone who loves and cares for them.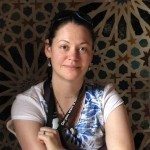 Destiny Effertz is a stay at home mom to 3 boys under 5. Prior to having children she worked as a paralegal in a large civil litigation firm. Now she uses those research and organizational skills formulating new pie recipes and planning family vacations. To read more articles by Destiny on Twiniversity, click here.
Related Articles