I love to plan parties. Even before my twins were born, I really got into planning parties. I would come up with themes and colors, create decorations and favors. I have planned my share of birthday parties, baby showers and bridal showers. So, of course, four years ago, when I had my boy/girl twins, I was already planning and developing ideas for their first birthday party. These days, over-the-top, themed kid birthday parties are the norm. And I am an over-the-top type mom when it comes to my kids' parties. However, planning a cohesive theme with boy/girl twins can be a challenge.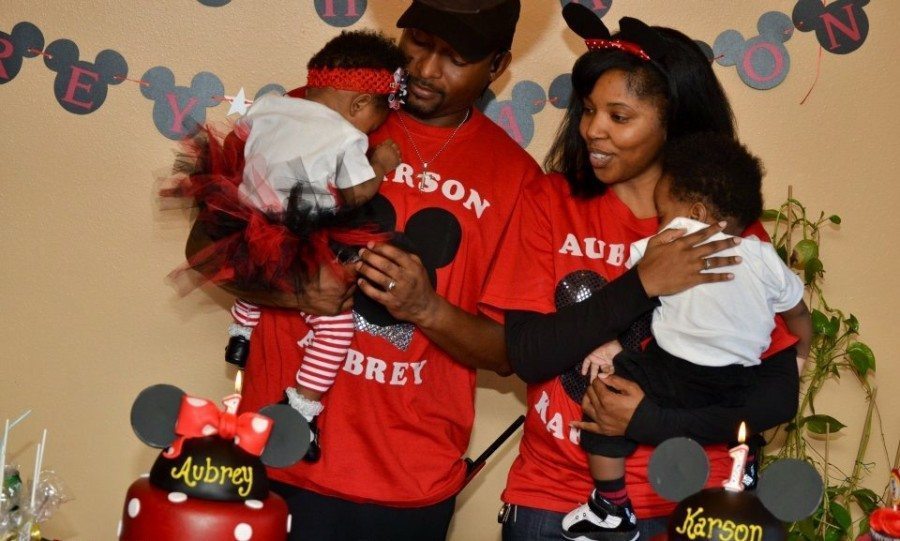 The first year was easy. They were only turning one! They really had no opinion in the matter. At that time, the choice was totally up to me. I knew that their little faces lit up when they heard the Mickey Mouse Clubhouse Hot Dog song, so Mickey and Minnie theme it was. I was in heaven for about four months, living on Pinterest and Googling cake ideas! I threw the party at my house, and made all of my own decorations and favors. We even had a mouse themed puppet show (The Country Mouse and the City Mouse!) And at the end of the day, the party was uber cute! Even though the twins fell asleep during the Happy Birthday song, they really enjoyed themselves. And the kids sleeping while my husband and I blew out the candles made for a really cute memory, for us!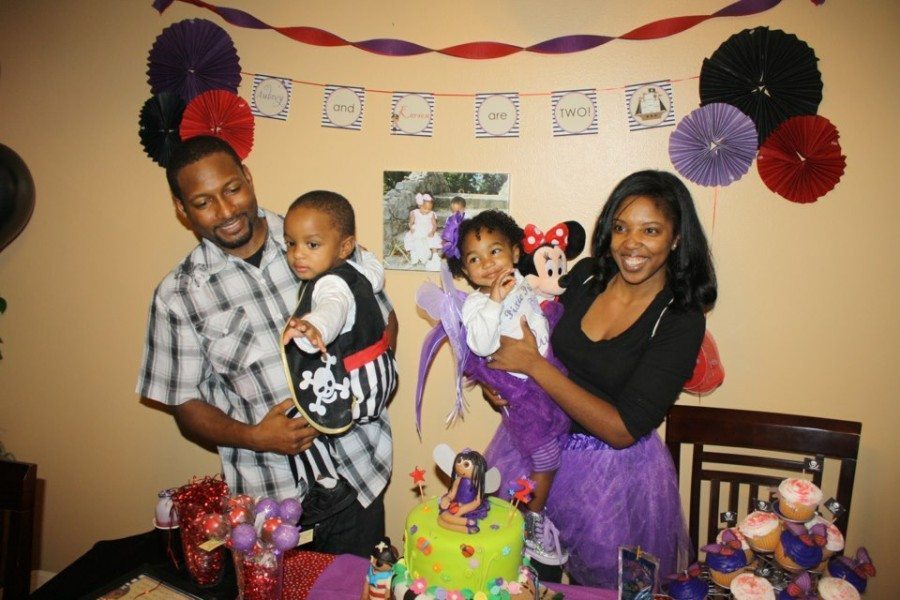 My kids' birthday is in January. By the February after my kids' first birthday party, I had already had the theme for their second birthday party, thanks to Google (my friend and my enemy!) Boy/girl twins can be tough. Trying to balance the theme so it isn't all-boy or all-girly is quite a task. But I decided on doing a "Pirates and Pixies" theme! I threw this party at home too, and I thought that this party idea was so cute and fun. The girls wore tutus and wings and the boys received pirate hats and plastic swords. We had a pirate and a pixie there to paint faces and make balloon animals. This party theme was a hit!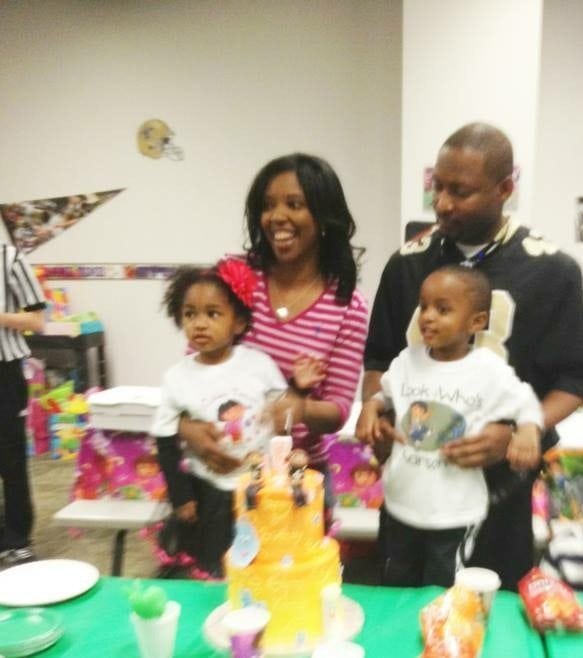 Third year was a little more challenging. Although the kids were not super into parties, they definitely were beginning to develop different interests. Also having house parties had been exhausting. I wanted a change of venue, one where they did most of the work, and all we had to do was show up and go home. But it all sort of came together closer to their birthday. The twins loved Dora. And being the proactive planner that I am, I also introduced the twins to Diego. Voila! Party theme decided, "Dora and Diego", and the kids were totally into it! And I chose a kids sports place to throw the party. The space was an indoor arena with a jumpy house and big inflatable slide. The kids were able to choose between several sports activities. It was great!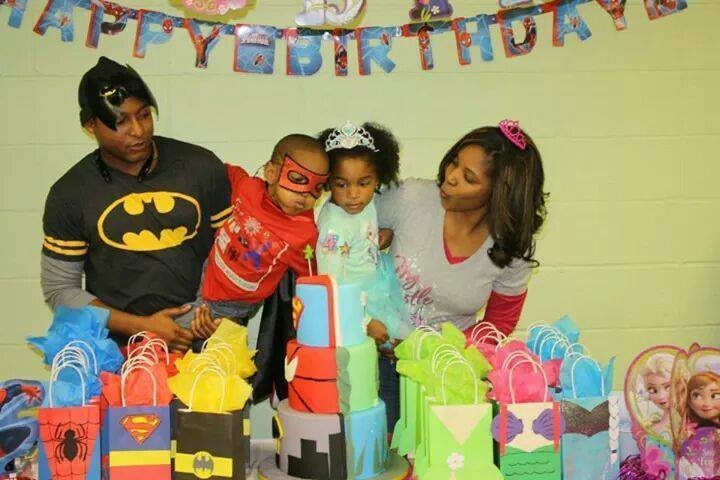 This last year we threw our twins fourth birthday party, and let me tell you, with this one I had lots of input from my little ones. They had definitely developed their own interests and had a list of wants and desires. By this time, they had been to several of their friends' birthday parties and had their own ideas for party themes. My daughter was into princesses. She started with being in love with Ariel, and then moved on to Tiana, and closer to the actual party, she was obsessed with Frozen. My son, on the other hand, was into Spiderman. He had Spiderman everything—Spiderman toys, Spiderman themed clothing, even Spiderman underwear. He also had an affinity for other superheroes like Batman and Superman. So after much thought, and wondering how I can combine their interest in a cohesive theme, I decided just to merge them together, whether it seemed cohesive or not. So we had a "Superheroes and Princesses" party. My twins loved everything about the party. Their guests dressed up as princesses and superheroes. I bought decorations that represented several princesses and superheroes. And their cake was amazing—three-tiered, with princesses on one side and superheroes on the other. That party was several months ago and my twins are still talking about it.
Now I'm about four months out to their 5th birthday…and I am in that head space again. Of course my kids already have their ideas; I'm hearing everything from Ninja Turtles, to Power Rangers, to Frozen (again), Monster High, and My Little Pony. What will their theme be? Hmmm…..this will be interesting!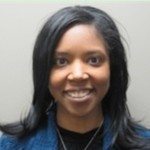 Rashain Carriere-Williams and her husband, Kellom, are the parents of 4 year old boy/girl twins. She is also senior director at a non-profit agency in New Orleans, LA. For more articles by Rashain on Twiniversity, click here.
Related Articles