Breastfeeding twins is a full-time job, but if you can make it work it is so worth the effort! Read our top breastfeeding twins articles here.
Having twins brings about many unknowns and challenges. How you are going to feed your twins is a concern from the time they are born. How do you know which method is best? Do you want to nurse your infants? Is that even possible?
Let us tell you it definitely IS possible! Getting the hang of breastfeeding twins can be a bit tricky, but it is totally doable. You just need a plan and some direction to get started!
Breastfeeding doesn't have to be the most stressful part of raising newborn twins. Whether you are nursing, pumping, or supplementing — or all of the above — here are the top breastfeeding twins articles on our site to get you going in the right direction and meet whatever breastfeeding goals you might have for you and your twins. You will definitely find something in here to help guide you!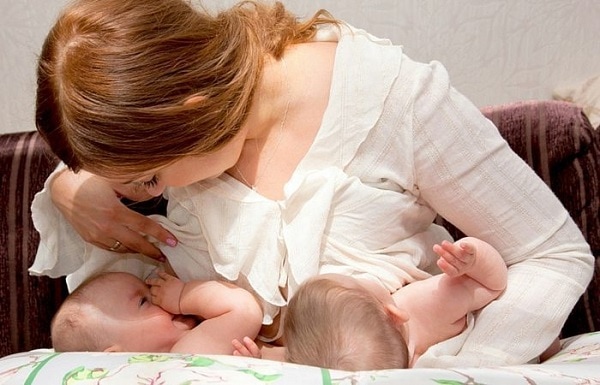 Top breastfeeding twins articles
Breastfeeding Your Twins Successfully: A Simple How-To Guide
The Beginner's Guide to Breastfeeding Twins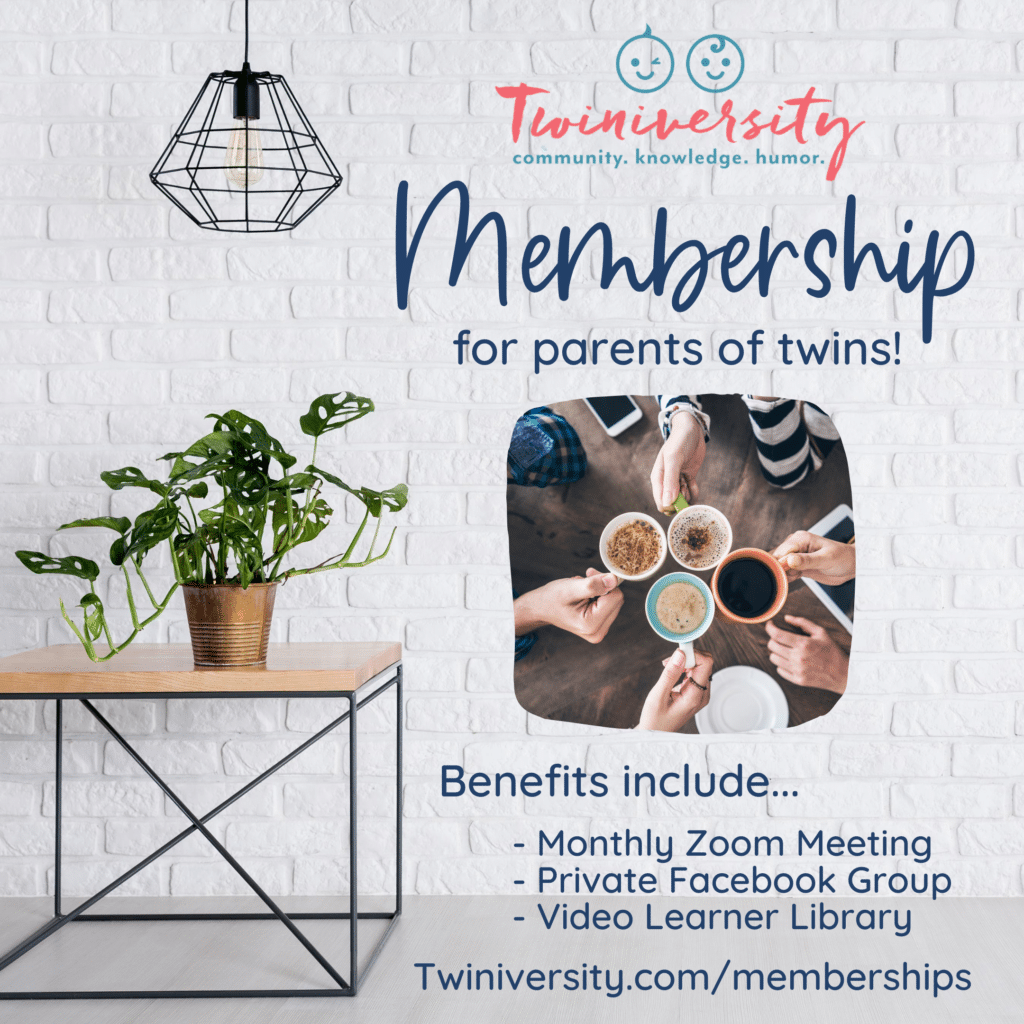 Need some twin parent friends? Get the support you need with a Twiniversity Membership. Benefits include a monthly twin parent club meeting on Zoom, access to a private Facebook group just for twin parents, and a video library of twin parenting lessons. Visit Twiniversity.com/membership to join today!
The Struggles and Triumphs of Breastfeeding Twins
Extended Breastfeeding for Twins
Pump It Up: Exclusively Pumping for Twins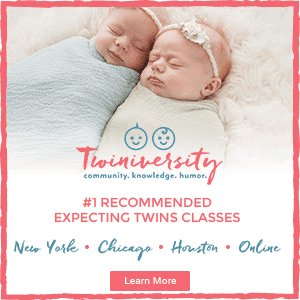 Pregnant with twins and FREAKING OUT?! First, take a deep breath. IN…. OUT…. that's better. OK, we've got you covered. Sign up now for an expecting twins class and we'll get you ready with what you need to know before bringing home your dynamic duo. We offer live classes on Zoom or on-demand classes available 24/7. Click here to check it out!
What to Eat When You're Breastfeeding
11 Tips to Balance Twin Breastfeeding
Pumping At Work: Know Your Rights!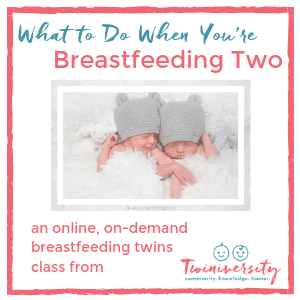 Worried about breastfeeding twins? What To Do When You're Breastfeeding Two is an on-demand online breastfeeding twins class made just for YOU! This course was created by Twiniversity in partnership with Judy Teibloom-Mishkin, IBCLC. Click here to learn more… and while you're at it, check out our virtual lactation consulting and virtual twin parent coaching services.
Breastfeeding Doesn't Always Work, and That's OK.
My Twins Breastfeeding Journey: From NICU Pumper to Exclusive Breastfeeder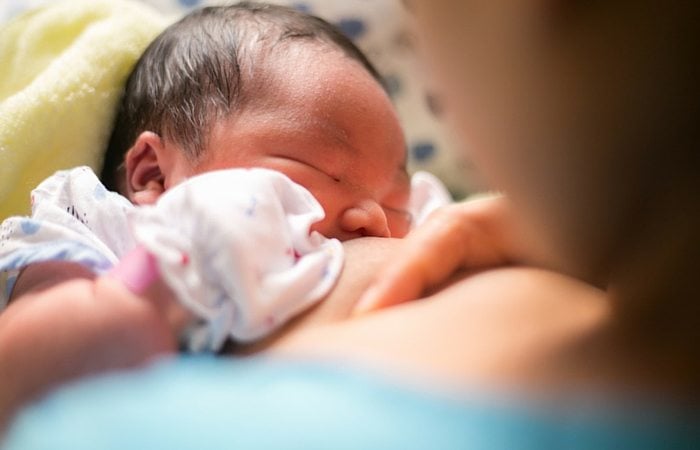 ---
Don't miss out on these awesome videos below to help navigate breastfeeding twins!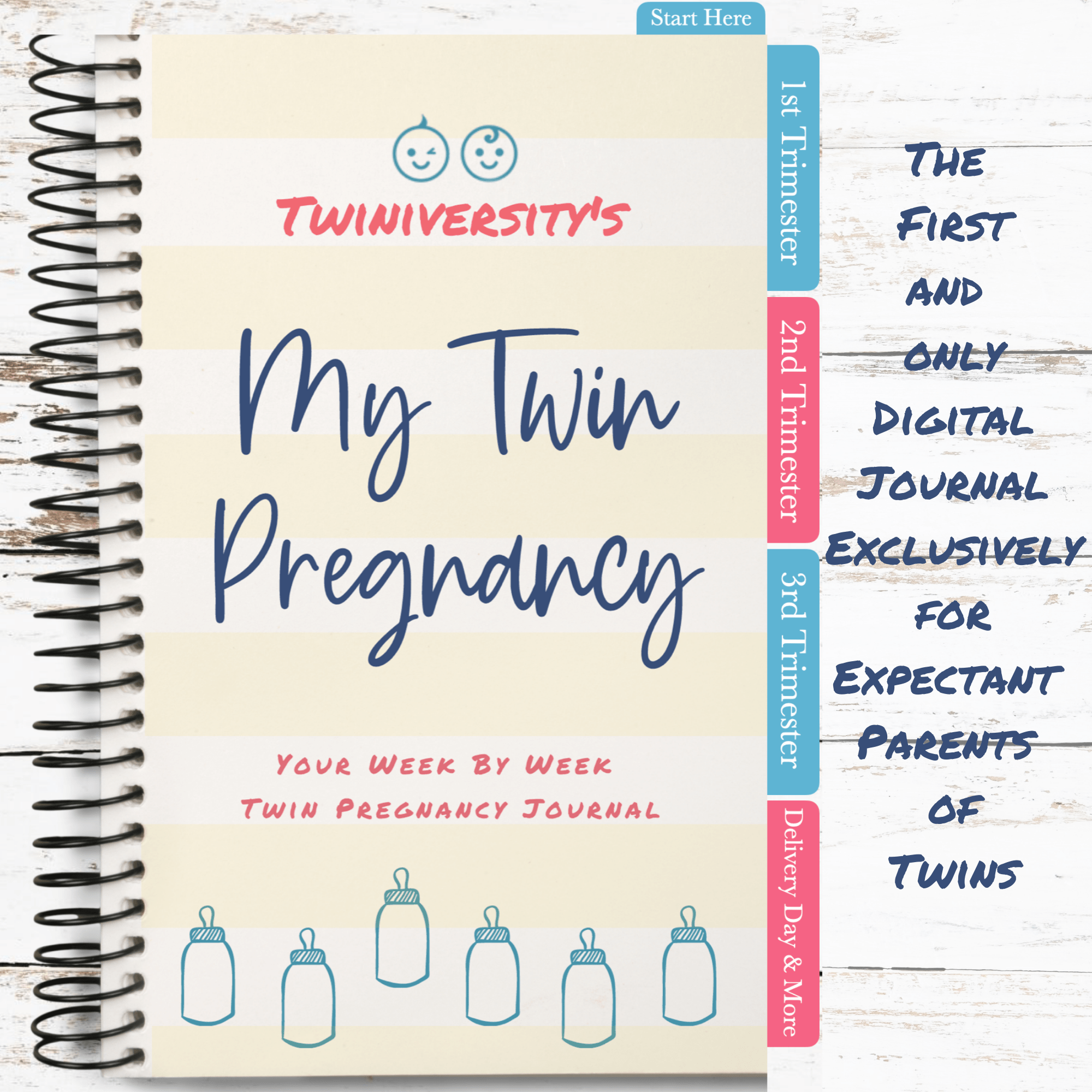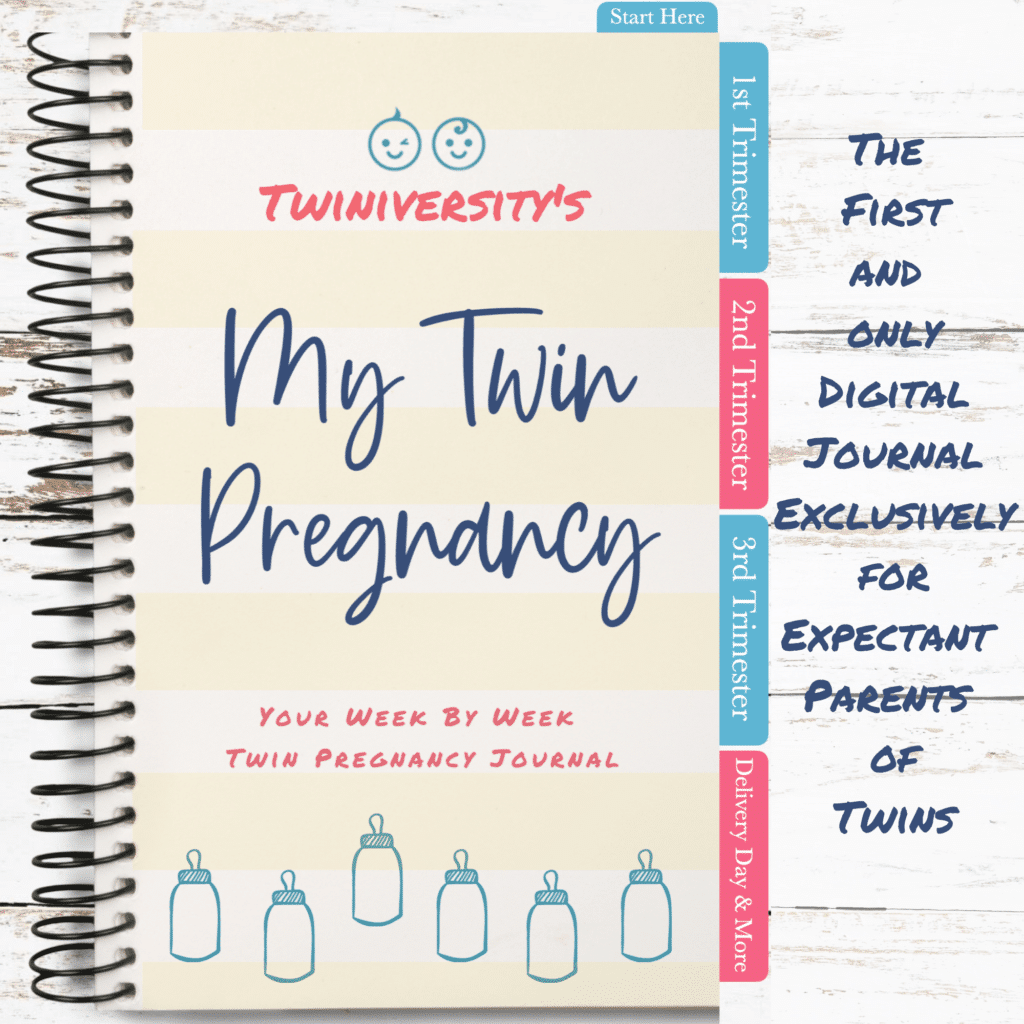 Our new digital twin pregnancy journal is up for sale on the Twiniversity Etsy store! This is the first and only digital journal exclusively for twin pregnancy. It's the perfect way to record your precious twin pregnancy memories to cherish for years to come. Click here to learn more… and while you're at it, check out our expecting twins classes and Twiniversity Shop!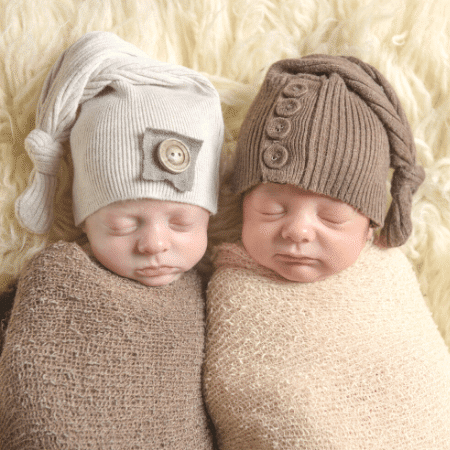 With so many different ways to breastfeed twins, the above articles should help you to narrow down your choices and come up with a game plan. At least a few of these breastfeeding twins articles should help you as you rembark on the exciting journey ahead of you.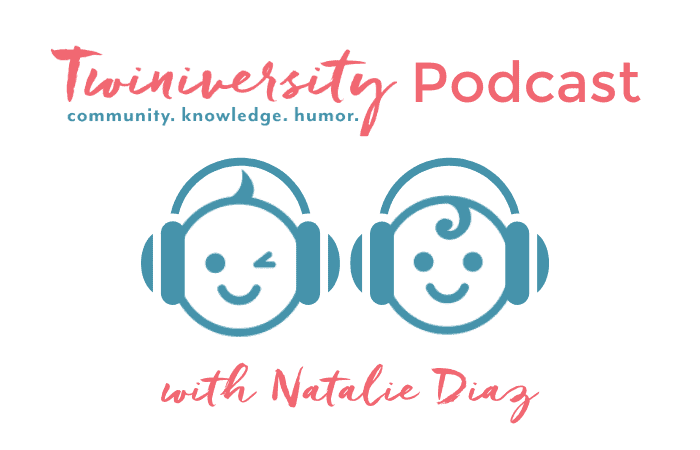 Download the Twiniversity Podcast for FREE – Click here to listen now!