---
Healthy Prenatal Snacks
One of the biggest misconceptions about pregnancy is that you can eat for two, or our case three or four. Ladies, we don't need to eat for that many people, because they are tiny little babies developing inside of us, not full grown adults. I will admit I may have eaten for more than I should have time to time, as I was plumply pregnant for Thanksgiving and Christmas, but I also made sure to eat the right things too. What you can do is make smart healthy snack choices. What you eat can help your babies develop and* it can also help you feel full in between meals. If you have serious snack idea block, have no fear, I can help you fill your belly and also are pretty healthy!
Hummus
To this day, I grab hummus to dip any and all raw veggies into. I will eat it with pita chips, tortilla chips, and even if I run out of condiments I'll use it as a spread for sandwiches or wraps.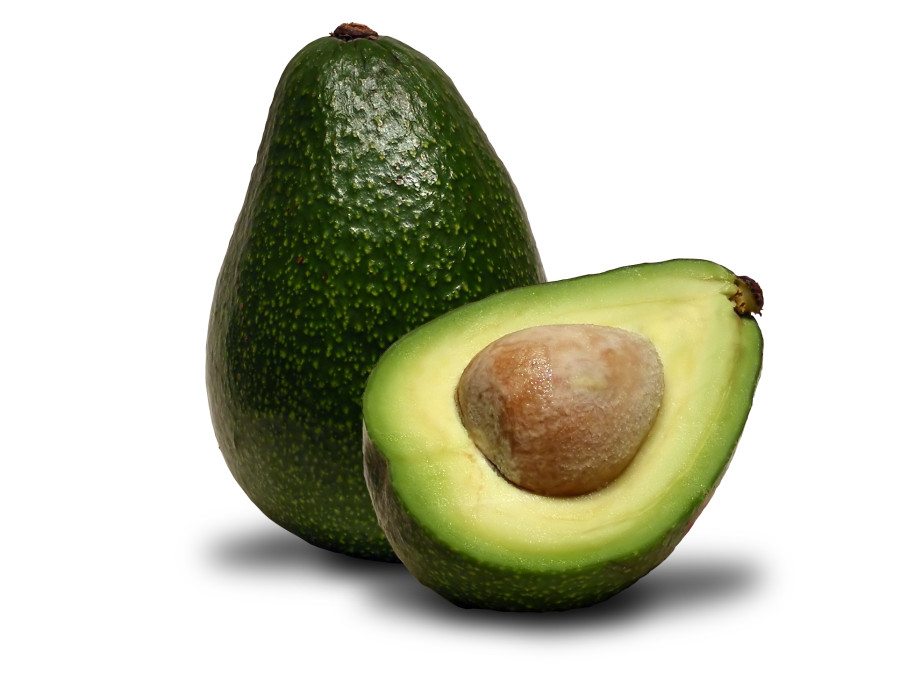 Avocado
I grew up in California and I am addicted. I would eat them plain, on toast, as guacamole with chips, as salad dressing, dip veggies into it, and even use it as a spread for sandwiches or wraps.
Vegetables
Veggies are always a very good option. Most stores now even have them pre-portioned out for you to grab and go. Being pregnant can allow you to also try things you never thought you would want to try, such as kale chips. You can buy them premade, or make them yourself and season them with whatever flavors you are craving, such as ranch, bbq, spicy or any other options.
Fruit
All types of fruit are good for you. I do want to toss into here, if you have gestational diabetes you will need to watch your fruit intake! Smoothies are also good to make if you are on the go. Every season offers different options which allows you to have new things with each trimester.
Granola, trail mix and nuts
These options offer you fiber, protein, and sometimes some extra vitamins. There are so many options that I see at all different types of grocery stores from small to large. Take a look around, you can just portion them out, have them with yogurt or add it to oatmeal.
Quick breakfast items
Yogurt, a toaster waffle with some peanut butter on it, quick bowl of oatmeal- you can even toss in some dried cranberries or raisins- or even some cottage cheese- which I prefer with hot sauce and some cracked pepper.
Other snack ideas
String cheese, air-popped popcorn, crackers and dip, English muffin pizzas, cheese crackers, hard boiled eggs, quesadillas, cinnamon bread, banana bread, zucchini bread, pretzels, and if all else fails- enjoy those pickles!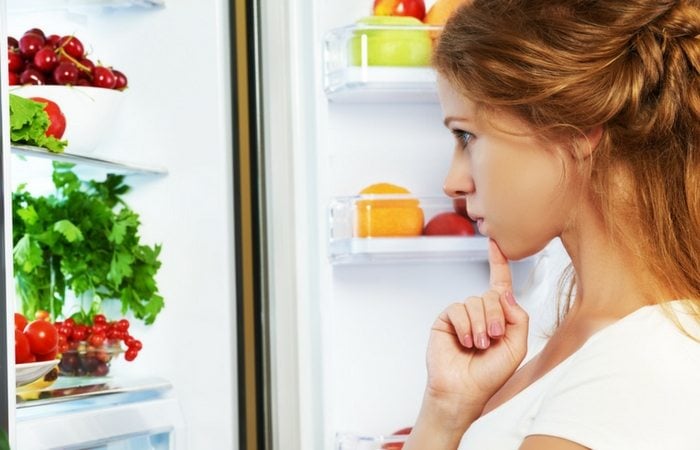 Make sure to talk to your doctor about any don'ts they recommend you not to eat. I know each doctor recommends different things, which is why I don't want to give you any don'ts.
I feel that we have SO many different options that are healthy for us, that are easy, and delicious for us to eat. Snacking while pregnant is all about moderation. We can indulge time to time in our cravings, I'll admit the late night root-beer float that I NEEDED. As we are growing our babies inside of us they, as well as us, need some extra vitamins and minerals to develop. This is why we are told to take prenatal vitamins. Food alone cannot give enough of these to our developing babies but prenatal vitamins over the past few years have become increasingly better tasting for us mothers.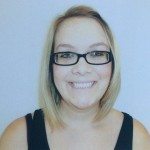 Robyn Gogue is currently a stay at home mom to her 5 year old fraternal twin daughters, Kayden and Kaylee, and wife to her husband, Roy. She is currently pursuing her career in the medical field. Follow Robyn on Facebook here. For articles by Robyn on Twiniversity, click here.
---
THIS CONTEST IS CLOSED