This holiday folks are traveling from around the globe to come visit New York City in it's full holiday splendor. With Rockefeller Center being the heart of our seasonal fun, many families visit the tree before heading over to Time Square to catch a show.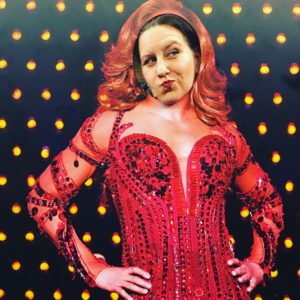 This year it seems that there are more Broadway options for families then ever before. Lucky for you, we just got to see KINKY BOOTS (ok, it was really lucky for us) to find out if we can give this Tony Award-winning Broadway smash hit a green light for your family holiday trip.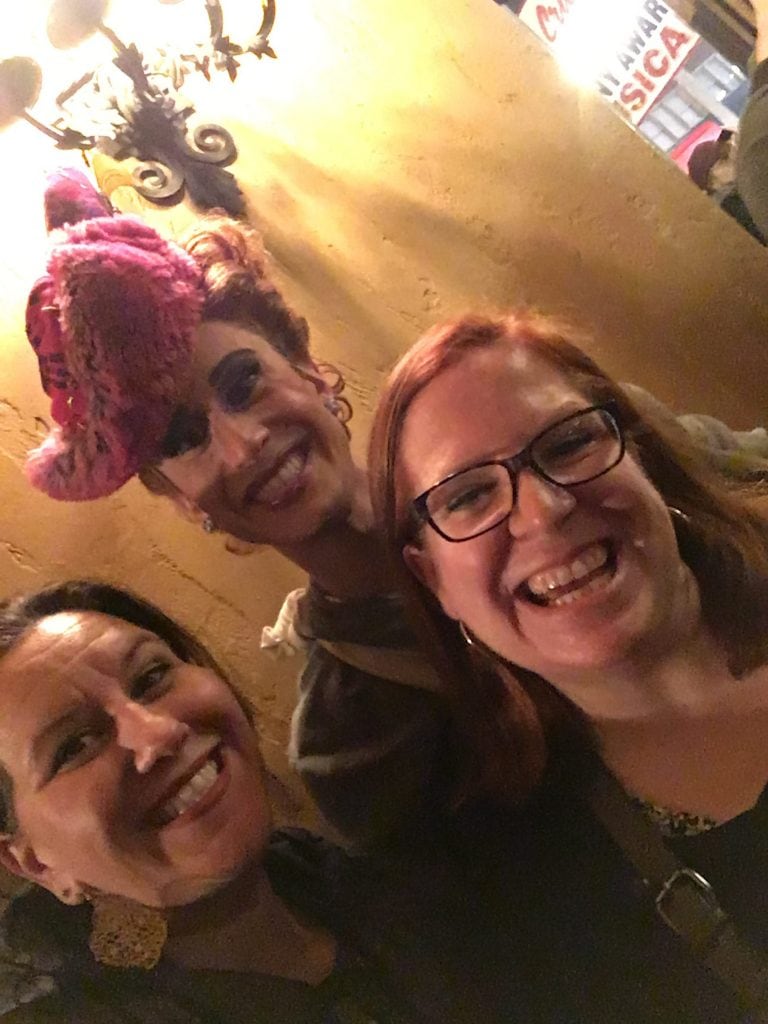 What's KINKY BOOTS about? This play is based on the 2005 British film of the same name by Geoff Deane and Tim Firth. The play, like the movie, tells the tale of Charlie Price, a young man handed the reins of his father's failing shoe factory. In an unexpected turn of events, Charlie forms an unlikely partnership with Lola, a drag queen, in order to turn the factory around.
How old should kids be to see KINKY BOOTS? At minimum 12 years old. With some racy topics that arise, your kids should be able to focus on the BIG picture; KINKY BOOTS is really about finding your true potential and becoming the person you want to be, verses who others want you to be. One song that was particularly racy is "Sex Is In The Heel", which talks about the shoes. While I do personally agree (ha ha) my daughter would have been blushing the whole time.
Why you'll love it? With 16 original songs written by Cindy Lauper, you already know KINKY BOOTS going to be great! She proves that it's not just girls that want to have fun, but boys too. I can honestly say that with the exception of a few very dramatic theatrical moments, my foot was tapping the whole time and I wanted to stand up and sing along to such raw, inspirational, and genuinely empowering songs. After you experience the play, you'll find out why this musical's cast album premiered at #1 on the Billboard charts!
Why you shouldn't wait to see it! It was a full house! I predict that this KINKY BOOTS will be on Broadway for YEARS to come, but if you can swing getting tickets when you're in town, DO IT! The story is perfect for any tweens or teens who might feel lost trying to find out who they truly are.
GREAT NEWS!! You can save up to 40% on select performances through 2/12/17! Visit kinkybootsthemusical.com and use code BOOTS3.
OFFER DETAILS:
Mon, Tues, Thurs performances through 2/12/17
$87*
Select Orch/Front Mezzanine
(Reg. $99-117)
$45*
Rear Mezzanine
(Reg. $79-$97)
Friday, Sat, & Sun performances through 2/12/17
$107*
Select Orch/Front Mezzanine
(Reg. $109-$147)
$75*
Rear Mezzanine
(Reg. $79-$97)
Conditions:
Offer valid on select seats. Blackout dates may apply. Offer valid for all performances now through 2/12//17. This offer cannot be combined with any other discount and is not applicable to previously purchased tickets. Regular Prices $55-$147. Limit 8 tickets per order. All sales are final. No refunds or exchanges. Offer subject to availability and includes a $2.00 facility fee. Normal phone and Internet service charges apply. Offer may be modified or revoked at any time without notice.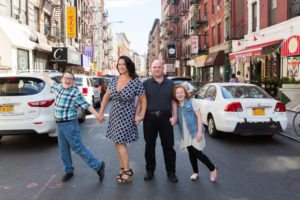 This is a sponsored post. All thoughts and opinions are 100% my own and if you think anyone could ever buy my positive opinion, then you've never met me : ) -Nat