Twiniversity is lucky to have contributions from moms around the globe. Read Melissa Titus' story and always remember that the information here should never replace your doctor's recommendations.
---
After a smooth, uncomplicated pregnancy with boy/girl twins, our daughter's cleft palate was a complete shock. None of the ultrasounds were powerful enough to detect it. There were no other signs of any problems. We found out about it immediately after our twin's birth at 35 weeks, 4 days. Our daughter entered the world showcasing her strong set of pipes. The gap in the middle of her soft palate was strikingly obvious. I tried tandem nursing, but every time she latched on milk began pouring out of her nose. She could not get enough suction. Feeding her was not going well. She was quickly taken to the NICU where she was fed via feeding tube until she learned to eat from a special bottle. My husband and I were devastated and confused. We had no idea what implications the cleft would have for her or our family. We began researching to learn as much as possible. I hope our daughter will feel empowered as she grows to use the strength having a cleft gives her to raise awareness. For now, I can advocate for her through education. Most believe the myths circulated about clefts as fact (we did). Here are the top five things we didn't know along with a few resources for those interested in more information.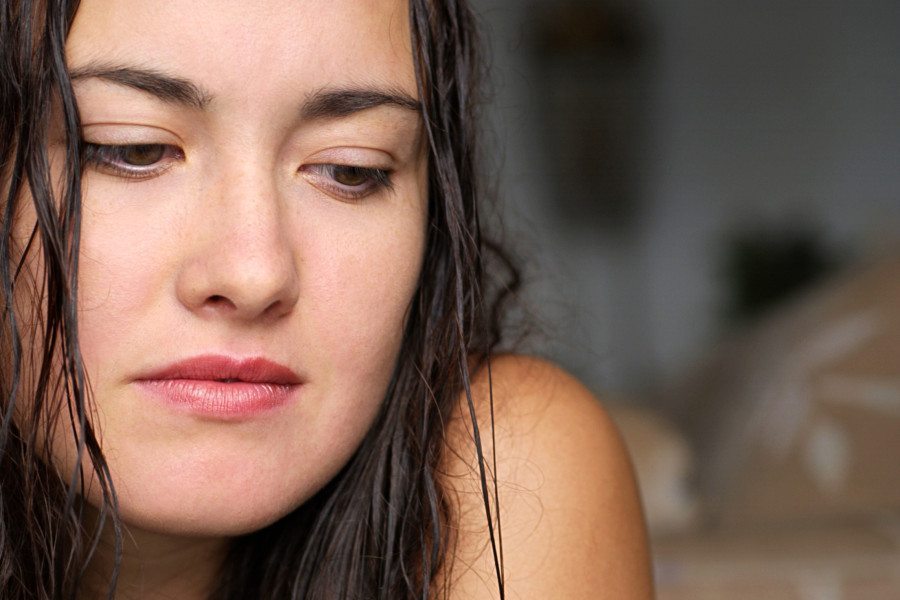 1. Clefts are not the parent's fault
Mom guilt set in as soon as I saw our girl's cleft up close. I was too overwhelmed during the delivery to get more than a quick glance. Before she was admitted to the NICU I had some one on one time with her. Her cleft seemed huge compared to her tiny mouth. I retraced everything I did during my pregnancy. Was it the lack of eating from morning sickness? Should I have taken a different prenatal vitamin? Was it the secondhand smoke from our baby-moon in Vegas? I worked diligently to only gain the minimum for twins. I stayed active by walking and passed the test for gestational diabetes. Yet, the guilt was an anchor weighing me down until we spoke with the neonatologist. The first question I needed an answer to was, "Did I cause this?" He assured us there was nothing we could have done to prevent it. The research suggests the development of cleft palate involves a combination of genetic and environmental factors within the womb. Our daughter's genetic test results indicated she has a chromosome duplication called 22q11.21. It has been linked to the development of cleft lip and palate.
2. Cleft palates require surgery to repair
While our daughter was in the NICU, one of the nurses asked me if we had spoken to our daughter's cleft surgeon yet. I shrugged. I naively thought surgery may not be necessary. Maybe it had something to do with her premature birth. Unfortunately, clefts can only be corrected through surgery. The surgery is typically performed when a child is one year old. At one year they have gained enough weight to endure the demands of surgery. It usually involves an overnight stay in the hospital. As the repaired palate heals the child can begin to use cups requiring suction. The ability to drink from a straw is a milestone parents of cleft cuties celebrate.
3. Children with a cleft may have speech delays or difficulty
Children with a cleft palate may experience speech difficulties. They may struggle to produce certain consonant sounds, such as the sounds for d, b, and p. Their speech could have a nasal tone. Thankfully, early intervention is available including speech evaluation and services. Speech pathologists are included in the team of specialists involved in treating cleft palates.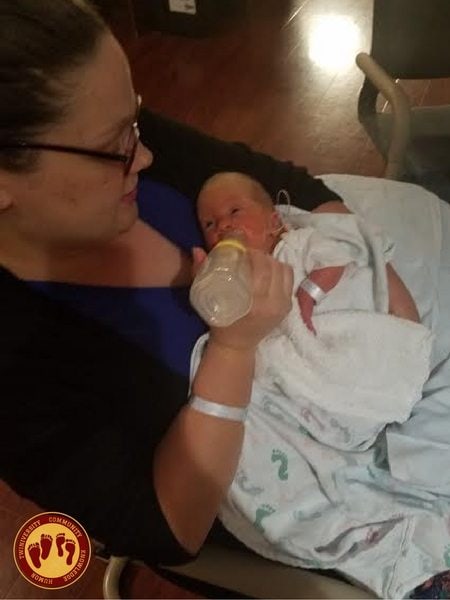 4. Babies with cleft palate need a special bottle
The Pigeon and Haberman are not new dance crazes. They are special bottles designed for babies with clefts. Babies with a cleft palate can breastfeed with proper support and the use of pumped breast milk. In our case, the doctor discouraged exclusive breastfeeding. He prefers parents feed their child bottles of pumped milk to ensure proper weight gain. Most babies with a cleft palate are unable to create the suction required to breastfeed. Eating was a struggle for our cleft cutie in the beginning. We tried the Haberman first. Although it worked, it took her a long time to eat. She wasn't gaining the weight the pediatrician recommended. Through an online support group we learned to insert a special valve in the Dr. Brown's bottles we already had. Feeding our daughter is much easier now.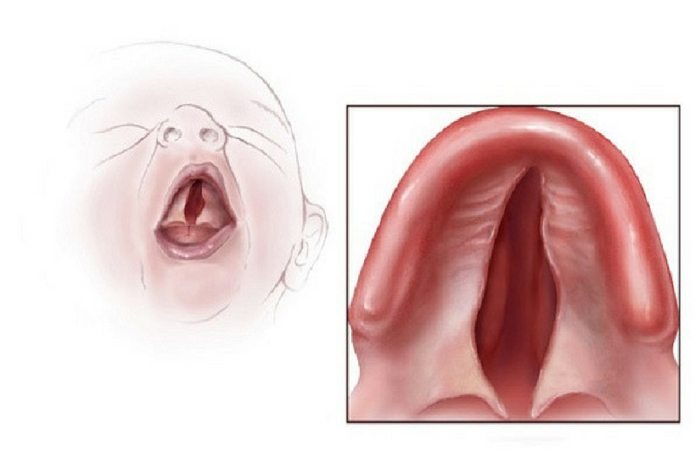 5. Children with cleft palate do not always have a cleft lip
When we tell family and friends about our daughter's cleft they examine her lip then ask us to point out where the cleft is. Cleft lip and palate are often mistakenly interchanged. Children with cleft palate may not have a cleft lip and vice versa. Most of us are familiar with Operation Smile's work funding cleft surgeries for children in need. With the word smile in the name it's easy to assume clefts involve the lip.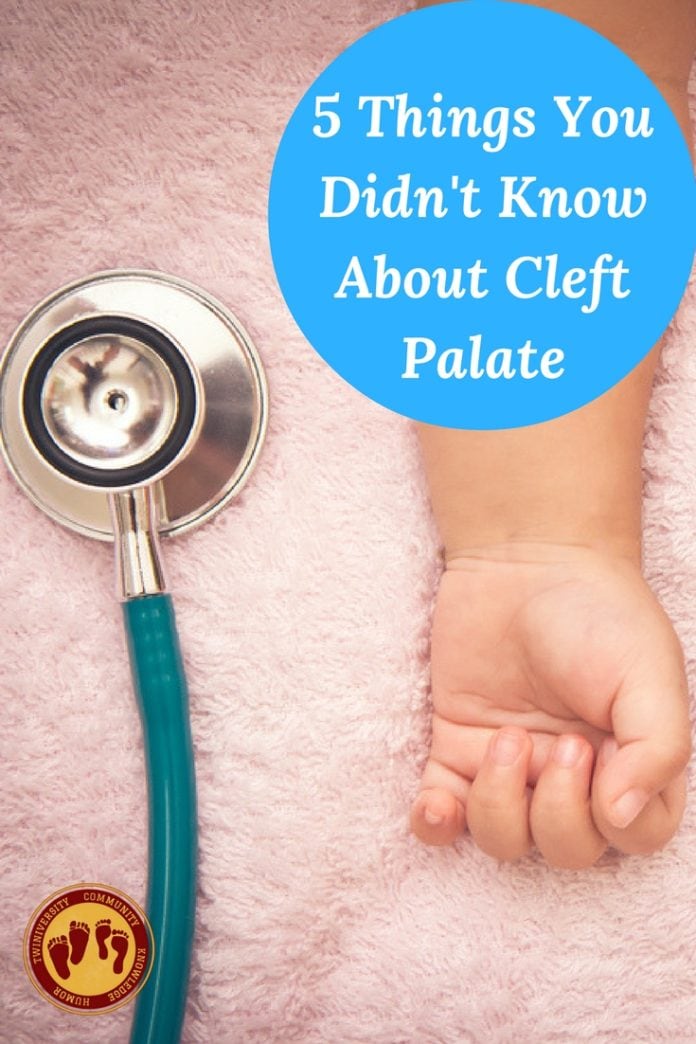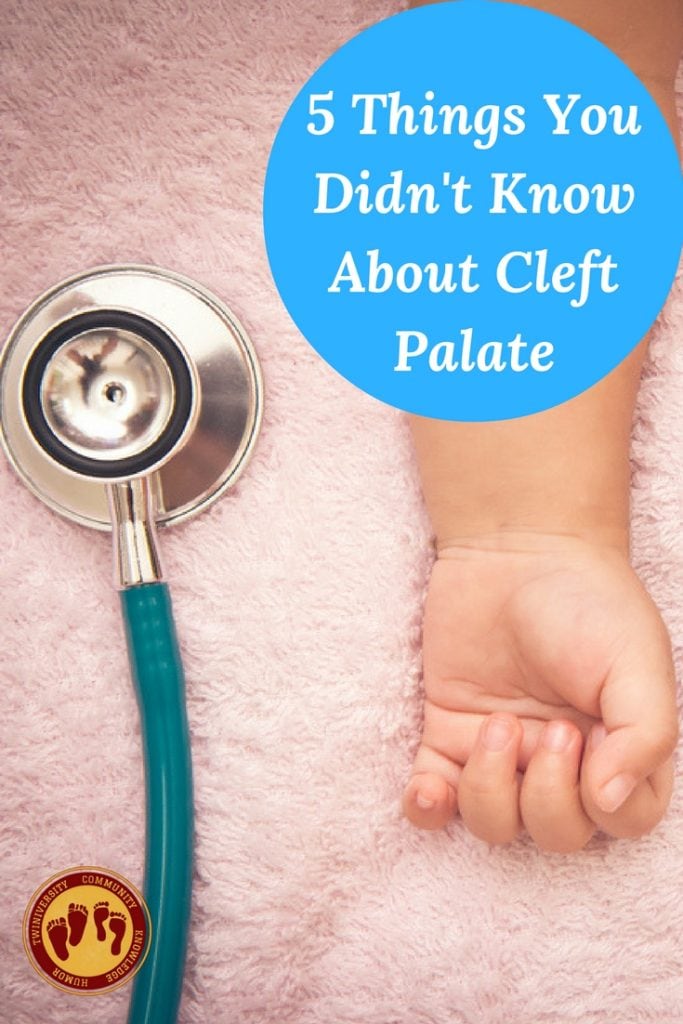 Clefts are one of the most common birth defects in the United States. I'll admit I initially hated our daughter's cleft. I felt it was unfair. Now, five months after her birth, I believe it is a privilege to get to be the Mom of our sweet, brave cleft cutie. She brings so much light into our lives and has taught us so much about overcoming the curve balls life throws at us.
References/Resources:
The CDC
Cleftopedia
Cleft Palate Foundation
Cleft Lip & Palate Association (UK)
All content on this Web site, including medical opinion and any other health-related information, is for informational purposes only and should not be considered to be a specific diagnosis or treatment plan for any individual situation. Use of this site and the information contained herein does not create a doctor-patient relationship. Always seek the direct advice of your own doctor in connection with any questions or issues you may have regarding your own health or the health of others.
Melissa Titus taught Kindergarten and 2nd grade in the public school system for ten years. She is taking a break from the education field to begin her new adventure as a SAHM to her boy/girl twins born n July 2016. When she's not spending time with her husband or taking care of her twins, she loves to write, bake using her great grandmother's recipes, support others still in the midst of infertility, and explore the great outdoors while attempting to photograph it. You can follow her on Instagram, Twitter, and Pinterest.
---
Related Articles
---
The rate of twin births has risen 79 percent over the last three decades, and continues to increase. A mom of fraternal twins and a national guru on having two, Natalie Diaz launched Twiniversity, a supportive website with advice from the twin-trenches.
What to Do When You're Having Two is the definitive how-to guide to parenting twins, covering how to make a Birth Plan checklist, sticking to one sleep schedule, managing double-duty breastfeeding, stocking up on all the necessary gear, building one-on-one relationships with each child, and more.
Accessible and informative, What to Do When You're Having Two is the must-have manual for all parents of twins.
---
Whether you're a twin parent in the big city surrounded by scores of resources, or a triplet parent out in the country with no one around for miles — our multiples parenting forums are for YOU! Sign up for FREE and connect with people who are just like you — parents of multiples looking for advice, parenting tips, or even just people to chat with who will understand what you're going through. Our forums are open to people all over the world and we offer scads of specialty rooms to find others who are going through the exact same thing as you. Check it out today!
---
Twiniversity is the #1 source for parents of multiples and we are growing faster every day!
Find us all over the web:
Or contact us by email at community@twiniversity.com