We at Twiniversity recently asked "If you could give one piece of advice for women pregnant with twins, what would it be?"
Here's what our Twiniveristy fans had to say!
– Choose an OB that delivers at a hospital with a level 3 NICU. Hopefully you will never need it. Odds are you will not, but if you do have your babies early, you want them at the same hospital you are in!
– The days are long but the years are short.
– Schedule, schedule, schedule.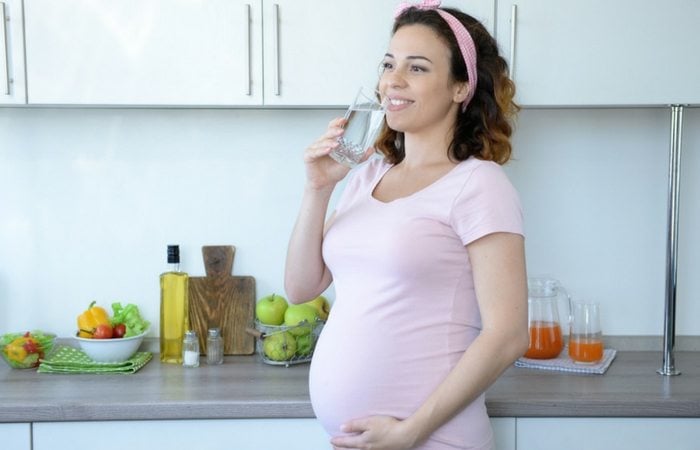 – Drink lots of water. Eat plenty of protein. Stay active but take a nap or time to rest at least once during the day. Listen to your body and what it needs.
– Don't be afraid to say no to visitors in the hospital.
– DON'T give them names with the same first letter. With computer technology these days schools consistently use 'firstletterlastname' for accounts. This never occurred to me in 1999!
– Never compare them. They are two individuals and will do things at their own pace. They are their own people. Also, remember when they cry, it's their only way of communication. They mean no harm and are not always upset. They're just talking the only way they know how.
– Have a positive attitude. You may ache everywhere, but just keep telling yourself I've got this.
– Take help wherever offered (especially when you have older children). Have friends and family bring you meals- not just dinner! Sleep when you can. Shower to feel normal. Get outside if possible, even if your babies aren't able to go with you.
– Stay as active as you can during your pregnancy. It helped me stay stronger for the birth and helped me heal and get my body back afterwards!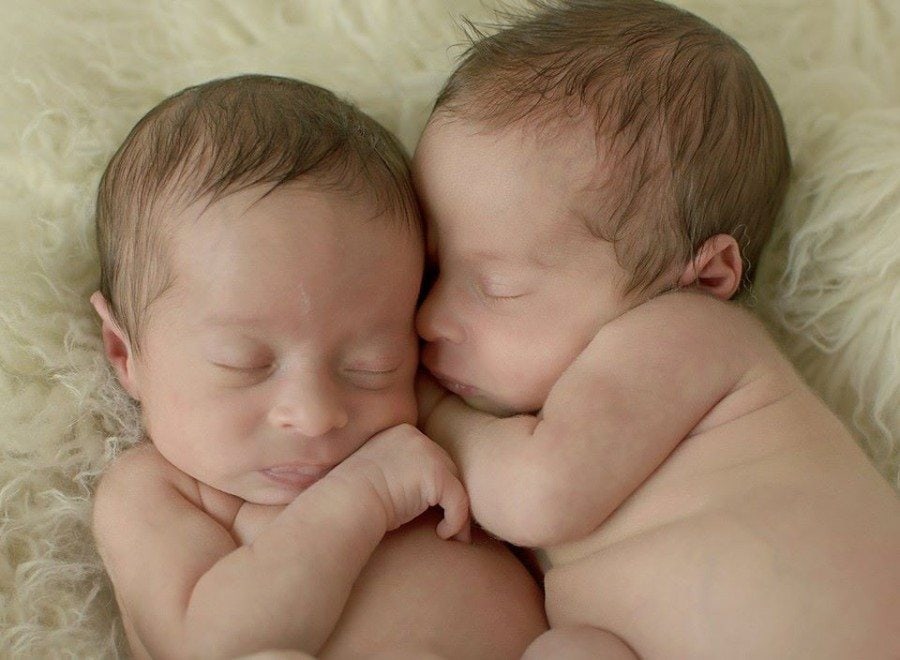 – Take photos, lots of them. Those first few weeks go so quick it all becomes a blur. I love looking back at my twins when they were days old!!
– Pay careful attention to your nutrition. It can play a big factor in your pregnancy. Try to enjoy the miracle that's occurring inside you.
– Do not overdue it! You can really go into early labor they know what they are talking about.
– Make a sign up sheet for family and friends who keep saying they want to help once the twins come.
Don't waist money on tons and tons of clothing in advance. It is hard to gauge what size they will be in what season. The first year of clothing is touch and go.
– Try to relax. Yes, newborn twins (or any age, for that matter) can be exhausting. Yes, it's stressful. Yes, some days it's hard as hell. You'll figure out a routine that works for you! Try not to worry too much. Like everything parenthood, you learn as you go.
– Many daycares have waiting lists. I had no clue and waited until I delivered to look into them and then I was screwed.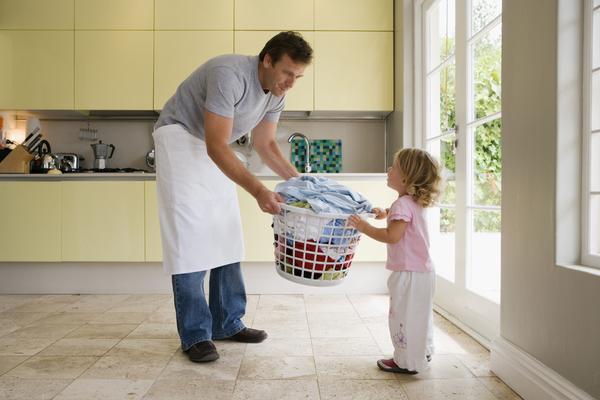 – Never let your pride turn away someone's offer to help. If nobody offers to help, don't be afraid to ask for help. Most people that offer really do want to, but aren't sure where to begin. Let them help with laundry and other chores that will allow you to concentrate on the twins. Sleep when the twins sleep, regardless of what time it is. You WILL be worn out in the early weeks and months.
– Even though it's hard, especially at the end, try your hardest to enjoy it and cherish those moments.
– You've got this! Don't listen to negativity.
– Don't be afraid to say no visitors when they are first home.
– Listen to your body. If you are feeling tired, get rest. Drink a LOT of water (like a gallon a day). Eat a LOT of protein. GET HELP! Both before and after babies are born.
– Buy and wear a belly band all the time until you deliver! This helps support the weight of your belly and also limits and prevents stretch marks.
– Whatever you do, don't use google to search anything. Google will only have results of the worst case and stress you out more.
– Swim if you can! I did almost every day! Relieves pressure, gives babies more room to stretch, and good exercise!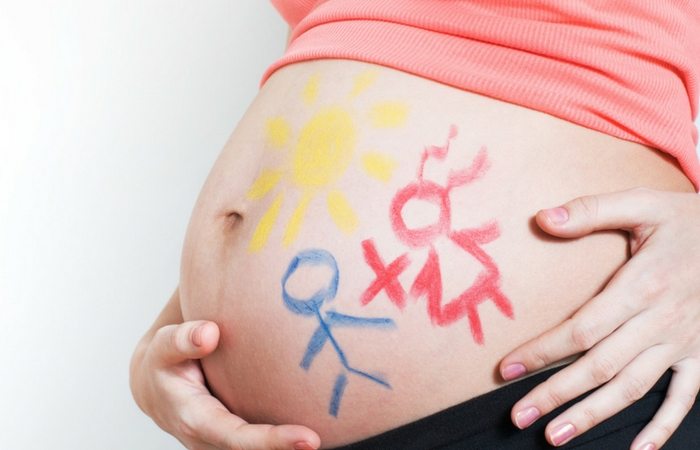 – Breathe and know you are perfect. Perfect for those babies. Take your time, enjoy them and be. You will do just fine.
– Don't loose sight of your marriage! Make it a priority to go on a date night once a month.
– Treat this pregnancy different than a singleton. It's high risk for a reason.
– It is ok to have a messy house or wear the same shirt for a few days. Survival mode is real.
– Get your house together the way you want it for the next few years BEFORE they are born. Any little projects waiting in the wings? Get them done. Get the rooms decorated. Whatever you need to feel like your life is in order, get it done. You won't have time to do anything after they arrive
– If you can't do anything through this tough journey, then at least "BREATHE".
– Put on clean clothes everyday. It makes a huge difference in your morale.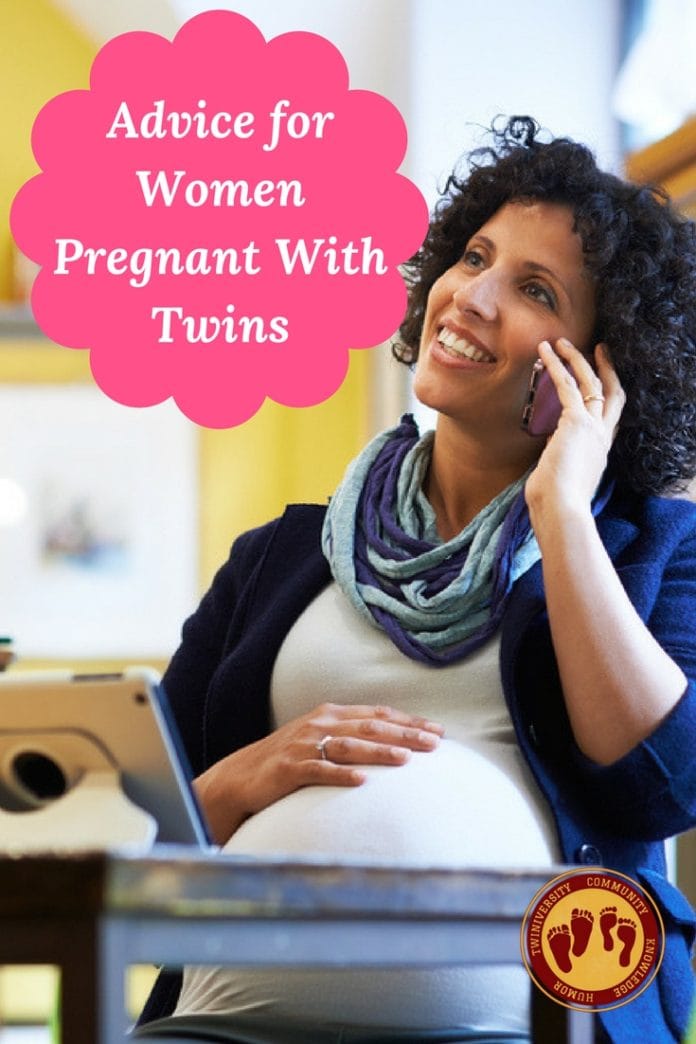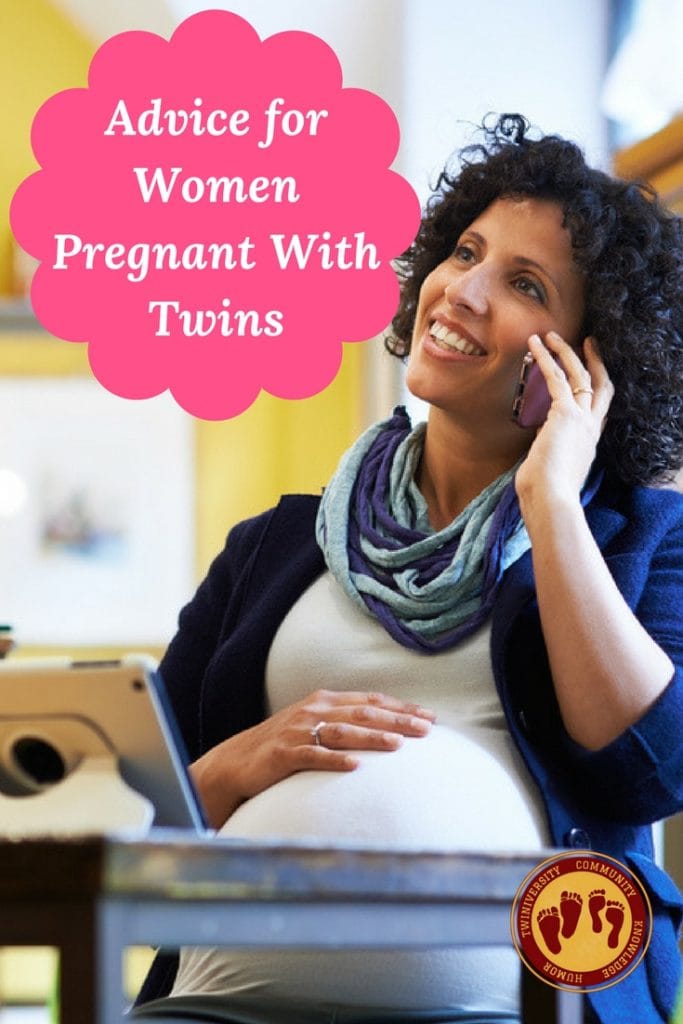 – Try not to listen to parents of singletons giving you advice on how to raise twins!
– Make sure they are sleep trained before you go back to work!
– Spoil yourself before they arrive.
– Take lots of pictures of your belly!
– Bring car seats to the hospital, for car seat check!
– Get a night nurse if it is in your budget.
– Brace yourself…. but it will be worth it.
---
Related Articles
---
Expecting twins? START HERE! Check out our ultimate list of the most important articles for expecting twins and managing your newborns!
---
The rate of twin births has risen 79 percent over the last three decades, and continues to increase. A mom of fraternal twins and a national guru on having two, Natalie Diaz launched Twiniversity, a supportive website with advice from the twin-trenches.
What to Do When You're Having Two is the definitive how-to guide to parenting twins, covering how to make a Birth Plan checklist, sticking to one sleep schedule, managing double-duty breastfeeding, stocking up on all the necessary gear, building one-on-one relationships with each child, and more.
Accessible and informative, What to Do When You're Having Two is the must-have manual for all parents of twins.
---
Whether you're a twin parent in the big city surrounded by scores of resources, or a triplet parent out in the country with no one around for miles — our multiples parenting forums are for YOU! Sign up for FREE and connect with people who are just like you — parents of multiples looking for advice, parenting tips, or even just people to chat with who will understand what you're going through. Our forums are open to people all over the world and we offer scads of specialty rooms to find others who are going through the exact same thing as you. Check it out today!
---

Twiniversity is the #1 source for parents of multiples and we are growing faster every day!
Find us all over the web: