Summer is here and that means it's time for sleep away camp! Here are the 10 items that your kiddos must not forget to pack so they can make the most of their time at sleep away camp!
1. A rainy day game! The twins and I like Not Parent Approved: A Card Game for Kids. This kept us busy last summer and had us laughing for hours. Think Cards against Humanity, but for kids. Think about travel games like Yahtzee, Connect 4, or even Pass the Pigs. They are small enough to squeeze into their bag and they are inexpensive enough that if they lose the pieces, you're not too aggravated.
2. Baby Wipes – Use them as a portable bath, cleaning your bunk, wiping down the soles of shoes and more. Baby Wipes are a MUST have for any camper!
3. After Bite New & Improved Insect Bite Treatment – A summertime MUST HAVE! During camp, kids aren't as militant about wearing their bug protection as you may like. Throw a quick tube of After Bite in their bag to help them stop their itches!
4. Mosquito Repellent Wristbands – Instead of having them worry about a spray, bands like Mosquitno or Superband, will give them a little added protection during those bonfires!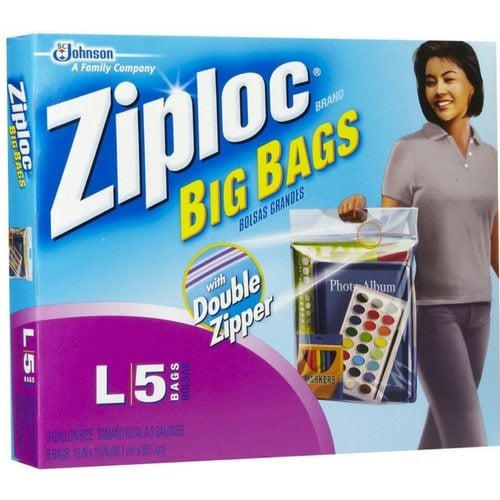 5. Large Ziploc Bags – These Ziploc big bag double zipper bags are a big, strong and versatile. Use em to pack their clothing and they can use them to store their dirty laundry to bring back home to you.

6. First Aid Kit – Buy one or make one, but they need to HAVE ONE! Yes, they can run to the nurse, but sometimes they will have a small shoe blister or splinter that they can fix up themselves super quick.
7. Disposable, waterproof camera – Yes, people still use cameras with film! Yup. I know right. I didn't think so either. Many camps have a "no tech" policy, so your kids can still capture those memories of a lifetime without breaking any rules!
8. Rain Poncho – Why let a little rain ruin a perfectly good time? Did you really think they were going to use an umbrella around camp? Yeah, we didn't either. This small poncho will give them some added rain protection so they can have a bit more fun.

9. Microfiber Travel Towel – Lightweight and compact this will dry in a flash and not start to smell all gross in the first day!
10. Crocs – Great on dry days, great on rainy days, great as water shoes, great for walking on a trail! Crocs rock our world and we are sure they will rock yours too!
This page contains affiliate links. This allows us to keep our content free to our readers.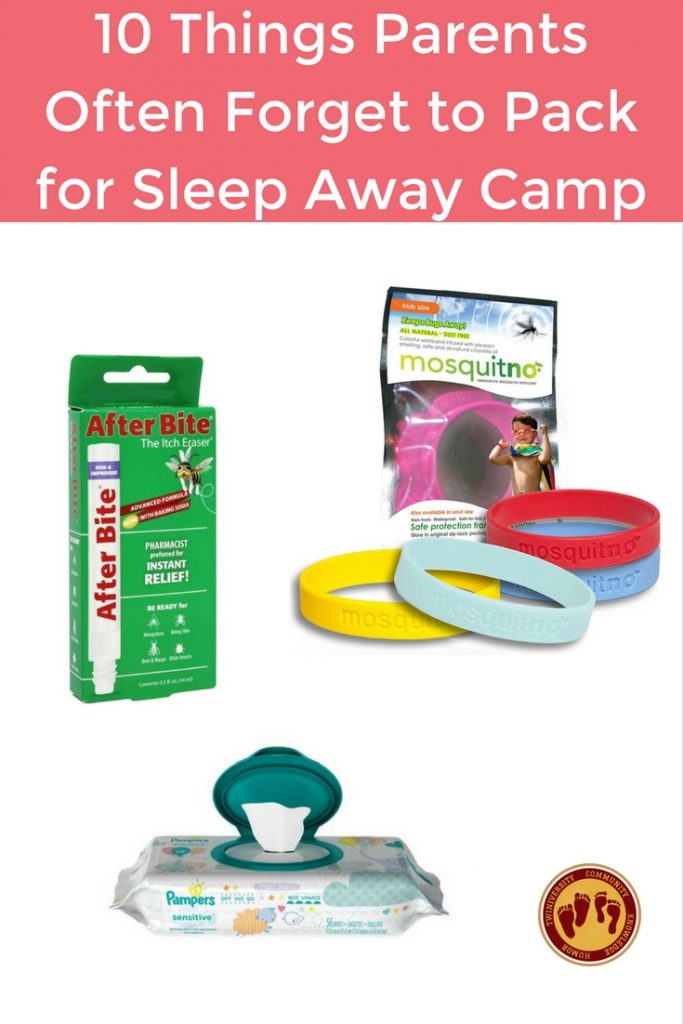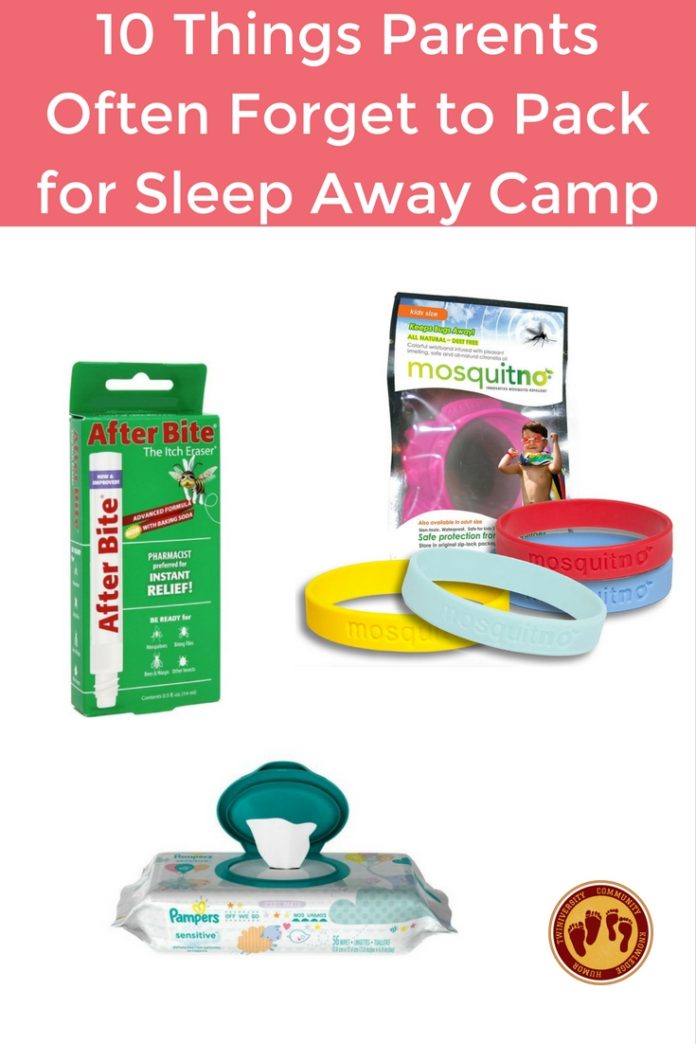 ---
Sign up for the Twiniversity Mailing List to be the first to hear about product giveaways, contests, and special offers exclusively for twins and higher order multiples!
---

Expecting twins? START HERE! Check out our ultimate list of the most important articles for expecting twins and managing your newborns!
---
The rate of twin births has risen 79 percent over the last three decades, and continues to increase. A mom of fraternal twins and a national guru on having two, Natalie Diaz launched Twiniversity, a supportive website with advice from the twin-trenches.
What to Do When You're Having Two is the definitive how-to guide to parenting twins, covering how to make a Birth Plan checklist, sticking to one sleep schedule, managing double-duty breastfeeding, stocking up on all the necessary gear, building one-on-one relationships with each child, and more.
Accessible and informative, What to Do When You're Having Two is the must-have manual for all parents of twins.
---
Whether you're a twin parent in the big city surrounded by scores of resources, or a triplet parent out in the country with no one around for miles — our multiples parenting forums are for YOU! Sign up for FREE and connect with people who are just like you — parents of multiples looking for advice, parenting tips, or even just people to chat with who will understand what you're going through. Our forums are open to people all over the world and we offer scads of specialty rooms to find others who are going through the exact same thing as you. Check it out today!
---

Twiniversity is the #1 source for parents of multiples and we are growing faster every day!
Find us all over the web: