Listen up gang! This Tuesday, September 19th is our Love to Dream Facebook Party! From 12-1 pm Eastern we'll be giving away tons of great prizes from Love to Dream, including their incredible Swaddle UP, which our twin parents are RAVING about. PLUS copies of Nat's book and online expecting twins classes, and all you have to do is comment on our posts for your chance to win!
And this party isn't just for multiples families — feel free to invite anyone who's expecting or already has little ones. Anyone who's a fan of Love to Dream (or who isn't a fan YET, but SHOULD be!) is welcome to join us for an hour full of fun, great information, parenting tips, and prizes!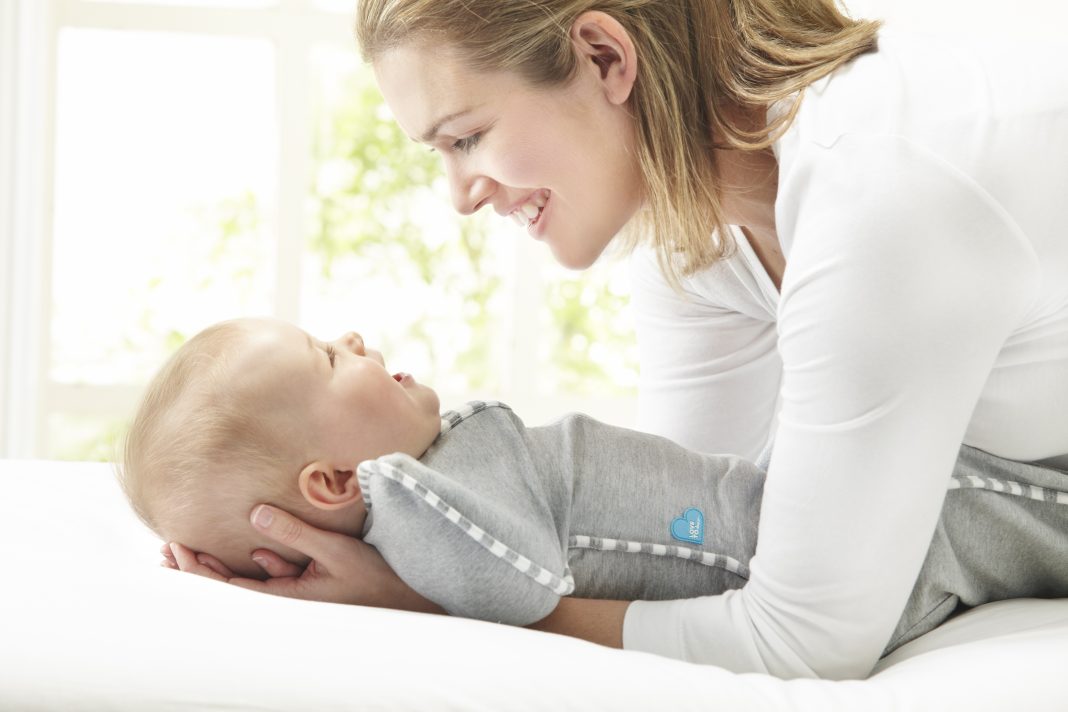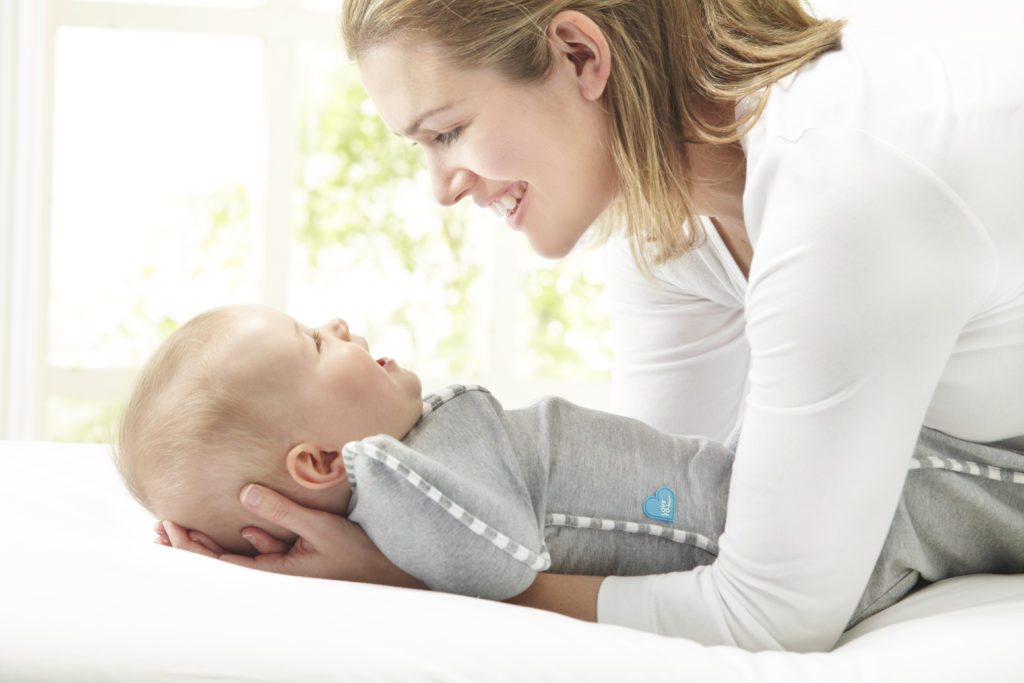 ---
Love to Dream Facebook Party Details
When? Tuesday, September 19th from 12pm-1pm Eastern. Only an hour! Be there or be square, folks!
Where? Twiniversity's Facebook Page. You need to follow us for the chance to win some free swag!
BEFORE OUR PARTY:
1. You need to sign up for your own Facebook account if you don't already have one.
2. Make sure to "like" Twiniversity to become a fan before the party starts.
3. Visit our Facebook page at 12 pm EST on September 19th and get ready to party!
DURING THE PARTY:
1. We're going to be posting questions, and you need to answer us in the comments to participate!
2. Refresh often so you don't miss our chats! Each new question will be a separate Facebook post.
3. We will pick winners for each prize at random and start a new post for the next prize to be given away.
4. Have fun, participate and relax. This will be fun and fast-paced!
No need to dress up! This is the only party where yoga pants are ENCOURAGED! See you then!!!
---
---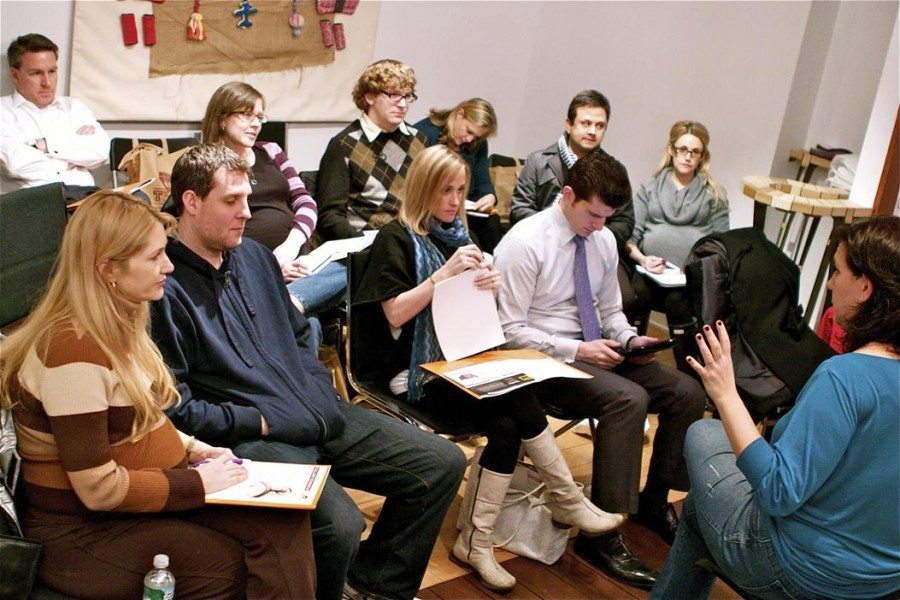 Click here for info on our expecting and new twin parent classes in New York City, Chicago, and online!