Harsh winter weather can do serious damage to both you and your twinnies skin. Whether it's a daily maintenance moisturizer or a deep cream you are looking for to sooth dry, cracked skin look no further. Here are Twiniversity's top  skin care remedies.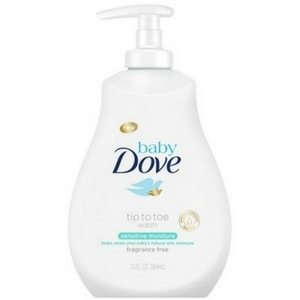 Baby Dove Tip to Toe baby wash – Water and harsh soaps can dry out your little ones delicate skin. This fragrance free, tear free and hypoallergenic moisturizer cleans while moisturizing baby's skin. It is gentle enough to use daily if necessary.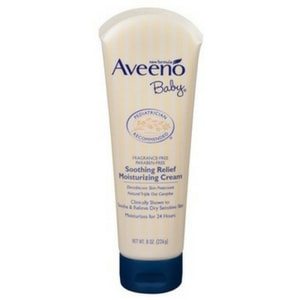 Aveeno Baby Soothing Relief Moisturizing Cream For Dry Sensitive Skin – This clinically proven cream will keep your twinnies skin moisturized for 24 hours, without the stickiness other creams have. It contains oatmeal for continued protection and there are no fragrances you have to worry about.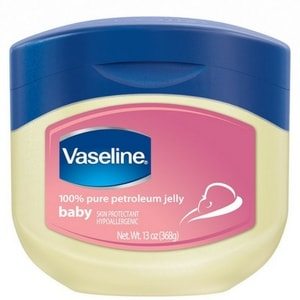 Vaseline Baby – If your baby gets chapped cheeks during the winter months this wonderful smelling skn protectant will help heal it up quickly. You only need to apply a small amount, so this one jar last a long time. You can also use it to prevent diaper rashes.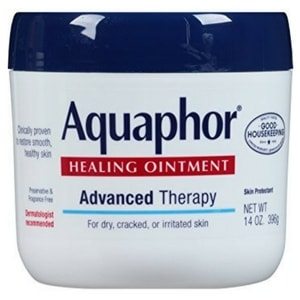 Aquaphor Healing Ointment – The one thing that stands out about Aquaphor, over normal petroleum jelly, is the fact that it can heal the cracks in your skin almost overnight, and continues to treat it the next day. This can also be used to prevent diaper rash.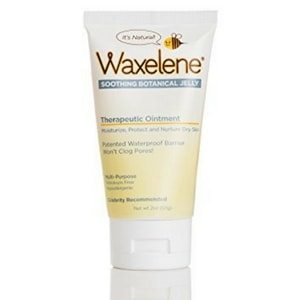 Waxelene Organic Original – This non-petroleum based, therapeutic oil is all natural, eco friendly, biodegradable, and has no GMOs. It is a natural alternative to a petroleum based lotion. It's thick and doesn't sting like some lotions. It can even be used as a lip balm.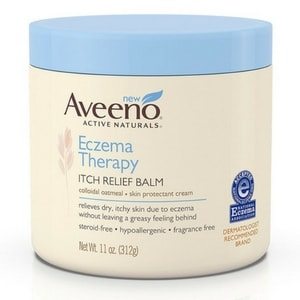 Aveeno Active Naturals Eczema Therapy Itch Relief Balm – Is the winter irritating your little ones eczema? Are they itchy and need some relief. This balm will not only heal itchy eczema breakouts, it will also continue to work towards reventing them when used regularly.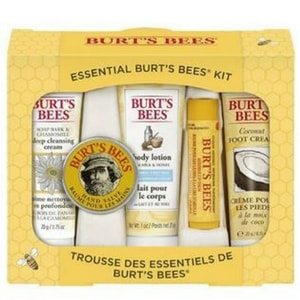 Burt's Bees Essential Kit – This kit has a little bit of everything thing you need to try out Burt's Bees amazing products and help keep you skin and lips in great condition during the winter. Included is a Soap Bark and Chamomile Deep Cleansing Cream, Hand Salve, Naturally Nourishing Milk & Honey Lotion, Coconut Foot Cream and Beeswax Lip Blam. Once you try their products, you will be a customer for life.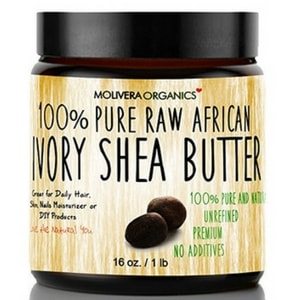 Molivera Organics Raw African Shea Butter  – Some unrefined, organic shea butter is grainy feeling, but not this one. It feels like actual butter when you rub it on your skin. Plus, it's organic, there's no chemicals, just pure shea butter. It also helps to prevent and heal stretch marks when used regularly.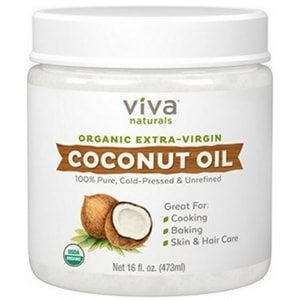 Viva Naturals Organic Extra Virgin Coconut Oil – The first thing you will notice about this coconut oil is the fresh, clean and sweet smell. But its healing and rehydrating of your skin is what will really impress you, making you want to use it daily. It's totally organic and you can even cook with it if you wanted to.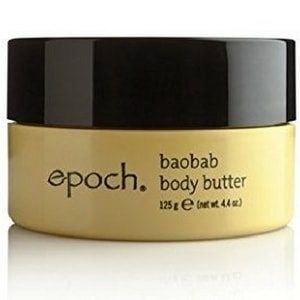 Nu Skin Epoch Baobab Body Butter – Have you been searching for the perfect body butter? Well, look no further. With it's sweet vanilla scent and quick absorbtion in your skin you will love this body butter instantly.

Keeping you and your twinnies skin moisturized during the winter months is important. Use these skin care remedies to help prevent any further damage and help keep skin healthy!