Get ready for a family-friendly mega-event! The DC Baby Show, a JPMA and Family Media event, is coming to Washington, DC, on Saturday, March 24!
– Explore all of your favorite baby and children's brands all in one place
– Connect with beloved influencers from the world of parenting and pregnancy
– See, touch and feel the very products you've read about on blogs, liked on Instagram, or pinned on Pinterest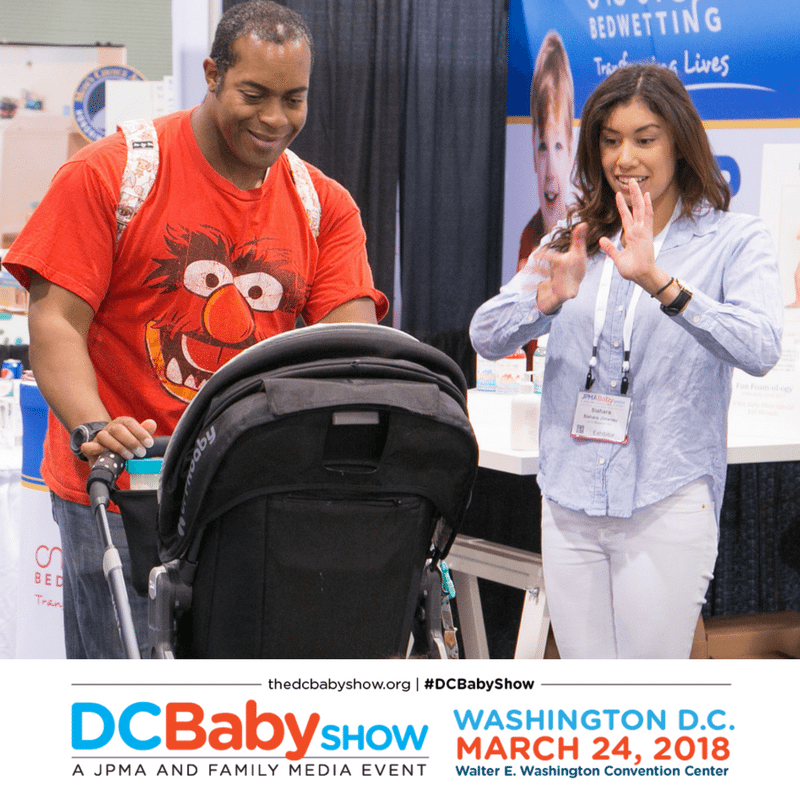 Planned with you in mind, the DC Baby Show is a family-friendly, mega-event featuring everything to do with maternity, baby, and toddler from over 200 top brands, to trusted parenting and pregnancy influencers, to exceptional fun, bonding and support.
Register using promo code TWINIVERSITY50 and save 50% on tickets!
Tickets are $30 per family (for 2 adults and up to 4 children), and $20 per individual.
To register: http://www.thedcbabyshow.com/
LOCATION
Walter E. Washington Convention Center
801 Mt Vernon Pl NW
Washington, District of Columbia 20001
FOLLOW DC BABY SHOW ON SOCIAL MEDIA
http://www.instagram.com/jpmababyshow
http://www.facebook.com/DCBabyShow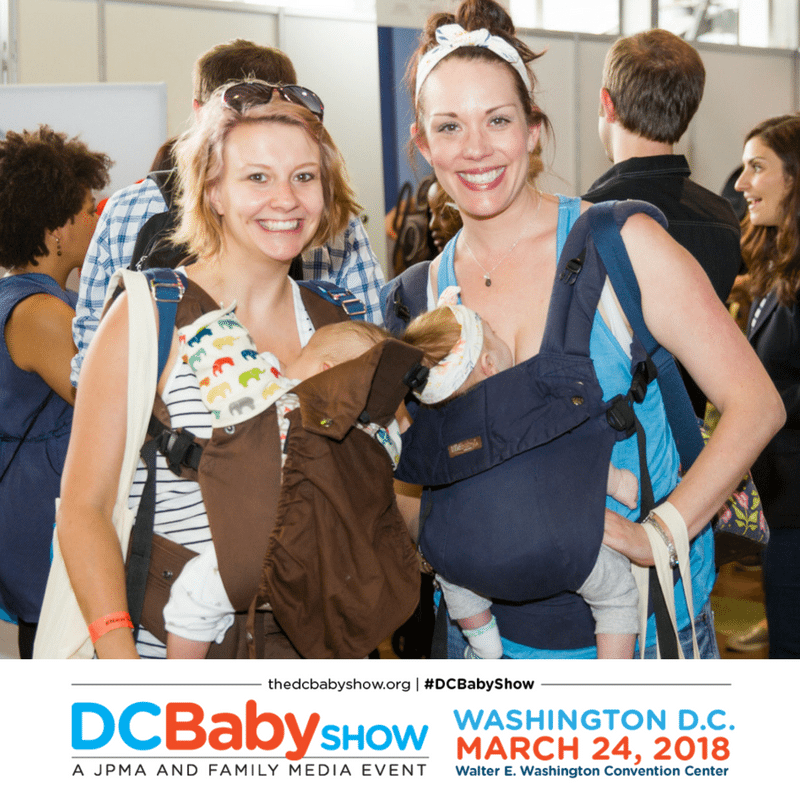 ---

The rate of twin births has risen 79 percent over the last three decades, and continues to increase. A mom of fraternal twins and a national guru on having two, Natalie Diaz launched Twiniversity, a supportive website with advice from the twin-trenches.
What to Do When You're Having Two is the definitive how-to guide to parenting twins, covering how to make a Birth Plan checklist, sticking to one sleep schedule, managing double-duty breastfeeding, stocking up on all the necessary gear, building one-on-one relationships with each child, and more.
Accessible and informative, What to Do When You're Having Two is the must-have manual for all parents of twins.