For the past five years since I had my twins, I've been longing to see a more accurate presentation of new motherhood in the media. I think it's fair to say that the realities of giving birth, early breastfeeding trials, postpartum depression, and really horrible maternity leave policies are simply not talked about enough in the media — and I WANT to talk about these things! I want to hear more stories from more moms because our world seriously sweeps so much of new motherhood under the rug. And I'm tired of it! And that's why the new play CRY IT OUT, by the seriously talented Molly Smith Metzler, is so important. Playing now at Northlight Theatre in Skokie, Illinois, CRY IT OUT is the first piece of art I have witnessed to capture the modern motherhood experience. I felt myself nodding along vigorously (and wanting to shout out, "ME TOO!") throughout most of the 100-minute one-act play.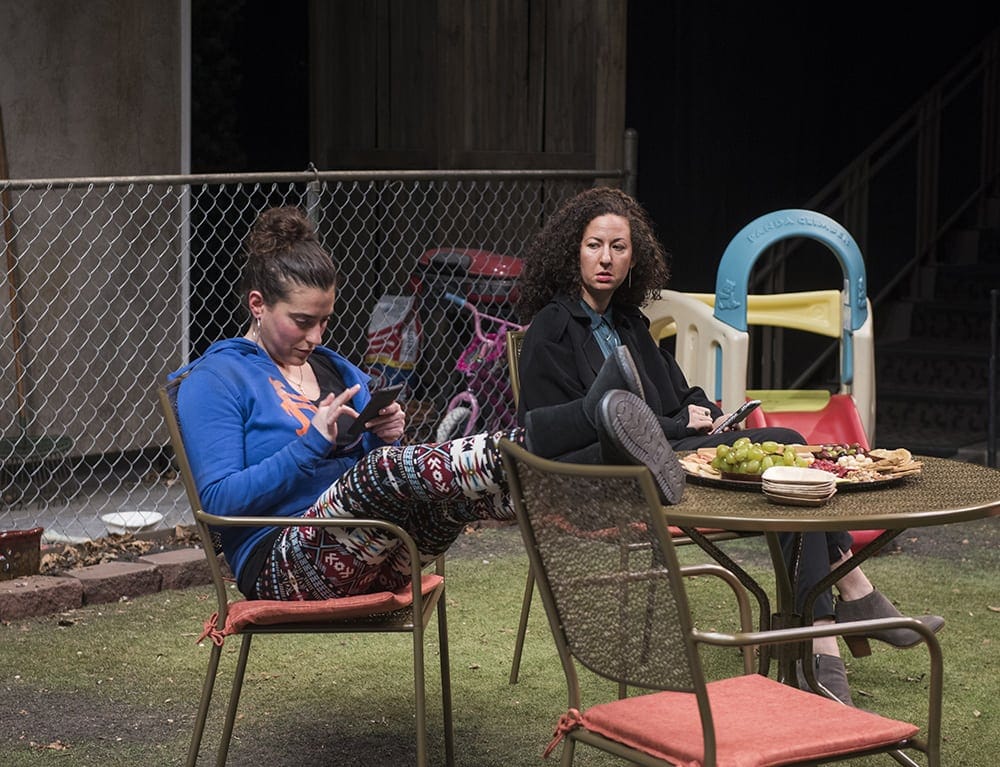 Cooped up on maternity leave and eager for conversation, Jessie (played honestly, with heart and soul by Darci Nalepa) invites the funny and forthright Lina (a total laugh-riot South Shore sweetheart, played by Laura Lapidus) for coffee on their neighboring patios on Long Island. They become fast friends, quickly bonding over their shared "new mom" experience—and arousing the interest of a wealthy neighbor hoping for a similar connection. This insightful comedy takes an honest look at the absurdities of new motherhood, the dilemma of returning to work versus staying at home, and how class impacts parenthood and friendship.
I really loved how Metzler intertwined the stories of these three different moms all going through the same experience in life and how they all struggled in their own ways. Having your first child (or two, in our case) completely throws your life into a tailspin and you start to question everything that you've known up until then. The play isn't shy in discussing the "down and dirty" of motherhood — poopy diapers, the exhaustion of cluster feeding, and feeling like a prisoner trapped in your own house — as well as more serious topics such as having to go back to work before you're ready because of money, the struggles of finding reliable childcare that you can trust, and dealing with possible postpartum depression. But the most interesting theme that the play brought up is the topic of gender roles and expectations in a woman's career path. One character has a brilliant (and kind of scary!) moment where she lays it all out on the line to scream that she's tired of women being judged for wanting to go back to work, and why do women have to grapple with this when men don't?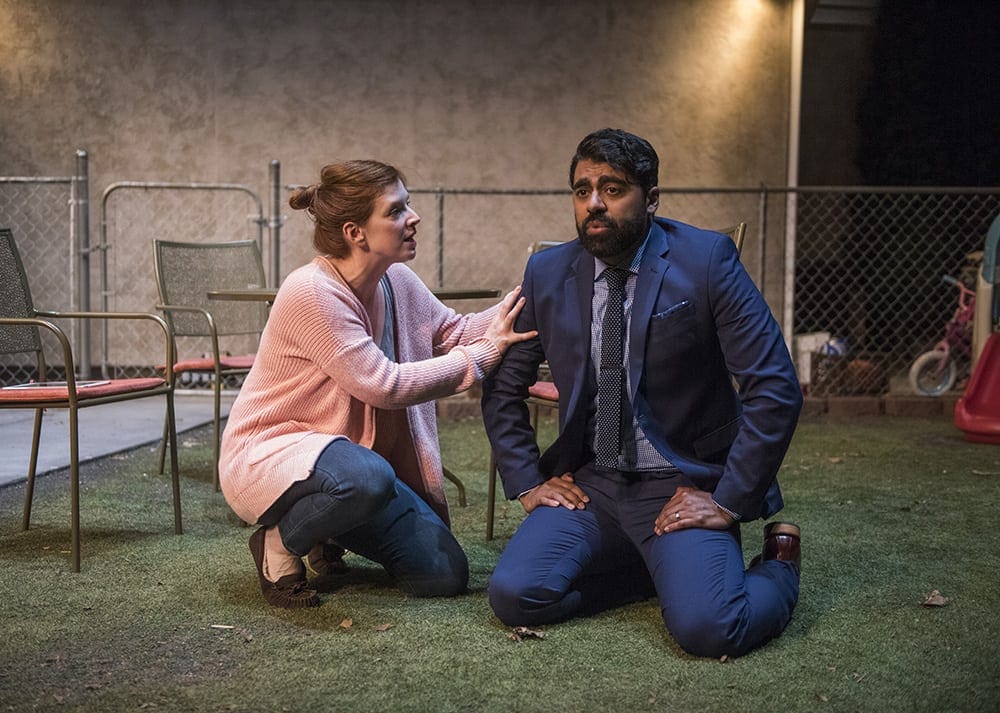 CRY IT OUT is absolutely worth the cost of a babysitter. I laughed my tushy off and I got a little weepy at the end, I must admit. This play made my cold, dead heart open up and deal with some of the emotions I never dealt with as a new mother of twins. Don't say I didn't warn you! If you are still in the "trenches" of new motherhood, you may want to sit this one out (or make sure to bring a whole box of Kleenex with) but if you're in the Chicago area and you're ready to see a piece of theater that truly represents new motherhood, RUN to Northlight Theatre to see CRY IT OUT. It's only running through June 17, 2018, so don't wait!
CRY IT OUT
Running May 10 – June 17, 2018
For tickets call 847.673.6300 or visit northlight.org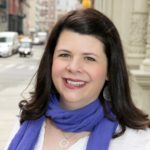 Julie Burt Nichols is Twiniversity's "Wizard Behind the Curtain", serving as Editor-in-Chief of Twiniversity.com, Account Manager, and Instructor for Chicago Twiniversity classes. Julie is a full-time working mother to twin boys, born on Halloween. She loves serving as a resource and support for new parents, soon-to-be parents, and we-want-desperately-to-be parents. Julie is proud to be a certified child passenger safety technician, and the Twiniversity Resident Songstress/Jingle Writer.