We talk so much about Mother's Day and what moms really want. Well, Dad's day is coming and they deserve some recognition right? Twin Dads especially, they are all-hands-on-deck from the go, so it can be 2 on 2, or 2 on 3, 4, or 5, or however many babies you have at home. But they definitely deserve plenty of credit for the child rearing. Heck, mine is a stay at home dad so he is ON all day when this mama is at work. He said he wants peace for the day, but come on, I am an Amazon girl, and though he gives NO gifts, I can at least get him something…I guess! Here are all the gifts Dad really wants for Father's Day 2018: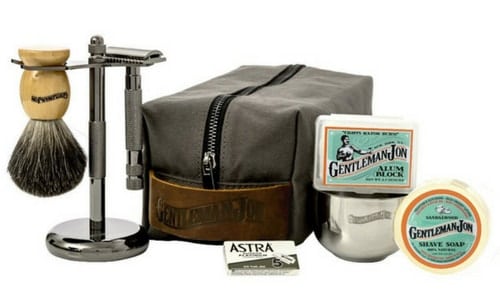 1. Gentleman Jon Deluxe Wet Shave Kit – Shaving is a ritual, not a chore and it is time to grow up, that's what Gentleman Jon says with this "old school" shaving kit complete with everything from a Dop kit, a stand for the badger hair brush and razor, stainless steel bowl and shaving soap that is not a gel that our twinnies can pour or shoot all over our bathroom.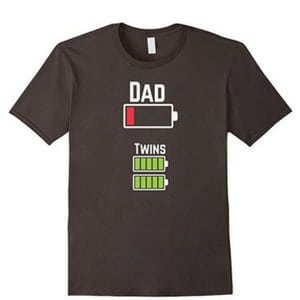 2. Dad Low Battery Twins Full Charge Shirt – Every twin dad wants to be recognized for his accomplishment of making twins and a t-shirt is a perfect way to do it. There are many great options including this one that shows just how energized our twinnies are and how much us parents run on no battery! Also be sure to check out our own twin dad site by our friend Joe Rawlinson who also wrote the Dad's Guide to raising twins www.twintshirtcompany.com/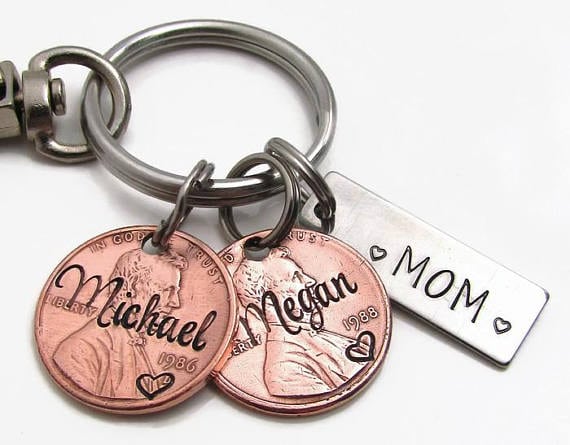 3. Personalized Lucky Penny KeyChain – Did you even know that Amazon has a handmade section? It is like Etsy for Amazon…AMAZING! Anyway many of us moms love our jewelry but a lot of dads want a more subtle reminder of their Good Luck Charms and what better than a keychain made with love and with pennies of the year our kiddos were born?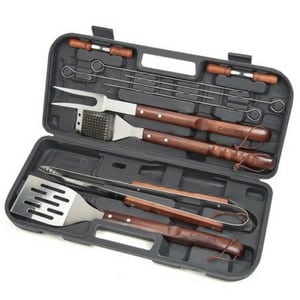 4. Cuisinart Wooden Handle Tool Set – We are a grilling family and the dad's in our life love to be the grill master. From a name we trust in Cuisinart to the dad we want to make our food, this will be a great addition to the fathers day menu. And while you are at it you might as well give him the apron to go along with his grilling duties.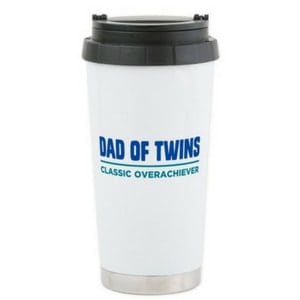 5. DAD OF TWINS Classic Overachiever Travel Mug – Let's be honest most of us run on some form of caffeine and dads like to flaunt their superpower as a twin dad, combine this with an insulated mug so at least we can pretend that we have fresh and hot coffee in the morning (or noon, or night).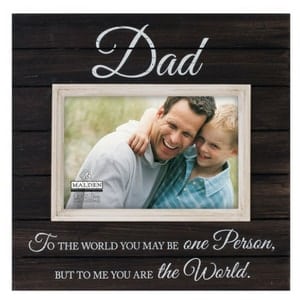 6. "Dad" Picture Frame – A picture frame from the twinnies makes a dad's heart happy. I would definitely fill it with a recent pic of dad and the kiddos or of the kiddos only and put it up on the mantle or in his office or somewhere he can remember why he does it all the time.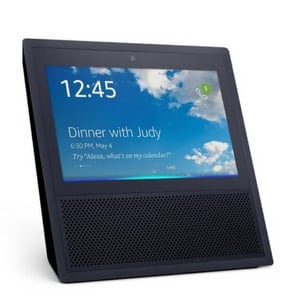 7. Echo Show – For the techie dad who wants a new gadget, Amazon makes several new generation Alexa enabled devices that have even more features. This one has a screen that tells you the days news, calendar, video clips, whatever you tell it. With add-on options, this will benefit the entire family.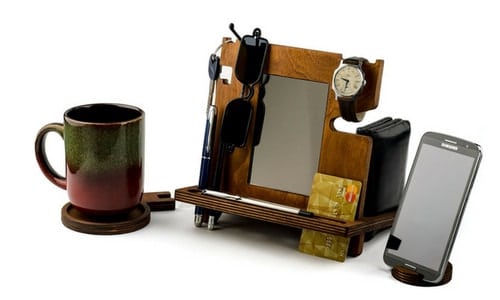 8. Wooden Docking Station – A docking station for all the things dad may need, coffee mug, tablet, smartphone, keys, whatever. Some of us wonder how we remember to brush our teeth in the morning, this keeps everything organized in one tidy place.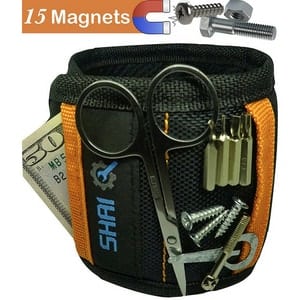 9. Magnetic Wristband for Holding Tools – If dad can't fix it then no one can. If dad is handy this will be a nice addition to his fix it kit. It is magnetized to hold screws, drill bits, etc and it conveniently velcros to his wrist. If he is not so handy it can hold keys, a credit card, cash while looking stylish at the park.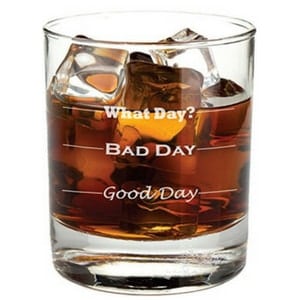 10. Good Day, Bad Day Glass – Truth, some of us at the end of the day need something more than coffee. This cute glass displays what we are thinking and where we are for the day. Something fun to unwind after a big twinado runs through the house.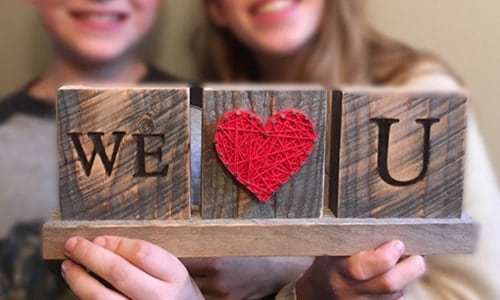 11. We ♥ You Wooden Sign – This string art sign simply states "we love you" on a stand-up plaque or you can get dad to hang it on the wall with his fancy tools. Sometimes we all need a reminder of the love we all have for us!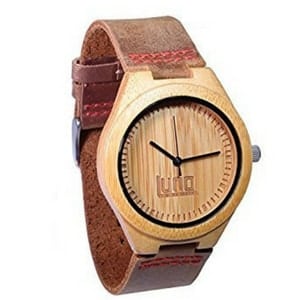 12. Luno Men's Wooden Watch – A classic and practical gift goes a long way. This unique watch is made with a bamboo casing and a leather band. Comfort, style, and durability all rolled into one!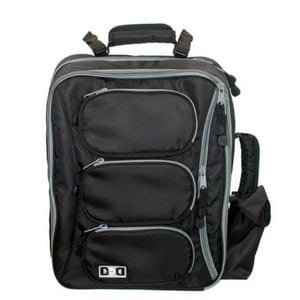 13. Diaper Dude Diaper Bag – Dad's want a diaper bag that can hold all of their stuff, the twinnies stuff, whatever stuff they need and not look like a diaper bag. Diaper Dude makes diaper bags specifically for dad and this one can be a backpack or a messenger bag when you don't have time or energy to get both straps over your shoulders.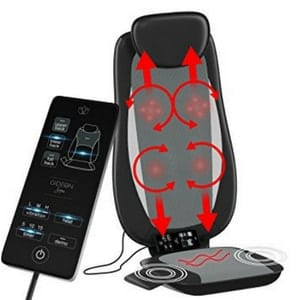 14. Gideon Six-Program Massager – The only time us twin parents find some us time is after those twinnies go down for the night. We are worn out and tired and a massage would be wonderful. This seat cushion is a shiatsu massage machine with heat to unwind after the day is finally done.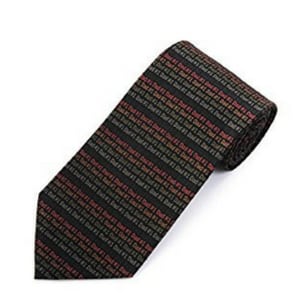 15. #1 Dad Tie – We cannot forget to put a tie on this list. I loved the subtle "#1 Dad print" so maybe he could even wear it out one day, or at least for fathers day once a year, right?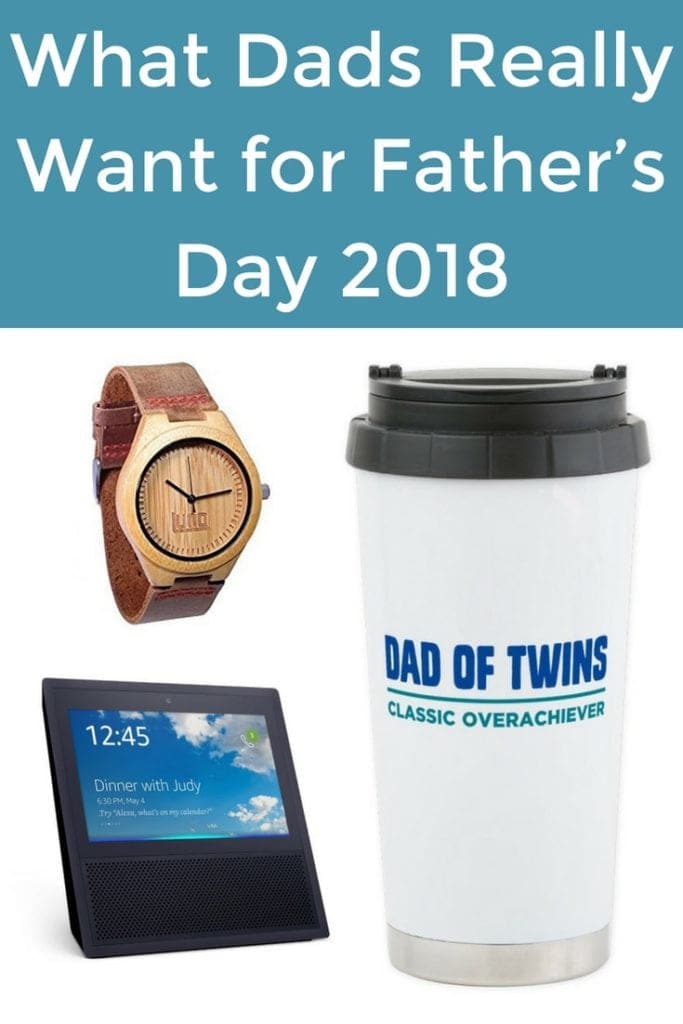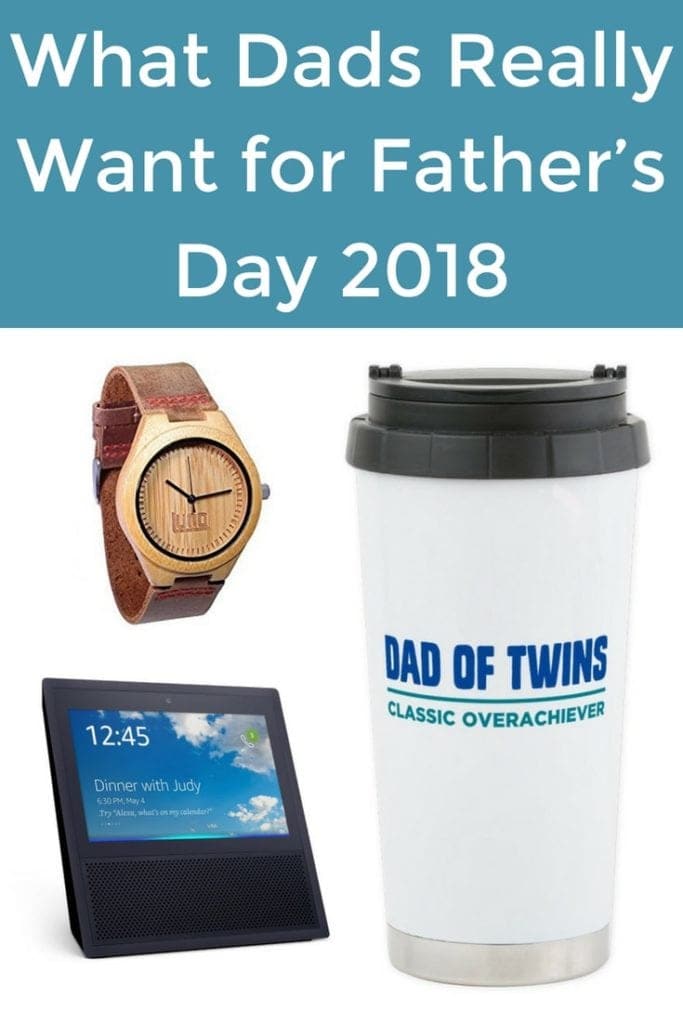 Jenifer Roth is a busy, busy mom to 1-year-old identical twin boys Jase and Evan, full-time High School driver ed teacher, and full-time finder of random information to help others! When not running around from work to home to errands she enjoys working on her blog, making piles of stuff and just hanging with her family! Trying to find the work-life balance has been a journey of its own but push on she must! You can read her blog here!
---
Related Articles
Perfect Holiday Gifts for Dad 2017