All mothers are interested in beauty, being healthy and getting back into shape following pregnancy. Moms of twins and higher-order multiples know firsthand that multiple birth pregnancies can transform our bodies significantly, but often not in ways that are welcome!
Even for the most accepting and easygoing mothers, it can be frustrating when changes in our body accumulate with subsequent pregnancies and are magnified by a multiple-order gestation.
Permanent changes that can occur after a multiple pregnancy include:
• Breast volume loss, deflation, droop and sagging
• Nipple deflation, sagging or enlargement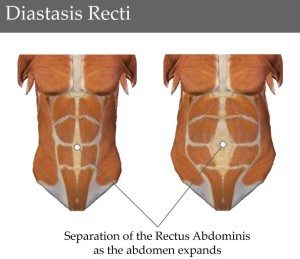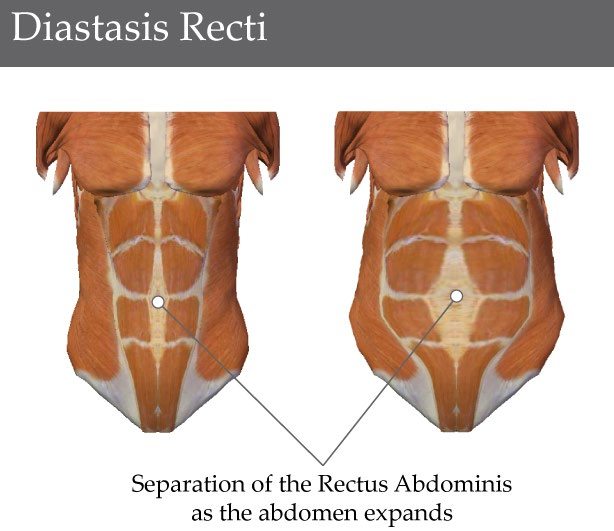 • Loss of abdominal muscle tone with stretching apart and permanent separation of the rectus abdominis muscles, known as "rectus diastasis"
• Accumulation of stubborn fat deposits in various areas that persist despite being physically active and achieving a healthy post-pregnancy weight
• Stretch marks!
• Elongation of the labia minora, particularly after vaginal deliveries
• "Melasma", also known as the "mask of pregnancy" – hyperpigmentation that persists even after hormonal fluctuations cease
• Changes in skin texture and moisture levels
Depressing? It certainly can be. I am a mother of twin girls myself and a Plastic Surgeon who specializes in post-baby body contouring surgery for women. I appreciate firsthand the changes that occur in a previously fit body after carrying a multiple pregnancy in your belly and nursing your twins for a year. It can be tough to get your body back while being a mom and coping with all the adventures and stresses of everyday life! There is precious time to exercise and take care of yourself, while primarily caring for your children, managing the household, and/or working outside the home.
So what can be done to counteract these changes and to permanently correct post-baby body and skin changes? While it is impossible to completely reverse gravity or undo every change, the good news is that both non-surgical options without scars and surgery are available.
Non-surgical, in-office procedures include:
• IPL (intense pulsed light) non-ablative laser to correct melasma and pigmentation changes
• Medical-grade peels and skin care
• CoolSculpting non-surgical permanent fat reduction
• Botox treatments to smooth out wrinkles and deep creases and dermal fillers to restore volume in the face and fill in facial lines
For women who wish to go one step further and can plan for surgical downtime and recovery, "Mommy Makeover" surgical procedures can be an option. Tailored individually to mothers based on their anatomy, their personal goals for surgery and realistically available downtime, a Mommy Makeover is a combination of
procedures that can include:
Breast augmentation – to restore breast volume and fullness lost after breastfeeding
Breast lift – to raise nipples, decrease areola size and lift breasts to a perkier and more youthful position
Breast reduction – to alleviate pain in the back, neck, and shoulders from heavy, pendulous breasts
Tummy tuck (abdominoplasty) – to repair and tighten the rectus abdominis muscles back together in the midline and restore abdominal wall anatomy, removing excess skin, stretch marks, and fat
Labiaplasty – to trim hanging labia minora tissue that can be uncomfortable with exercise or intercourse
Liposuction – to permanently remove excess stubborn deposits of fat that persist, despite a healthy diet and active lifestyle
Cool sculpting – A non-surgical fat reduction that permanently reduces fat up to 25% with one treatment, without downtime or scars
Myths about post-pregnancy rejuvenation options for moms of multiples:
• All moms are candidates for Mommy Makeovers.
NOT true! The best candidates for plastic surgery are healthy, emotionally mature individuals who are as close to their ideal weight as possible and have stability in their life.
• Cosmetic procedures such as liposuction, a tummy tuck or breast augmentation can be combined with a C-section.
This is not only risky but ridiculous. After childbirth, our job as mothers is to take care of our newborn babies, not to be a cosmetic patient!
• Rectus diastasis can be corrected with physical therapy.
If that were true, Plastic Surgeons would go out of business! It can be helpful in some instances to seek PT to help improve flexibility and strength after an injury or to strengthen pelvic floor muscles, but a separation of the abdominal muscles is permanent and requires surgical correction in many cases.
• Stretch marks can be prevented by applying oil to the belly skin during pregnancy.
Unfortunately, stretch marks are in reality scars that form in the deep dermis layer of skin from rapid stretching. The epidermal layer remains intact overtop and the scar fades from pink to silvery white with time, but they are permanent and can only be removed by surgery.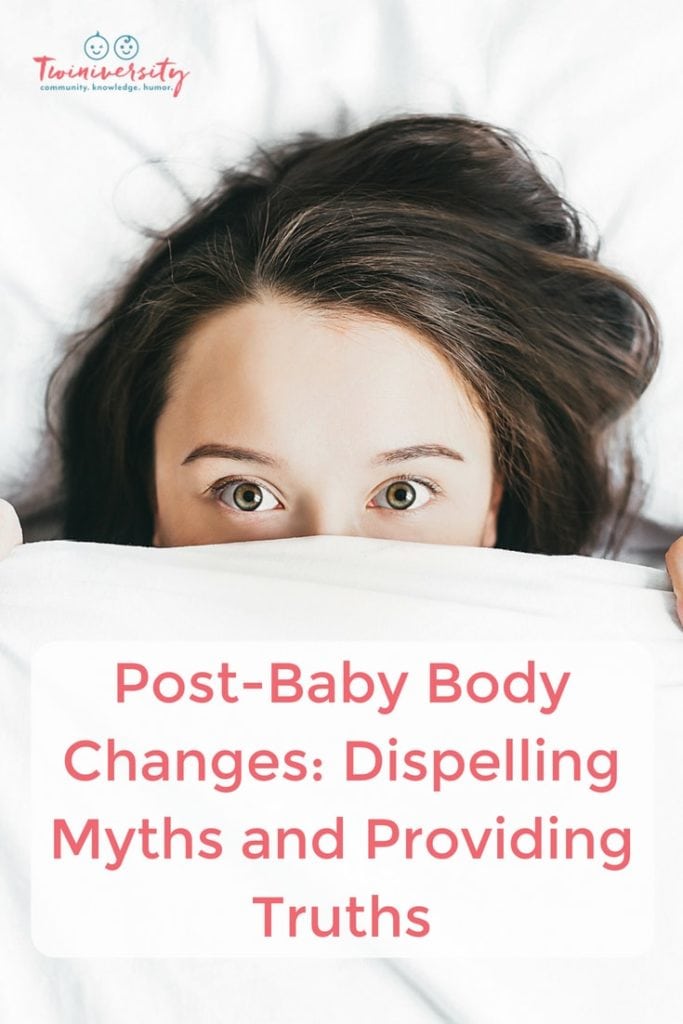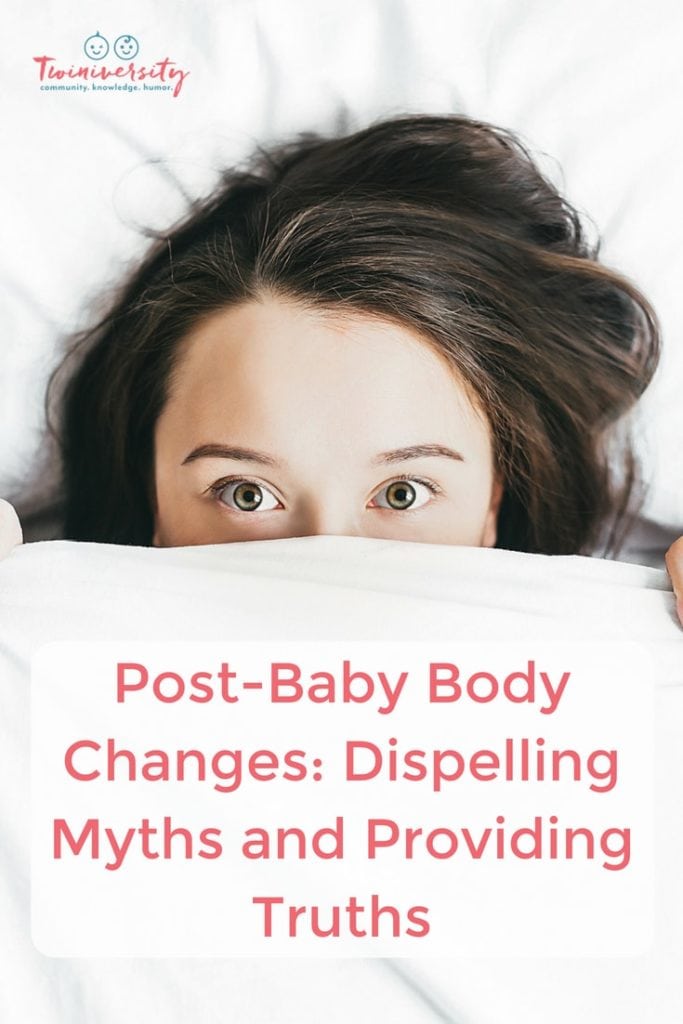 • My OB-GYN or a medi-spa can safely do my procedure.
Nowadays, many specialties and even non-MDs advertise cosmetic procedures often without proper training, certification or consideration of patient safety, with the risk of disastrous complications. Ensure that you are getting the very best treatment from a specialist with the proper credentials. You and your amazing body are worth it!
Truths about plastic surgery
• Plastic surgery is not for everyone.
• An abdominoplasty will permanently repair rectus diastasis and remove excess skin, but may not remove every single stretch mark.
• Breast augmentation is safe.
All content on this Website, including medical opinion and any other health-related information, is for informational purposes only and should not be considered to be a specific diagnosis or treatment plan for any individual situation. Use of this site and the information contained herein does not create a doctor-patient relationship. Always seek the direct advice of your own doctor in connection with any questions or issues you may have regarding your own health or the health of others.
Dr. Karen Horton is a proud mother of 3-year-old fraternal twin girls & a Board Certified San Francisco Plastic Surgeon. To learn more about changes that occur with multiple pregnancies, what procedures are available to help correct or reverse these changes, and Mommy Makeovers, visit Dr. Horton's website.
---
Related Articles
How Long Will It Take to Get My Pre-Pregnancy Body Back After Twins?
Caring for Infant Twins is Like A Workout
What You Need to Know About Abdominoplasty and Diastasis Repair
---

Got twins? Us too! The Twiniversity Podcast with Natalie Diaz is created by parents of twins FOR parents of twins, from expecting times through the teenage years and everything in between. This podcast is all about parenting twins, offering plenty of tips, parenting hacks, and of course, humor. Just know that we are laughing WITH you every step of the way.
---

Are you looking to connect with an experienced parent of multiples who has been in your shoes? Do you want to feel supported, guided, and heard as a new parent of multiples*?
Or, do you love offering advice and tips to new parents of multiples*? Would you love to support, guide and listen to a soon-to-be or new parent the way you wish someone was there for you?
If you said, "YES!" to any of those questions, then the Twiniversity Parent-to-Parent Mentorship Program is perfect for YOU!
We are looking for parents of multiples from around the globe who want to be matched up with a parent mentor, or who want to BE a parent mentor. We'll be matching up moms with moms and dads with dads from all over the world to get personal support in this crazy life of multiples parenting!! All you have to do is complete a simple application form and we'll do the matchmaking! And the best part? The program is totally FREE! There are no fees to take part in this program.
---

The rate of twin births has risen 79 percent over the last three decades, and continues to increase. A mom of fraternal twins and a national guru on having two, Natalie Diaz launched Twiniversity, a supportive website with advice from the twin-trenches.
What to Do When You're Having Two is the definitive how-to guide to parenting twins, covering how to make a Birth Plan checklist, sticking to one sleep schedule, managing double-duty breastfeeding, stocking up on all the necessary gear, building one-on-one relationships with each child, and more.
Accessible and informative, What to Do When You're Having Two is the must-have manual for all parents of twins.