In our house, the end of August is a mix of excitement, chaos, and a bit of summer blues mixed in between. Not only are we preparing for the impending school year, but my twin daughters' birthday also falls at the end of summer.  Typically, we are rushing from store to store going back-to-school shopping, purchasing items for goodie bags, picking up cakes, candles, and balloons. Last year, our Tangled themed bash was an all-out extravaganza, from a 32-foot Rapunzel hair braid draping out of our window to a custom-built tower, complete with a slide to exit the tower. After the party, rather than feeling like I accomplished planning a perfect party, I was anxious, frustrated, and sad that I missed most of the party trying to make everything impeccable.
In my desperation to simplify life, this year I am hoping to instead enjoy the little moments and savor the last bits of summer with my twins.  I am a perfectionist at heart and like to go above and beyond in most things I conquer.  I have found that nit-picking every last detail has left me seriously exhausted. This year, my goal is to balance having fun-filled adventurous days while also finding time to relax as a family.
One of my favorite memories of summer was spent at home, playing hide n' seek with my twins. They were still learning that hiding meant staying in one place and being quiet. As we were going around the house trying to "find" the hidden twin, saying, "she's not in the bathtub," the laughter coming from the hiding spot was infectious until we all erupted in a "we finally found you" laughter. I want to bring back those kinds of moments to end the summer on a simple, relaxed, family-centered note.
Below I have provided a few ideas on how you can best enjoy the end of your summer!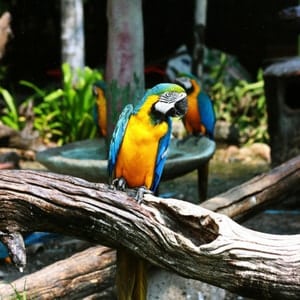 1. Visit the zoo – It is already fun to visit animals at the zoo but make your end of summer visit extra special by thinking out of the box. Have a scavenger hunt at the zoo, looking for the obvious (monkeys, turtles, birds) and less noticeable items (bouncy balls, the color purple, etc). Or, another idea is to try to take selfies that include each of the animals at the zoo. Bonus points if the animal looks at the camera!
2. Splash in water – Water provides a relief from the heat of the summer and is incredibly fun to play with at the same time. When you don't have access to big bodies of water (e.g. pool, beach, lakes), there are other ways to splish and splash. My daughters have a great time using the hose to squirt each other. You can hook a kid-friendly sprinkler to the hose to make a fun game of "try not to get wet." Fill a large tub with water, along with a selection of cups, strainers, and funnels, for hours of aqua fun. Some other ideas are wet sponge darts – make a bullseye on your driveway using chalk and throw a soaked sponge to try to reach the bullseye, getting wet in the process. Or, create a water balloon pinata.  
3. Become playground connoisseurs – The slightest mention of "playground" make my children go into an excited tailspin. Summer is the perfect time to test out what each playground has to offer in your neighborhood. We like to take note and reflect on what we like about each playground – the toddler playground has a sandbox filled with sand toys, but the school playground has a tunnel slide, and the playground on the hill has the rock wall.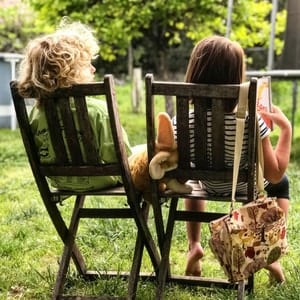 4. Have an outdoor staycation – Spend one of your last days of summer completely outdoors. Have a picnic for breakfast, BBQ lunch and dinner, set up a camp, go on mini adventures in your yard, collect items and make a collage, end the day with s'mores and catching fireflies.  
5. Host a family game day/night – One of my twins' favorite things to do is play games – everything from hopscotch to Hungry Hungry Hippos.  They love playing the game, but more so, they cherish the times when we sit down as a family. We use this time to teach them how to be good winners and good losers. For example, there was a game we were playing where we offered a prize to the winner. The losing twin became really upset that she didn't get the winning prize. We had to teach her how to be happy for the winning girl and how not to be a sore loser.   
6. Have one-on-one time with each twin – Give your kids extra special undivided attention before they have to go back to school. If you can leave your other children with your significant other or babysitter, find activities your child loves and do it one-on-one with them. One of my twins loves getting manicures and being pampered while the other twin loves swimming, so each of them has their special play dates with mommy to end our summer fun.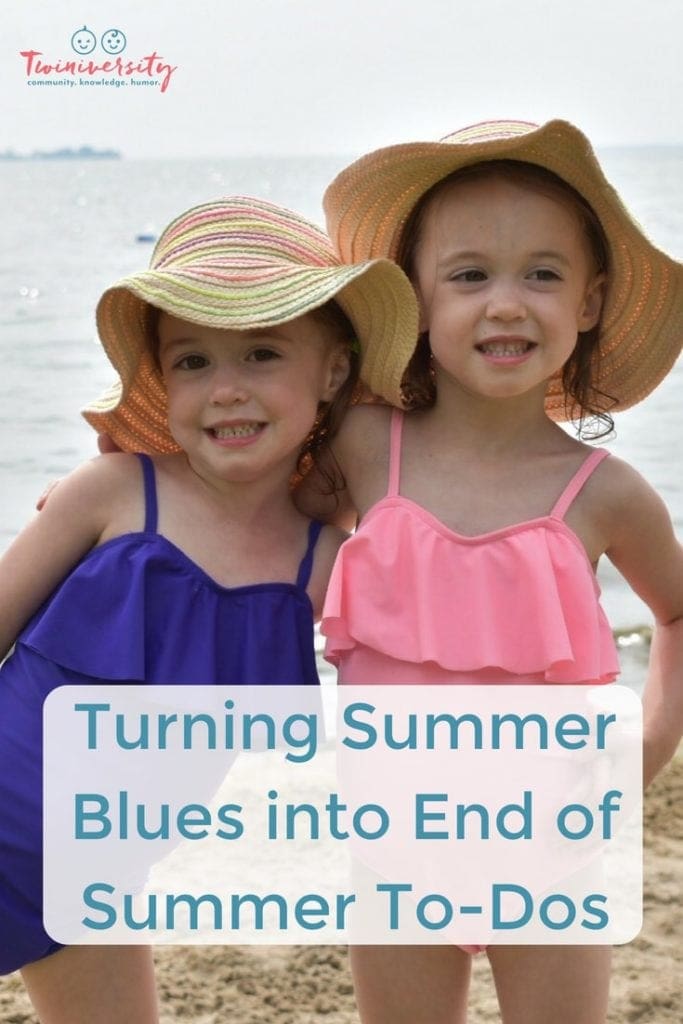 7. Get ready for school – The end of summer brings new school year jitters.  I fondly remember when I was growing up the excitement of preparing for the new school year with back-to-school shopping. In addition to purchasing new items, we also like to prepare our twin daughters for the emotions they may encounter as they head into a new school year by reading books like "The Night Before Preschool" or "The Kissing Hand."
Whatever your end of summer plans, be sure you enjoy the little moments with your multiples while appreciating the last of the summer weather.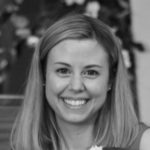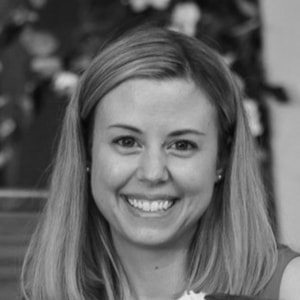 Lori Cavallario and her husband live in northern NJ with their three daughters, 5-year-old identical twins, and a 1-year-old singleton  After her twins were born at 31 weeks, she became a Family Support Specialist in the NICU where her daughters spent 6 weeks. She has a background in public relations, event planning, and a Master's Degree in Elementary Education. Recently, Lori published the new twin's children's book, "Double Dose of Adorable: It's a Twin Thing."  She can be found planning themed birthday parties – (check out Twinvite Designs), making Pinterest recipes, and teaching her twincesses how to do crafts.  
---
Related Articles
11 Awesome Summer Reading Books for Twin Parents
Easy Sumer Recipes to Beat the Heat