This is a sponsored post thanks to our friends at Best Buy! Opinions and thoughts are entirely our own.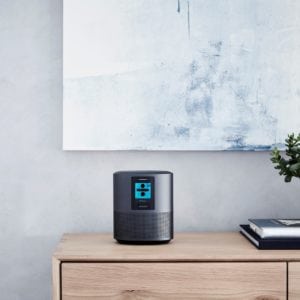 Do your kids think that "Alexa" is their magical aunt that lives in a tiny black cylinder? So many families around the globe have accepted her into their homes to help play music, answer questions, read recipes, get some homework help, and even read bedtime stories. She's my homegirl! BUT, I don't love the sound all the time. Sometimes if I'm rocking out to some Guns n' Roses (yes, I still listen to GNR), the sound quality isn't always the best.
Guess what? Now Bose can fix that!
Bose has a new family of smart speakers and soundbars with BUILT-IN voice control from Amazon Alexa. And with Wi-Fi® and Bluetooth® compatibility, you can wirelessly stream whatever you want, however you want. Plus, future software updates will add new features. I'm waiting for the feature that knows when I'm tired and automatically orders us pizza BUT looks up the latest promo codes for our local pizza place before placing the order. What? Is that too much to ask?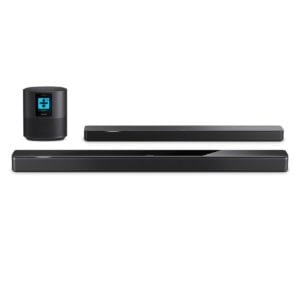 Control goes way beyond voice. Enjoy one-touch access to the music you love or manage it all from the Bose Music app. Want more music in more rooms? The new Bose family of smart speakers and soundbars works together.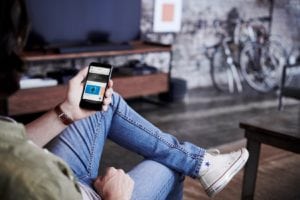 The Bose Soundbar 700, designed to be the world's best soundbar, delivers an unmatched combination of sophisticated design and exceptional sound. The stylish Bose Soundbar 500 has a thin profile that fits discreetly under your TV, while its powerful acoustics fill the room with sound. And the Bose Home Speaker 500 delivers the widest sound of any smart speaker.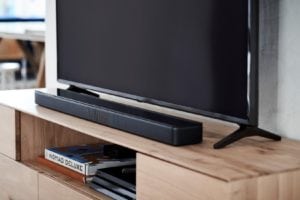 For full details on the new Bose family of sound with Alexa, visit Best Buy for full details.
"Alexa…end this post"
Related Articles
The Importance of Music in Your Twins' Lives