The grandparents to our children are truly special people in our lives. They have shaped who we are as people and who we have become as parents.  You may find yourself saying things to your twinnies that you never thought would come out of your mouth because your mother used to say it to you.  You probably still call your parents when you have had a bump in the road. I appreciate my parents so much and am so thankful that my kids have been able to have three grandparents to love and spoil them as long as possible.  As parents, we need to remember to hang on to our own parents and teach our kiddos to appreciate the things we may not have appreciated as kids.
---
20 Great Christmas Gifts for Grandparents 2018

A custom keepsake made of used clothing or other special fabrics for the grandparents who want to savor these little twinnies. Choose your clothes and send to The Patchwork Bear. Pre-addressed mailing bag and simple shipping instructions are included.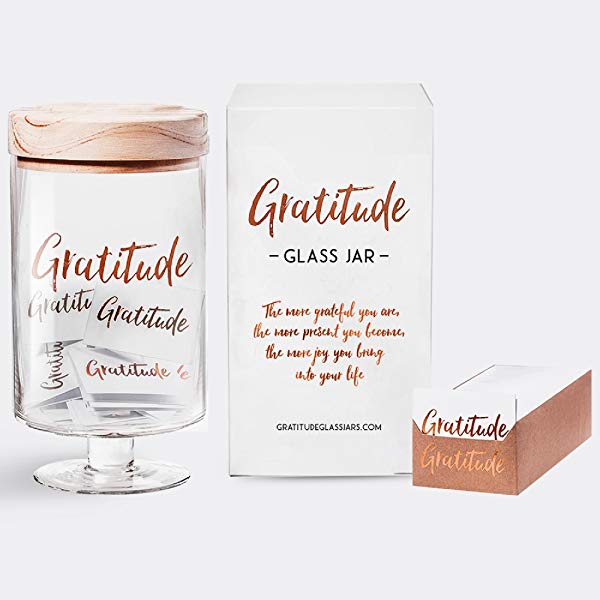 We have so many things to be grateful for.  This glass jar with wooden lid comes with 365 cards for your loved ones to write notes on daily and see the gratitude they have in their lives.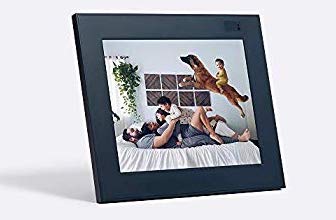 This digital frame is like no other! It allows anyone in your family to upload pics via an app and wifi. No more emailing or texting pics, thank goodness — instant gratification and less guilt!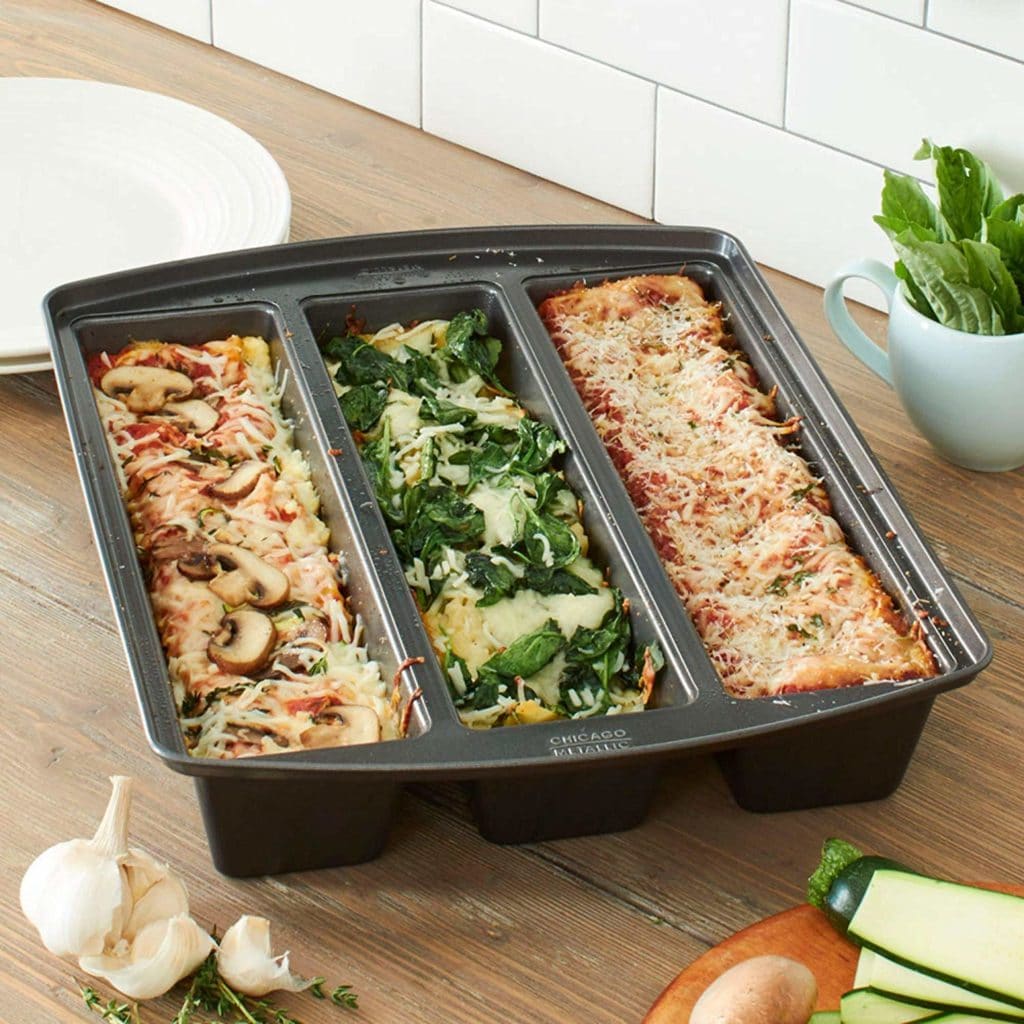 Where I am not going to be a short order chef for my twinnies, grandparents love to spoil away.  One wants one food and the other another. This lasagna pan not only provides lots of crusty corners but allows you to make 3 different kinds at once.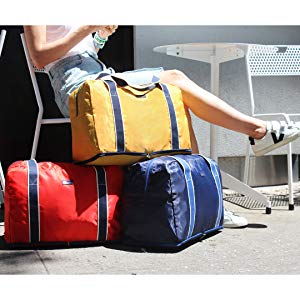 If your parents are travelers you know they can also be frugal and carry on EVERYTHING! With this completely fold flat bag it can be a spare for things they bring back and loop nicely over their rolling bag.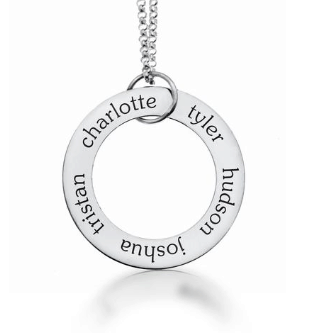 Tiny Tags Grandchildren Names Necklace
Your twins' grandma will LOVE this custom necklace with room for up to 5 child names on it. Give her a gift she will always cherish — and love showing off to her friends.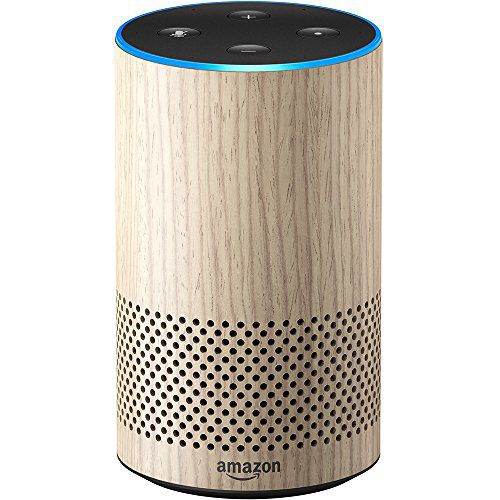 Amazon Echo Plus Bundle with Philips Hue Bulb
Not that all grandparents are senior citizens, but the Echo is said to be helpful for them. It can play their favorite tunes, tell the weather, and with the Philips Hue bulbs, you can turn lights on and off with a voice command. It's the personal assistant they have always wanted.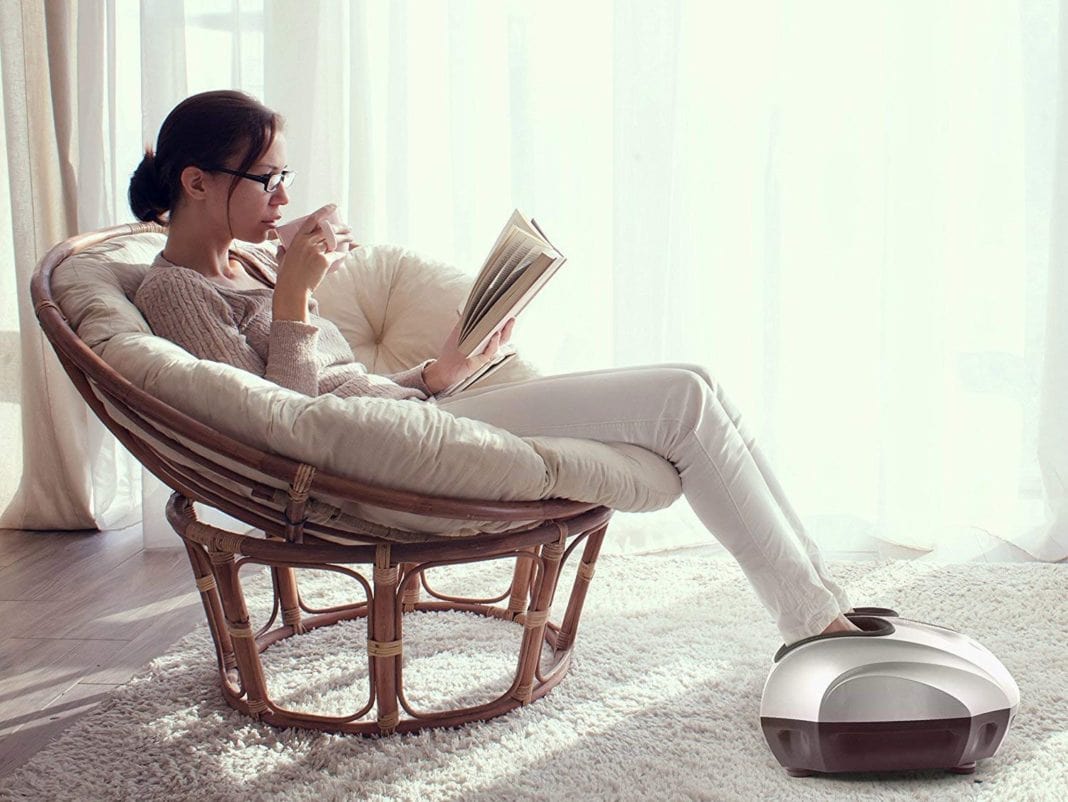 Shiatsu Foot Massager with Switchable Heat Function
This foot massager has heat to kneed and soothe tired feet that deserve loving.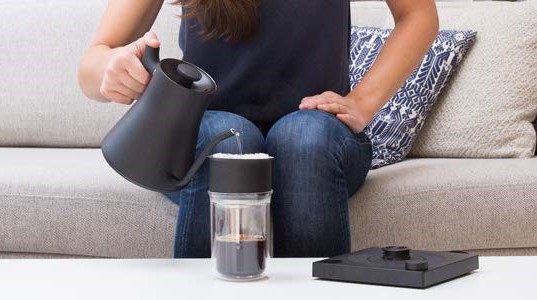 A simple yet powerful kettle design. You can customize the temperature of the water and make a lovely pour-over coffee or the perfect cup of tea. If you look at tea bags they tell you the perfect temp and steep time; now they will not burn their leaves or brews.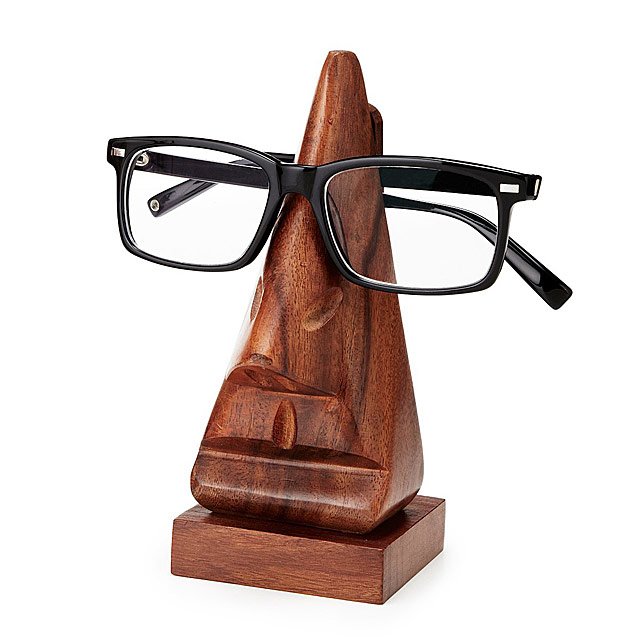 I do not know too many people these days who are even above age 40 who do not wear some sort of glasses.  As someone who has been wearing them since I was about 10, I tend to put them in places (including my face) and lose them, so add this cute face to their nightstand so they can easily keep track of their specs.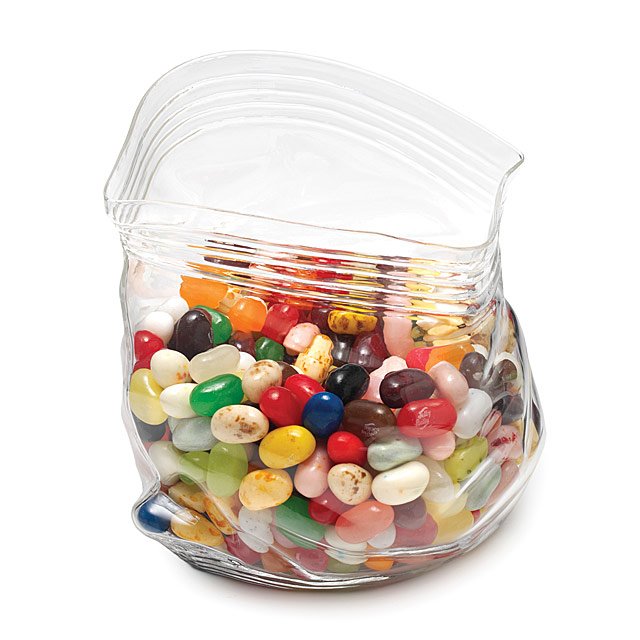 Grandparents love to have candy out to spoil our twinnies.  How fun to have a glass Ziploc bag for little fingers to reach in and get sugared out! Better, yet they can put buttons or keepsakes in a fancy baggie.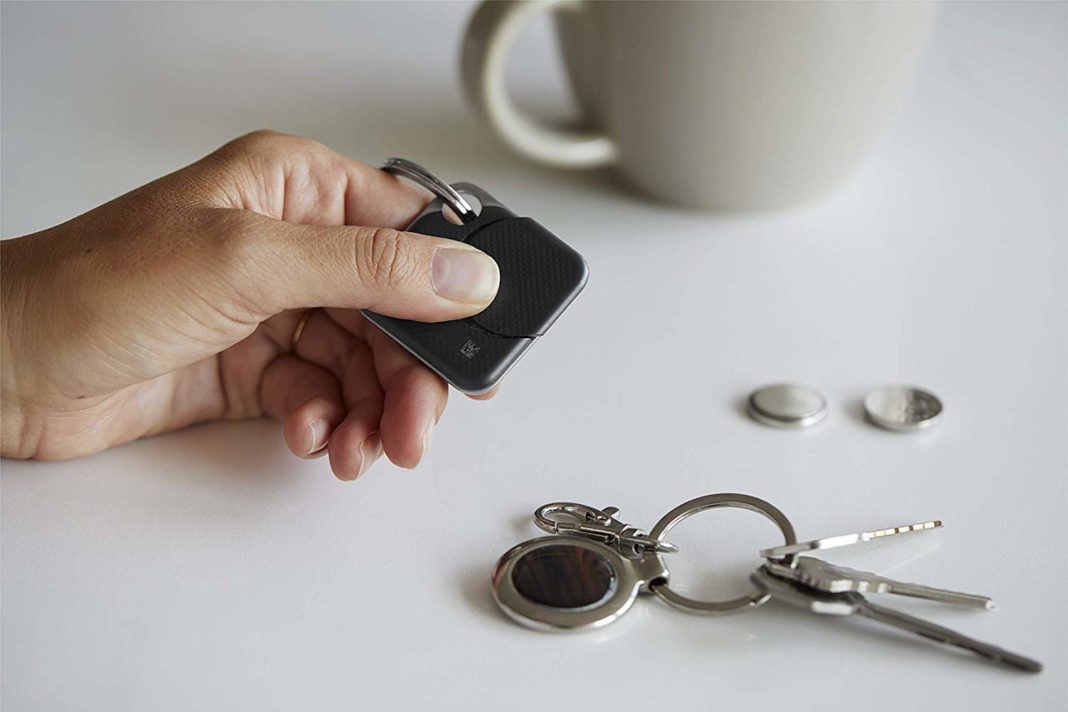 I love the Tiles!  They are tiny tiles that you can put on your keys, your bag, your phone, your whatever and then find them with a tap of your phone. If you lost your phone, click any tile to make the phone beep loudly to find it quickly. The new Tiles have a replaceable battery that should last a year before replacing.
Grandparent and Grandchild Activity Set
An activity set made to enhance the relationship between grandparents and grandchildren.  The colorful cards will get the conversation going with your aged 4 and up twinnies.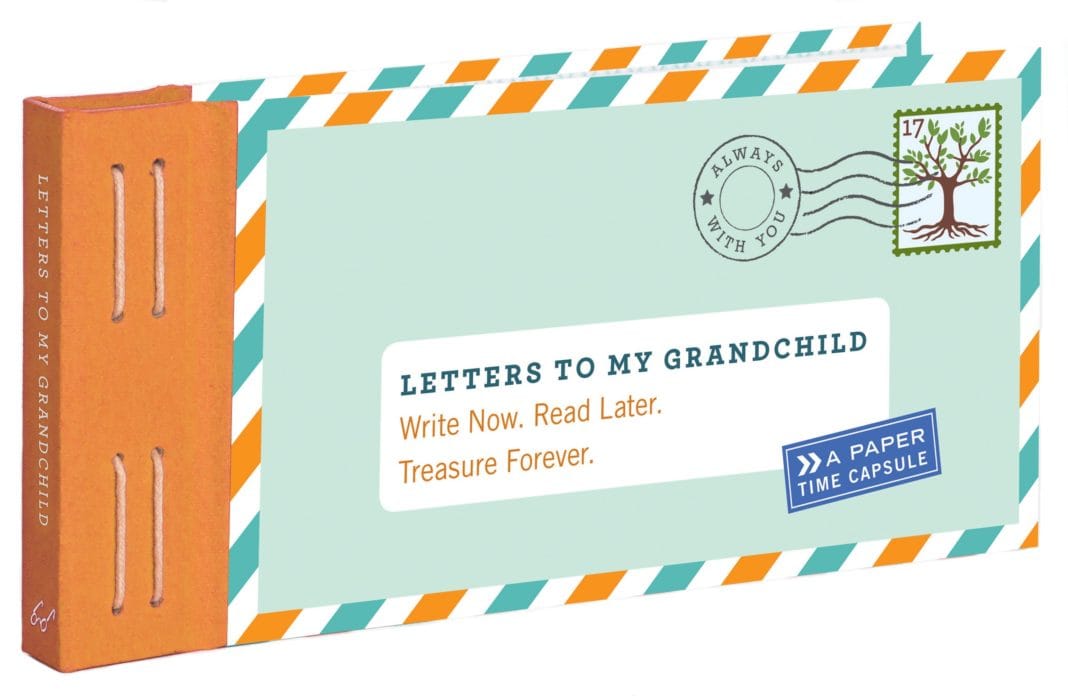 Fill each letter with words of wisdom that only a grandparent can impart, then postdate, seal, and gift this paper time capsule for future opening. Your grandkids–and generations to come–will treasure this heirloom forever. Admittedly, I bought several of these to write to my babies and they still sit sadly on my dresser.  I am hoping maybe if I get these for my parents they will have better luck and more time to write some special notes to my boys.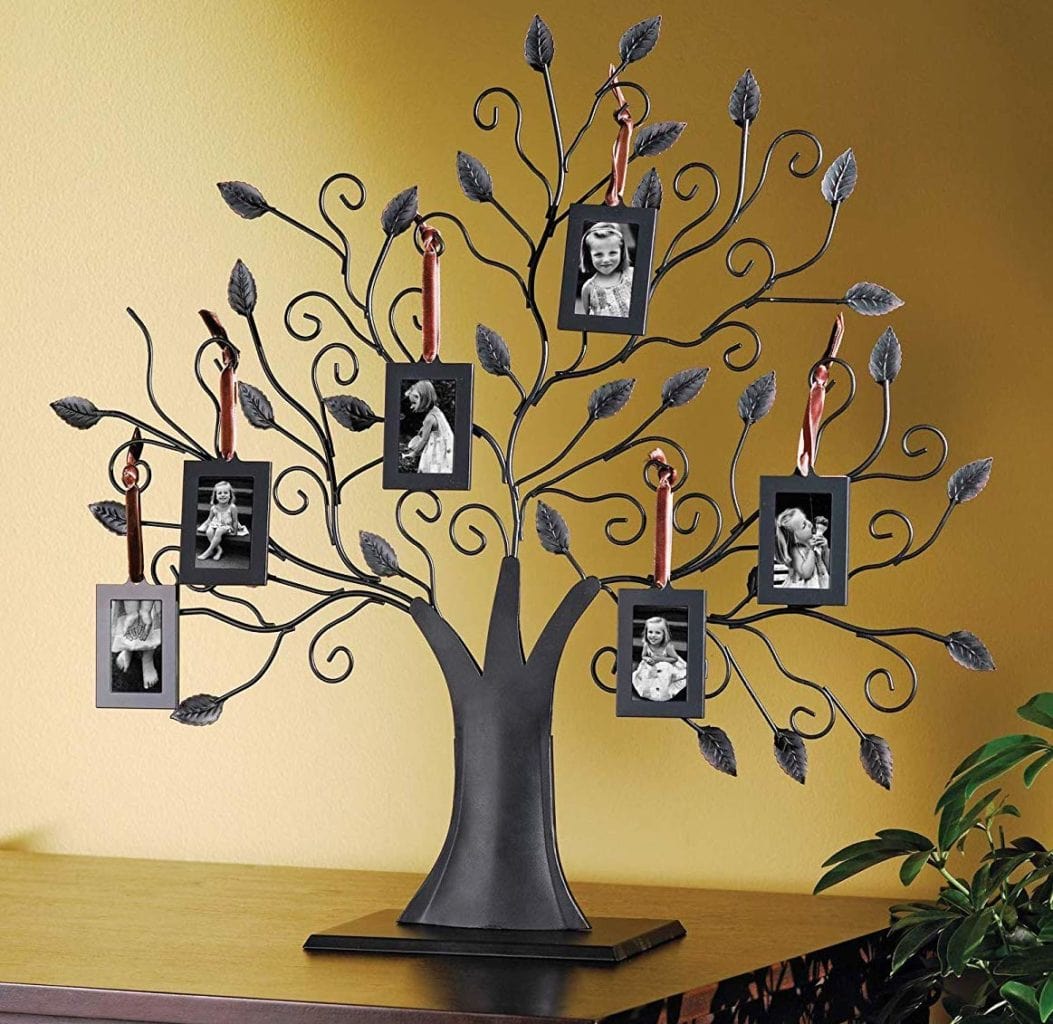 Gift this family tree picture frame to your parents so they can gaze at your beautiful family to see where you all come from and how you are growing. An artistic tree to hold the family pics.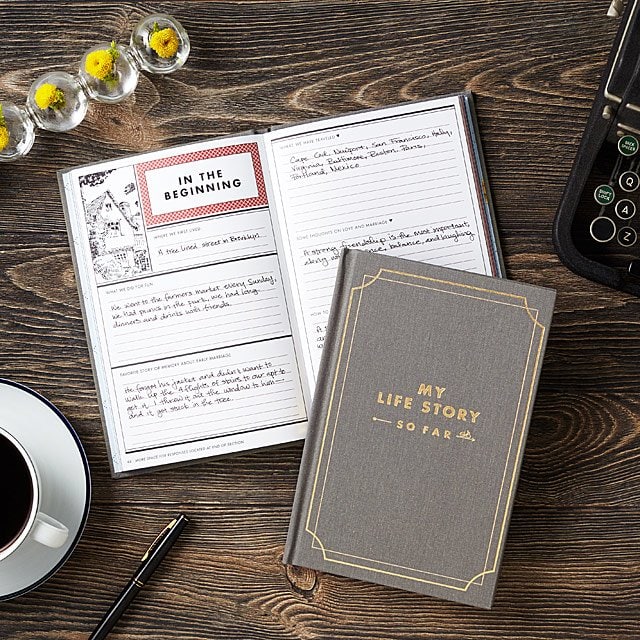 This gift will encourage the grandparents to write down all of their great stories to keep their treasured memories in one place for future generations to enjoy.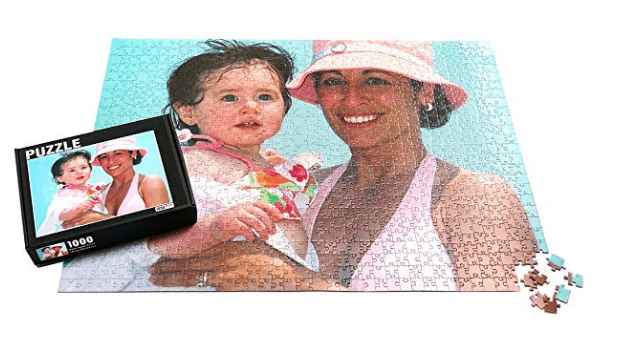 Making a photo into a puzzle is fun, fun, fun for the grandparents to do with their grandkids.  They will love this activity and keepsake.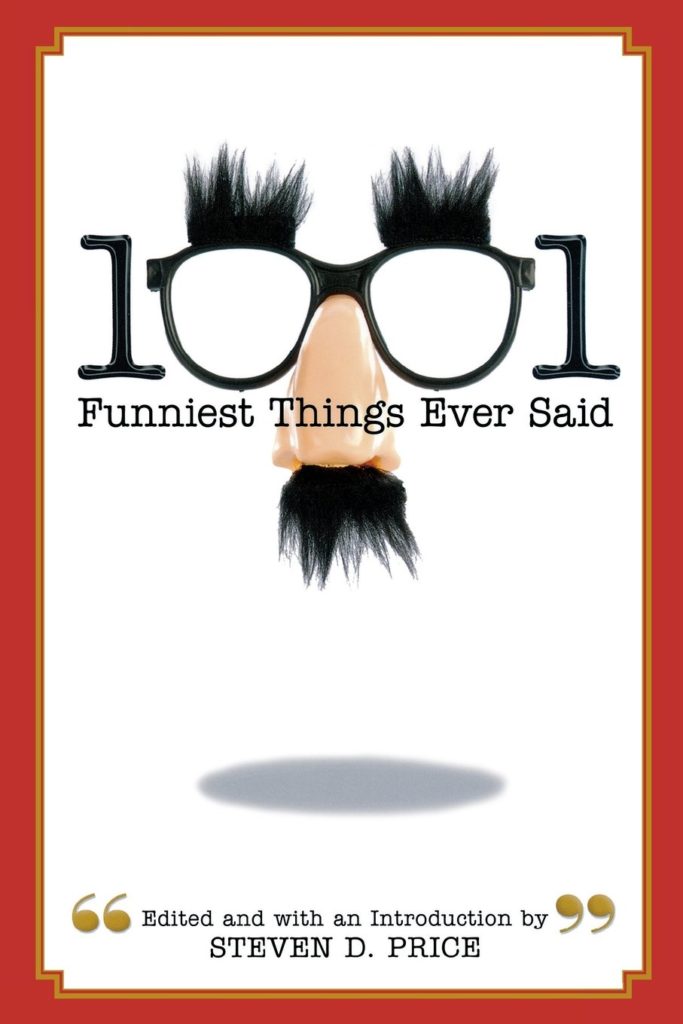 1001 Funniest Things Ever Said 
This is a book for that person in your life that thinks they are funny.  Usually, they have an interesting sense of humor, like my own father. They relish in other people's quips and will enjoy this laugh out loud book.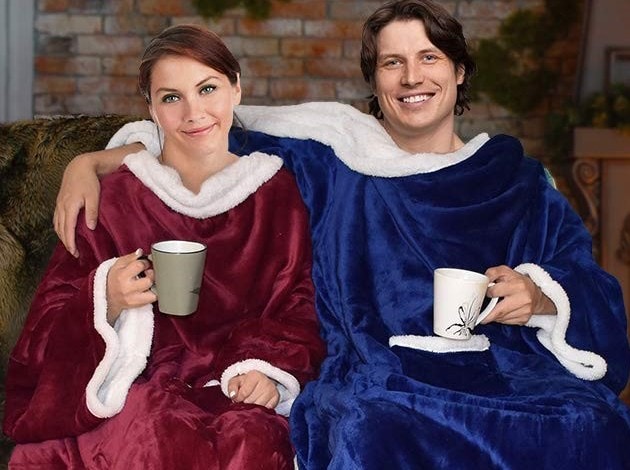 Catalonia Sherpa Wearable Blanket
Ok, folks, let's be real here. We have twins and our parents have grandtwins. A few hours with these twinnies and my parents need a serious nap! Get them a fancy snuggie! Heck yes! Don't hate! Appreciate!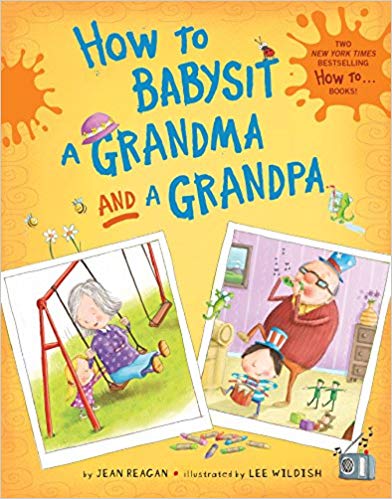 How to Babysit a Grandma and a Grandpa boxed set
Not twin-specific, but a cute and cheerful book set for the grandparents to enjoy with your littles.  You can buy them individually as well. I actually bought these for my parents for their first mother's and father's day as grandparents.  
This list was very special for me to write. It reminds me of the things that my own parents and my children's grandparents have done to nurture who I am as a parent.  I am so thankful for my people, and especially at the holidays, we have to remind ourselves that these people are so important to cherish and love and spoil as they do with our own kiddos.  
Jenifer Roth is a busy, busy mom to 1-year-old identical twin boys Jase and Evan, a full-time High School driver ed teacher, and full-time finder of random information to help others! When not running around from work to home to errands she enjoys working on her blog, making piles of stuff and just hanging with her family! Trying to find the work-life balance has been a journey of its own but push on she must! You can read her blog here.
Related Articles
Best Gifts for Grandparents 2017
25 Perfect Christmas Gifts for Mom 2018
25 Awesome Christmas Gifts for Dad 2018