Soon after my own twinnies were born the Twiniversity Parent-to-Parent Mentorship Program came about. I was so lucky to have a support network in all of the Twiniversity MoM Squad (Julie and Nat, just to name a few), but I was in the throws of NICU life and going home and bringing home these tiny twinnies I didn't have time to even start to ponder joining the program. As time went on I started to really ponder this great program, but I was unsure if I wanted a mentee or could I actually step up and be a mentor myself? After months of pondering, and lots of trial and error when the fellas were almost a year old, I decided mentoring could be for me. Yes, they were still young and I was still learning, but I was so blessed for the all of the personal support that I had. I had to pay it forward.
Shortly after I submitted my application a pregnant mom was matched with me. I reached out with unawareness of her situation to later find out her journey had started just as mine did. She didn't have time to add more people to her world as she had tiny and mighty preemies of her own to navigate. I offered to mentor more moms and I was matched with not one but two more mentees! Plus, I had taken on another local twin mom facing her own NICU journey. The Twiniversity MoM Squad felt I could handle additional mentees so I began developing my own "Mentee Posse"! I found new friends and solace in the hands of my mentees. I helped them heal and learn as I began to do the same.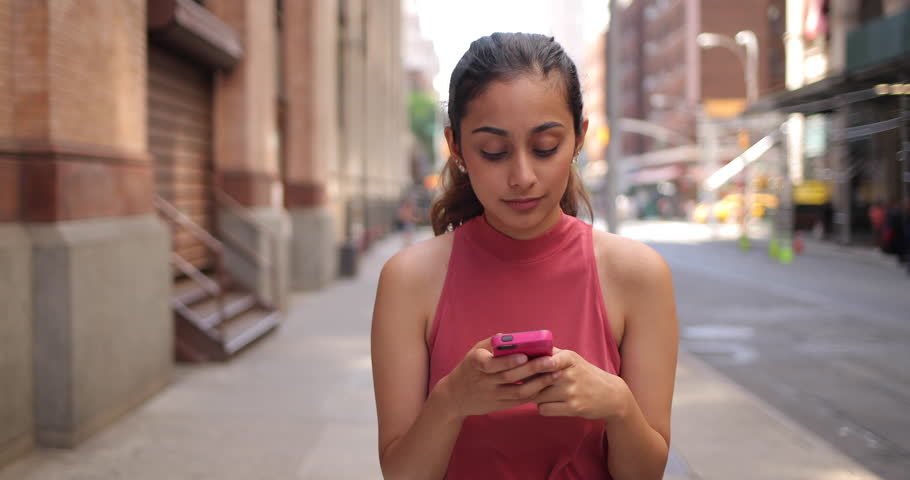 How I Became a Twin Mom Mentor
I didn't realize how empowering it would be to create a network. Many of my mentees were struggling to breastfeed and pump and as a "veteran" there were many nights that we were on the phone chatting about what to do. We talked about increasing supply, what to eat, and when to know it may be time to stop breastfeeding. Just recently, a new mentee of mine delivered at 30 weeks. I called her in the hospital. I was a familiar voice to her, an encouraging voice, and it did not matter how late it was — she needed someone who understood. I was her ear. And I think I was her solace knowing she could do it. We shared pictures, stories, and memes. This is when I realized just how rewarding and healing mentoring twin moms can be.
My Mentee Posse and I text, email, and occasionally talk on the phone. I do what I do best: teach. We share stories both good and bad. I guide them in resources they may not have known existed. And if something comes up that I do not know, the Twiniversity MoM squad has my back and directs me where I need to go next.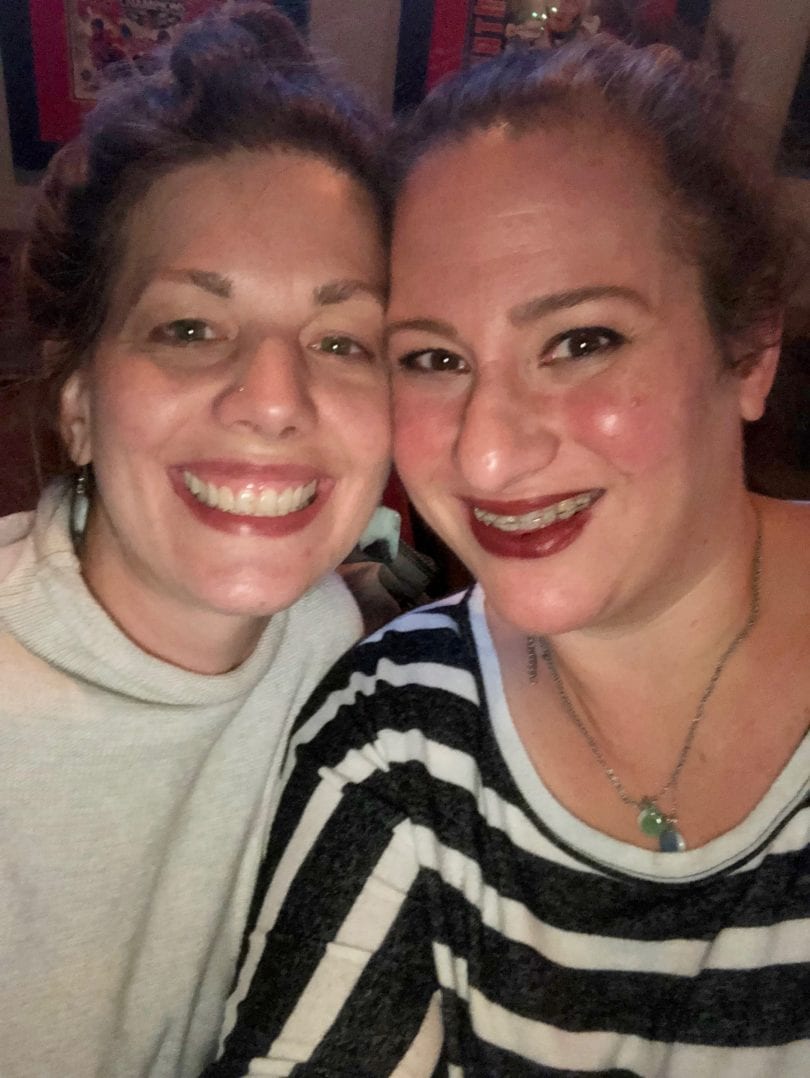 As my first year as a mentor comes to a close, I have picked up some "unofficial" mentees and opened up my Posse to many more local twin moms. I have had the opportunity to pay it forward and it has been not only rewarding but comforting and again healing.
As parents of multiples, we experience motherhood and fatherhood in different ways. We face higher risk pregnancies and deliveries. We have a story that is our own and we need to stick together. We all have words of advice and things we have learned along the way that we could share with new mamas and papas. I urge you to consider getting into this program and paying it forward as I have. Currently, I am encouraging my now "experienced" mamas to become mentors, with me still being in their circle. We all need to teach each other. Learn from each other. Laugh and cry. It's all good! And you never know who can benefit until you put your foot forward and try!! Shout out to my Posse!! I appreciate you all for so many reasons. Now spread your wings and fly into the world of mentoring.
Jenifer Roth is a busy, busy mom to 1-year-old identical twin boys Jase and Evan, a full-time High School driver ed teacher, and full-time finder of random information to help others! When not running around from work to home to errands she enjoys working on her blog, making piles of stuff and just hanging with her family! Trying to find the work-life balance has been a journey of its own but push on she must! You can read her blog here.
Related Articles
Parent-to-Parent Mentorship Program
How Much Help Will I Need with Twins?
6 Times to Ditch the Advice in Your Twins' First Year