When Nat asked me if I wanted to go to the screening and press junket for the new Spider-Man movie, Spider-Man: Into The Spider-Verse, I wasn't as thrilled for the movie as I was for the time alone in Beverly Hills, CA. I am not a giant superhero movie buff and only watched the first Spider-Man movie in its entirety (hi, Tobey McGuire.) I was super excited to head to the West Coast and spend a little time in the Golden State.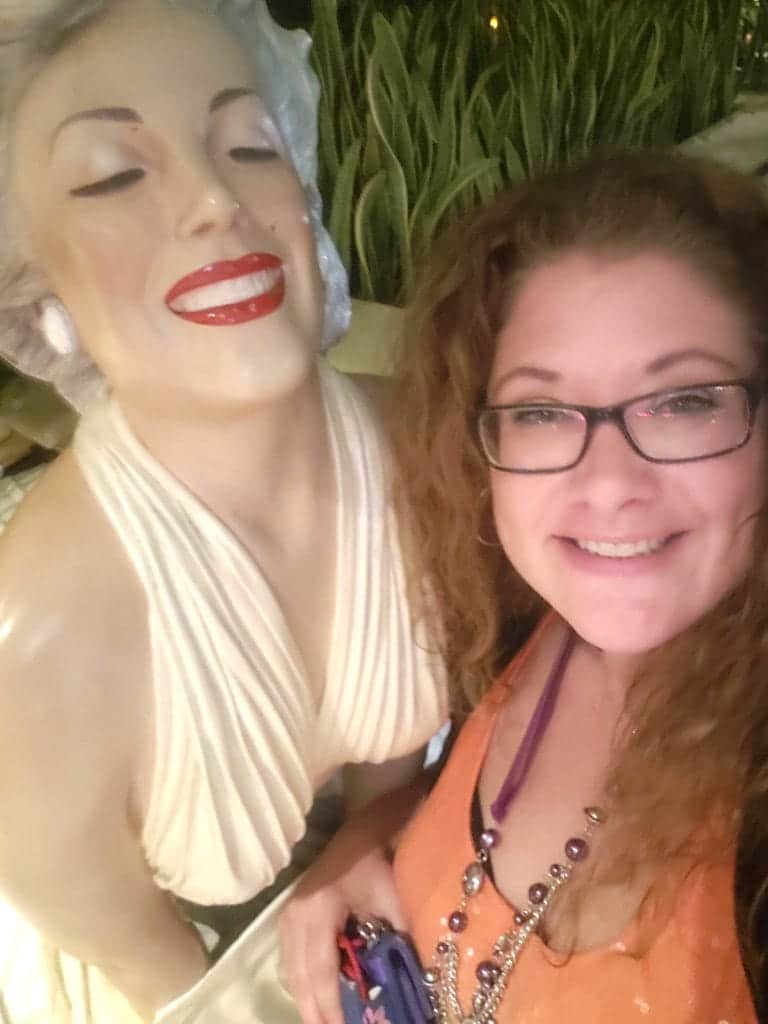 To prepare to for my first trip alone across the country without my family, without co-workers, literally all alone, I giggled a lot and did numerous impromptu Irish jigs. I forgot that I was supposed to be screening a movie and interviewing actual movie stars and should be preparing for that. So, when I landed, it occurred to me that I actually knew nothing about what I was about to watch. After a slight panic attack and a Google search later, I discovered, this movie is quite special and unlike all the other versions before.
Google was right. Spider-Man: Into The Spider-Verse is an amazing movie. It is technically stunning, heartfelt, action-packed, and funny to boot. It is based on the Miles Morales comic book series. Miles is a young boy living in Brooklyn. He has a close-knit family but is struggling to find his place in a new school. OK, so you may be thinking, "Yeah, so what? This sounds like every other superhero movie." Nope! You are so wrong. I can't give away the spoilers, because, seriously, what fun would that be? However, Miles learns that he is not the only one who has the power of Spider-Man (or pig).
Miles has a lot to learn about what it takes to be a hero. There are a lot of decisions to make, moral and otherwise. Luckily, he has the help of five other Spider-people, his family, and some special guest stars. Do not ask me, I will not tell you who they are. You will have to see the movie. I will tell you the entire theater clapped twice though. In fact, there were quite a few moments during the movie that the audience jumped, clapped, and gasped. That's pretty impressive for an animated film.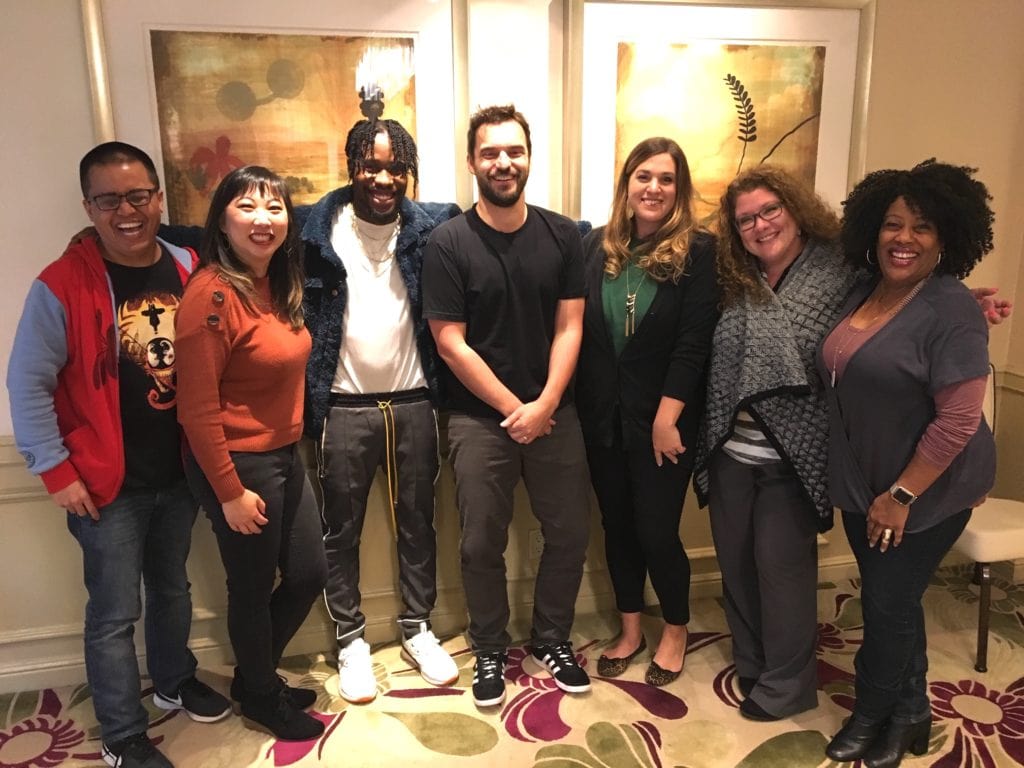 Spider-Man: Into The Spider-Verse is a wonderfully diverse movie. Remember, I didn't do my research like I was supposed to and was pleasantly surprised. I am happy that Miles will be the Spider-Man that my children grow up with and Spider-Gwen (Yup, that's right! Spider-Gwen) plays such an important role in the movie. She is strong, assertive and a comic book hero in her own dimension. Girl Power! I like to imagine that as my children grow and they see a wider range of lead characters in films, it will expand their views on what a superhero looks and acts like. It is a great time to be a kid.
The movie itself has some amazing lessons about finding your unique power, the strength of family, and overcoming fears. Some of these lessons might be lost on a younger age group and some of the scenes maybe be a little scary for them. The animation is quite realistic at times and could scare the under-five crowd.  I plan on taking my twins who are seven when it hits theaters on December 14th. It is worth watching again and watching my boys jump and cheer in their seats too!
For more on the film, visit http://www.intothespiderverse.movie.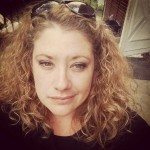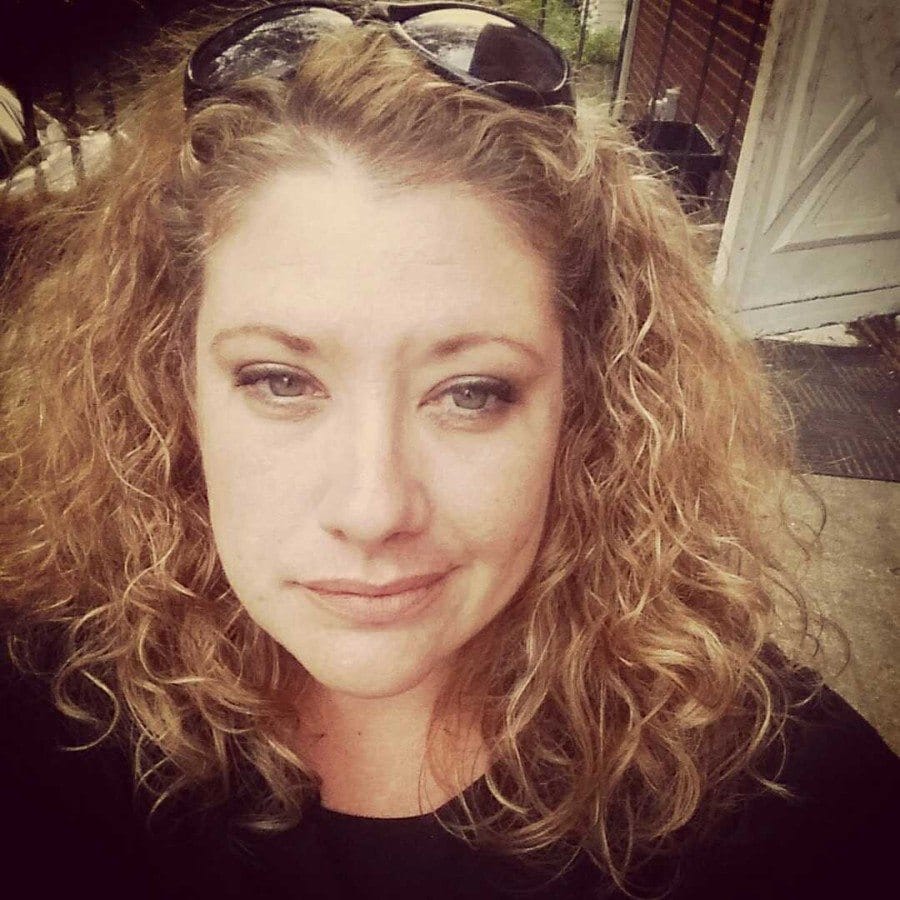 Laura Birks is a freelance writer and essayist. She lives in New Jersey with her twin boys, a dog, a couple of cats and a husband. When she's not doling out medicine or cleaning up vomit, she is writing. Her house is in a constant state of disarray and the laundry is never put away. She likes to pretend she is superwoman but the truth is, she is a mere mortal with a messy house. Find her on Twitter, Instagram and Pinterest.
Related Articles
Meeting the Brains Behind Jumanji: Welcome To The Jungle
TULLY Shows the Gritty, Real Side of Motherhood
Hotel Transylvania 3: Drac is Back on a Boat!