I think we can all agree the best toys are the toys that don't make noise. The next best thing to silent toys are toys that teach something. There are so many kits and toys that involve getting creative and learning along the way. These are some of our favorites to get your twinnies thinking and making!
Toys That Teach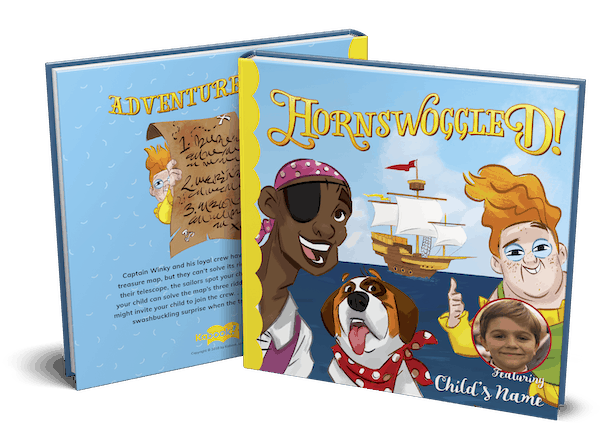 Kabook! is the world's most advanced, patent-pending technology platform creating completely custom books using children's pictures and personalized text inputs. The stories are written by top children's book authors and illustrated by leading artists — but with your photos digitally converted to integrate with the illustrations, YOUR child becomes the hero of the story! Choose either a five-minute build of a thrilling medieval adventure (the perfect holiday gift!) or longer co-creation experiences with your child. Creating with your twinnies really gets the creativity flowing!
AGE RANGE: 2-7
Electro Dough is the perfect introduction to learning about electricity through play. Kids age 4+ are introduced to basic circuits and how electricity works by making and playing with conductive dough! Electro Dough comes with a recipe to make your own dough, and everything you need to make fun shapes and create simple circuits to make the dough light up and buzz.
AGE RANGE: 4+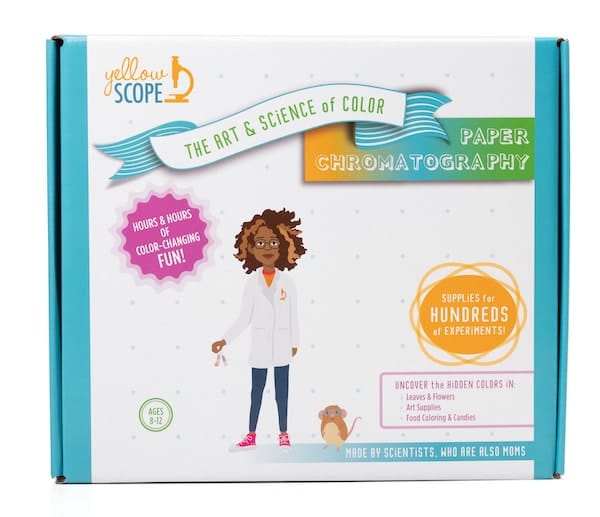 Paper Chromatography: The Art & Science of Color
Uncover the hidden colors in plants, art supplies, and candies! This kit is chock-full of high-quality lab supplies for hundreds of exciting color-changing experiments. Kids will have hours of fun revealing rainbows of color using a cool scientific technique called paper chromatography. Yellow Scope was founded by scientists and moms, Marcie Colledge, Ph.D. and Kelly McCollum, MPH. They met volunteering at their daughters' school, running family STEM programs. Yellow Scope grew out of their shared passion for science, education and closing the gender gap in science!!
Age range: 8 – 12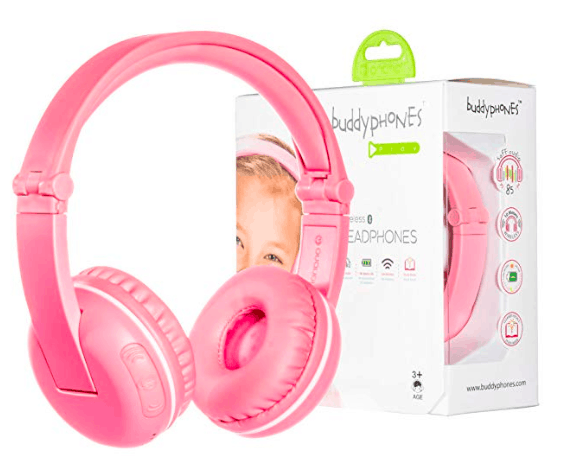 These wireless Bluetooth headphones are perfect for tablets and portable gaming systems. My boys have BuddyPhones PLAY and use them every single day. They actually take them to school to do their independent work. They have held up being tossed around in bookbags, smushed by books and binders and lunch boxes. They have been a huge part of our home and school lives. BuddyPhones PLAY features volume limiting control to ensure that your twinnies ears are protected from loud noise and they come with an optional BuddyCable that allows up to 4 children to listen to one device simultaneously.
Age – 3 and up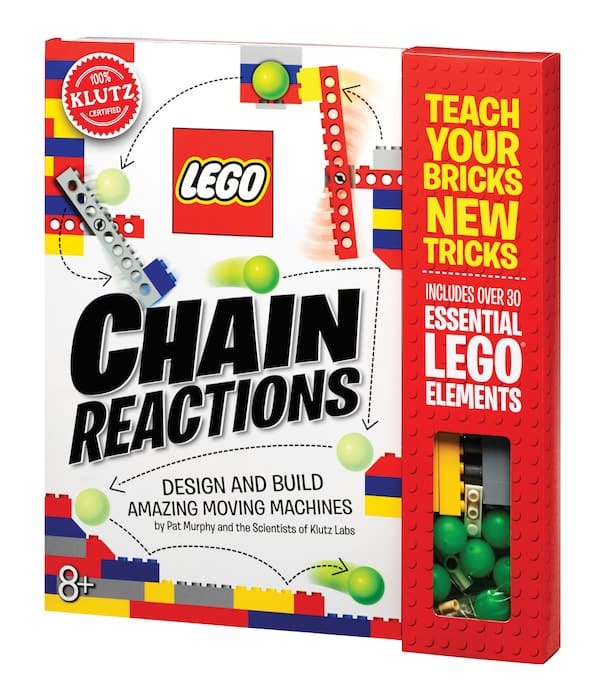 In a chain reaction, one thing leads to another, which leads to another, which leads to another, which… well, you get the idea. With the stuff in the Klutz Lego Chain Reaction Kit and a pile of your own ordinary LEGO bricks, you can build ten awesome machines that can be combined to make dozens of different chain reactions that use many steps to do… a whole lot of nothing (or maybe something vaguely useful).
Ages – 7-15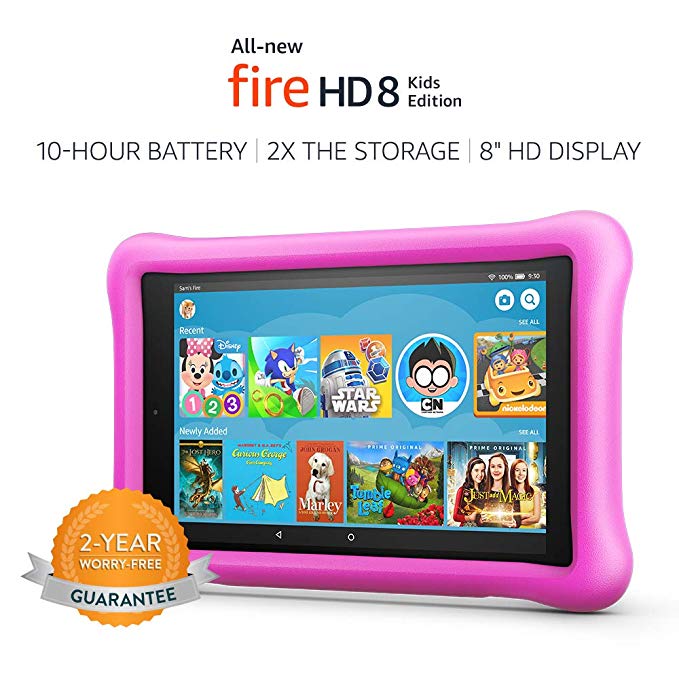 Amazon Fire HD Kids Edition Tablet
The Amazon Fire HD Kids includes 1 year of FreeTime Unlimited which gives your kids access to over 20,000 popular apps and games, videos, books, Audible books (coming soon), and educational content from PBS Kids, Nickelodeon, Disney, and more. 2-year worry-free guarantee: if they break it, return it and they'll replace it for free. (Match the Buddy Phones PLAY with this gift!)
Age – 3 and up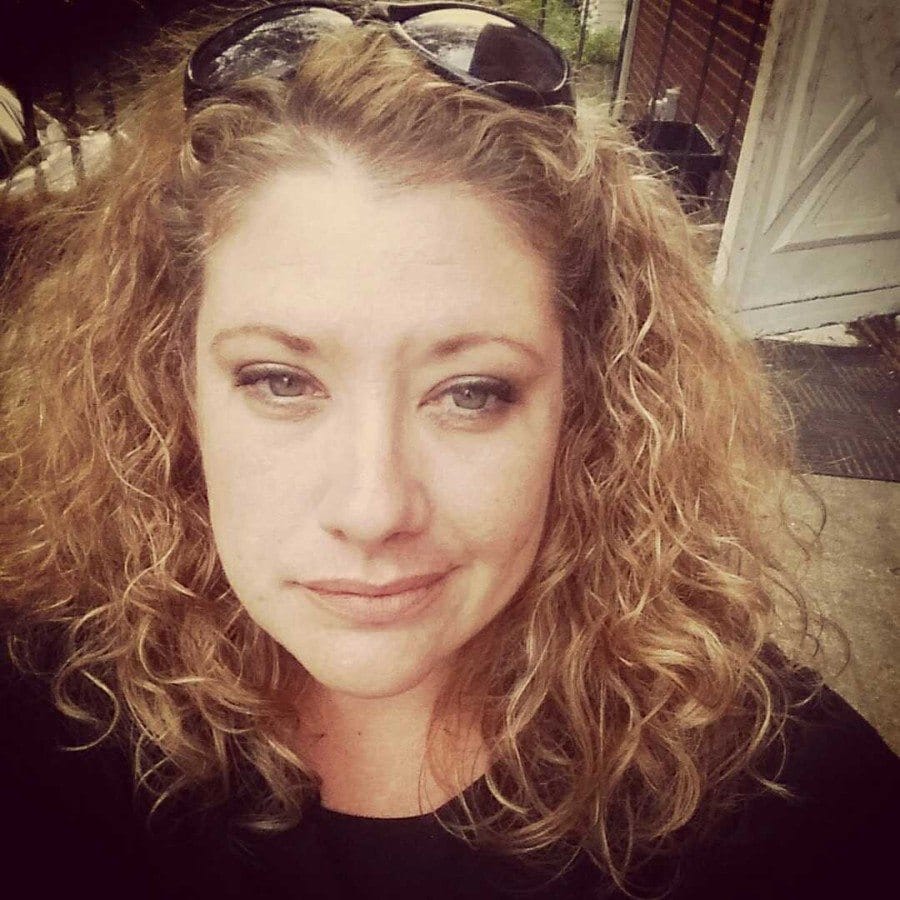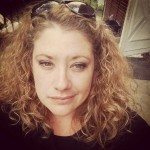 Laura Birks is a freelance writer and essayist. She lives in New Jersey with her twin boys, a dog, a couple of cats and a husband. When she's not doling out medicine or cleaning up vomit, she is writing. Her house is in a constant state of disarray and the laundry is never put away. She likes to pretend she is superwoman but the truth is, she is a mere mortal with a messy house. Find her on Twitter, Instagram, and Pinterest.
Related Articles
Hot Kids Tech Toys Found at Kids Tech Expo
Top 10 STEM Toys for Your Preschoolers