Being pregnant is the most exciting time in your life, but for working women, it can also be extremely scary. Thoughts on an hourly basis might include:
"What if I can't balance it all? Is it really possible to have it all?"
"Will my future children appreciate the fact that I'm a hardworking, successful woman?"
"Should I cut back on work?"
"Should I be working at all?"
When its time for baby's (or babies') arrival, the statistics are scary for working parents. As of 2018, the US is the only country in the developed world that doesn't guarantee any paid maternity leave for mothers, according to the Organization of Economic Cooperation and Development (OECD). Let that sink in. Women in Bulgaria get 58.6 weeks of paid maternity leave. That's more than a year! Greece offers 43 weeks of paid leave, and the United Kingdom gives 39 weeks of paid leave. It's clear that we have some catching up to do, and unfortunately, your positive postpartum experience is dependent upon your employer having a sold policy in place (bonus points if your partner's job also offers time off!)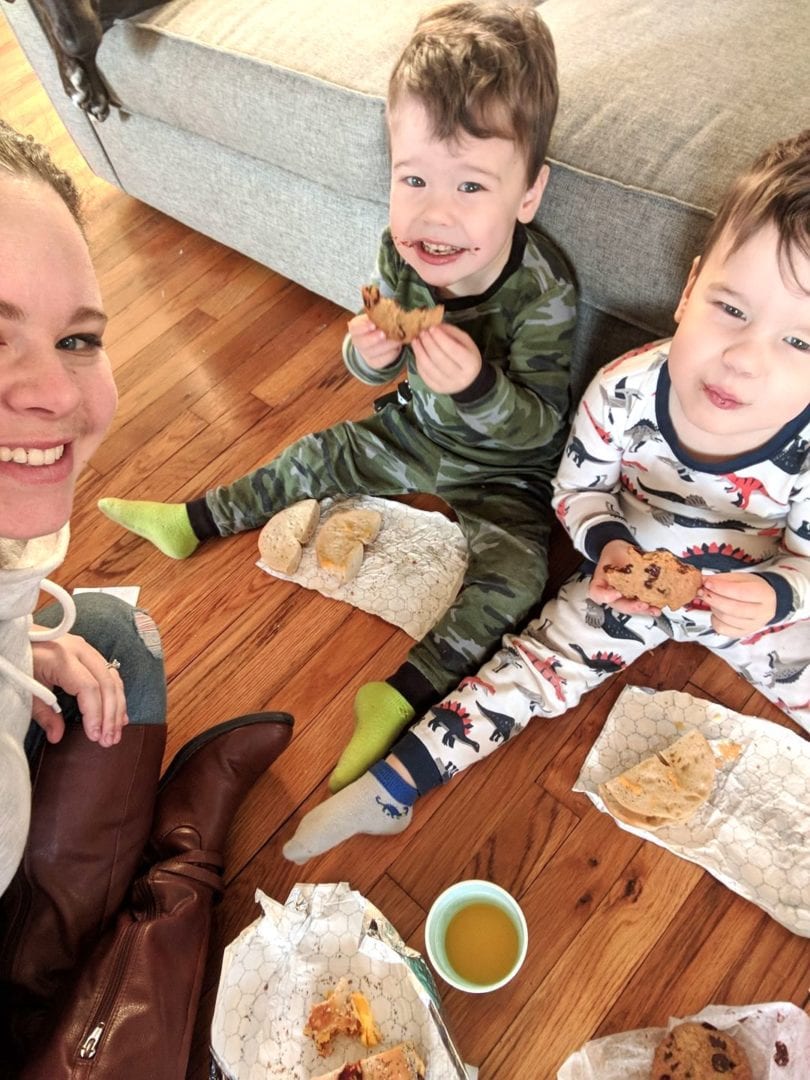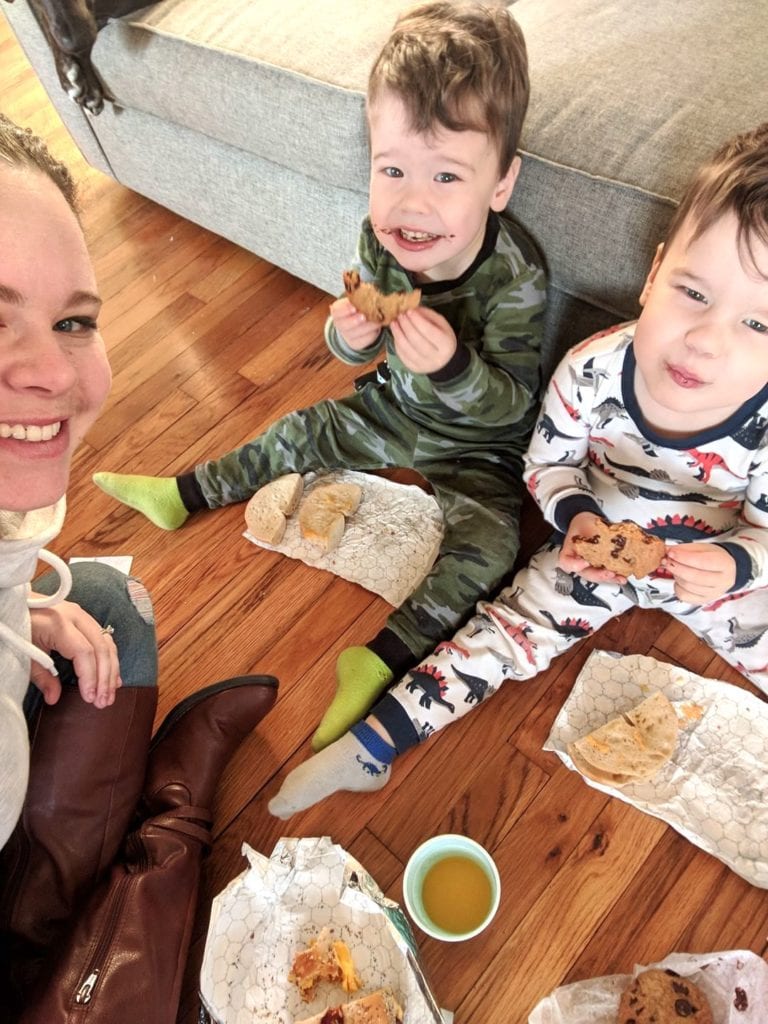 My job required me to travel by train for an hour into Manhattan, and my doctor just wasn't down with that commute toward the end of my pregnancy. Luckily my job allowed me to work from home for the last two months but I've had friends who weren't so lucky. So what do you do if your job doesn't allow you to make arrangements to accommodate you? Start with a doctor's note explaining why some changes need to be made. Pregnancy is no different than any other medically-based condition. I had to submit a letter from my doctor to the Human Resources department explaining why it was unsafe for me to travel into the city and that was sufficient.
Once I returned to work from maternity leave, I knew that everything would be different. When I was at work, I felt guilty for not being there for my twins. When I left on time at the end of the day, I felt guilty not staying the extra hour I used to before I was a mother. I still worked hard and got my work done to the same level I had before kids. Unfortunately, my boss was not married and didn't have kids and just didn't understand why I insisted on making that 5:36 pm train each day. Or why I may have seemed a little distracted during the morning meeting when my mother was texting me that both boys had their first fevers.
Moms and dads — listen up and listen hard. You can be a great employee and a great parent. Being a parent, and a parent of twins, gives you new skills that you can apply in the workplace that make you an even more valuable employee than you were before. You can multi-task better than any boss (if organizing all those bottles and baby supplies doesn't teach you to be organized, I don't know what will) and sticking to that sleep/eat/nap schedule perfects your calendar blocking.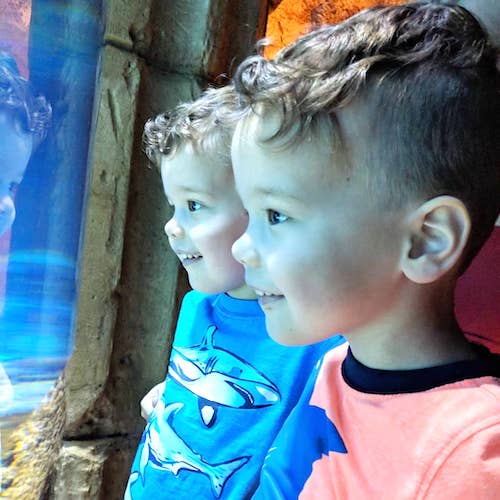 If your employer just doesn't get it (like mine did) here's what I recommend.
3 Tips To Better Balance Career and Kids
Talk it Out – Schedule a meeting with your supervisor and address their concerns head-on. Be prepared with evidence that shows you've been working hard and efficiently. Listen to your boss's trepidations and figure out what changes can be made so that you are both happy. You're not the same employee you were, but you can make sure that your work doesn't suffer.
Be Confident – The guilt is everywhere, trust me. You want to be home enjoying your children, but some days (truth bomb) you are glad you have an office to escape to. Reassure yourself that you are still doing an awesome job at work. When you believe it, your boss will too.
Take the Time you Need – Another boss of mine had no children, but work was her baby. It was difficult for her to understand that no, I didn't want to stay at the office until 7:30 pm brainstorming different ways to say "positive impact". During work hours I was there 100%, but sometimes circumstances required some flexibility. Everyone needs to take time to handle personal issues, whether it's one's personal health, a family member going through a rough time, or even a pet. All of these things are important and worthy of our time away from work. Having children is no different. Show your dedication to your children by taking the time they need for care, and then make it up on the backend to your boss.
I've had bosses that were completely understanding about my family, ones that tried to be, and ones that just didn't care. The best thing you can do is your best. You know you got this, now convince them and kick ass!
Mallory Kerley is a first-time mom to three-year-old identical twin boys. No, twins do not run in her family, yes she's sure they are identical, yes her hands are full. She lives on Long Island with her husband, works full-time as a public relations professional for a non-profit organization and volunteers with homeless animals with all of her spare time.
Related Articles
10 Misconceptions About Stay-At-Home Parents of Twins
5 Tips for Returning to Work After Twins
Going Back to Work After Maternity Leave