Father's Day Gifts for Every Dad
A good Father's Day gifts can be hard to find. Most Father's Day gift guides focus on alcohol or alcohol-related gifts, but there are a lot of great non-alcoholic gifts out there if you know where to look. This year, if you are looking to find the perfect gift for dad, there are several great websites where you can find fun and unique ideas.
Geeky Dads
If your dad or husband loves video games, sci-fi, fantasy, or all things geeky, head to www.thinkgeek.com. There you'll find Deadpool Fuzzy Bunny Slippers, Pokemon Ball Waffle Makers, and Justice League Wallets. Not to mention, character clothes socks and underwear.
If your dad or husband is a Star Trek fan, I'd suggest the Star Trek Enterprise Pizza Cutter or Command Badge.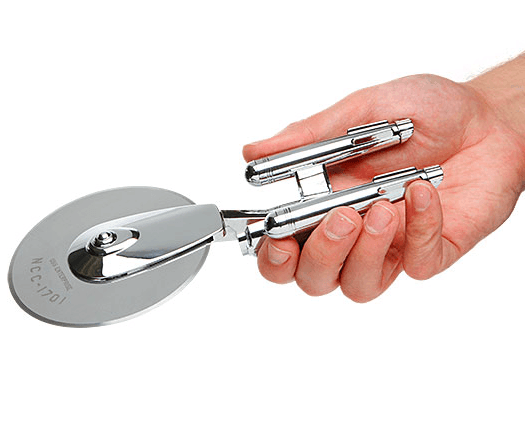 For the Star Wars fan, the Star Wars Empire Panini Press.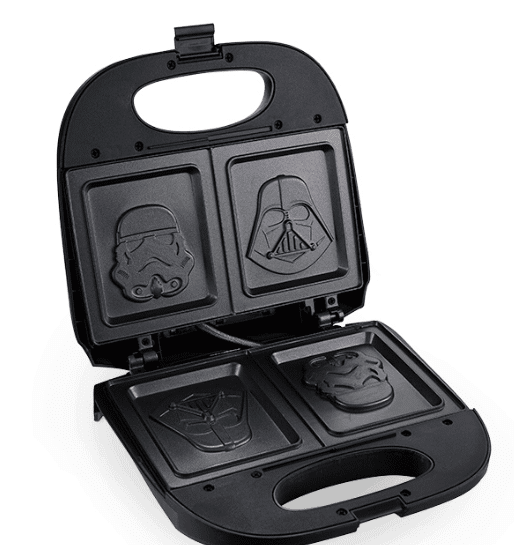 A Marvel Fan may want a Thor Hammer Tool Set.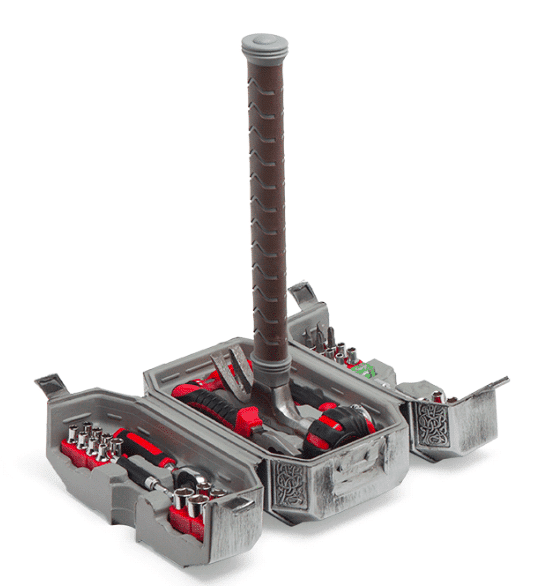 And for the Game of Thrones Fan, a Stark Costume Hoodie.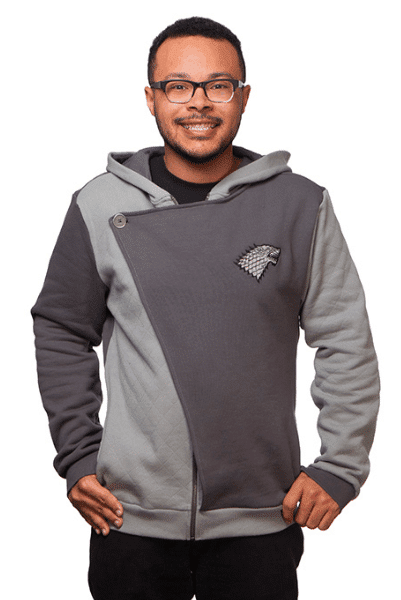 Sports Fan Dads
Uncommon Goods is a great place for all kinds of gifts dad might love, but some of the more fun and unique gifts they have are sports related. In addition to gifts for baseball and football loving dads, there is also gifts for golfers, skateboarders, climbers, boxing aficionados and skiers.
The Hockey loving dad might love the Hockey Stick BBQ Set.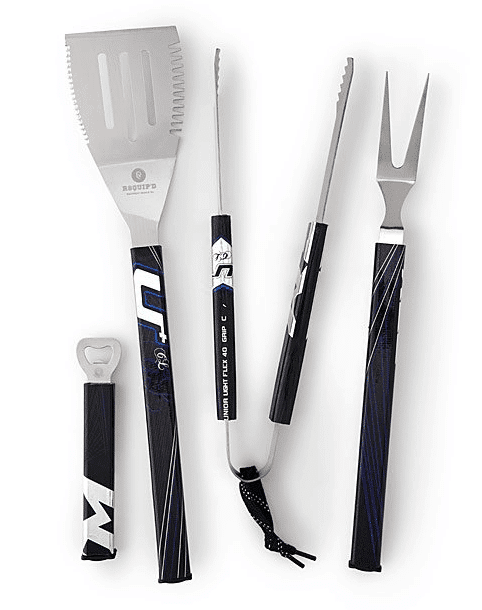 The Basketball dad might enjoy this tabletop game for his desk.
The baseball or golf-loving dads might like these Sports Fan Pepper Mills.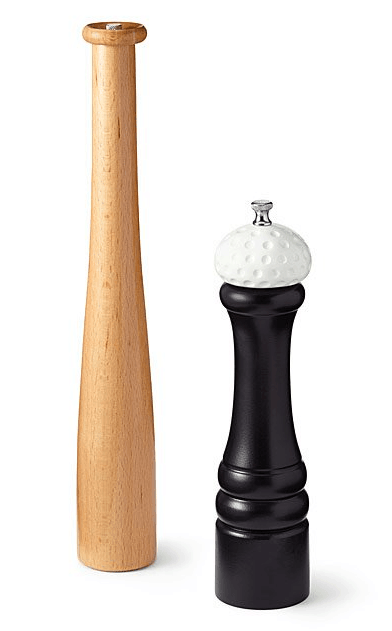 And the Football Lover will love these Playbook Glasses.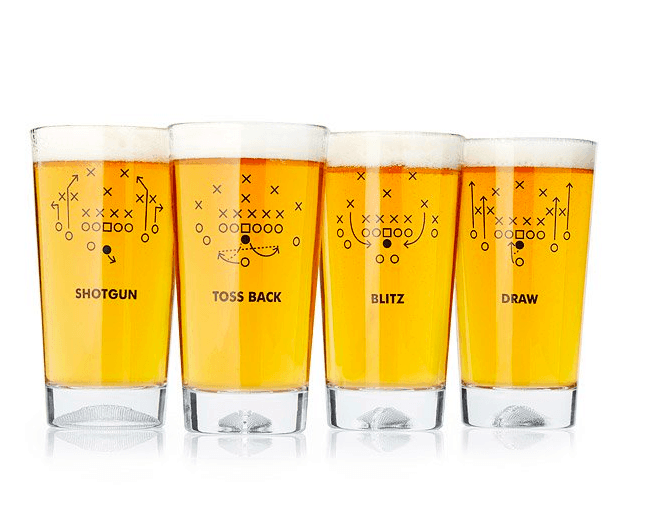 Handy Dads
If you are looking for a gift for the handy dad, the Grommet is the place to go. You'll find unusual but very useful and practical tools, many of which will fit in his pocket.
The ready for anything dad might want the Spare Me 5-in-1 Rescue Tool.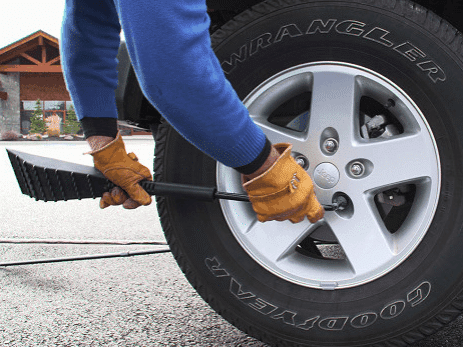 The dad who needs to take his tools on the go will need a multi-tool from Kelvin Tools or a wallet multitool.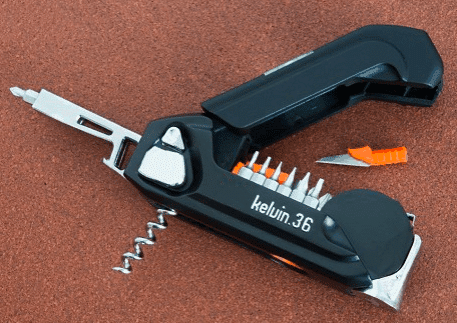 The perfectionist dad will want this picture hanging tool.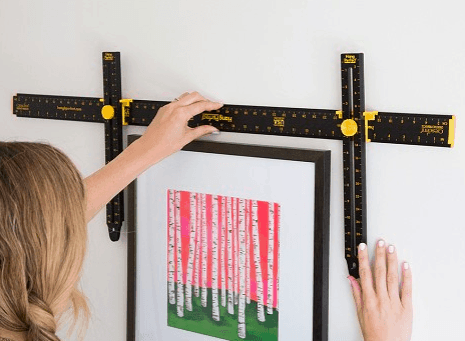 Foodies and BBQ Dads
For interesting and personalized gifts for dads who love to cook or BBQ, I like going to Etsy. Whether you are looking for snacks, spice mixes or cooking and grilling tools, you can find it all at www.etsy.com.
The dad who loves to make his mark would want a meat branding iron.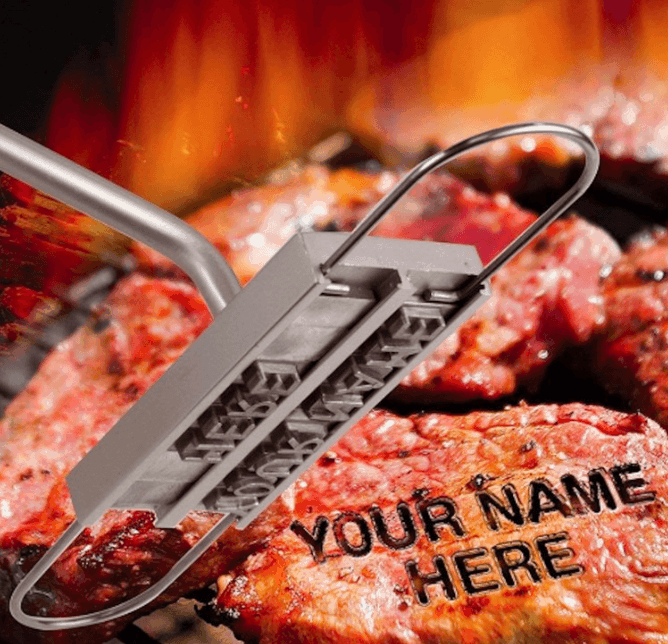 For the dad who likes it hot, he'll love a gift set of small-batch hot sauce or a kit to make his own.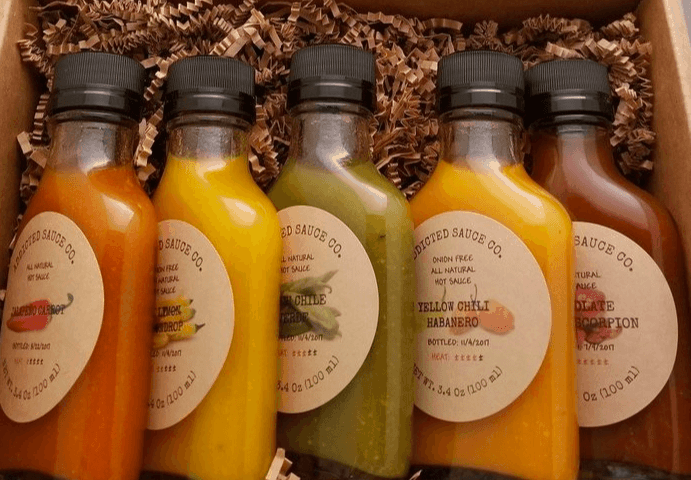 For the dad who likes a challenge, he can create a fun meal with Foodie Dice.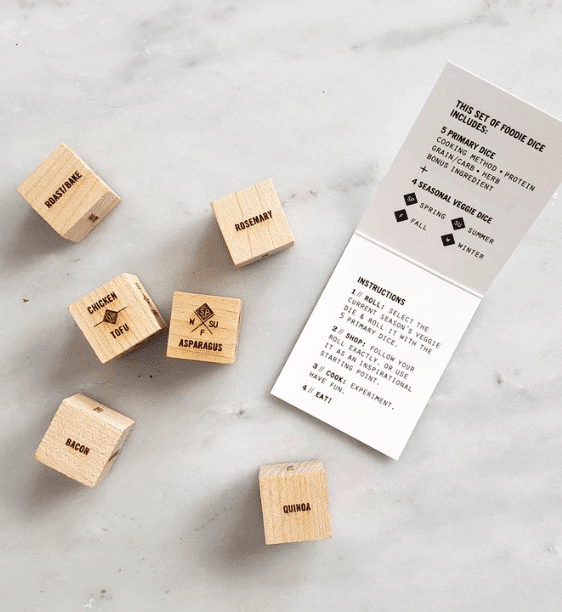 And for the dad who has a sense of humor, get these poop emoji chocolates.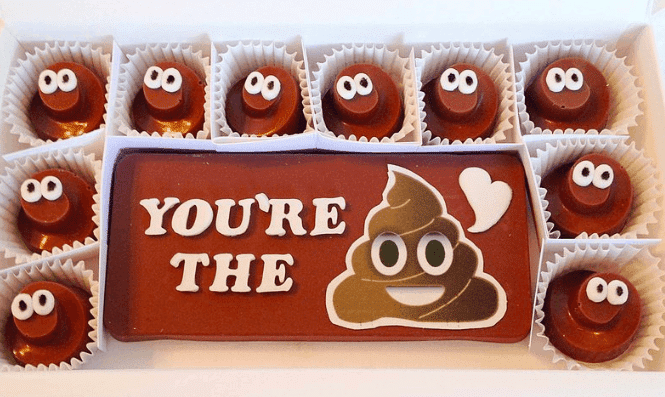 Dads who love to brag about being a dad
For T-shirts, mugs, and keychains, Personalization Mall is where you should look. You can also get father/son t-shirts.
Tell your dad how much you love him with this personalized wood postcard for him to display (not actually for mailing!)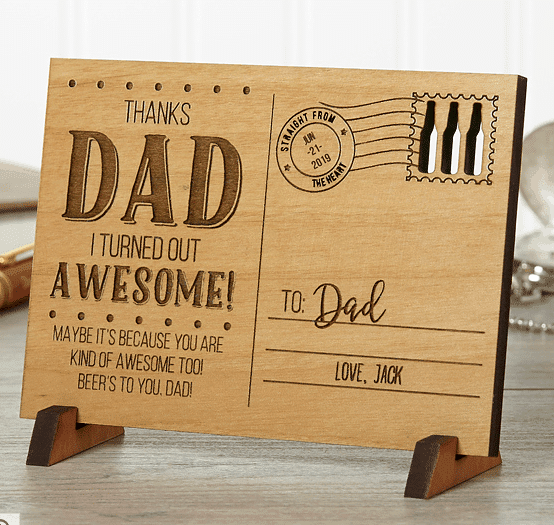 The dad who knows his place in the family will need this t-shirt.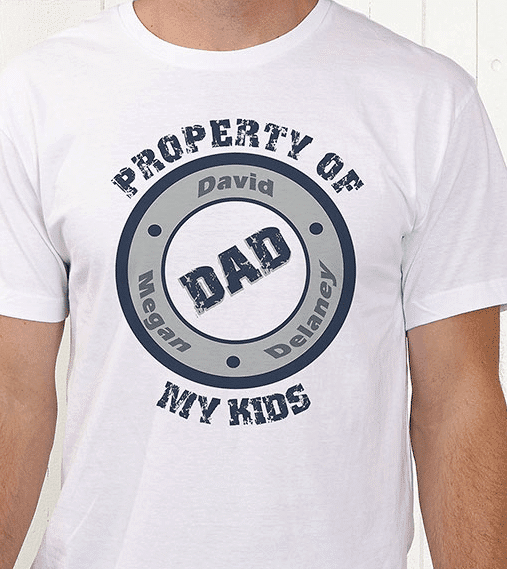 The dad who loves being dad and fishing needs a personalized lure.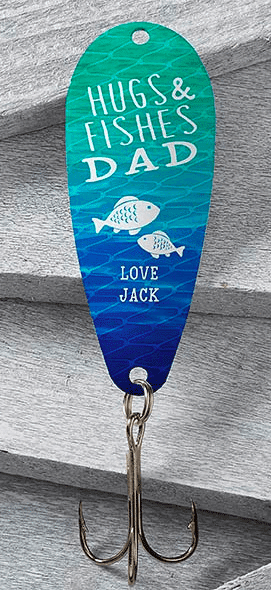 And for the coffee drinker, the personalized Father's Day mug.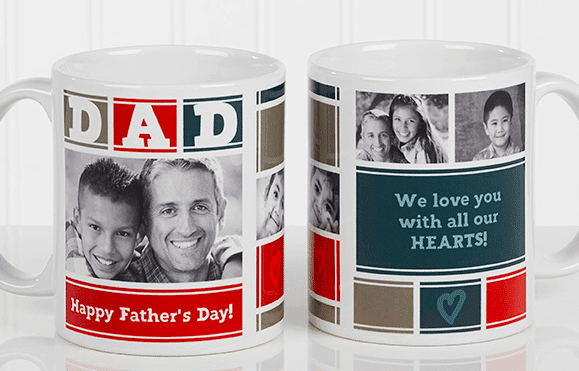 Outdoorsy Dads
Visit Brookstone.com if you are looking for some new ideas for your dad who loves the outdoors.
The lounging dad will enjoy a Fatboy Lounge Seat.
The dad who loves games might want to try his hand at B3.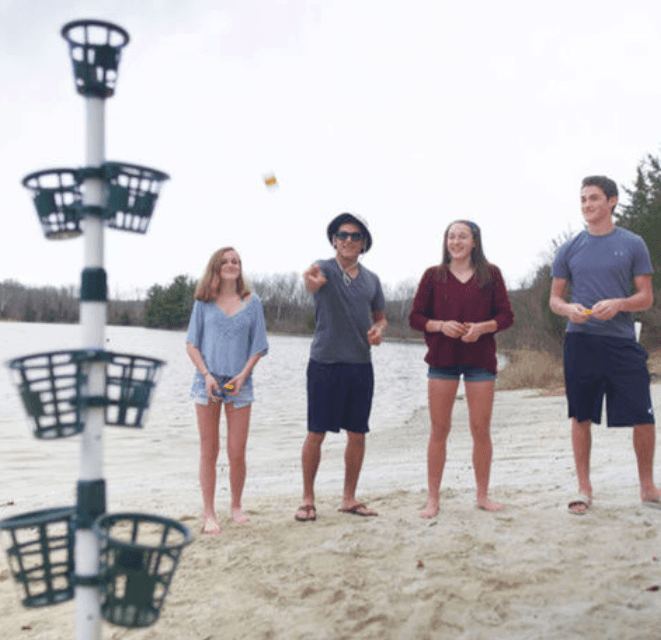 The dad who likes to eat and drink outside will need this cooler tote with a charcoal grill inside.
The dad who likes to spend his nights outside could use a LED Light Cube.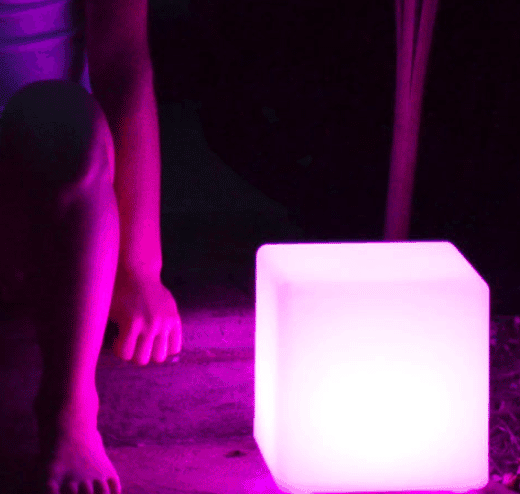 Dapper Dads
Subscription boxes are great ways to show dad you appreciate him year round. And there are several great subscription boxes for dads who take pride in his appearance.
For the clean-shaven dad, the Dollar Shave Club or Gilette on Demand.
For a well-groomed dad, the Birchbox Man or Men's Health Box.
For the fashionable dads, classy accessories are included in The Tie Bar and Sprezza Box and clothing can be found at Stitch Fix Men.
The Twin Dad
Chances are that since you're reading this, you have a twin dad or twin grandpa in your life. Make sure to check out the Twin T-Shirt Company, owned by Joe Rawlinson, a twin dad and Twiniversity writer. Check out this hilarious shirt, an ode to one of the most famous twin dads in a galaxy far, far away.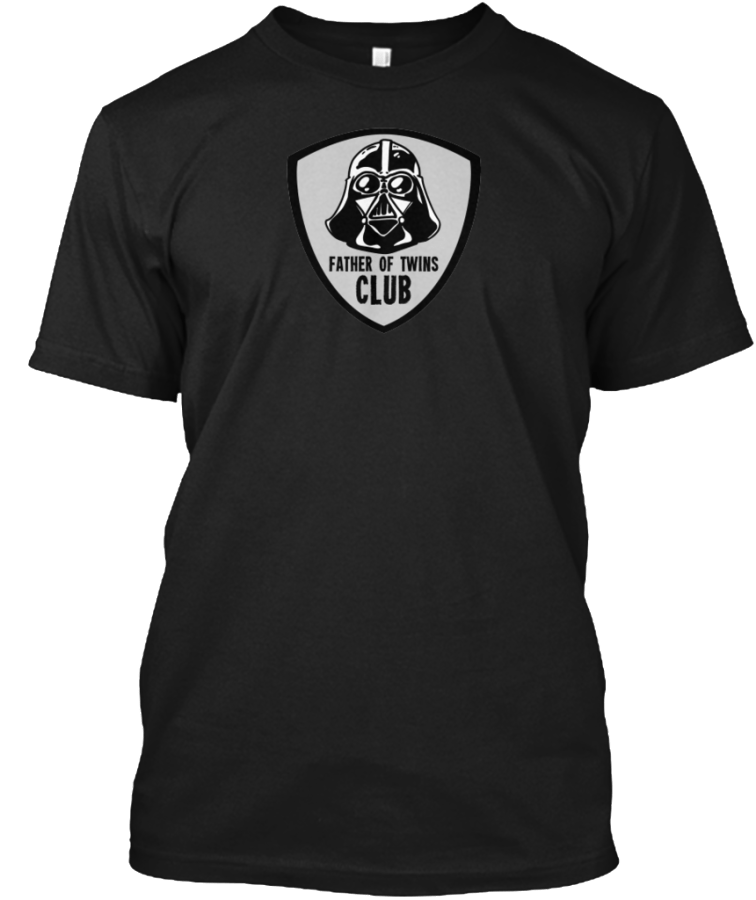 There are many great places to find interesting and unique Father's Day Gifts. This year, if you are looking for something different and to stay sober, visit any of the sites I've referenced and you'll learn of all kinds of interesting options. And if you find yourself looking for a gift last minute, always remember Amazon. Good luck mama!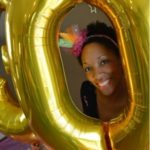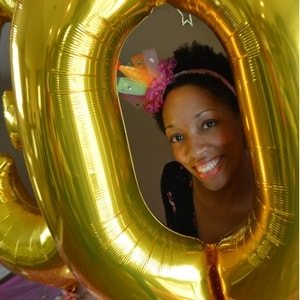 Maya Mason lives in the Twin Cities, MN and works as a Juvenile Probation Officer. Maya is the mom of toddler boy/girl twins named Theo and Teia who were born at 24 weeks. Maya has Lupus and this diagnosis has led her to become passionate about natural health and wellness. Maya loves to spend time with her family, play volleyball and travel. She also is an avid writer and is in the process of writing a teen fiction series.
Related Articles – Father's Day Gifts for Every Dad
What Dads Really Want for Father's Day 2018
5 Great Ideas for a Dad's Night Out
How Dad Can Get Ready for Twins