Hot Summer Styles for Mom 2019
Summer is finally here! I don't know about you but at every change of season, I stand in front of my closet and wonder what in the world I wore last year. Especially if you've been pregnant recently, your closet full of clothes may not fit quite like they used to!
As moms of twins, fashion is probably not our first priority but we still deserve to look and feel our best! Actually putting on an outfit and feeling good in our clothes can make a difference in how we feel about ourselves.
If you have the same closet dilemma as I do, don't fear. I've searched out all of Target's hot summer styles for mom and they have the very best things for you here. You can find comfortable clothes and accessories that compliment all body types and are practical to chase around babies or toddlers all day.
Comfortable Tops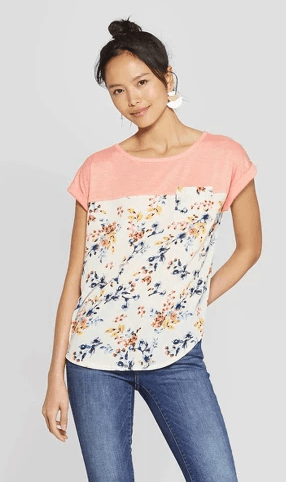 My standard "momiform" (mom uniform) for summer is always a t-shirt and shorts that I'm able to play with the kids in. This shirt has the comfort of a regular t-shirt but it's print makes it look so much cuter! You could wear this one out to play, to the grocery store, or anywhere else.
This cute blouse is still comfortable and easy to move in but has a dressier look. Pair either top with cute shorts or capris!
Shorts
Comfortable shorts that are an appropriate length are a must for summer! I do not want to worry about the length of my shorts when I'm bending down with the kids at the playground or the zoo.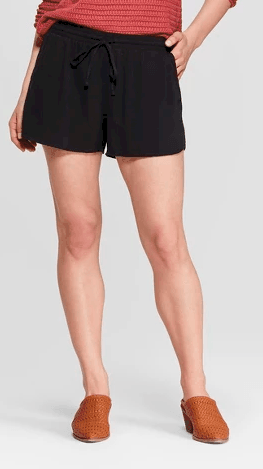 These shorts are actually drawstring pull-on shorts but you would never know by looking at them. They have the feel of pajama shorts but look like regular shorts!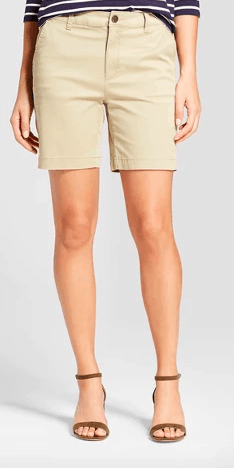 These shorts have a more classic look that you can wear hanging out with the family or to a dressier occasion. They come in a bunch of neutral colors that can be paired with any top!
Summer Dresses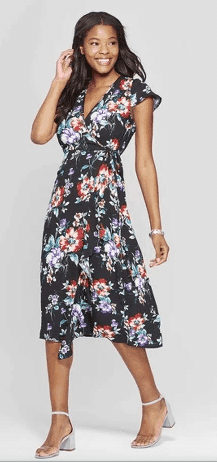 A wrap dress is perfect for casual occasions all summer long. Appropriate for Church, family reunions, weddings, or even a date night!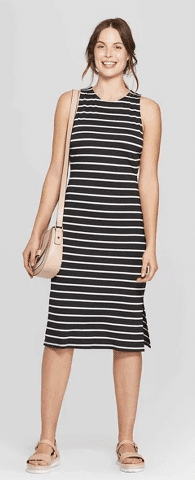 Go for a knit dress for everyday wear in the summer or pair it with a cardigan to transition into fall!
Crossbody Bag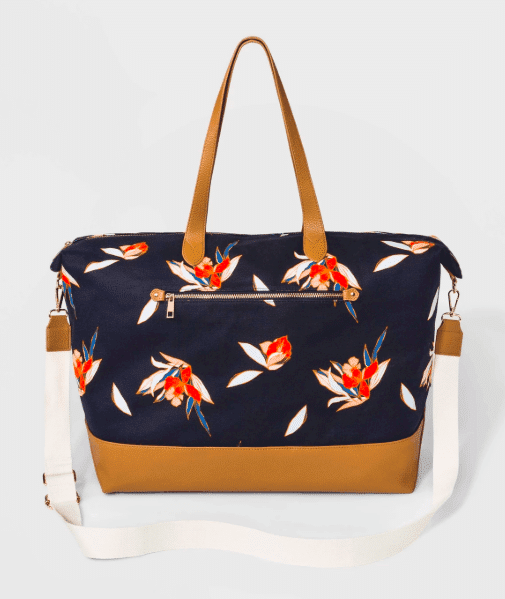 A crossbody bag is a game changer for an on-the-go summer with the kids. It's large enough to double as a purse and hold diapers or a change of kids clothes. The crossbody design makes it easy to hold at the park or take on vacation. Plus, that floral print is adorable!
Swimsuits and Coverups
Swimsuit shopping is not something I look forward to but playing in the pool, having water fights, or going to splash pads are! Especially with these adorable swimsuits that are made with slimming panels!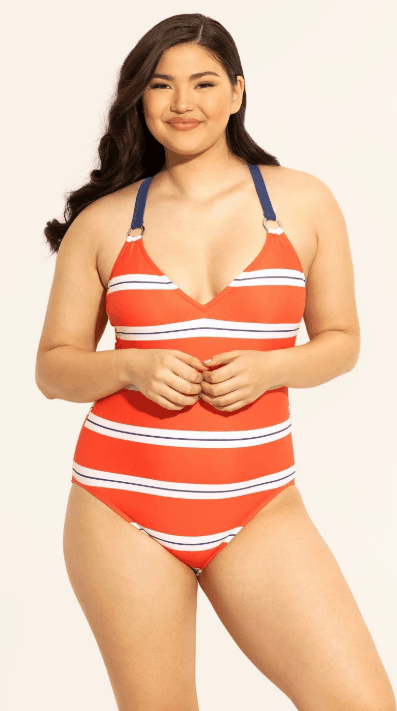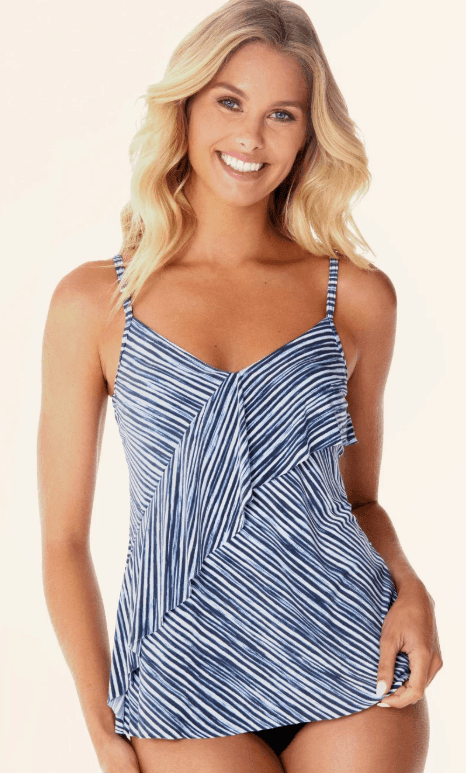 Pair your swimsuit with a cute coverup and enjoy your day at the pool with your littles! This one even has a pocket to help with all the things you have to keep track of.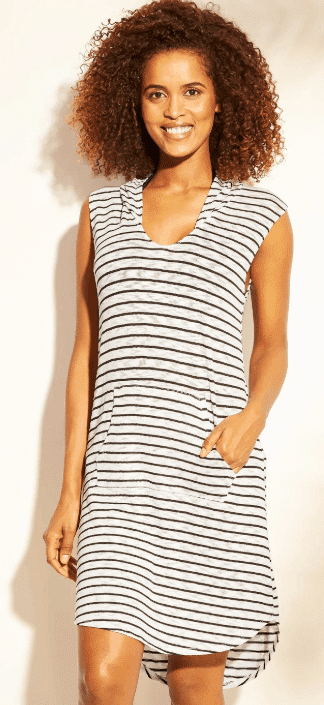 Shoes
Twin moms deserve cute shoes too! We want cute but also practical for those times that your twins dart off in different directions. Nobody can outrun a toddler when you are wearing flip flops! These slip-on shoes will look great with any casual outfit for summer.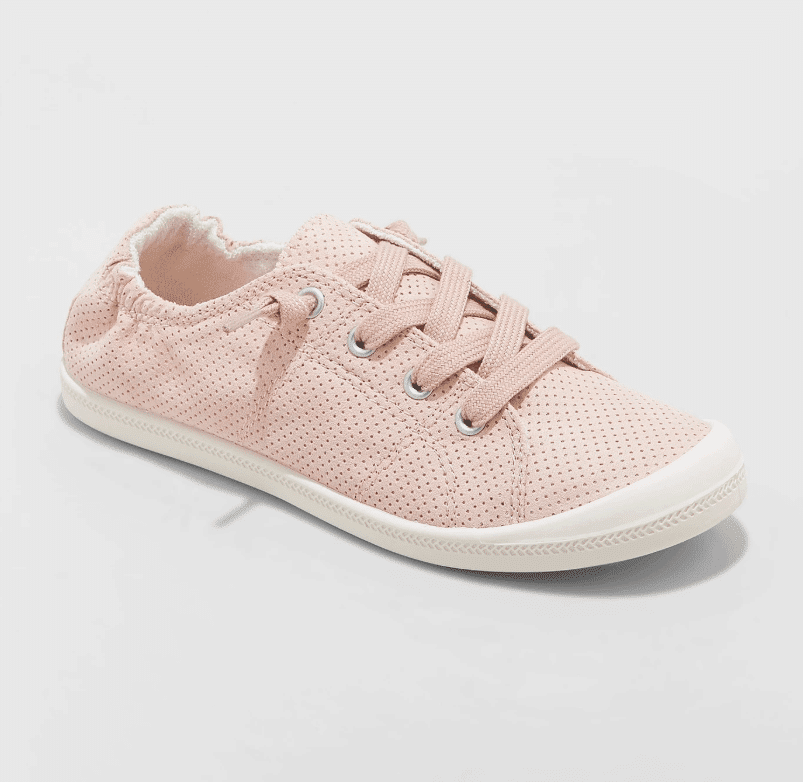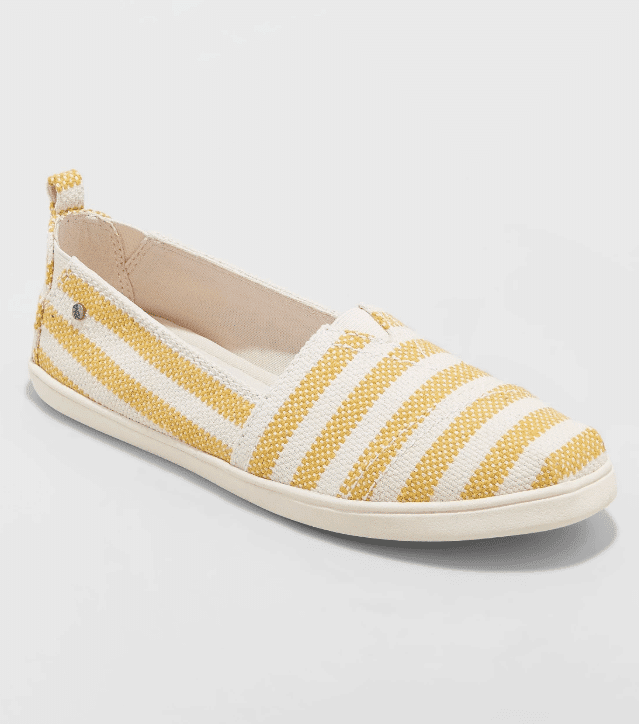 What are the go-to pieces in your mom wardrobe for summer? Share below!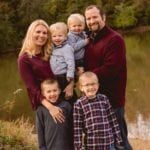 Amy Cook is a Midwestern wife and mom to four boys ages 8, 6 and 3-year-old fraternal twins. She has a degree in Biochemistry and worked in medical research for 8 years before becoming a SAHM when her twins were born. Now she runs her Etsy shop and graphic design blog, Loving Our Messy, offering free printables and design tools. Her other passions include baking, watching baseball and all things creative.
Related Articles – Hot Summer Styles for Mom 2019
Looking Good and Feeling Good for the Busy Mom
7 Summer Shopping Must-Haves for Kids
5 Minute Face: Quick Makeup Tips For Moms On The Go