The Best of Twiniversity Awards 2019
The first annual Best of Twiniversity Awards 2019 (aka "The Twinnies") have been selected and we are thrilled to present them to you!
CLICK HERE FOR THE WINNERS LIST!
Nearly 1,000 twin parents nominated their favorite products they have used and loved, with the products receiving the most mentions taking home the top prize. The Best of Twiniversity Awards 2019 list includes everything a parent could need for babies, growing toddlers, and for mom and dad too.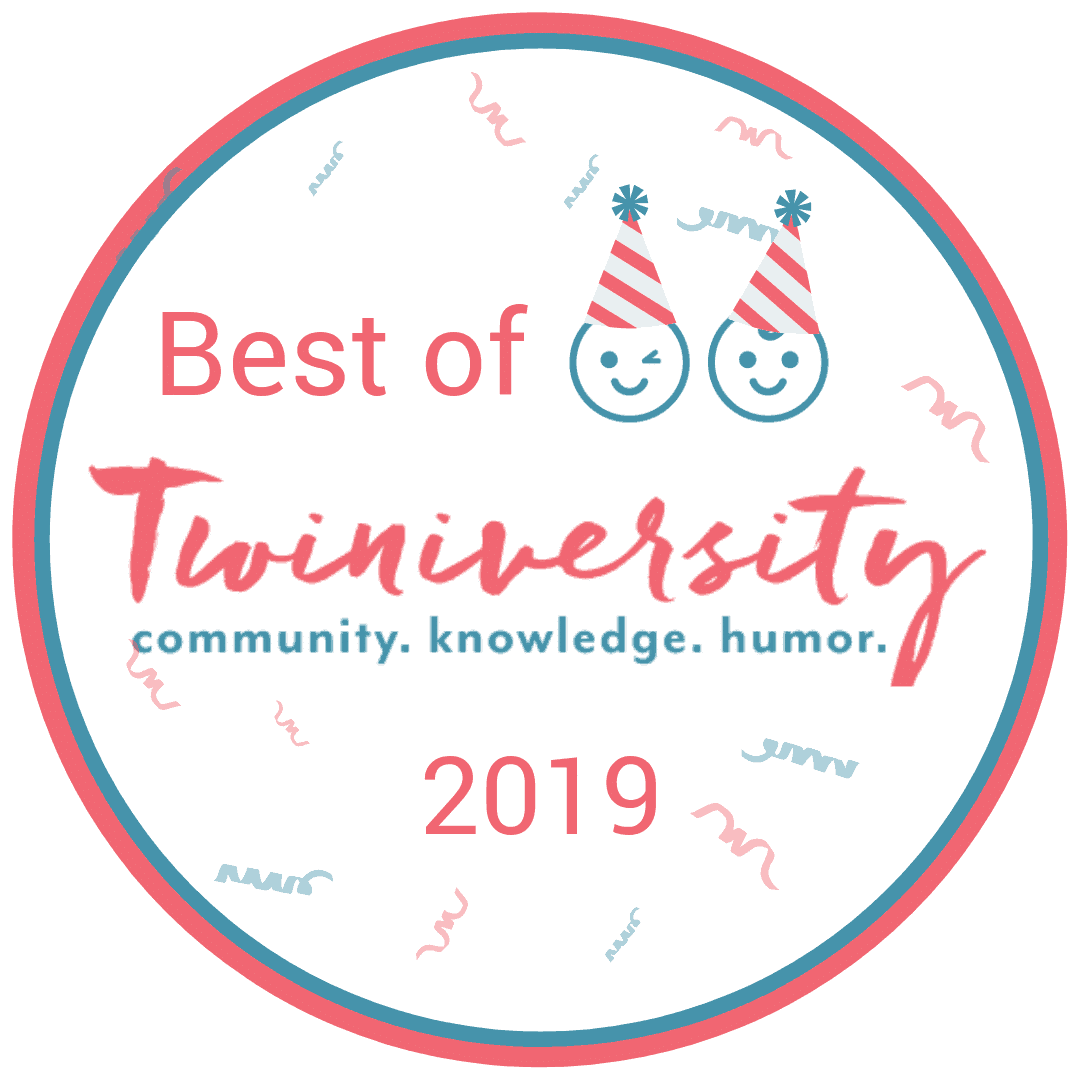 From twin strollers to car seats to diapers and more, the Best of Twiniversity Awards reflect the best of the best in parenting gear. Our readers have done all the work for you – it's a list of recommendations from a best friend who's been there, done that.
---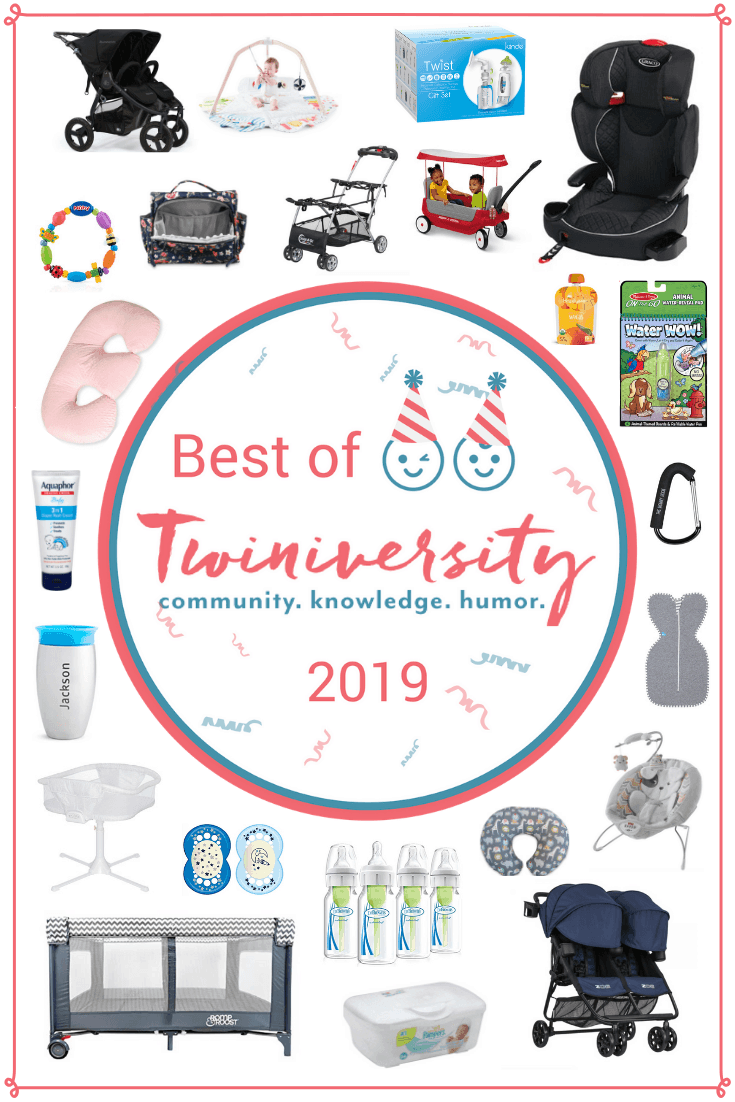 About Twiniversity
Reaching over 2 million families a year in over 150 countries, Twiniversity is the largest global resource for all things "twinnie". With worldwide recognition in her field, founder Natalie Diaz brings her twin parenting expertise to the online resource, including parent to parent forums, live and online expecting twins classes, social media channels, and her bestselling book "What To Do When You're Having Two", the #1 bestseller on Amazon for Twins & Multiples Parenting. For more information, visit Twiniversity.com. best of Twiniversity awards 2019

Got twins? Us too! The Twiniversity Podcast with Natalie Diaz is created by parents of twins FOR parents of twins, from expecting times through the teenage years and everything in between. This podcast is all about parenting twins, offering plenty of tips, parenting hacks, and of course, humor. Just know that we are laughing WITH you every step of the way.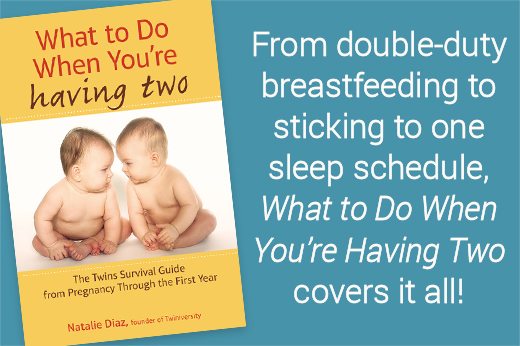 Are you a new twin parent? Check out Natalie Diaz's new book "What To Do When You're Having Two: The Twin Survival Guide From Pregnancy Through the First Year", available in stores now!
What to Do When You're Having Two is the definitive how-to guide to parenting twins, covering how to make a Birth Plan checklist, sticking to one sleep schedule, managing double-duty breastfeeding, stocking up on all the necessary gear, building one-on-one relationships with each child, and more.