A Quick Family Getaway to Lake Geneva Wisconsin
Lake Geneva, Wisconsin is one of our family's favorite local getaways. Just one and a half hours north of the Chicagoland area, Lake Geneva is the perfect 2 to 3 day stay for a young family. I took my six-year-old twins by myself for a Lake Geneva getaway for one night and we had a total blast!
The Cove
We didn't have the budget to blow on a hotel with a water park inside, so I opted instead for a hotel with an indoor pool that was just steps away from the cute little downtown area: The Cove of Lake Geneva.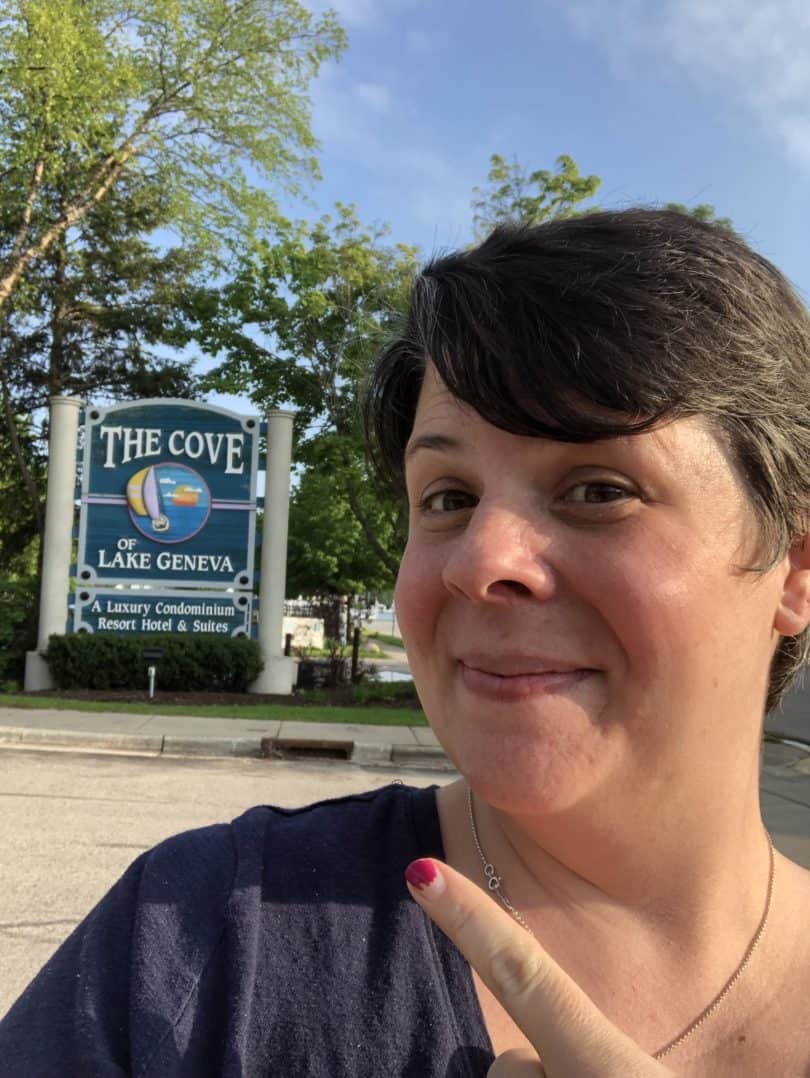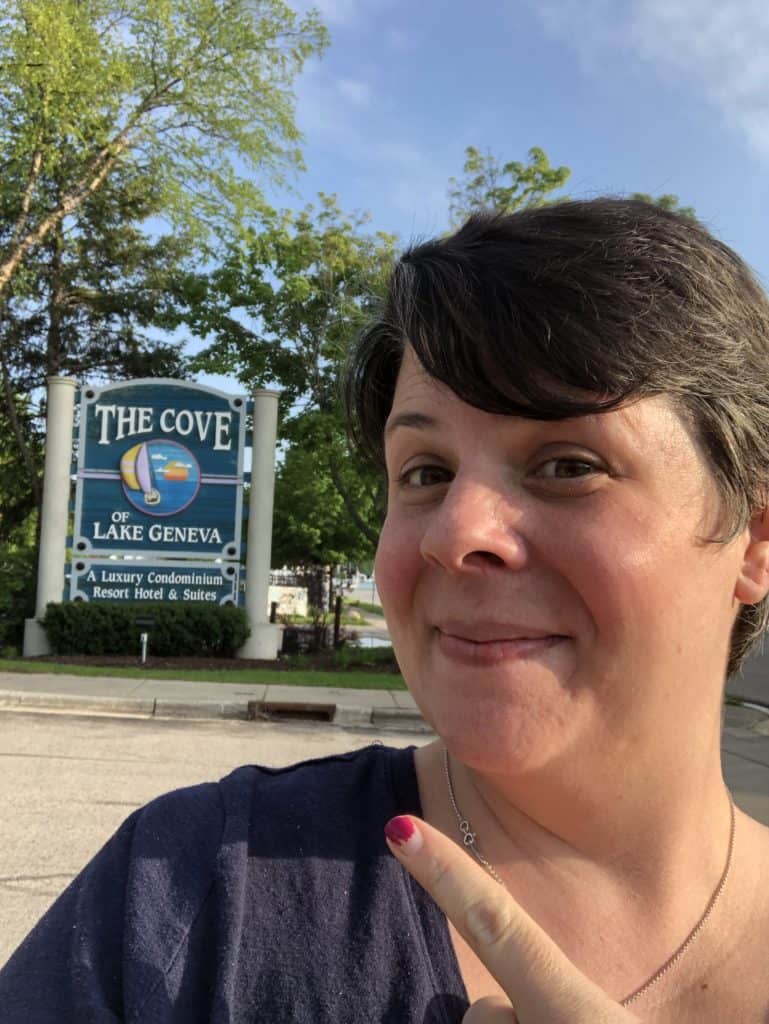 This property was just what the doctor ordered. The rooms were all suites, and the studio suite we booked was large enough to fit a king size bed as well as a living room with a pull-out couch. The kitchenette had a stove with a range, sink, refrigerator, and a small dishwasher. The bathroom also had a nice size Jacuzzi tub. We were surprised to find a gas fireplace, two flatscreen TVs, a dining room table, and a balcony! The room was the perfect size for me and my twins.
They have a large outdoor pool, plus a splash pool with a super cute pirate ship! During the summer there's an outdoor bar too. The indoor pool was very large for a hotel pool, ranging from 3 to 5 feet deep, and included a nice sized hot tub.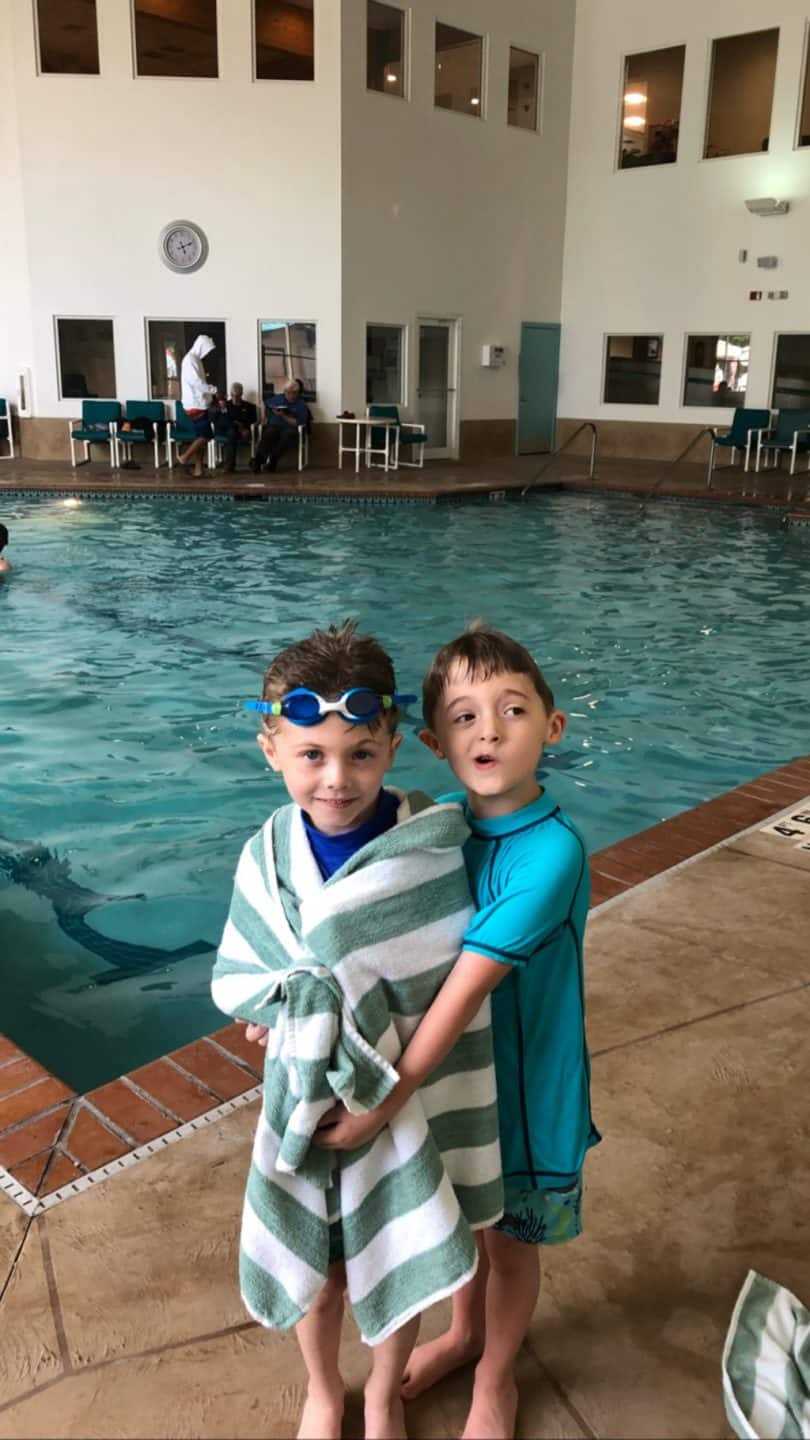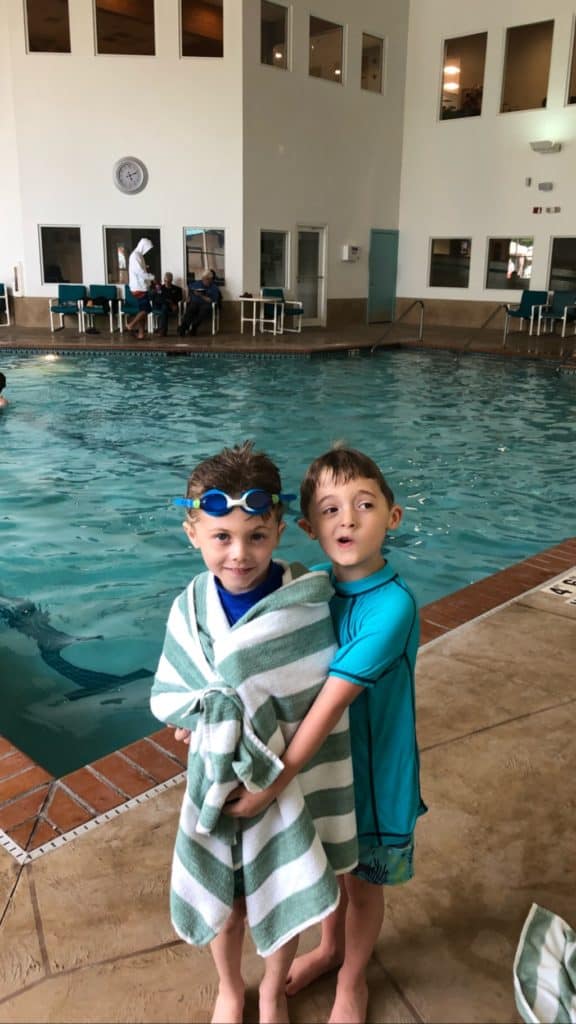 Other amenities on the property include an arcade game room, a fitness center, and an on-site restaurant, Sprechers, which we all loved and was very kid-friendly.
Where to eat
The hotel was literally across the street from the lake. We walked everywhere while we were there, and parking is free at the hotel for all guests. We hit our favorite restaurants including Popeye's and Egg Harbor Café. Both are very family-friendly and budget friendly.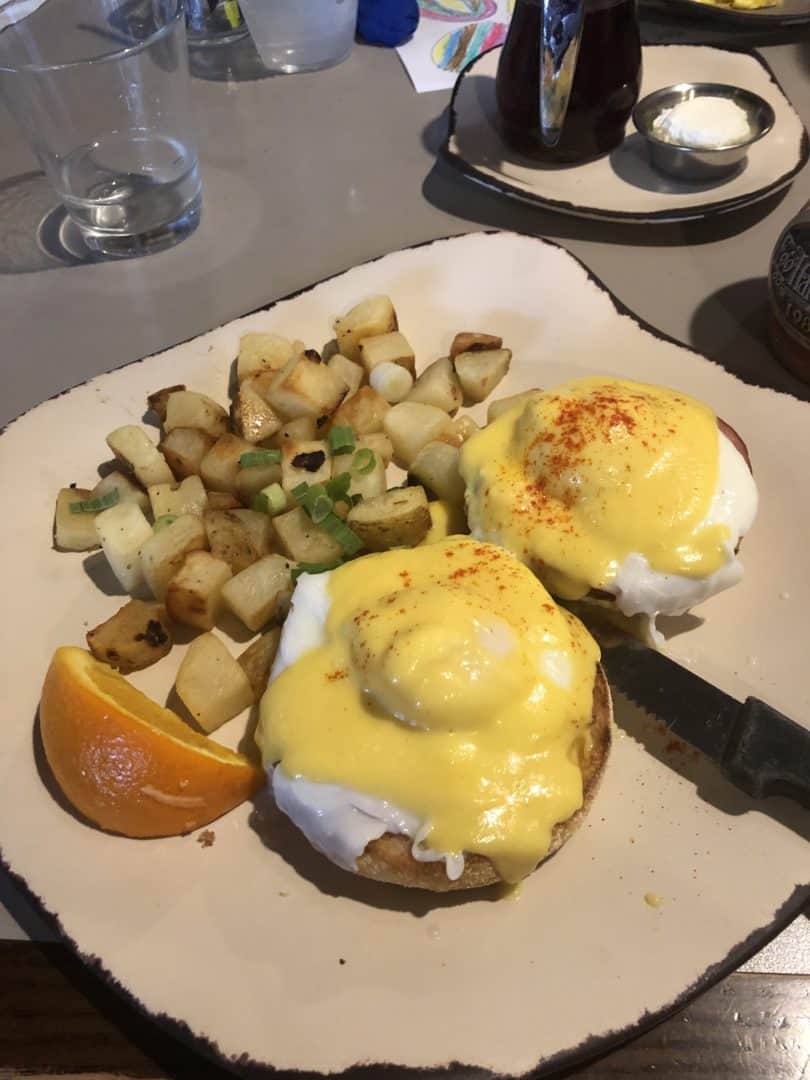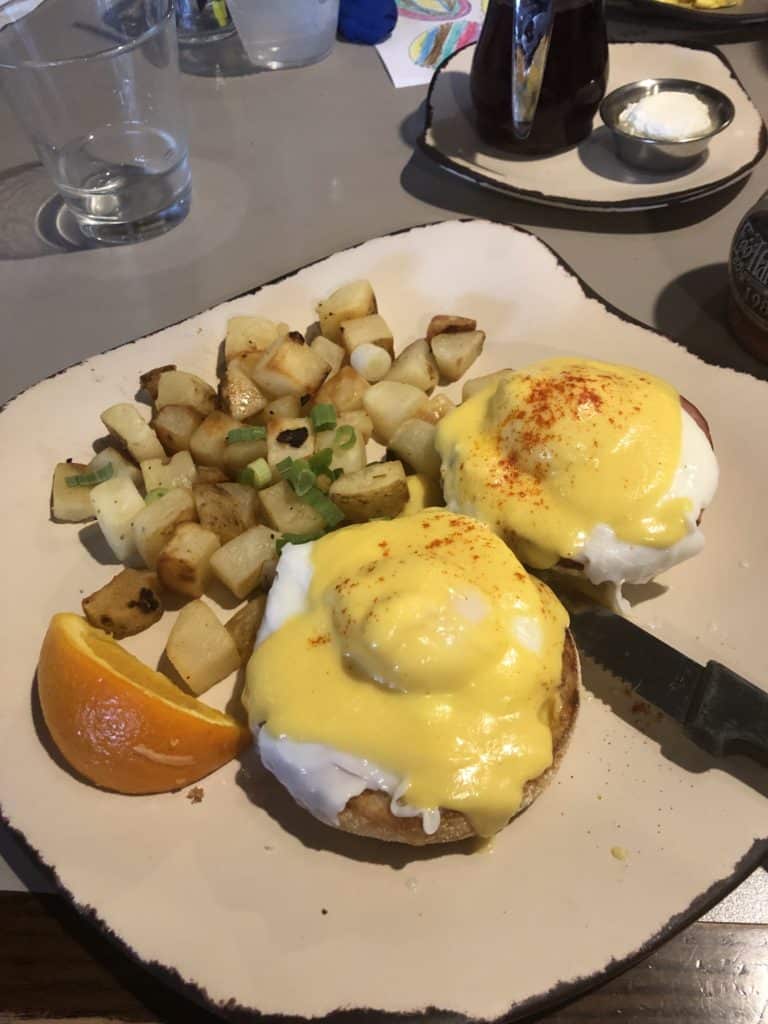 We also made sure to hit up Kilwin's, a popular sweet shop, and while their candy is not exactly budget-friendly, it is really delicious and we pigged out on hand-dipped caramel apples and homemade fudge right before bed. I was shocked that my kids actually fell asleep with all that sugar in their system, but they did do a lot of swimming so that must've knocked them out good.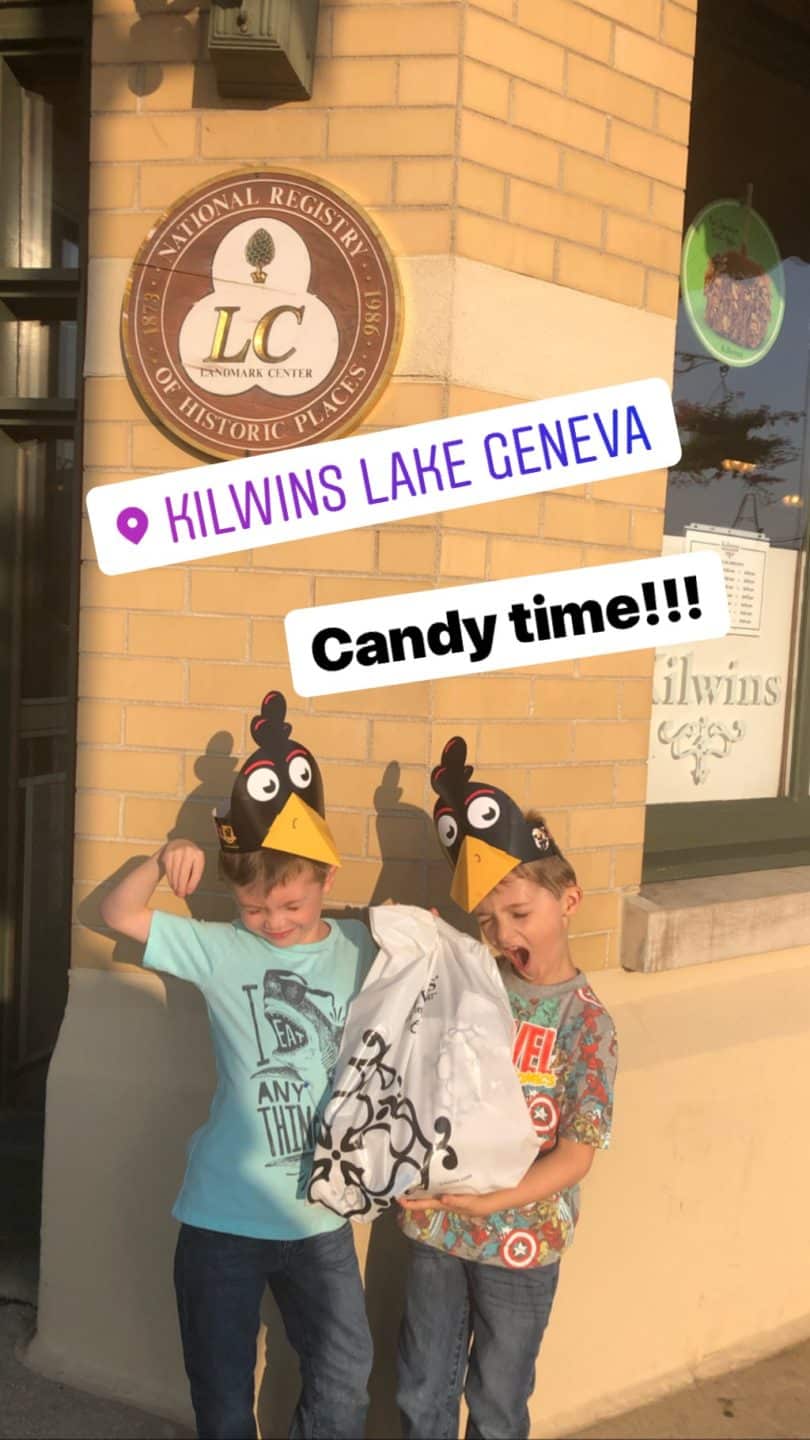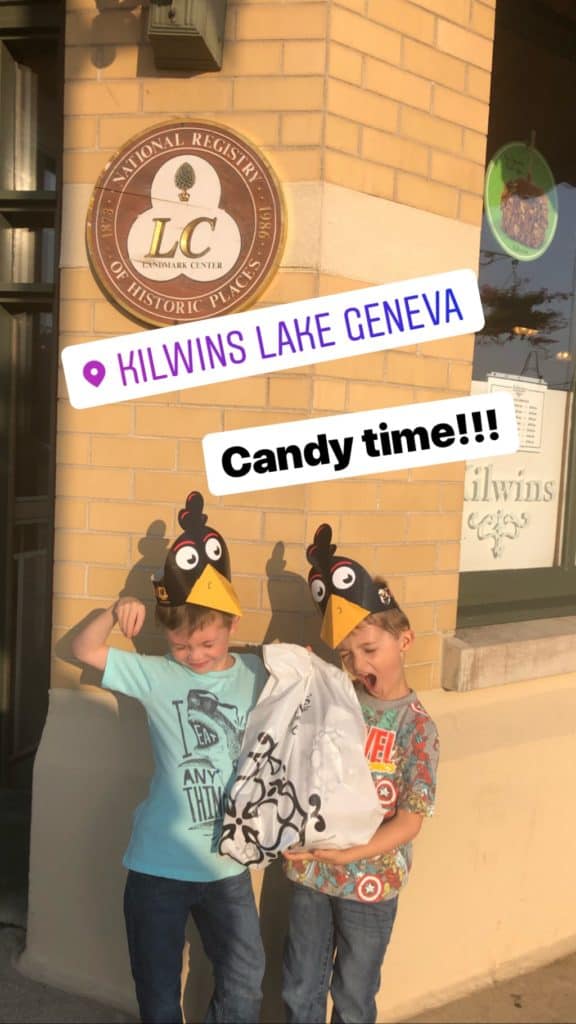 Boat tours
We took a one-hour Geneva Bay boat tour from Lake Geneva Cruise Line, which covers a little less than half the lake. Make sure to bring some books or games with you. My kids got bored about halfway through and we wound up having to play I Spy for quite a while, LOL.
But I really enjoyed sitting on the top deck and feeling the warm breeze as I imagined living in one of the giant mansions along the shoreline. There's also a full bar if you need that to get you through (they also sell candy, which entertained my twins for a little while).
Things to do
Other fun activities your kids will love is exploring the little shops in the downtown area (make sure to check out the fantastic toy store Allison Wonderland), playing on the small strip of beach right next to the boat docks, and walking the shore path around the lake.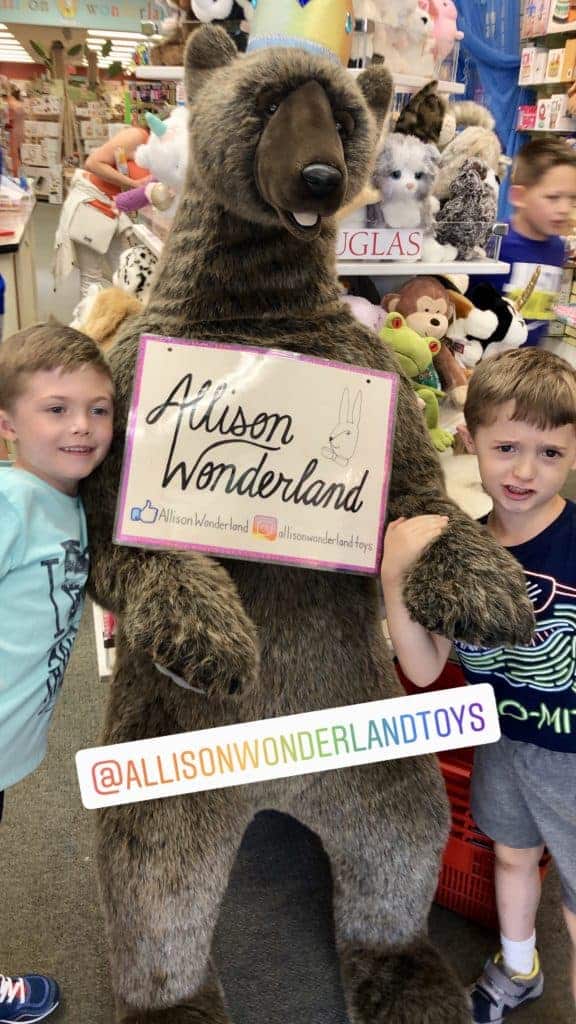 If you're looking to get out of Chicago with the kids, you don't want to break the bank, and you don't want to drive too far, Lake Geneva is absolutely the spot for you. Have a blast!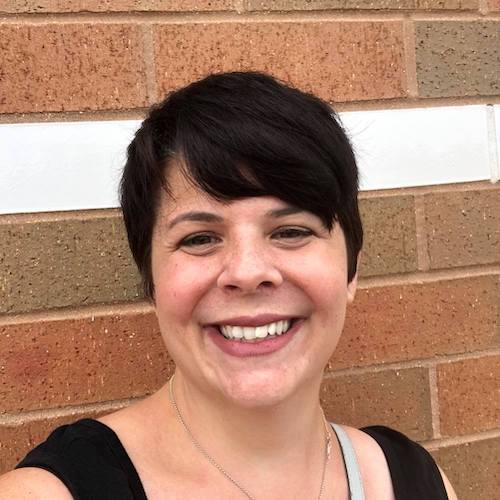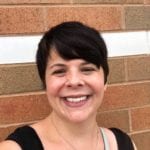 Julie Burt Nichols is Twiniversity's "Wizard Behind the Curtain", serving as Editor-in-Chief of Twiniversity.com, Account Manager, and Instructor for Chicago Twiniversity expecting twins classes. Julie is a full-time working mother to twin boys, born on Halloween. She loves serving as a resource and support for new parents. Julie is proud to be a certified child passenger safety technician, and the Twiniversity Resident Songstress/Jingle Writer.
Related Articles – A Quick Family Getaway to Lake Geneva Wisconsin
A Howlin' Good Time at Great Wolf Lodge REVIEW
5 Must-See Kids Exhibits at Chicago's Museum of Science and Industry
Disney Parks Inside Scoop: What Your Twins Will Love in 2019