A (Not So) Secret Way To Save on Prescriptions
This is a sponsored post & true story by Nat and RxSaver by RetailMeNot and includes tracking links. For more information about tracking links and how to opt out, please visit All About Do Not Track prior to clicking any links found in this post.
When I was pregnant with the twins I ended up getting preeclampsia. Preeclampsia is a pregnancy complication that elevates blood pressure and can cause damage to your heart and other organs, often your liver and kidneys.
It's more common within twin pregnancies and I was one of the unfortunate ones to have it. The only thing that "cures" preeclampsia is the delivery of your baby, or in my case, babies. Save on Prescriptions
After my delivery, my high blood pressure was still a bit of a roller coaster. I ended up being put on high blood pressure medication. Two types, in fact. One medicine that actually controls the pressure and another that helps me not retain as much water so my heart can function better.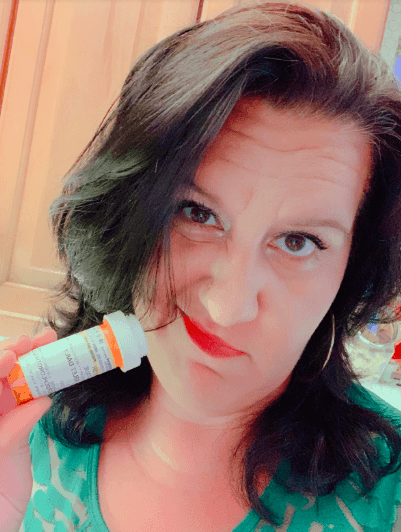 Sad to say, I haven't been off these medications since. Who knows why or how, but for the past 14 years, I've been on some type of heart pill or another. Save on Prescriptions
Because prescriptions have become part of our monthly budget, I'm always trying to save as much as I can. These costs can add up fast. Not only for myself, but for the twins when they get ear infections, respiratory issues, even allergy flare-ups.
I always assumed that my health insurance would offer me the best prices, but did you know that's not always true? Sadly, it isn't.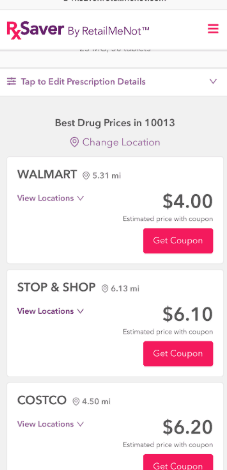 My family and I use this free site/app called RxSaver by RetailMeNot. RxSaver not only tells us where we can find the best price for your current prescriptions, but it will compare prices around town.
While your copay could be $10.00, you might be shocked to find out that you can get it for $3.00 someplace else. Save on Prescriptions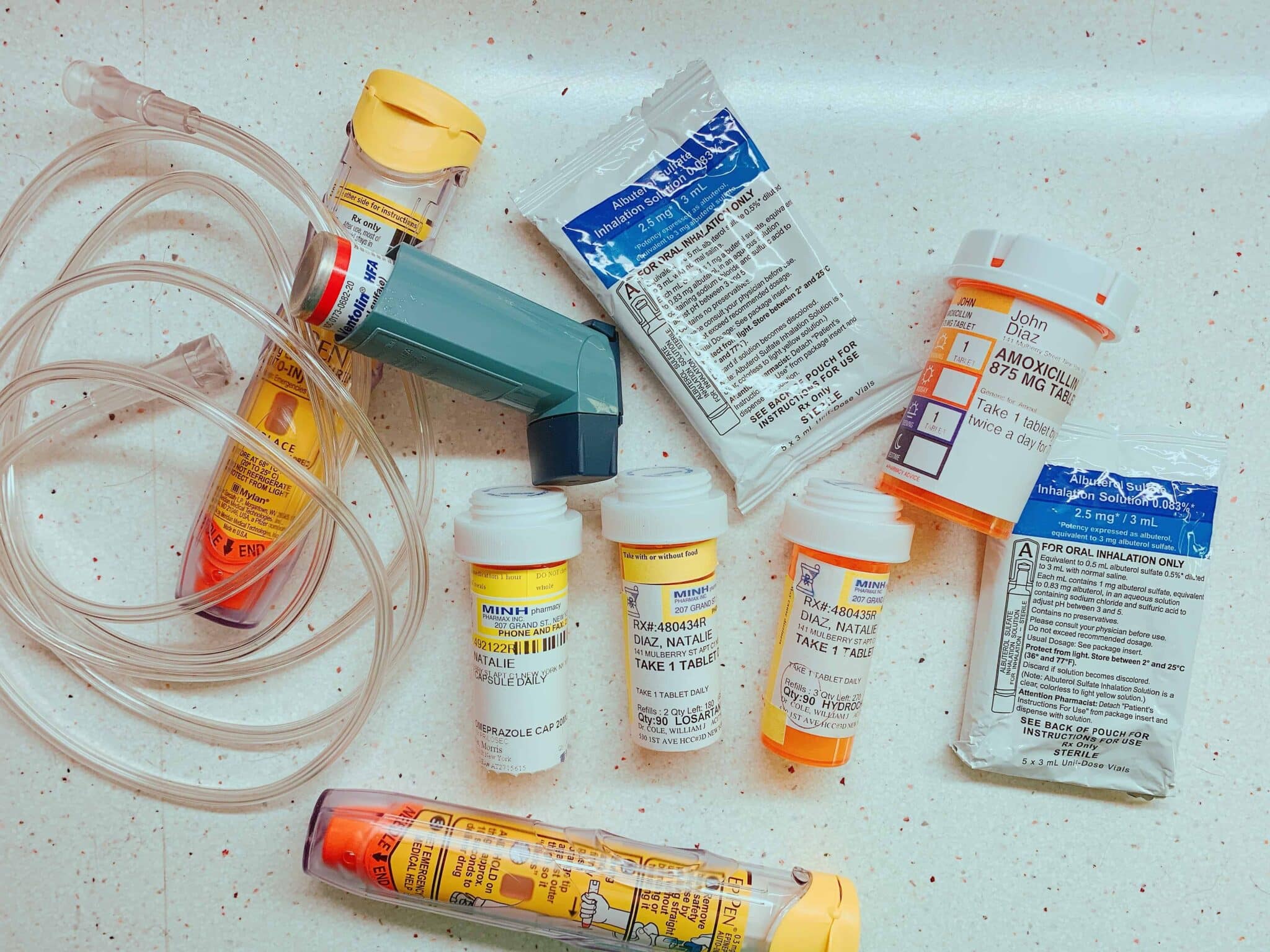 Before you start driving all over town, visit RxSaver.com and see for yourself right in the palm of your hand. You might be able to save up to 80% off your prescriptions right now. All you need is the name of the drug and the zip code you are in and you're done.
Don't believe me, try it yourself. I literally found out that my regular prescription that I was paying $35 for is only $4 at Walmart!
Now my biggest problem is to figure out what I want to buy with my secret savings. I'll squirrel it away for a rainy day or our next MomSquad adventure. Save on Prescriptions
Make sure to follow RxSaver by RetailMeNot on Facebook!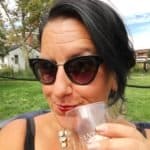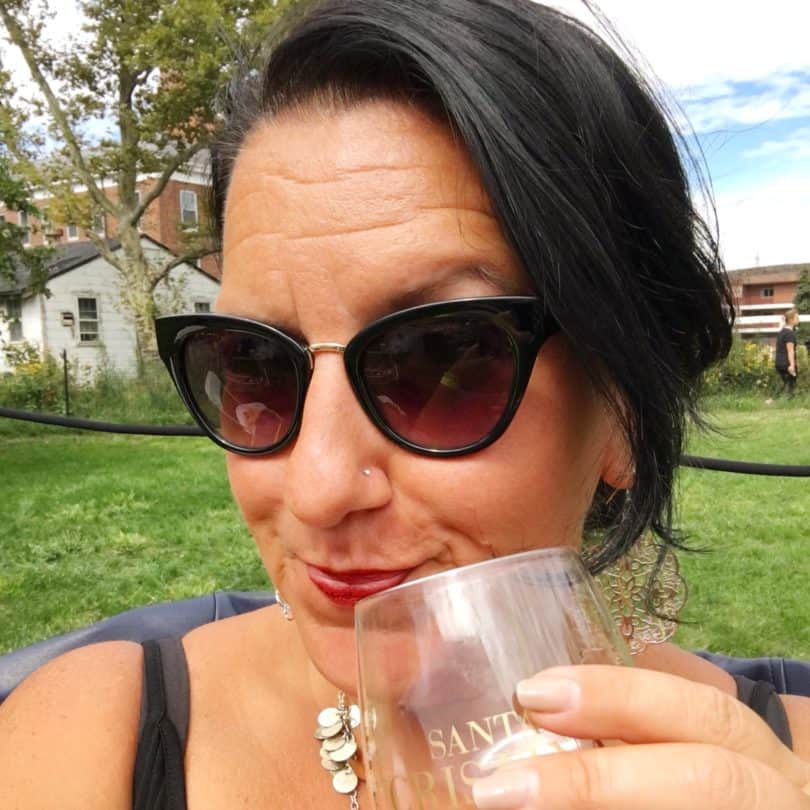 Natalie Diaz is the Pied Piper of twin families around the globe. Founding Twiniversity — the world's leading support network for multiple birth families — in 2009, she's become the global influencer for this small niche community. Natalie is a true connector, bringing parents from all walks of life together, breaking past cultural differences, to share in the highs and lows of parenting twins. Natalie's book, "What To Do When You're Having Two" is a global bestseller in Twins & Multiples Parenting.
Related Articles – A (Not So) Secret Way To Save on Prescriptions
10 Money-Saving Hacks for Parents
How to Make Money While Staying Home with the Twins
Cutting the Budget: Affording Twins in a Financial Crisis