A Spoiler-Free Review of Sony's Spider-Man: Far From Home (2019)
As I walked into the movie theater ready to finally see Sony's Spider-Man: Far From Home, I had one question: how in the world would Marvel follow up the insanity that was Avengers: Endgame? The expectations were certainly high for this movie but now, after having seen it, I can say it delivered. It was spectacular.
Peter Parker (Tom Holland) wants to take a break from being a superhero, especially because the pressure the world is putting on him to "be the next Iron Man".
In Endgame, his biggest challenge was defeating Thanos once and for all. In this film — the sequel to Spider-Man: Homecoming — his biggest challenge is telling the girl that he likes, MJ (Zendaya), that he has feelings for her while on their school trip to Europe.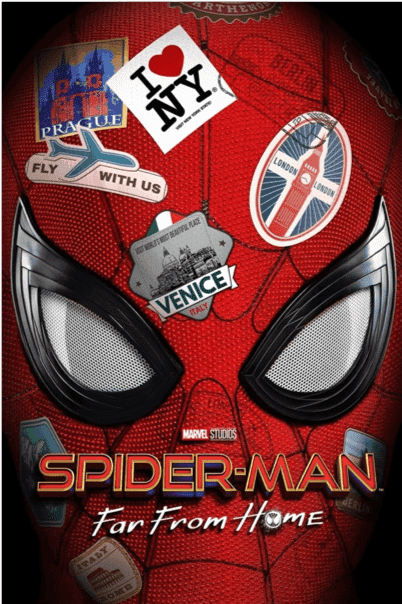 Superhero movies can sometimes be overwhelming with battle scenes chock full of aliens and gruesome deaths, but Spider-Man: Far From Home feels refreshing and more like a coming of age film (a coming of age film with seriously good CGI fight scenes!)
Personally, I'm partial to Andrew Garfield's Spider-Man (don't ask why), but Tom Holland's rendition in both Spider-Man: Homecoming and now Spider-Man: Far From Home is definitely a crowd pleaser as he is extremely charismatic.
Those who know me know I'm a huge Jake Gyllenhaal fan. In this movie, he plays Mysterio, and he does so impeccably. It felt like the role was made for him.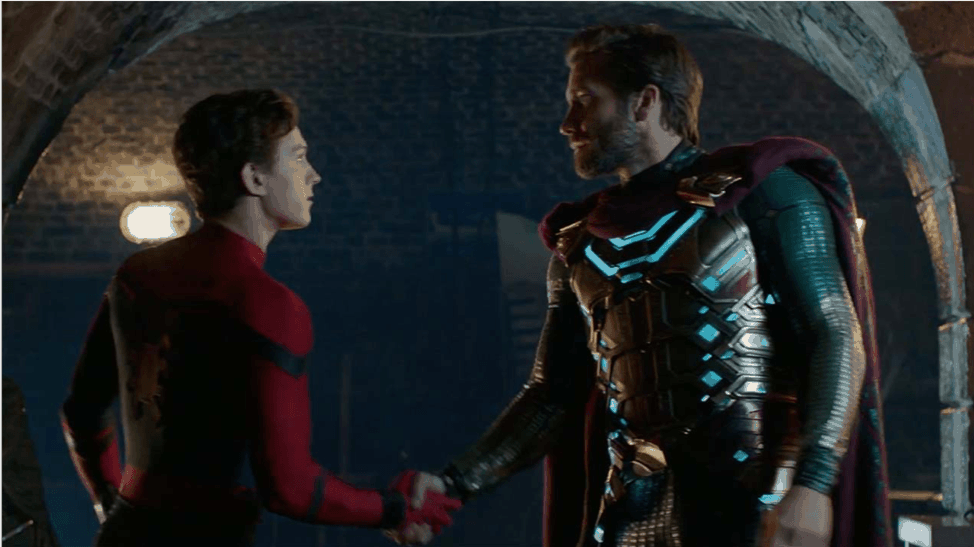 Holland and Gyllenhaal have great chemistry on-screen, and their joint acting abilities brought this movie to life. Their scenes together were some of my favorites!
All in all, this move was a super fun watch. It was well-performed, visually interesting, and delivered easy laughs in almost every scene.
I can easily say that this movie now falls in my top five favorite Marvel films of all time. So, take your kids to go see it! Especially if they are tweens or teens that are into superheroes or the Marvel Cinematic Universe. I will definitely be going to see it again!
Spider-Man: Far From Home is Rated PG-13 for sci-fi action violence, some language, and brief suggestive comments.
Related Articles – Spider-Man: Far From Home
Hotel Transylvania 3: Drac is Back on a Boat!
Goosebumps 2: Haunted Halloween In Theaters
Jumanji: Welcome to the Jungle is Now on Blu-ray and DVD