We want to know what you've learned and how you've grown as a parent immediately after your first year raising twins. Please take our survey to provide your feedback.
This survey is for parents who have already passed their twins' first birthday. Please do not take this survey unless your twins are at least 1 year old.
The answers you provide will help us in the development of Twiniversity's next book. More surveys like this one will be coming out in the following weeks and we would LOVE for you to take all of them! If we want to use a quote of yours in the book, we will contact you by email to get your permission.
One entry from this survey will be selected at random to win a $20 Amazon gift card.
This survey will take approx. 7 minutes to complete.
Thanks in advance for your help! 
---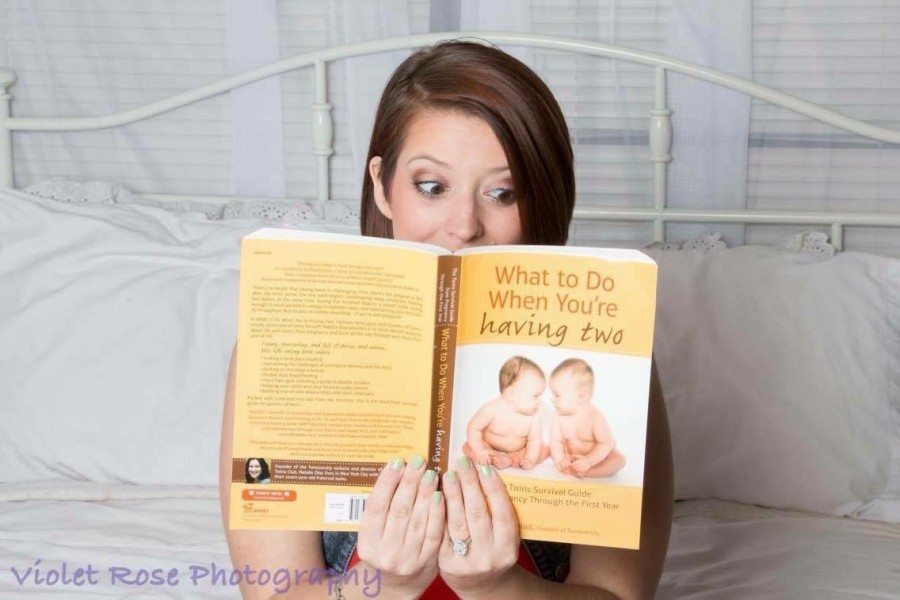 Are you a new twin parent? Check out Natalie Diaz's new book "What To Do When You're Having Two: The Twin Survival Guide From Pregnancy Through the First Year", available in stores now!
The rate of twin births has risen 79 percent over the last three decades, and continues to increase. A mom of fraternal twins and a national guru on having two, Natalie Diaz launched Twiniversity, a supportive website with advice from the twin-trenches.
What to Do When You're Having Two is the definitive how-to guide to parenting twins, covering how to make a Birth Plan checklist, sticking to one sleep schedule, managing double-duty breastfeeding, stocking up on all the necessary gear, building one-on-one relationships with each child, and more.
Accessible and informative, What to Do When You're Having Two is the must-have manual for all parents of twins.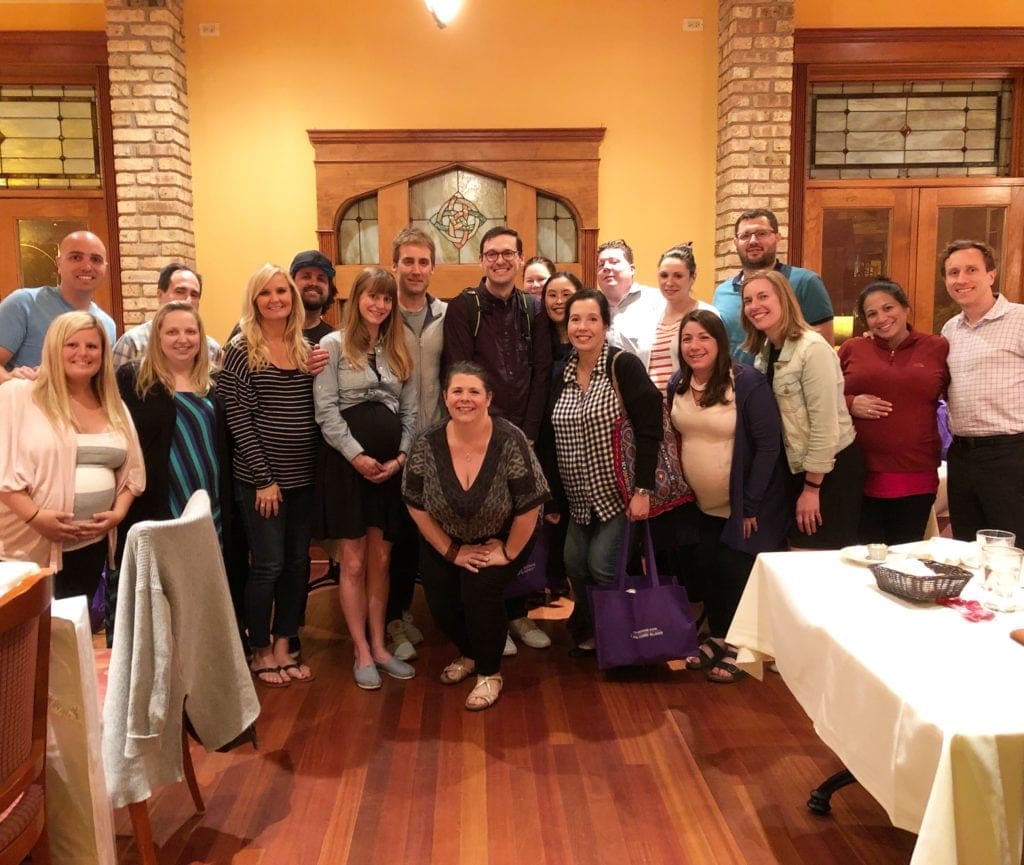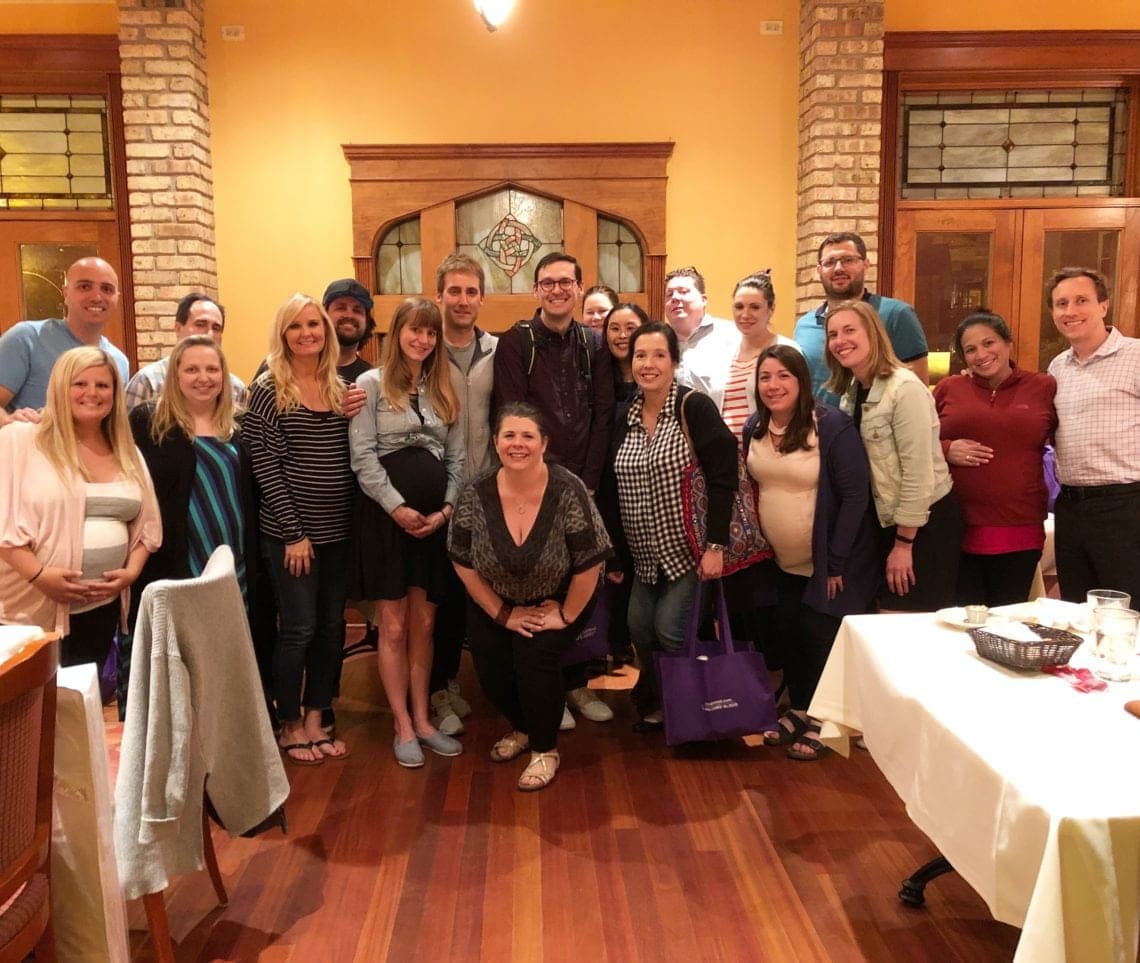 Click here for info on our expecting and new twin parent classes in New York City, Chicago, Houston and online!