The 2019 LA Baby Show is the largest show for new & expectant parents in the country. And Twiniversity's Natalie Diaz is a guest speaker!
The 2019 LA Baby Show, November 2-3 at Magic Box, is the largest show for new and expectant parents in the country. No other event offers a broader range of brands, education, buying opportunities, and activities. This is a must-attend event if you are planning, expecting, or recently had a child! Plus, Twiniversity's founder and CEO Natalie Diaz will be speaking at the show.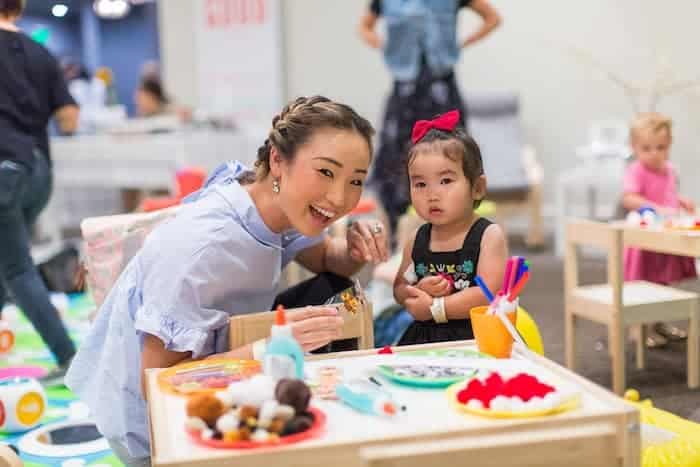 Ticket Giveaway
We have 20 free tickets to give away to our Twiniversity fans. CLICK HERE to see if you are a winner. If not, you can get tickets at a 50% discount (for a limited time only).
Other Great Reasons to Attend
Top Brands & Gear: 100+ top pregnancy, baby, toddler, and family brands from all over the world, as well as local goods and services. For brands exhibiting at the Show click here
Speakers & Seminars: There are so many good speakers and experts in the baby industry. Get answers to your pregnancy, baby, and parenting questions.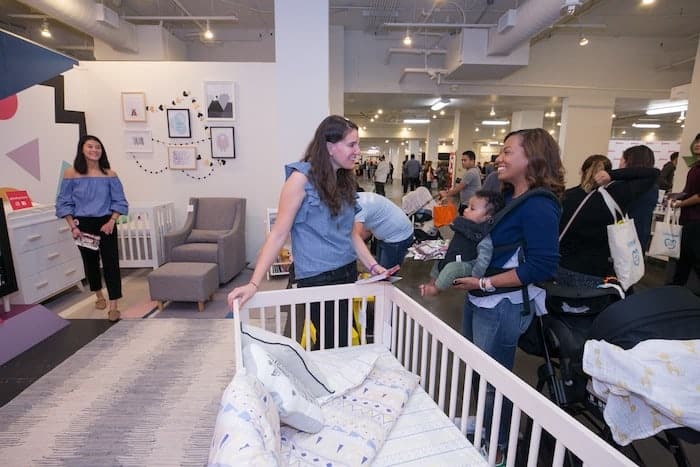 Nursing Lounges: Located in quiet, comfortable spots throughout the Show, these serve as havens for mothers to feed and pump at their convenience.
Changing Stations: Our changing stations are complete with outstanding products and are conveniently spread throughout the Show.
Moms Lounge: A restful spot apart from the busy Show floor to relax, feed and change your baby, and meet other expectant and new moms.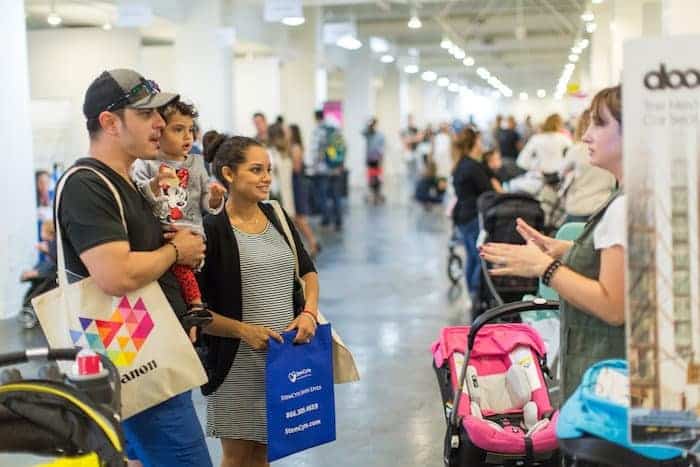 Dads Lounge: An oasis of support, information, and encouragement for dads run by the legendary City Dads Group.
Big Giveaways: You can expect there to be great raffles and giveaways at the Show: Everything Baby Giveaway, Ultimate Stroller Giveaway, Dream Nursery Giveaway, car seats, and other great items.
To learn more about the show visit lababyshow.com
This year's show is larger than ever and promises to be fun for the whole family — we hope to see lots of our Twiniversity families there!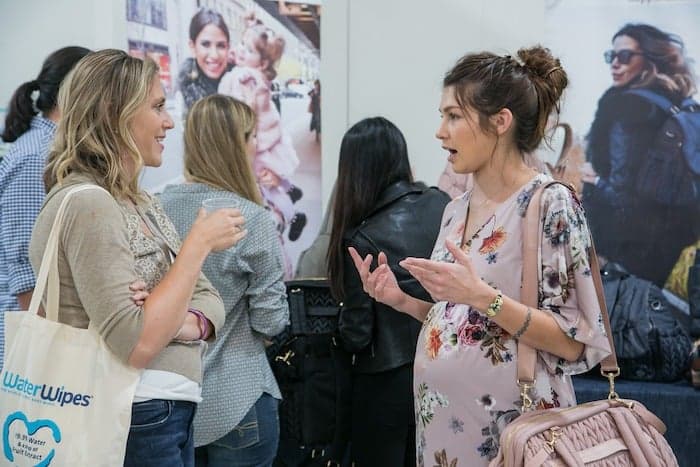 Related Articles – LA Baby Show
Top Gear Finds at Chicago Baby Show 2019