Learn how to help your twins to get involved in after-school activities and how to encourage their individuality in choosing those programs.
Gymnastics, dance, swimming, soccer, horseback riding, karate – the list of possible afterschool activities goes on and on.  How do you decide which after-school activities are best for your twins?
Do they like the same things? Do they like to be together? Throughout the first seven years of our fraternal twins' lives, we have tried to expose them to a variety of activities, so that they could eventually voice their preferences. 
Here are seven tips to help your twins choose after-school activities and learn to voice their preferences:
Start with one activity
Expose your twins to different activities when they are young. This is parent-lead decision-making. Start with an activity that will beneficial to them on multiple levels, based on their strengths and developmental needs.
We started out with gymnastics because it was a time for our almost three-year-olds to socialize with other children, they needed to work on building core strength, and I wanted them to gain confidence in doing new things. They enjoyed it and we continued with gymnastics for a few years.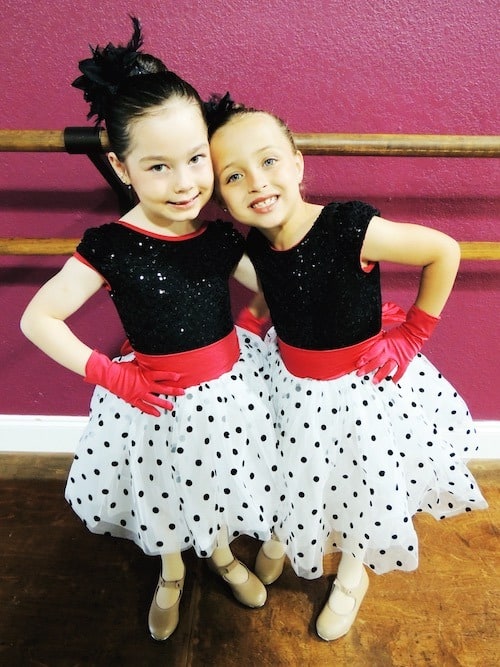 Add another activity to compare
As your twins get older focus on two activities for comparison. This can be where you start to get some input from your twins.  In addition to gymnastics, we started dance classes to see if this was a better fit, which allowed our girls to compare these two activities.  
Ask them questions
Ask your twins questions to find out if there is a preference between those two activities and adjust.
Make sure your questions are clear, simple, and age-appropriate. For example, (1) Do you like X?, (2) Does it make you feel happy?,  (3) What is your favorite part of X?, (4) Are you excited to go back next week? Eventually, our twins voiced a preference for dance, so we dropped gymnastics.
Try out new activities as a one-off
As your twins continue to grow and develop, consider new, age-appropriate activities for them to try.  Swimming in South Florida is a year-round activity. We like to say our twins are little fish!
When looking at joining a swim club or team in our area, we learned that this is a five day a week commitment.  At age five, we decided against turning the twins' love of swimming into a structured activity. Instead, it remains a fun family activity that includes time at the beach learning to boogie board or at the community pool playing Marco Polo and doing cannonballs.
At age six, I asked the girls if they would like to try horseback riding – an activity that I have always loved.  They excitedly said, YES! They tried it and instantly fell in love. Now, once we week, we spend an hour at the stables learning how to take care of and ride a horse. 
It is nice to see them participate in this more individual experience. Together, they brush the horse and learn about her but their riding lesson is tailored to their individual strengths and needs.  Even though they are twins, their trainer is very attuned to the fact that they are not the same person.
Each lesson has made the twins more confident and independent in this setting. I believe that this activity has far more benefits than just spending time with horses.  Finding inner strength and believing in oneself are life skills, and I feel blessed that my twins have this opportunity.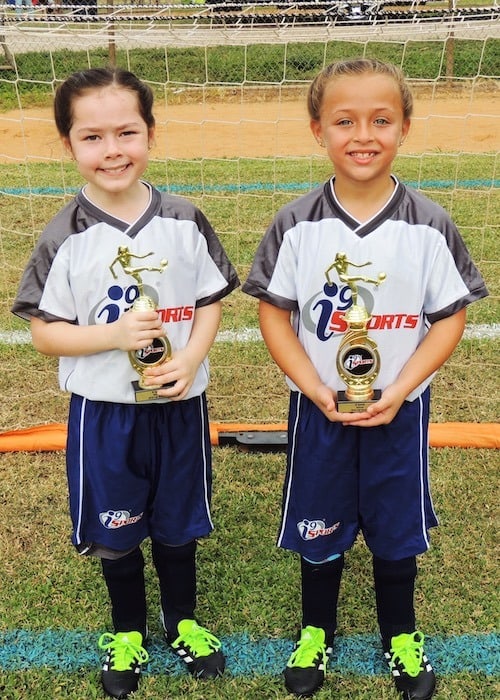 Keep an open dialogue
Keep an open dialogue with your twins, so they learn to voice their preferences and know that it is okay to have a different preference than his or her twin. A year ago, one twin voiced that she no longer wanted to dance. Nonetheless, her sister begged her to continue. Together, they said they would finish the year.
This year, they flip-flopped, meaning that the one who wanted to continue last year is now the one who wants to quit this year.  Again, the other twin talked her sister into finishing out the year. In looking at this situation, it became clear to us that it was no longer about what we as parents wanted for them. They were, in fact, finding their voices.
It was interesting for us to see them negotiate with each other about whether or not to continue with dance.  One twin did not want to continue without the other, and they came up with a plan without us.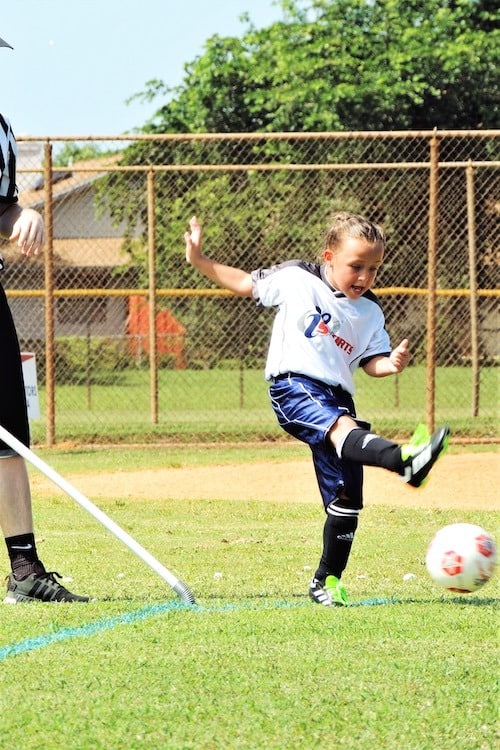 Encourage their input
During our twins' debate about dance, they approached me about trying something new – soccer. We found a seven-week soccer league that held practices and games only on Saturdays.  This short timeframe allowed our twins to try something new without a huge investment of time and money.
At the end of the season, our twins chose to take a break from soccer until the summer when dance ended.  However, listening to them when they asked to try soccer, and helping them to have this opportunity, created a teachable moment about voicing preferences and our desire to support them as they grow and change.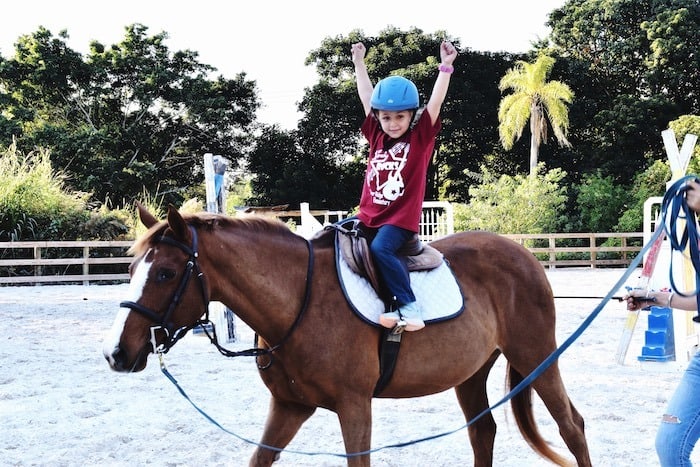 Let them do separate activities
Separate activities make life more chaotic, but parents of multiples thrive in chaos, so what's a little more, right? There is a balance between what the twins want to do and what we can manage for them to do. But I don't want to limit their opportunities just because they were born in a set.
At age seven, I am fortunate that my girls continue to want to participate in the same activities. As a working mom, I know there may come a time when I must get two kids to two different activities at the same time.  People have told me that I am lucky to have same-sex twins because they may stay in the same activities longer than boy/girl twins.
I encourage our twins to voice their preferences and to not be afraid to join an activity alone. Although they are twins, they have different personalities – they appear to be each other's opposite. Yet, they have a closeness, a bond, that drives them to want to be together.
For their academic life, we chose to have them put in separate classrooms. Because of this, they have preferred to be in the same group at aftercare, during camp, and in after-school activities. As long as they continue to voice this preference, we will continue to support their desire to participate in the same activities.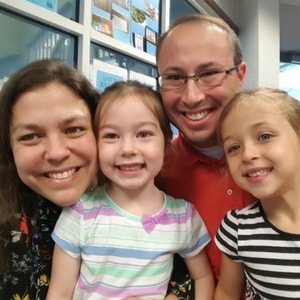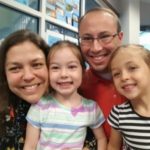 Amanda Foster is mom to fraternal twin girls born in Summer 2012. This attorney turned law professor moved from New Jersey to South Florida in 2010 where she and her husband are raising their twins and two Goldendoodle pups. When she's not juggling her law students and family, Amanda enjoys drinking coffee (and wine!), taking photographs of her twins and interesting architecture, and stealing moments away at the beach to recharge. She calls her time at the beach – sun therapy!

Related Articles – 5 Tips to Help Your Twins Choose After-School Activities