Read a review of Little Women, the 2019 film by Greta Gerwig about four sisters as they come of age in America in the aftermath of the Civil War.
I got the chance to screen the new Little Women movie by writer-director Greta Gerwig (Lady Bird) and starring Saoirse Ronan, Emma Watson and Laura Dern (with a guest-starring role by Meryl Streep) and it's truly the best version of Louisa May Alcott's literary classic that I've ever seen. It feels new and fresh and Greta Gerwig breathes new life into this gem of young adult literature.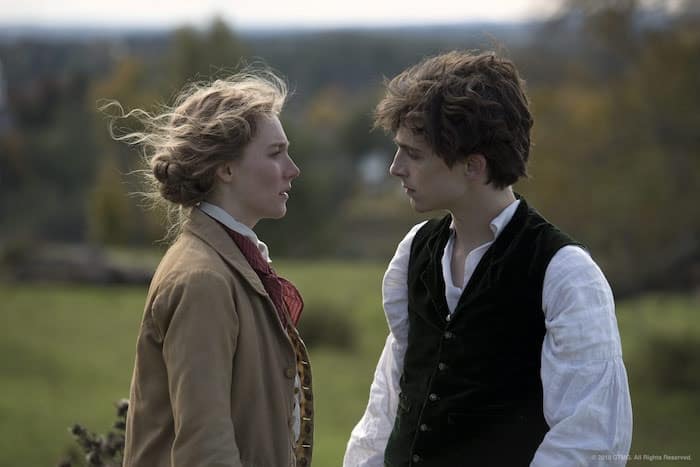 Little Women follows the lives of four sisters, Amy, Jo, Beth, and Meg, as they come of age in America in the aftermath of the Civil War. Though all very different from each other, the March sisters stand by each other through difficult and changing times, as societal expectations get in the way of these young women reaching their dreams.
Little Women has been adapted for the screen seven times throughout history (yes, I looked that up), but what makes this one different? The 2019 version really goes above and beyond to show how these four young women — each with their own dreams of careers in the arts — dare to push the boundaries of what is expected of them. The stakes are very high for each character and you can feel the desperation in their truly great performances.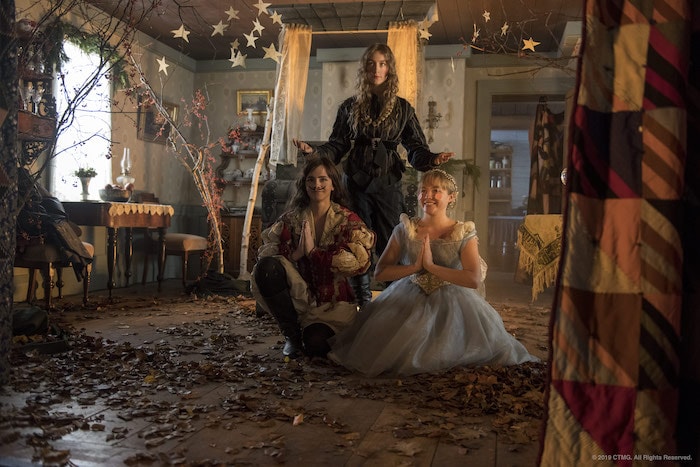 And the critics agree with me! Little Women has a 96% Tomatometer score on Rotten Tomatoes. Rated PG (for thematic elements and brief smoking), this is a great film to share with ages 13 and up.
The film has its share of heavy themes, sad moments, and some smoking, but this is a great way to introduce tweens and teens to the classic story. Take the teen girl in your life to see this excellent film that delves into such themes as choosing your dreams over boys, challenging societal and gender norms, and following your heart — all themes that are extremely relevant to a young, modern audience.
Little Women can be found in theaters nationwide on December 25th.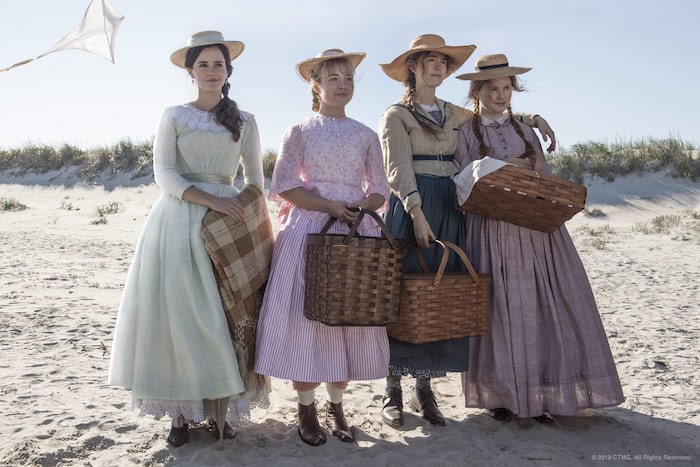 Related Articles – Take Your Teens to See Little Women 2019