If you feel like you may have a problem with alcohol abuse or substance abuse, or you feel someone you love has a problem, today's podcast is one that is not to be missed. In episode 72 of the Twiniversity Podcast, Nat chats with Brittany Ross, a mom of twins plus a singleton, about her past as a functioning alcoholic until a battle with infertility made her realize it was time to start living sober.
Today's podcast is sponsored by Colgate Mattress.
Living Sober as a Mom of Twins
---
Being a parent (of TWINS, no less!) is not for the faint of heart. There is a lot of stress involved on a daily basis; between your kids, your partner, work stress, household chores, and other commitments, there is a LOT on your plate. Trying to relieve that stress is very difficult, especially if you have limited time and resources. If you feel like you're reaching for relief at the bottom of a bottle way too often, there is help. You are NOT alone! A great place to start are at these links below.
Resources
Related Articles
Marriage, Addiction, and Multiples
Stressed and No Time to Relax? Meet the Headspace App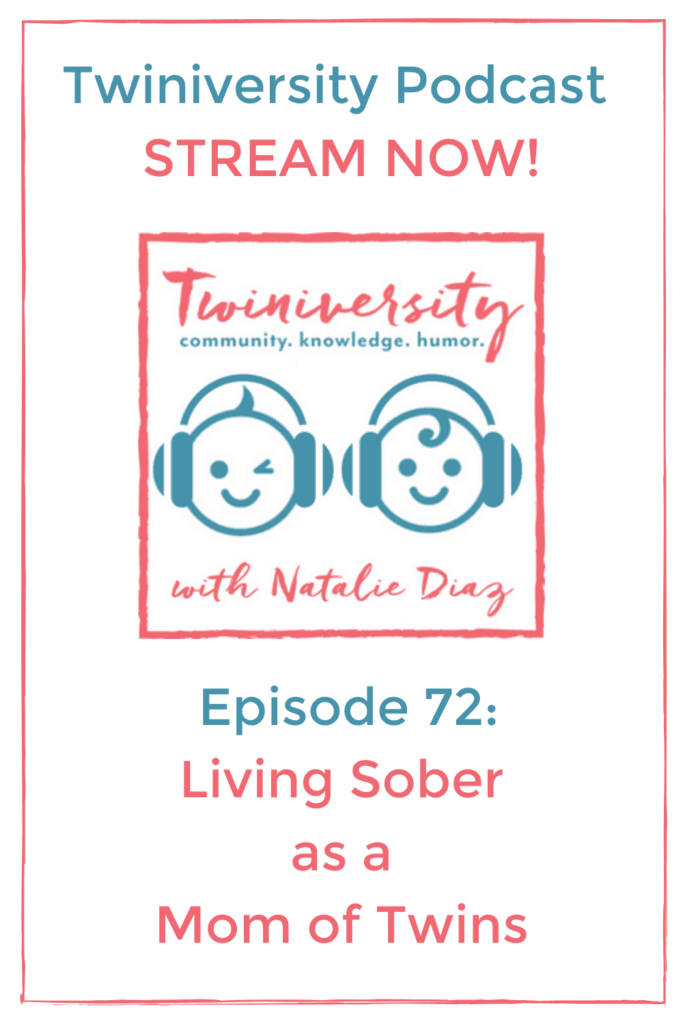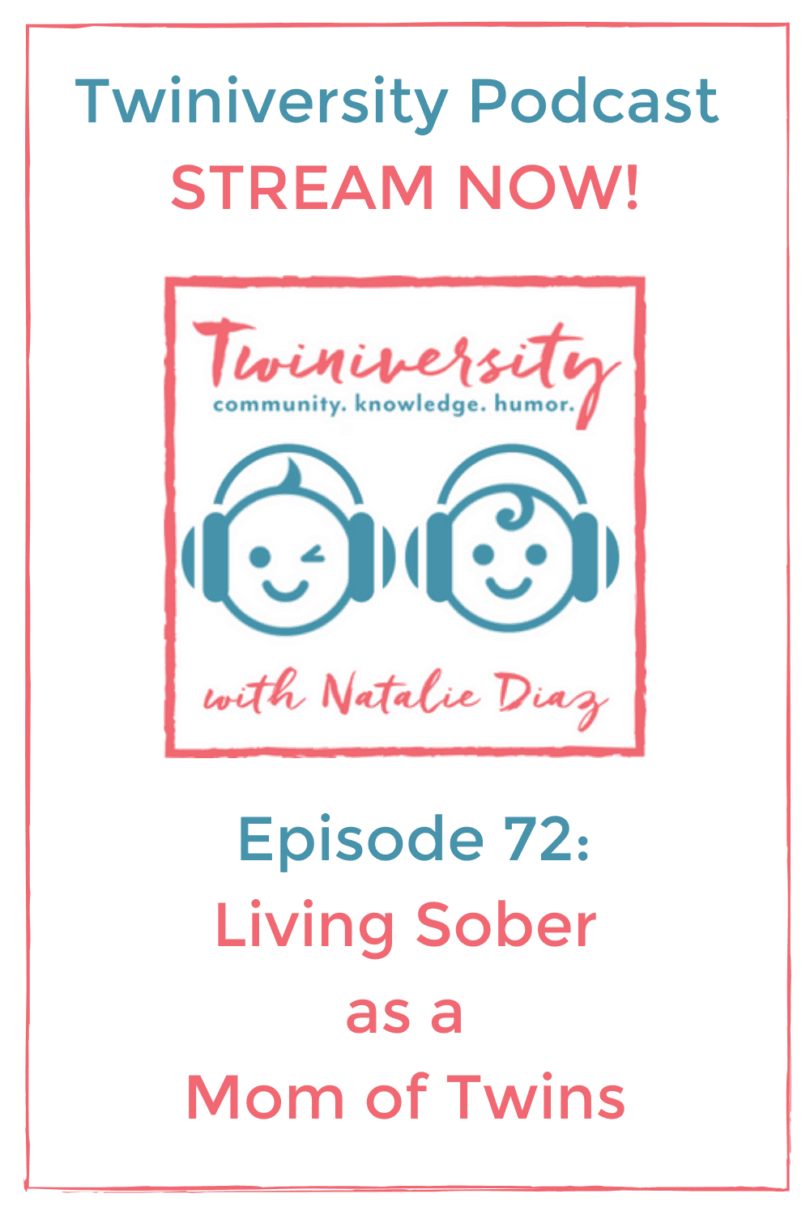 Brittany Ross is a mom of 2-year-old twins and a 7-month-old boy and has been married to her husband Christopher for 8 years. Brittany resides in the greater Cincinnati area and is currently a stay at home mother, but will be going back to work full time soon as an academic advisor at a small college. Brittany considers herself as an alcohol-free mother and is three years sober. Brittany talks about motherhood, mental health, and her sobriety on her blog Exhausted Mom of Twins.
Contact Us
EMAIL community@Twiniversity.com
VISIT Twiniversity.com for tons of free twin tips!
FOLLOW us on Facebook, Instagram, Pinterest, YouTube, and Twitter.