Plan an Easter egg scavenger hunt at home to make Easter morning extra fun, exciting, and unique for your kids, young and old.
In our household, we tend to celebrate the holidays in a big way. Easter is no exception to that with an established tradition we have had ever since before our twins were born. Easter morning consists of the kids getting up way too early, enjoying an egg hunt, followed by our traditional breakfast consisting of cinnamon rolls from a can.
How to create fantastic Easter baskets without candy
It may not seem much except when it comes to the egg hunt, which I stress over and work on for several months prior to the day. The Easter Bunny comes sneaking through our house at night and doesn't just leave eggs laying around, it's slightly more complicated than that. Who doesn't love a good old fashioned Easter egg scavenger hunt? Especially one that is not only fun but can be educational and mind-boggling at the same time. Here are a few of the different Easter egg scavenger hunts we have done. They can be altered based on age while still maintaining the complexity for each child's ability.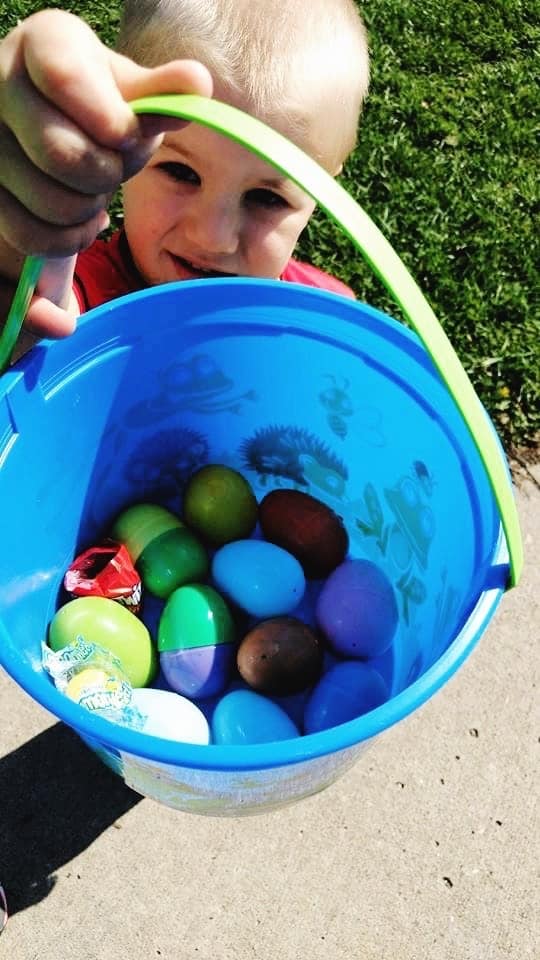 Use photos as clues
When our twins were just a little over a year old was when decided to up our game on egg hunts. What is great about this age is that they are really discovering the world around them while trying to maneuver walking and climbing. That year we decided to take pictures of places around the house and put them in the eggs. You can also find images online as well, either will work. This is great for that age because they can see the picture and should be familiar with where it is.
Easter basket essentials your little kids will love
This Easter egg scavenger hunt also works well for older kids. For our older daughter, we did the same thing; taking pictures of things around the house. In her case, though, we did extreme closeups of the location. It is really crazy how the picture changes when looking at it from that perspective. Examples for this egg hunt includes taking pictures of the refrigerator, laundry basket, or mailbox if you wanted to take it outside. For the extreme closeups, a super magnified picture of a brick on the fireplace can be a real puzzler.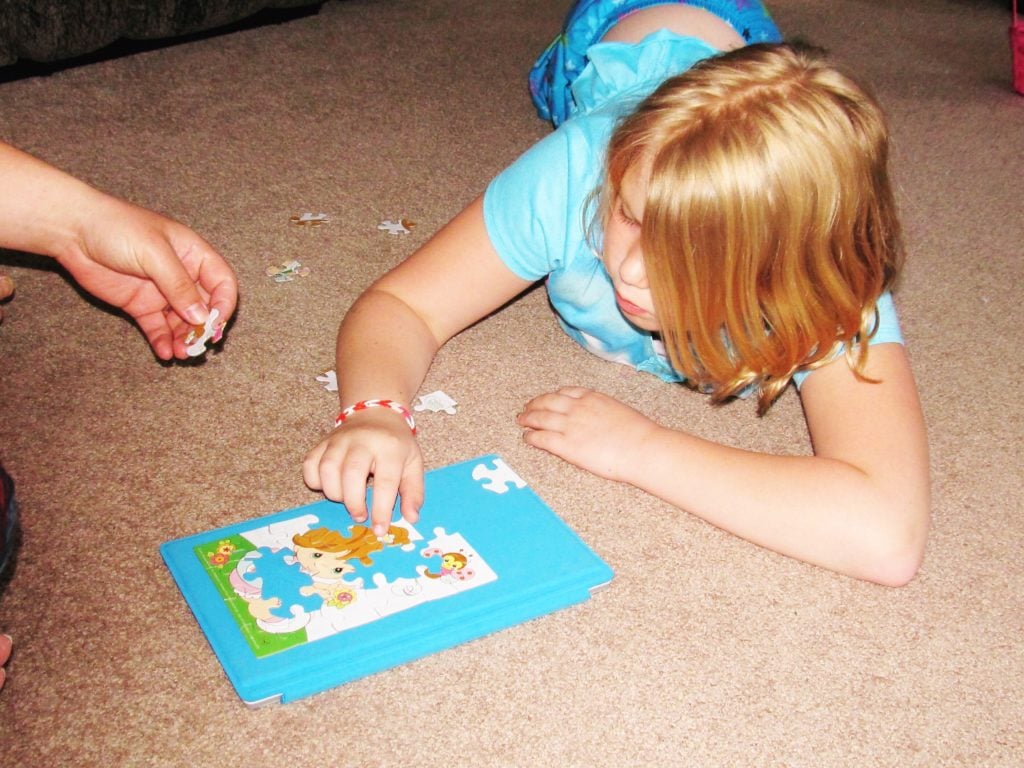 Puzzle scavenger hunt
Another great Easter egg scavenger hunt that can be done at any age is a puzzle scavenger hunt. For our twins, who were five at the time, we bought 24-piece puzzles. It's important to either get pieces small enough for the eggs or eggs big enough for the pieces. For our oldest child, we did a 100-piece puzzle; putting 3-4 pieces in each egg. This one is pretty simple; you put the puzzle together and turn it over. On the back you could do one of two things; either draw a picture of where the big Easter basket is, or a riddle as the final clue. This is a great hunt that involves using fine motor skills and who doesn't love putting a puzzle together?
Clues and riddles
If you are really feeling creative, you can do a traditional scavenger hunt filled with clues and riddles. Pinterest is filled with these ideas if you don't want to have to create them yourselves, but then you have to find ones that fit into what is in your own house. For younger ones, it can be as simple as "where you go for your favorite outfit?" or "go to where you get your snack." From there you can make the riddles more complicated by just not making them so obvious.
The Easter Egg Hunt Survival Guide
These are just a few examples of fun Easter egg scavenger hunts we have done over the years. If you are tired of the same, boring egg hunt these ideas can really spice it up.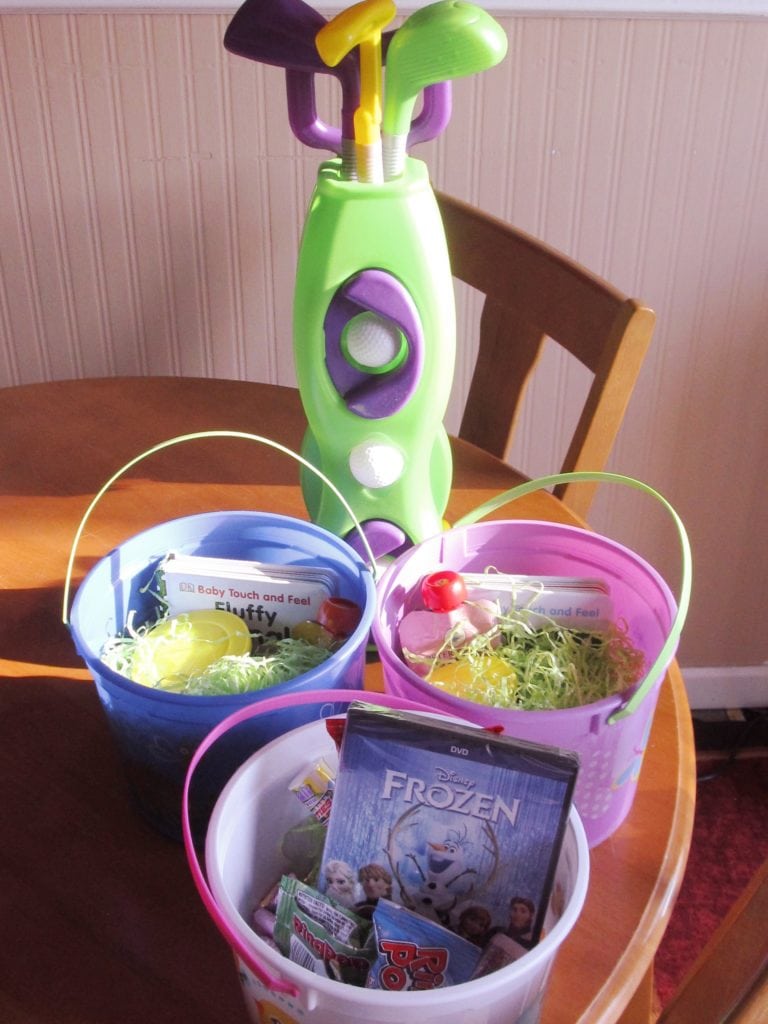 Tips for your Easter egg scavenger hunt
There are a few other things we do to really make Easter a fun holiday, especially when it pertains to the egg hunting portion.
If there are multiple kids involved, designate a certain color egg to each child. That way there is no unfairness with one child getting more eggs than the other.
Designated certain areas of the house to each child, allowing there to be no fighting over finding someone else's eggs. For example, one year our son had the living room, our daughter had the kitchen, and the oldest had the bedrooms.
Keep the location in mind: if they can't reach it or see it, it kind of defeats the purpose.
Have fun with this. This can be as much fun for the parents as it is for the kids. I personally love making these scavenger hunts and the final Easter basket they have to find.
Make sure to put a little something in each egg along with the clue; a couple of jellybeans or a couple of coins are exciting too.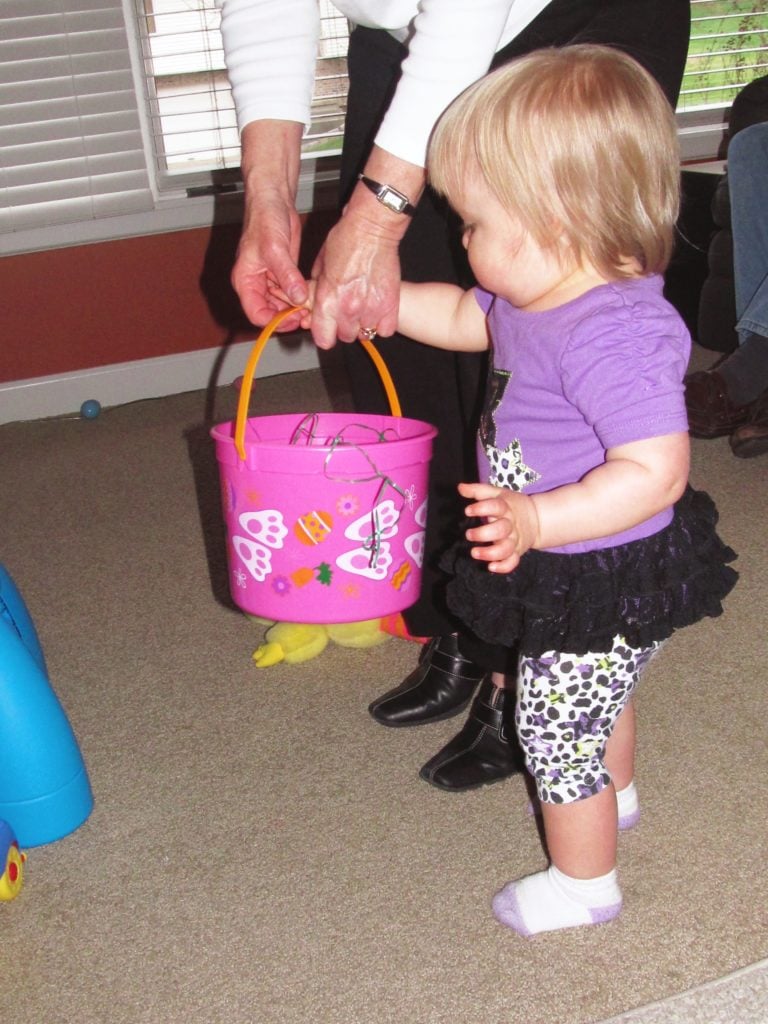 My kids get so excited for the holidays, we even countdown to them usually about a month in advance. Our house is decorated right now with cardboard cutout eggs and other random decorations I have collected over the years. I think it is very important to take that extra step when preparing for the holidays and to make our kids feel special and have a fun time. The Easter egg scavenger hunt will help to create lifelong memories and hopefully gives them something to share with their children someday. It doesn't have to be anything elaborate; it just takes a little creative thinking.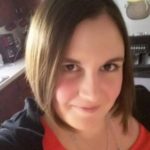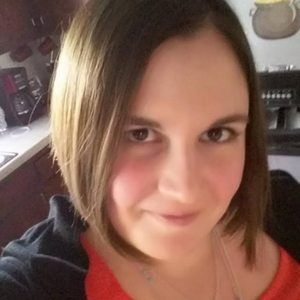 Marlana Zank lives in Missouri with her husband of seven years and their three kids; 14-year-old daughter and 7-year-old boy/girl twins. She is a stay-at-home mom who keeps herself very busy. She is a college student finishing up for her Associate's Degree in hopes of pursuing nursing. She also jumped in to being a fitness instructor. She enjoys teaching Zumba and recently became a Pound Pro Instructor which she has become very passionate about. What little free time she has left she enjoys…never mind, there is no more free time.