Learn 10 ways that you can help others during the Coronavirus outbreak, many of which you can do while staying in quarantine or shelter in place.
How can I help? What can I do? I feel helpless. These questions keep circling in my mind day after day. I am watching the COVID-19 cases and deaths rise and I feel helpless. Watching healthcare professionals plead for personal protective equipment (PPE) crushes my soul. Listening to families tell the stories of watching their loved ones die and not being able to hold their hands one last time shatters my heart into a thousand pieces.
This sucks. This is the time for those of us who CAN to DO. So, what can we do to help while being quarantined at home? I found we can do quite a few things, big and small. Easy and difficult. But for those of us who can, we will make a difference during this horrific moment in our lives. Here's how you can help.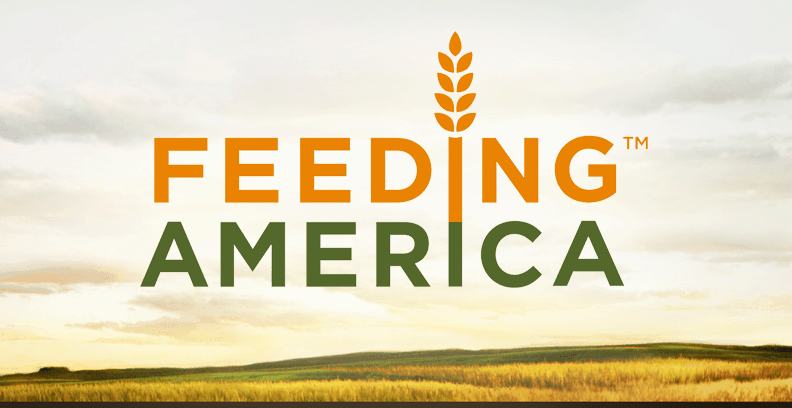 Feeding America
From Seattle to New Rochelle, from Baton Rouge to San Francisco, food banks across the country are doing what they do best – feeding people in need within their communities. The Feeding America network is the largest hunger-relief organization in the United States including in disasters and national emergencies.
Homeschool Fails We're All Living Right Now and How to Survive Them
Meals on Wheels
Vulnerable seniors are at the greatest risk amid COVID-19. Local Meals on Wheels programs are on the front lines every day, focused on doing all they can to keep older Americans safe and nourished in communities across the country. The costs and efforts needed to protect seniors from COVID-19 require additional emergency funds, and that is why we are asking federal lawmakers, corporations, foundations and the general public to remember these vulnerable seniors in our national response. You can help by volunteering, donating, or advocating.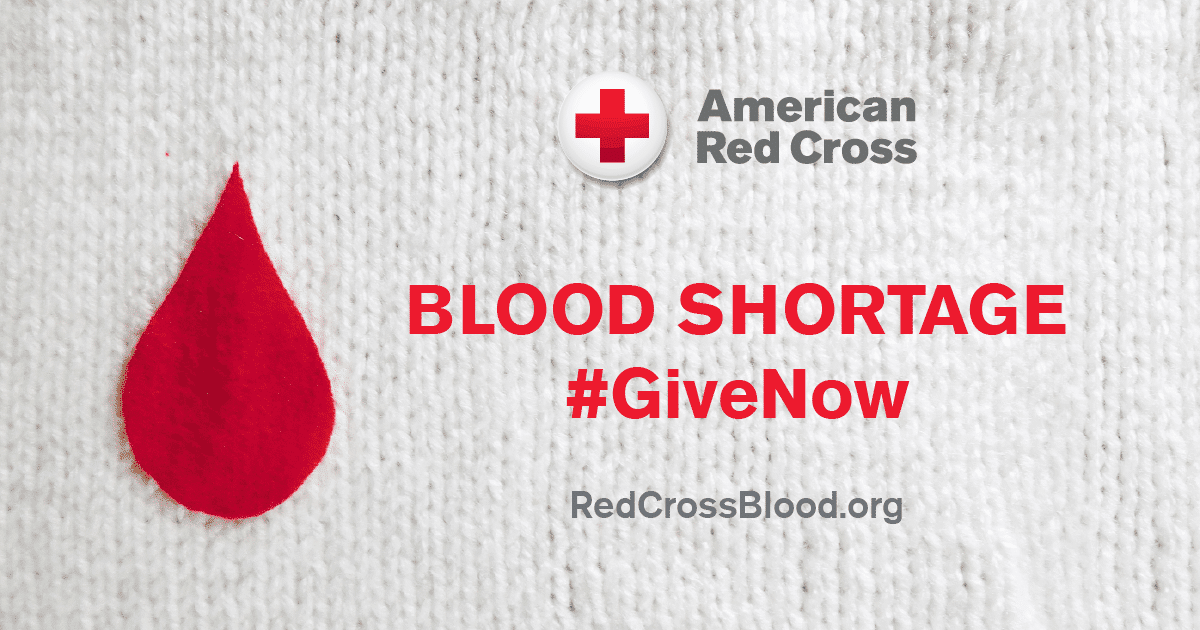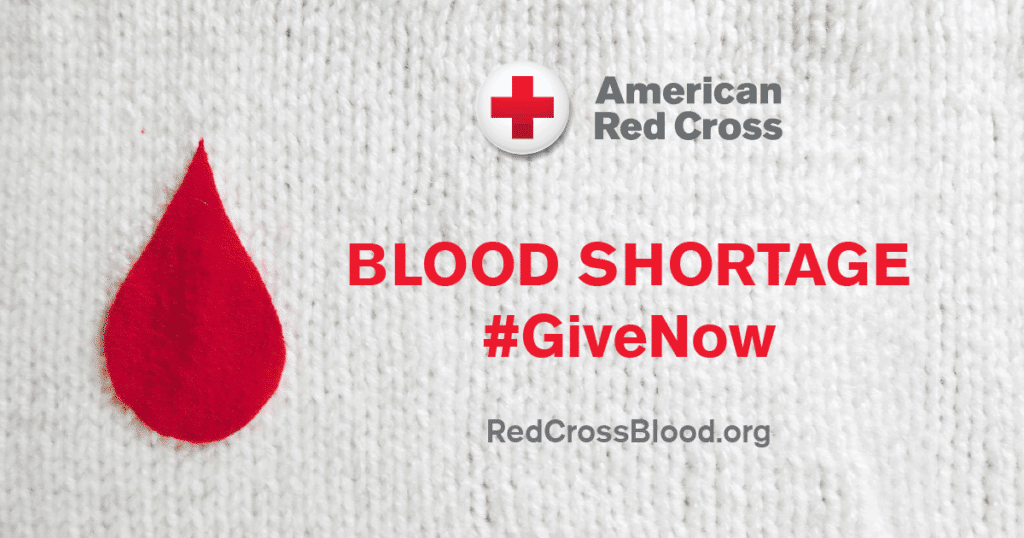 Donate blood
The American Red Cross now faces a severe blood shortage due to an unprecedented number of blood drive cancellations during this coronavirus outbreak. Healthy individuals are needed to donate now to help patients counting on lifesaving blood. Donating blood is a safe process and people should not hesitate to give or receive blood. Call ahead to make sure you can get an appointment, as many locations are reporting a surge in donations and there may be wait times. Going in right when the open is your best bet.
Why you need to leave the house every day
Help local businesses
Buy gift cards/certificates to local businesses that have been impacted. Many restaurants are now offering delivery and contact-free pick-up. Many of our local businesses are owned and staffed by our neighbors and friends.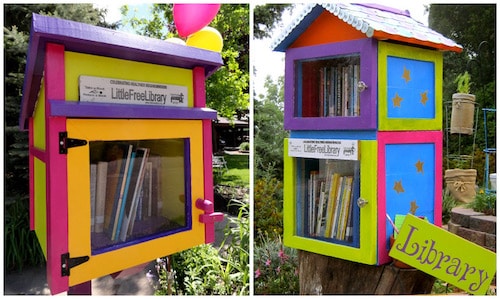 Little Free Library
Start or find a neighborhood Little Free Library. Little Free Library is a nonprofit organization that inspires a love of reading, builds community, and sparks creativity by fostering neighborhood book exchanges around the world. As many libraries are now closed, this is a great way to share and exchange books with neighbors. Remember to use COVID-19 hygiene practices.
Write letters to the elderly
Write letters to the elderly in isolation. Love For The Elderly is a wonderful nonprofit that will make sure your letters get to those that need it the most! You can help by calling your local nursing homes and check to see if they have residents that could use a nice handwritten letter.
Coronavirus Pregnancy and Breastfeeding Advisory
Check on your neighbors
Planning a grocery trip? Call your neighbors that may be at risk and ask if they need anything. Many online grocery services are backed up with orders right now. You can help by shopping for their order and delivering it to their doorstep. Another good idea is to place an order at your local grocery store for curbside pickup. Many smaller grocery stores have plenty of stock and would be happy to take your order over the phone or email for curbside pickup — it never hurts to ask. Protecting each other right now and helping to flatten the curve is a huge way to help.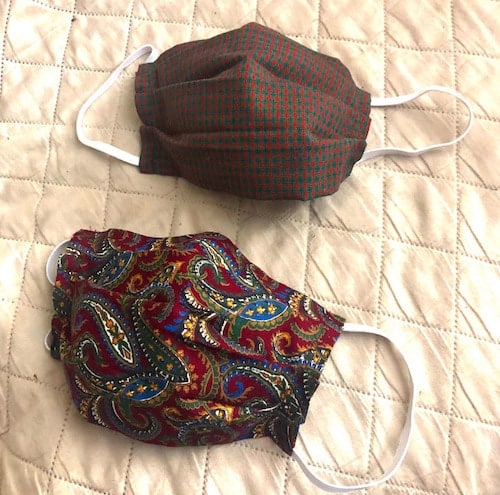 Sew masks
Can you sew? You can help! There is currently a global movement to make and distribute handmade face masks. These do not replace the much needed N95 respirators but many healthcare professionals and first responders have expressed the desire to have them. Check with your local hospitals, long term facilities, doctor offices, fire stations, police stations, and other areas where there are shortages. This Forbes article gives a great summary of how to make them. Joann Fabrics is collecting donations of homemade masks at their local stores to distribute to healthcare workers. Here's a video tutorial on how to make a face mask from Joann Fabrics:
Share your talents online
Are you a professional artist? A writer? A teacher? Go live on Facebook! Teach your talent to a captive audience! My dear friend, Tracey, owner of Spotted Frog Art Studio LLC, teaches free art classes twice a day! She, like so many others, have had to cancel all in-person classes for the foreseeable future. This is a great way to still share her passion and promote her business!
How to host a virtual Zoom playdate
Facebook groups
Speaking of Facebook, you can help by starting a local Facebook group to share news, remote learning advice, local issues, or just to connect with your neighbors. Invite them to share their experiences and connect vulnerable community members with people and services that can help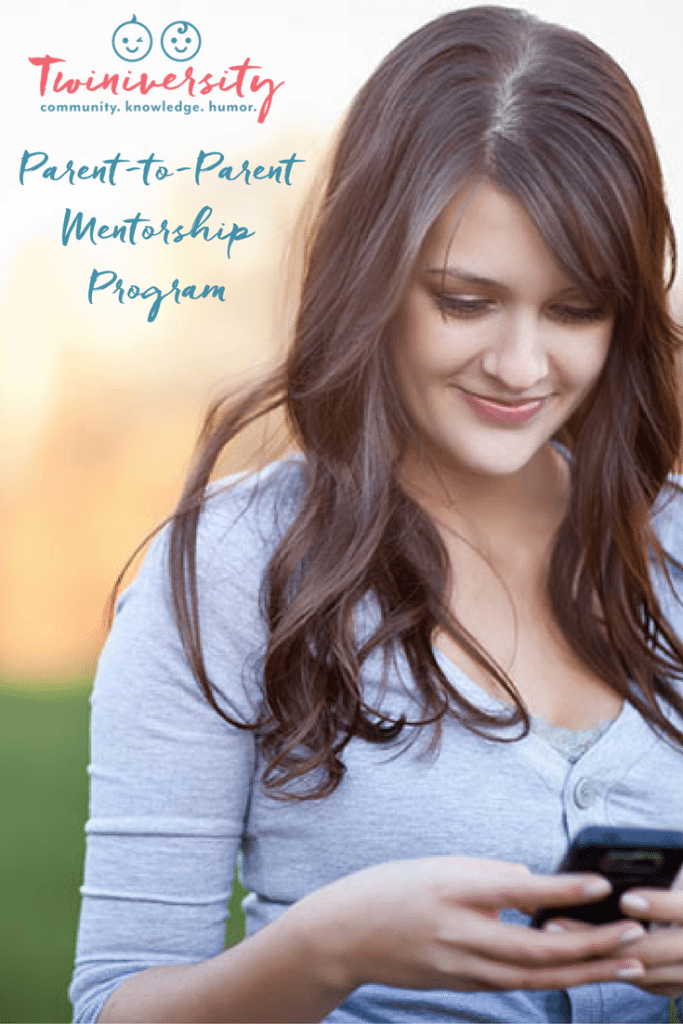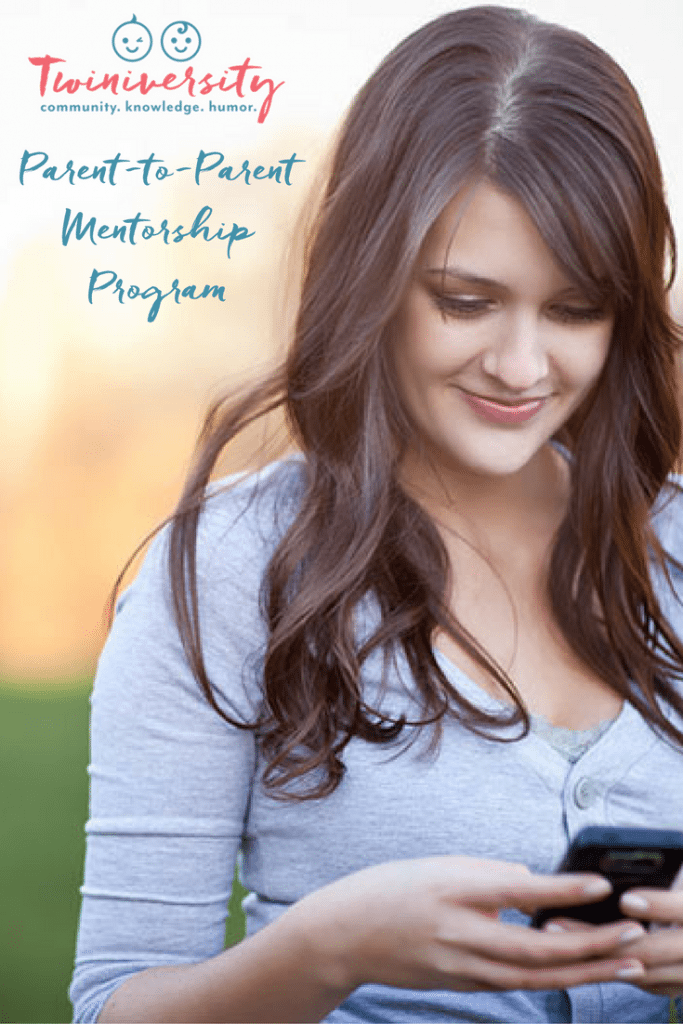 Become a twin parent mentor
Did you know Twiniversity has a free twin parent mentorship program? We are ALWAYS in need of twin moms and twin dads to match up with new and expecting twin parents around the globe. We have an even greater need for mentors now that restrictions are being placed on visitors in Labor & Delivery and the NICU and our new parents of twins could really use your help. Click here to volunteer to become a mentor today. At this time, all support is carried out over email and phone so there's no need to even leave your house.
FREE Kids Educational apps, sites, podcasts, YouTube channels, and more
I hope this list helps ease some of those feelings of helplessness you may be having. We are all in this together. Stay safe.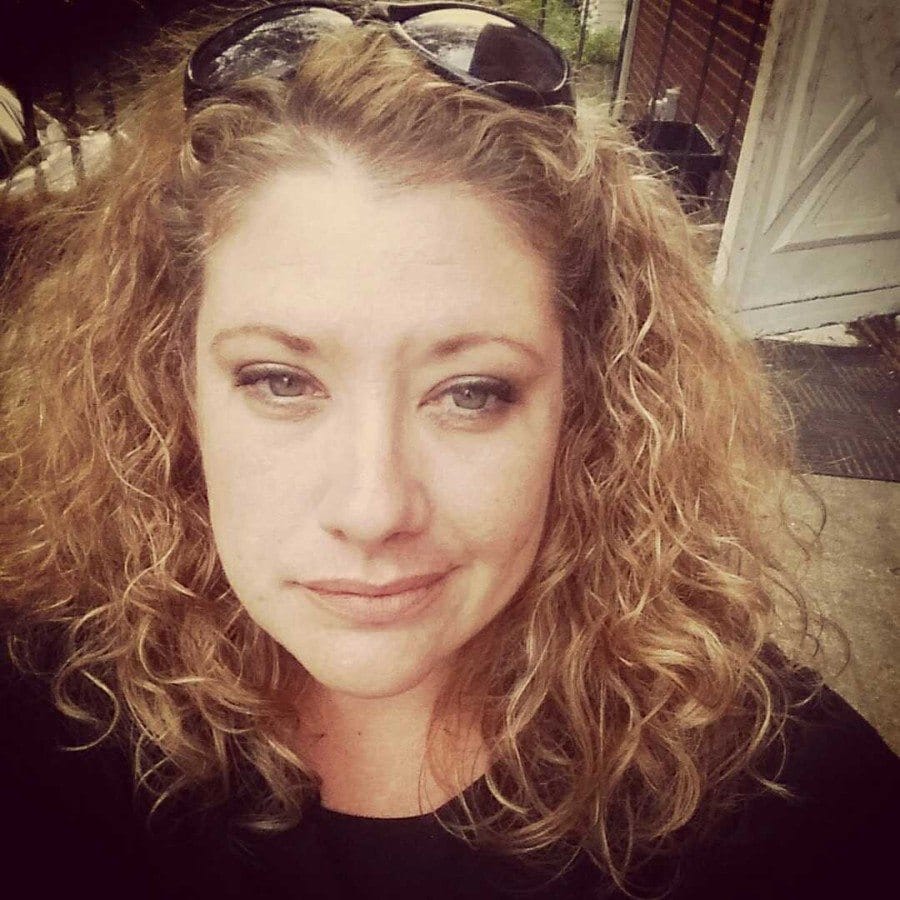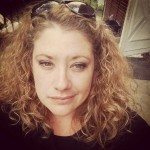 Laura Birks is a freelance writer and essayist. She lives in New Jersey with her twin boys, a dog, a couple of cats and a husband. When she's not doling out medicine or cleaning up vomit, she is writing. Her house is in a constant state of disarray and the laundry is never put away. She likes to pretend she is superwoman but the truth is, she is a mere mortal with a messy house. Find her on Twitter, Instagram and Pinterest