In episode 79 of the Twiniversity Podcast, "5 Things You Should Never Do When Raising Twins", Nat chats with an adult twin, Stacy Erickson-Pesetski, about 5 things you should never do when raising twins, including birthdays, dressing your twins, and classroom placement.
Sponsored by Gerber Childrenswear and Baby Trend
Got Alexa? Just say "Alexa, play the Natalie Diaz podcast" to listen to the most recent episode of our podcast.
Click below to stream the podcast directly on this post, or click here to subscribe and download to your phone on iTunes. Please consider leaving us a review on Apple Podcasts to help other twin parents find us!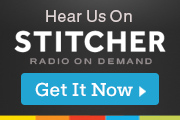 5 Things You Should Never Do When Raising Twins
---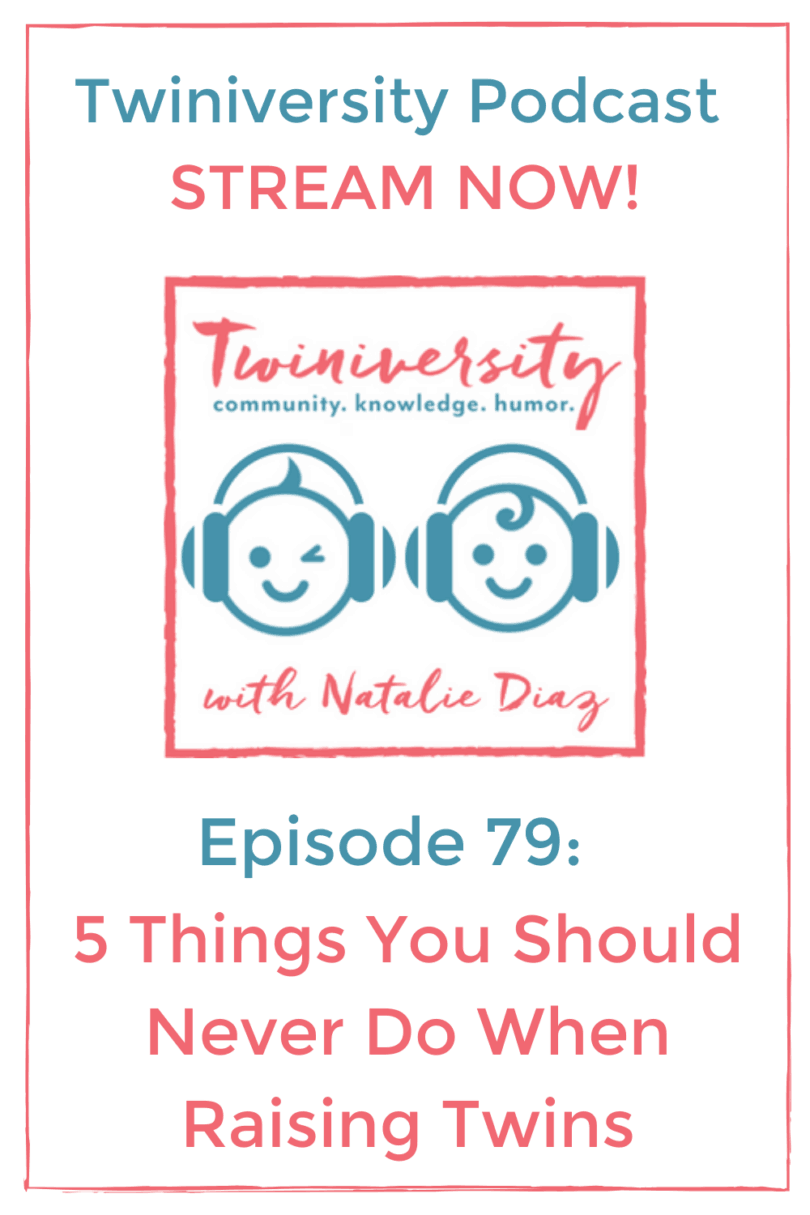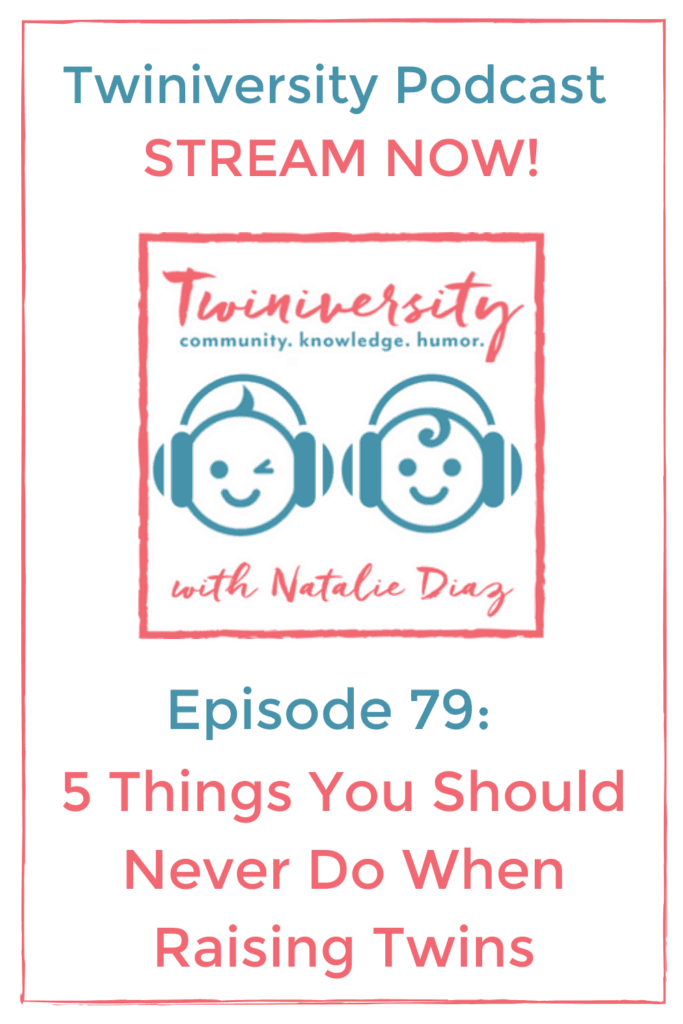 There are a lot of nuances about raising twins that you might never think about… unless you ARE a twin. Learning about the perspective of an actual twin (and an identical twin, no less) can be really eye-opening. Stacy and Nat talk about a lot of topics that may be totally out of your mind because your twins are still really little — but it's good to think ahead and plan for how you want to guide your twins in different situations (when the time comes.)
Learn about our free Parent Mentorship Program
Stacy Erickson-Pesetski is an identical twin, college professor, marathoner, and crazy dog lady. She has strong opinions about things like dressing twins alike. Being a twin is the best part of her life. Stacy is originally from Oshkosh, WI and now lives in Fort Wayne, IN and is an English professor. Her identical twin lives in the Chicago area and is also an English professor. Stacy lives with her non-twin husband, a 13-year-old singleton, and their rescue dog. In her free time, Stacy runs marathons, teaches Shakespeare in prisons, and volunteers with rescue dogs and service dogs in-training.
Related Articles
5 Things My Mother-in-Law Taught Me About Raising Twins
Having Mixed Feelings About Having Twins? Find Your Mantra
The Dirty Little Secret About Raising Twins
Top 10 Ways to Be an Unhappy Mother of Twins
Contact Us
EMAIL community@Twiniversity.com
VISIT Twiniversity.com for tons of free twin tips!
FOLLOW us on Facebook, Instagram, Pinterest, YouTube, and Twitter.