In episode 80 of the Twiniversity Podcast, "Down on the Farm with Twins",
Nat chats with Mary Hanson, a mom of 14 year old twin boys (Matt & Chris) who lives and works on her farm in east central Nebraska with her twins and husband Jeff. Mary shares what life is like with teen twin boys in a rural community, including raising twins in a small town, her twins learning to drive, and the support she's received as a twin mom. Mary shares insight into the perks and pitfalls of raising twins away from the big city and how farm life has taught her boys about the values of hard work and family.
Today's episode is sponsored by phil&teds
Got Alexa? Just say "Alexa, play the Natalie Diaz podcast" to listen to the most recent episode of our podcast.
Click below to stream the podcast directly on this post, or click here to subscribe and download to your phone on iTunes. Please consider leaving us a review on Apple Podcasts to help other twin parents find us!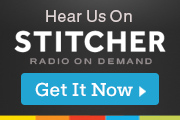 Down on the Farm with Twins
---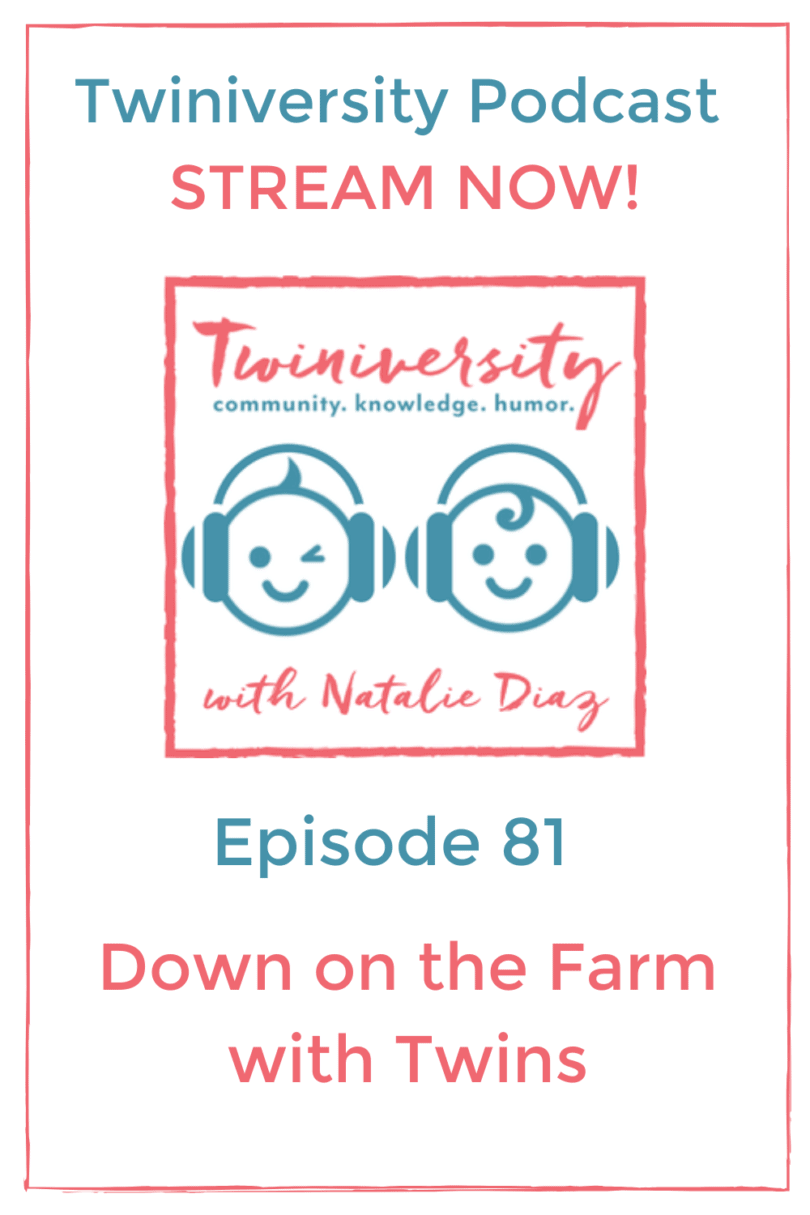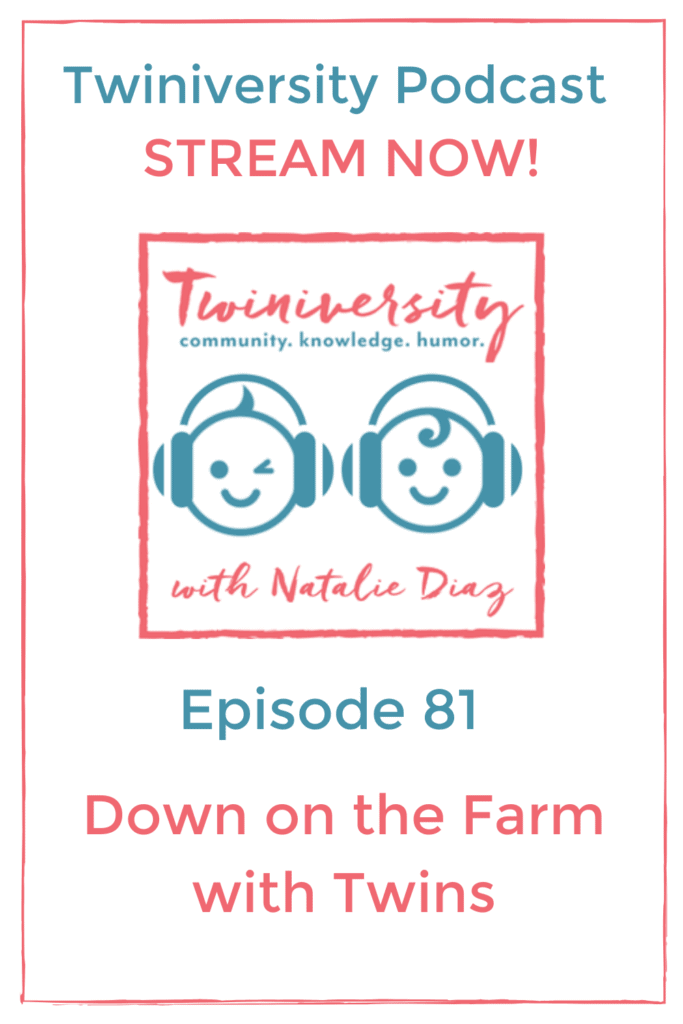 Organic vs. Conventional Food: Which is best for baby?
Mary Hanson was raised on a farm in southeast Nebraska, graduated from the University of Nebraska with a degree in Animal Science. She now lives on a farm in east central Nebraska with her husband Jeff and twin sons Matt and Chris. They raise 2,100 acres of corn and soybeans with Jeff's brother's family. Mary also owns her own home based business. Find Mary on Instagram at @twinsmum2005
Related Articles
Reasons I'm Always Tired (AKA I'm a Mom of Twins)
Encouragement for a New Mom of Twins
Contact Us
EMAIL community@Twiniversity.com
VISIT Twiniversity.com for tons of free twin tips!
FOLLOW us on Facebook, Instagram, Pinterest, YouTube, and Twitter.