In episode 83 of the Twiniversity Podcast, "My Baby Helmet Experience", Nat chats with twin mom Katie Snyder about her experience with torticollis, flat head syndrome, baby physical therapy, and corrective baby helmets in the first year of her twins' life.
Today's episode is sponsored by Dr. Brown's.
Got Alexa? Just say "Alexa, play the Natalie Diaz podcast" to listen to the most recent episode of our podcast.
Click below to stream the podcast directly on this post, or click here to subscribe and download to your phone on iTunes. Please consider leaving us a review on Apple Podcasts to help other twin parents find us!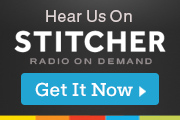 My Baby Helmet Experience
---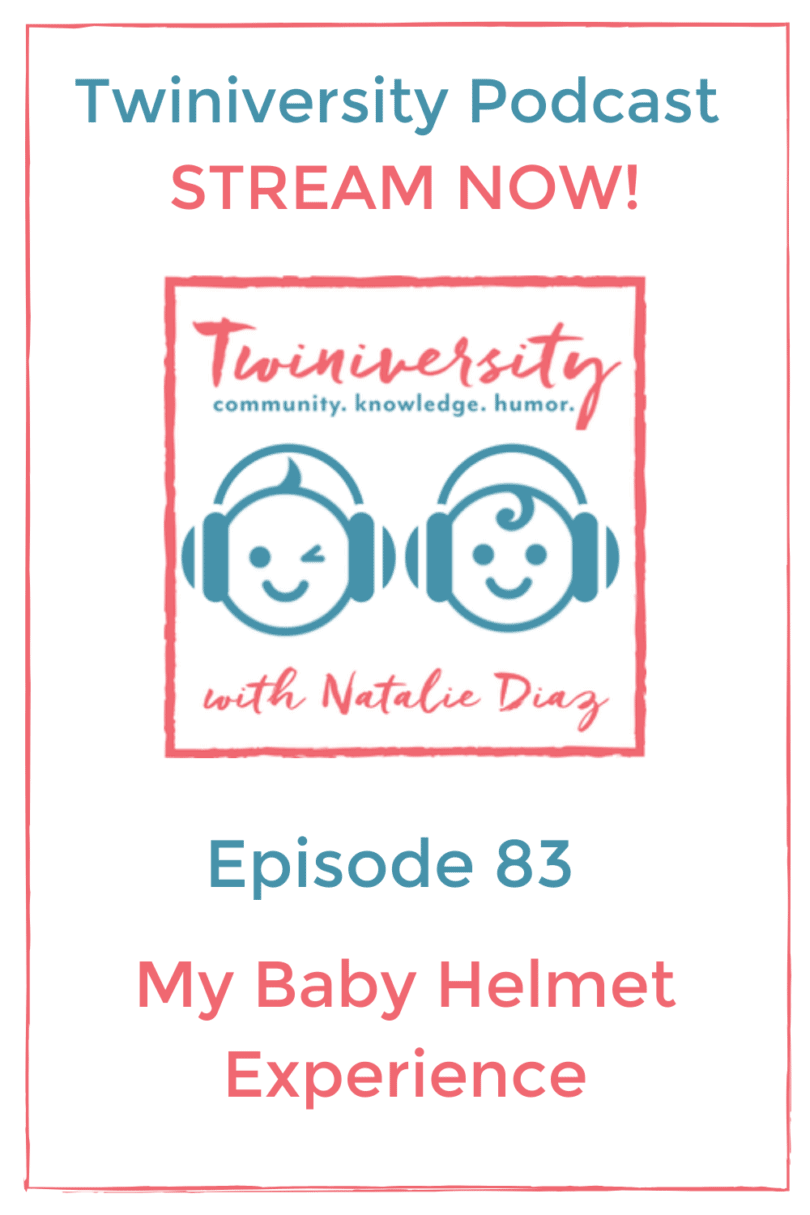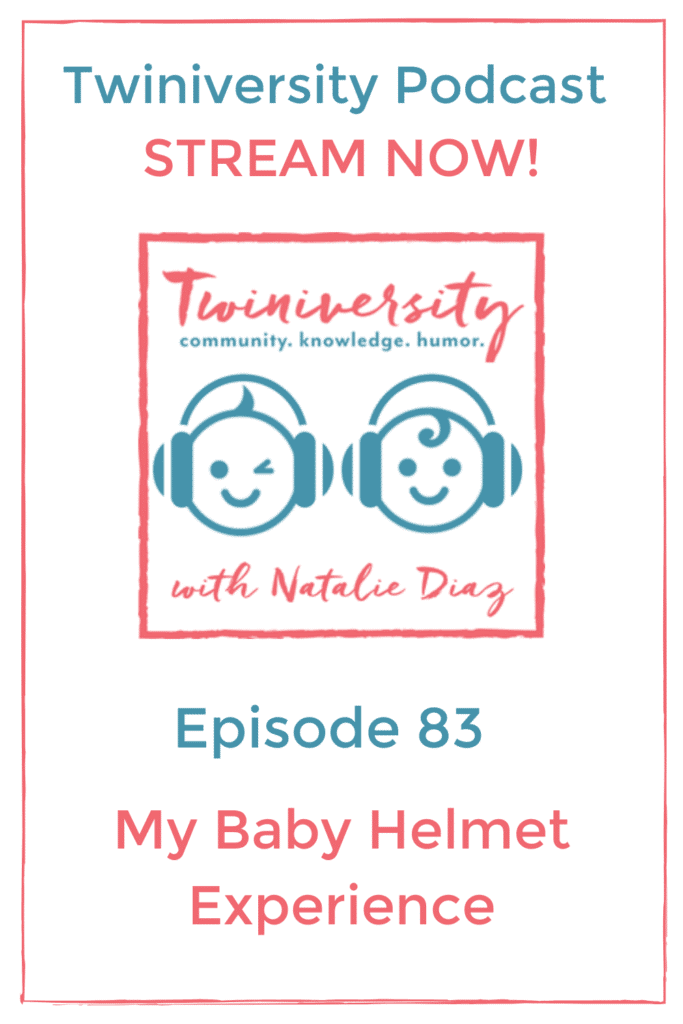 One of the reasons you may see a baby or toddler wearing a baby helmet is plagiocephaly (or a misshapen head). There are actually three different types of misshapen heads, as causes of plagiocephaly are combined, and it's not uncommon to see heads that illustrate two of the deformities.
Plagiocephaly literally means "oblique head". It's called a parallelogram deformity because if you look down on the infant's head (bird's-eye-view), that is the shape you will see. A baby helmet is actually a cranial orthotic used to correct this deformity.
Katie Snyder is a stay at home mom who has two-year-old twin boys, Henry and Barrett. Katie, her husband, Joe, the twins, and their two Chihuahuas live in Pennsylvania. Currently, they are living day by day in the splendor and darkness of twin toddlers and really enjoying the sweetness when it appears. Before twins, Katie was a preschool teacher for 5 years and a curriculum director.
Related Articles
So your baby might need a helmet
Torticollis: A Physical Therapist's Perspective
How Can I Avoid Flat Head Syndrome?
Contact Us
EMAIL community@Twiniversity.com
VISIT Twiniversity.com for tons of free twin tips!
FOLLOW us on Facebook, Instagram, Pinterest, YouTube, and Twitter.