In episode 84 of the Twiniversity Podcast, "What's an Au Pair?", Nat chats with twin mom Lindsay Davidman about her experience with having an au pair to care for her twins while she and her husband work full time. Lindsay goes into detail on all the rules, costs, and the hiring process that au pairs in the US have to go through.
Today's episode is sponsored by Mabel's Labels and Manhattan Toy.
Got Alexa? Just say "Alexa, play the Natalie Diaz podcast" to listen to the most recent episode of our podcast.
Click below to stream the podcast directly on this post, or click here to subscribe and download to your phone on iTunes. Please consider leaving us a review on Apple Podcasts to help other twin parents find us!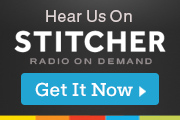 What's an Au Pair? The Child Care Option You Should Consider for Your Twins
---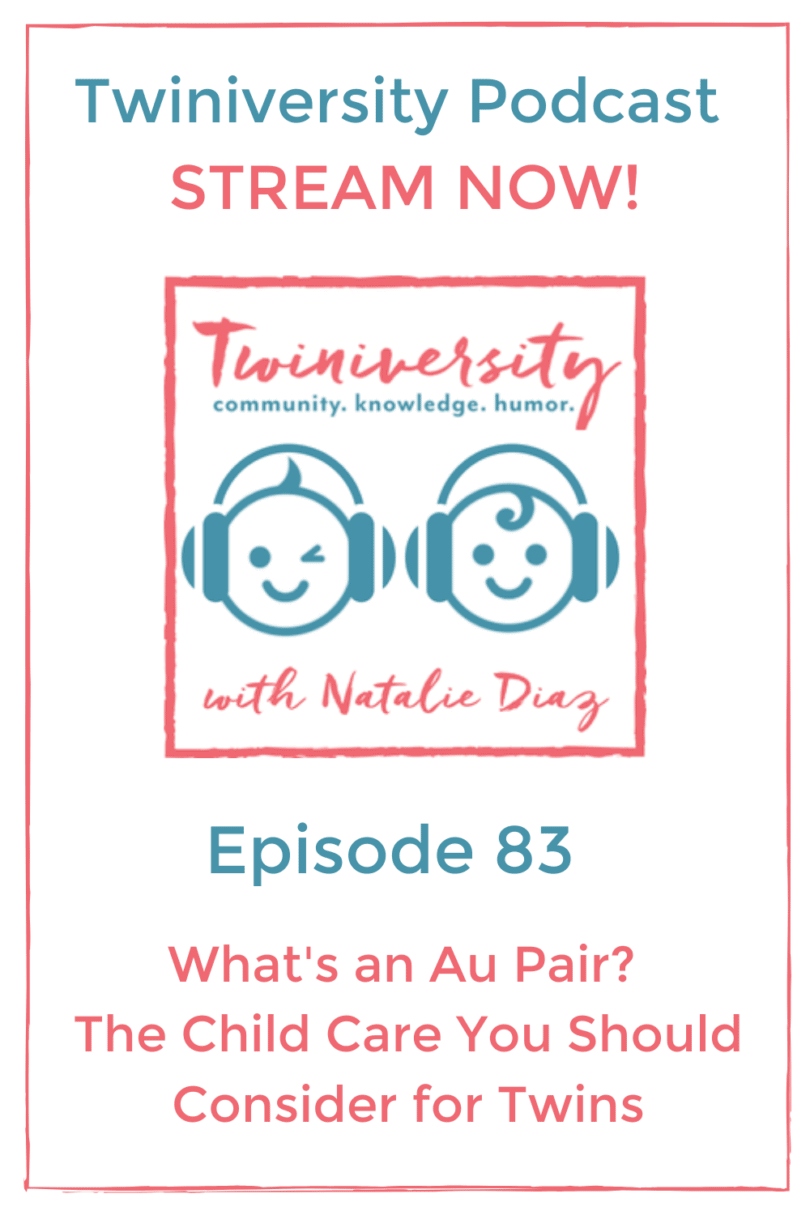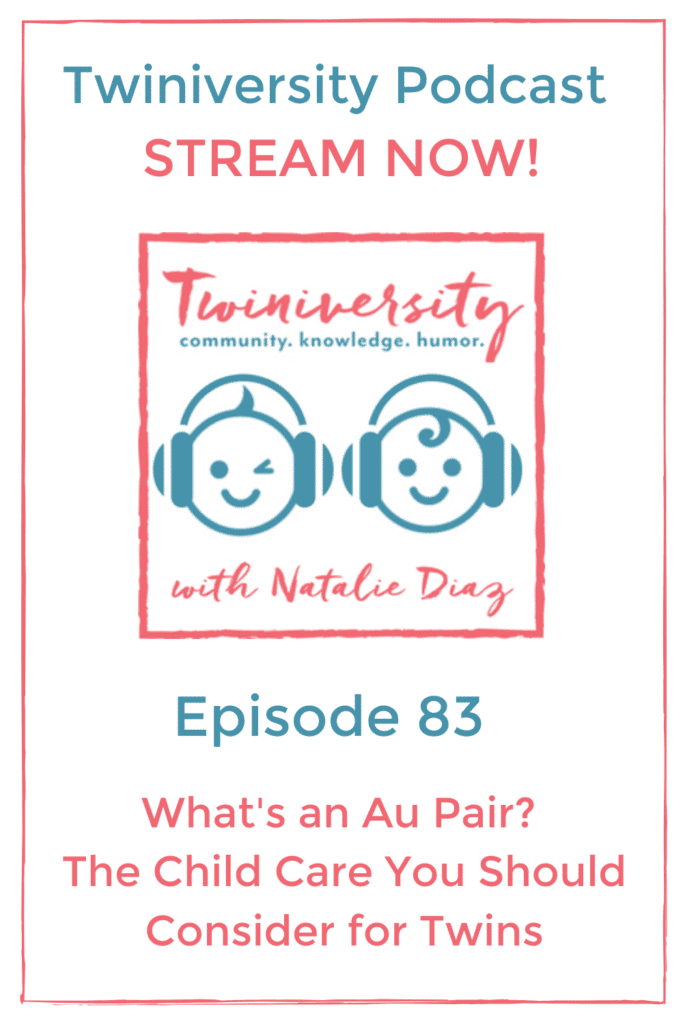 Child care for twins is very expensive all over the US. Even in less expensive areas of the US the cost of having two or more children in care while you work can put you into serious debt. Considering an au pair to care for your twins may be a huge cost savings for your family but it comes with a lot of rules and guidelines.
When you're looking for a reputable au pair service, try to get a personal referral from a local mom group or your twin club. Ask all of the questions and don't be afraid to dig deeper if you're unsure of anything. Hiring an au pair can be a little scary at first but after listening to our podcast with Lindsay we can assure you that you'll feel a lot more prepared to start the process of finding your family's au pair.
Lindsay Davidman is the first time mom of almost one year old fraternal boys, Reece and Shane (birthday June 4th!). She works full time from an office usually but these days from the kitchen table. Her favorite quarantine activity when she's not working or spending time with her boys is baking all the things.
Contact Us
EMAIL community@Twiniversity.com
VISIT Twiniversity.com for tons of free twin tips!
FOLLOW us on Facebook, Instagram, Pinterest, YouTube, and Twitter.
SUBSCRIBE to our email newsletter!