Tune in to the Twiniversity Facebook page main wall on Tuesday, June 30 at 12 pm Eastern to our Facebook Live Chat, "Meet the Zoe Twin+ Stroller", with Twiniversity founder Natalie Diaz!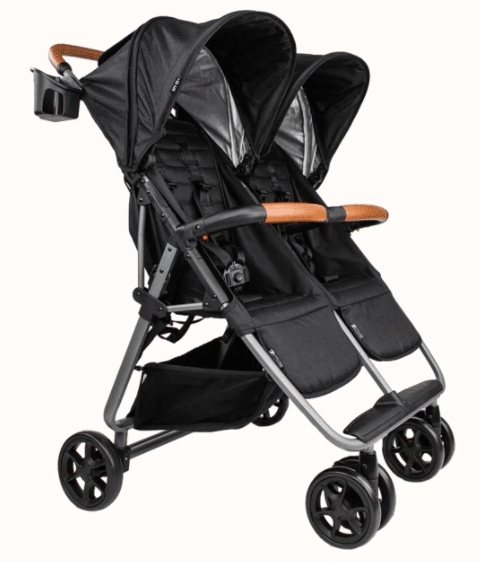 During the live chat, Nat will give us a full tour of the Zoe Twin+ stroller, going into detail on all the great features of this affordable and versatile lightweight side-by-side stroller that is a great option for twins (and can convert to a triple or quad stroller with add ons!) The Zoe Twin+ is a Twiniversity community favorite, winning the Best Lightweight Side by Side Stroller category in our Twinnie Awards two years running.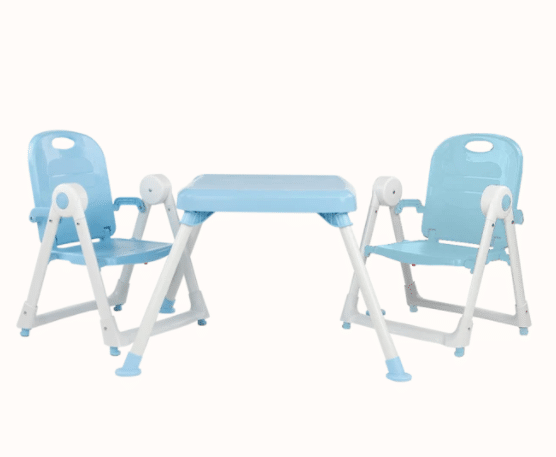 Nat will also have the Zoe MUNCHkin Party Set (a sweet toddler table and two chairs — PERFECT for twins!) on hand to share all the great features.
Click here to RSVP to the Facebook event to get a reminder 1 hour before the live feed!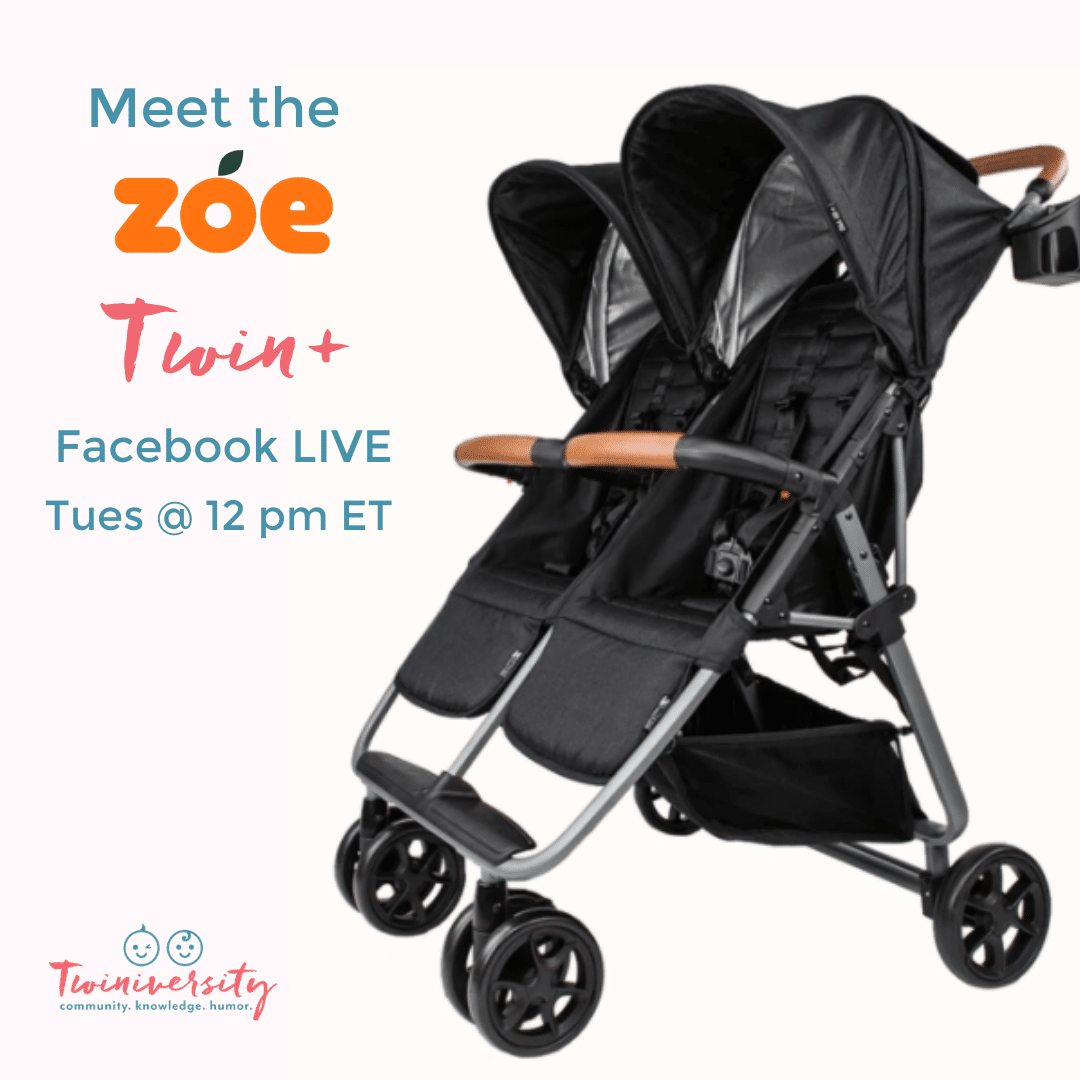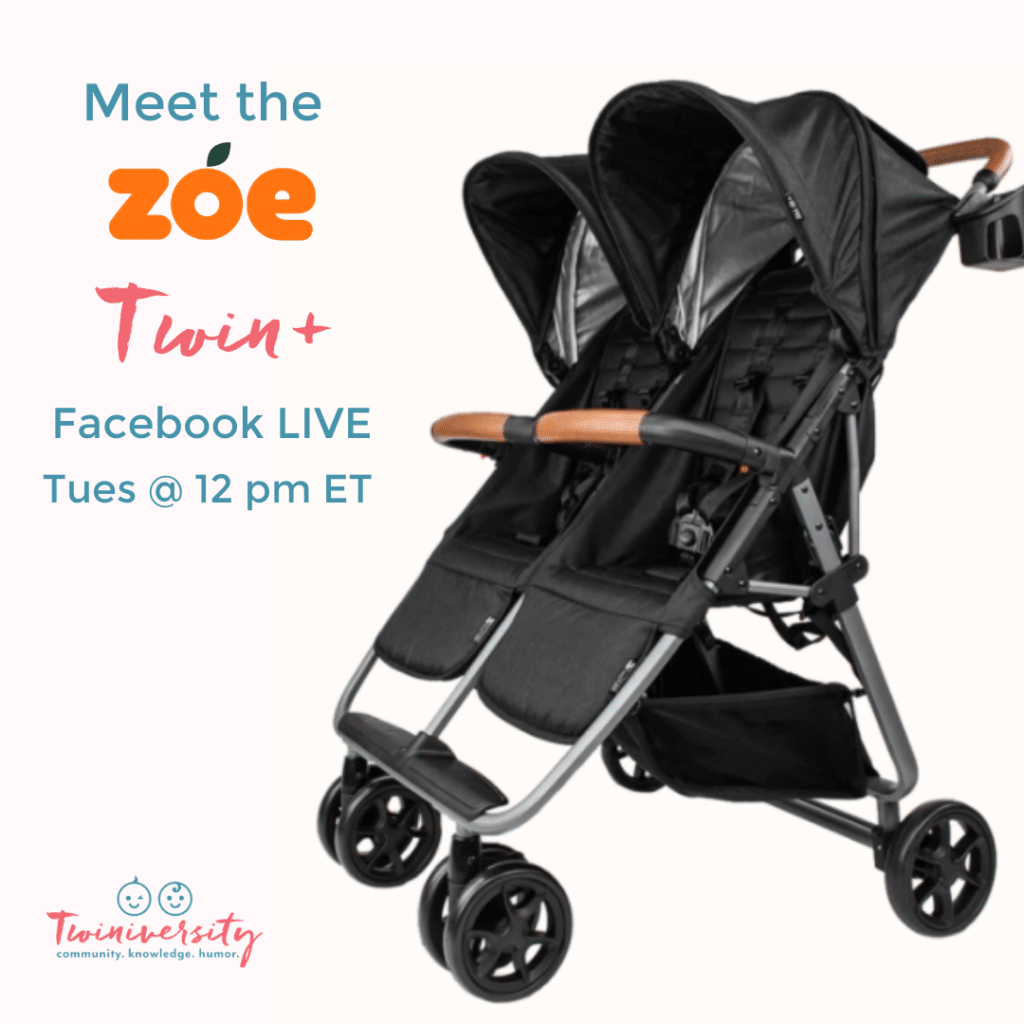 Get your questions ready and ask them in the comments and Nat will answer them LIVE in the video. How cool is that? We'll also be giving away some cool prizes during the chat that you won't want to miss!
What? "Meet the Zoe Twin+ Stroller" Facebook Live with Nat, hosted by Zoe.
When? Tuesday, June 30 @ 12:00 pm Eastern Time
Where? Twiniversity Facebook page
How? Enter your questions in the comments below the video and Nat can see them while she's filming!
Can't make it but still want to watch? You can still watch the replay after it ends! Look for the video in our VIDEOS tab on our Facebook page.
We hope you can make it!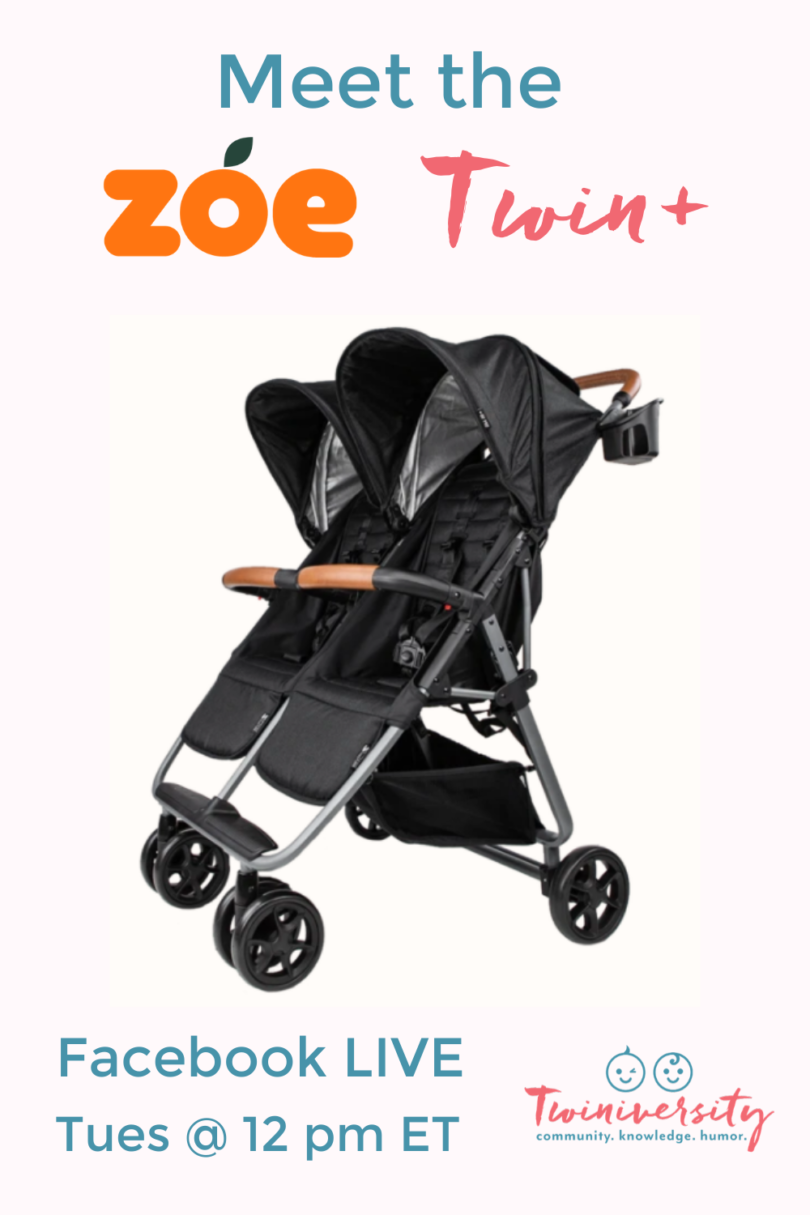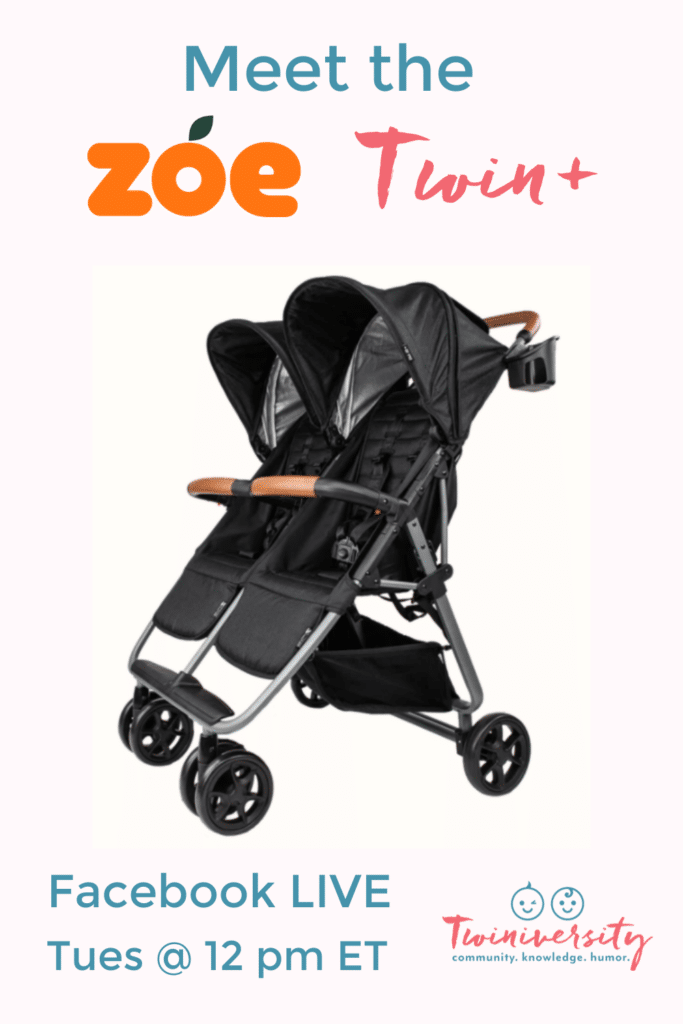 Are you a new twin parent? Check out Natalie Diaz's new book "What To Do When You're Having Two: The Twin Survival Guide From Pregnancy Through the First Year", available in stores now!
The rate of twin births has risen 79 percent over the last three decades, and continues to increase. A mom of fraternal twins and a national guru on having two, Natalie Diaz launched Twiniversity, a supportive website with advice from the twin-trenches.
What to Do When You're Having Two is the definitive how-to guide to parenting twins, covering how to make a Birth Plan checklist, sticking to one sleep schedule, managing double-duty breastfeeding, stocking up on all the necessary gear, building one-on-one relationships with each child, and more.
Accessible and informative, What to Do When You're Having Two is the must-have manual for all parents of twins.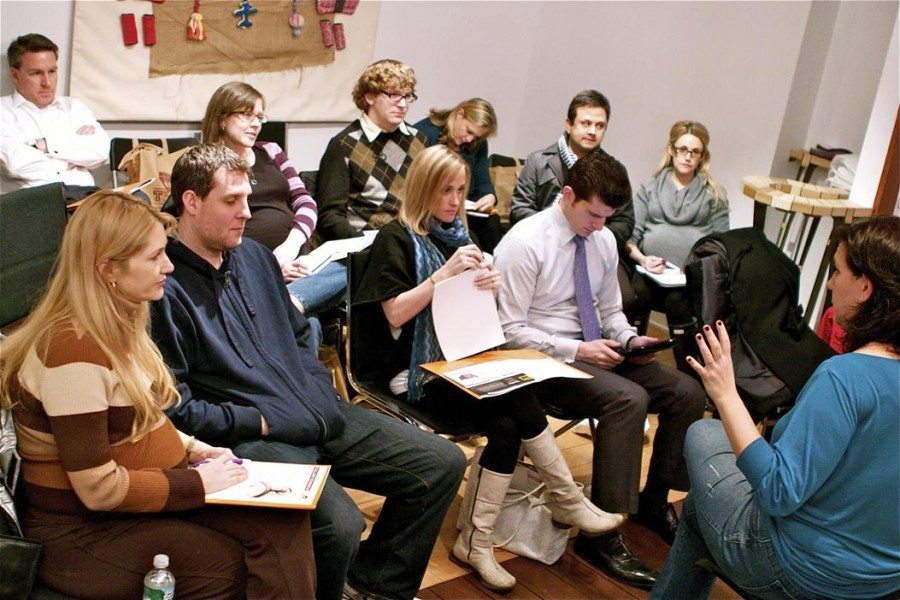 Click here for info on our expecting and new twin parent classes in New York City, Chicago, Houston, and online!