In episode 85 of the Twiniversity Podcast, "Finding Time for Your Passion as a Twin Parent", Nat chats with Mike Ciccotello, a twin dad who is finding time for his passion for writing children's books while raising his 5-year-old twin boys. Nat and Mike discuss the difficulty and importance of finding the time to explore your passions in life as a parent of twins.
Today's episode is sponsored by Cord Blood Registry. Use the code DUO2 for special twins pricing through Twiniversity.
Got Alexa? Just say "Alexa, play the Natalie Diaz podcast" to listen to the most recent episode of our podcast.
Click below to stream the podcast directly on this post, or click here to subscribe and download to your phone on iTunes. Please consider leaving us a review on Apple Podcasts to help other twin parents find us!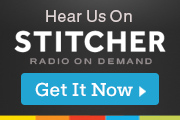 Finding Time for Your Passion as a Twin Parent
---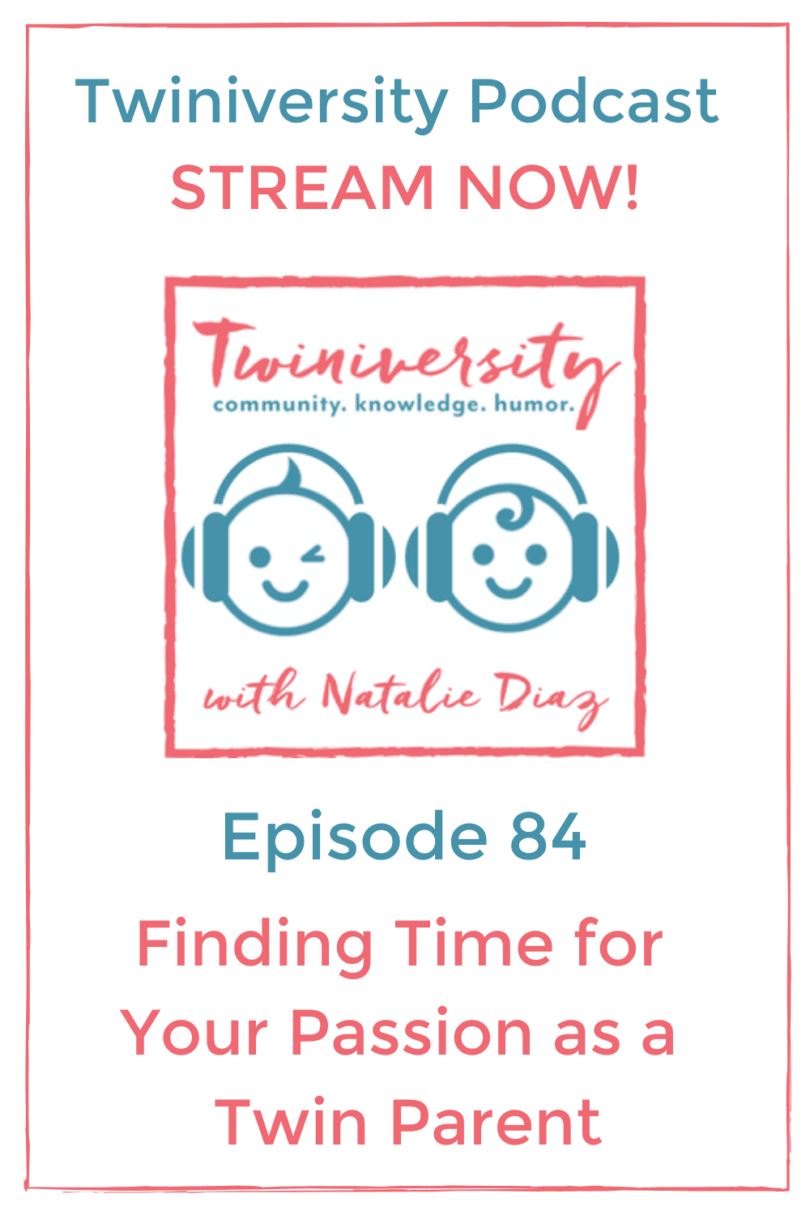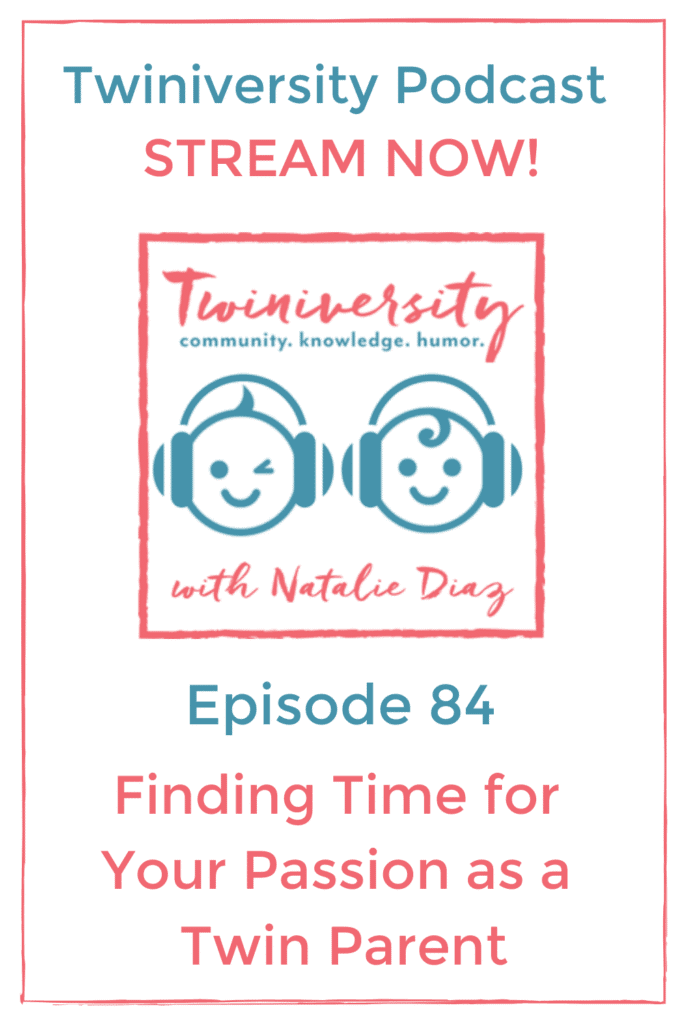 When you become a parent of twins your free time becomes very precious. You will probably find that your interests from before you had kids are very hard to get back to. It is so important to find the time to get back to your hobbies and interests, whether it be reading, singing, creating art, running, sports — whatever your particular interest, there are ways to get back to them after you have kids. It just may take some time and support from your partner and family to get there. But keep trying! Start small if you can't leave the house. Build up to bigger and bigger things. It's only too late if you don't start now.
Finding Me Time: How Small Changes Can Make A Big Difference
Me Time: What To Do With Mommy Free Time
It's Time to Lower Your Parenting Expectations During Coronavirus
Mike Ciccotello received a BFA with a concentration in painting from Mason Gross School of the Arts at Rutgers University. His debut picture book, Twins, was recently published by FSG/Macmillan. He is also the author-illustrator of Beach Toys vs. School Supplies (FSG/Macmillan), the illustrator of Treemendous by Bridget Heos (Crown/Penguin Random House) and Cheese and Quackers by Sudipta Bardhan-Quallen (Aladdin/Simon&Schuster)—all forthcoming. Mike's clients also include Scholastic, Highlights magazine and CNN. He has also exhibited at Johnson & Johnson headquarters and the NY Design Center. Mike is an active member of the Society of Children's Book Writers and Illustrators (SCBWI) and the Children's Book Illustrators Group (CBIG), and was a contributing member of AllTheWonders.com.
Buy Mike's children's picture book Twins here: twinspicturebook.com
How to find Mike: Website | Instagram | Facebook | Twitter
Contact Us
EMAIL community@Twiniversity.com
VISIT Twiniversity.com for tons of free twin tips!
FOLLOW us on Facebook, Instagram, Pinterest, YouTube, and Twitter.
SUBSCRIBE to our email newsletter!