If you can't watch Finding Nemo or Toy Story another time, get ready for a new Pixar movie to add to the list of Pixar movies to watch with your twins. TODAY Disney announced the next release from Pixar. Get ready for "Luca".
Moments ago in Burbank California, Pixar Animation Studios announced that it's next featured fill will be "Luca". It will be directed by an Academy Award nominee Enrico Casarosa and produced by Andrea Warren who also produced the Pixar greats Lava (have you seen that yet? Please! I can get weepy just thinking about it!) and Cars 3.
You'll have a minute till Luca is released. AS of now, it is set to open on June 18th of 2021. Hence the need for the incoming list of Pixar movies to watch below!
"Luca" will be a feature-length original animated coming of age story about a young boy and his memorable summer in a small seaside town in the Italian Riviera. Filled with pasta, scooter adventures, and plenty of gelato, Luca shares his summer with a new best friend, a sea monster. What? Yup, you read that correctly, Luca is best friends with a sea monster from another world that lies just beneath the surface of the water.
During an interview, director Enrico Casarosa, said "This is a deeply personal story for me, not only because it's set on the Italian Riviera where I grew up, but because at the core of this film is a celebration of friendship. Childhood friendships often set the course of who we want to become and it is those bonds that are at the heart of our story in 'Luca,'"
Enrico also talked about how in addition to the beautiful charm of the village, it really will highlight an adventure that will change Luca to his core.
If your twins are on the younger side and haven't binge-watched Pixar Movies yet, you're missing out. WAY before the twins were born my hubs and I would actually go to the theater for most Pixar releases. We'd go to a night showing and drown our insanity of work and family into a bucket of popcorn and a shared box of M&M's.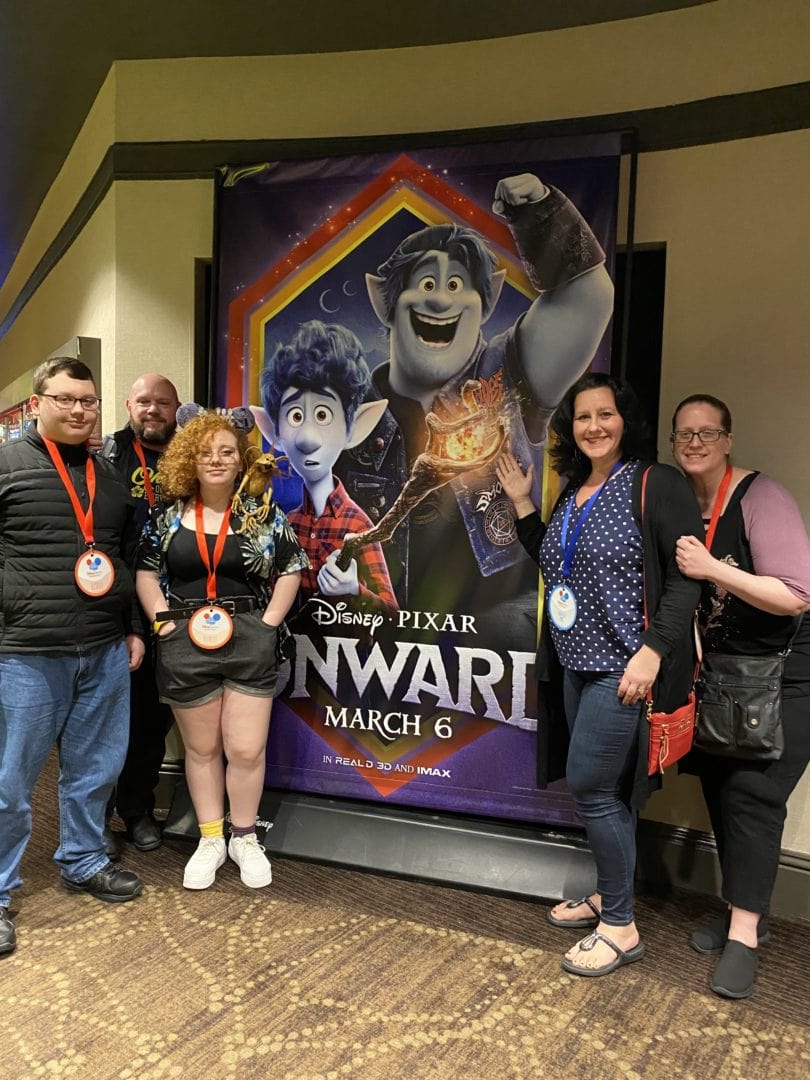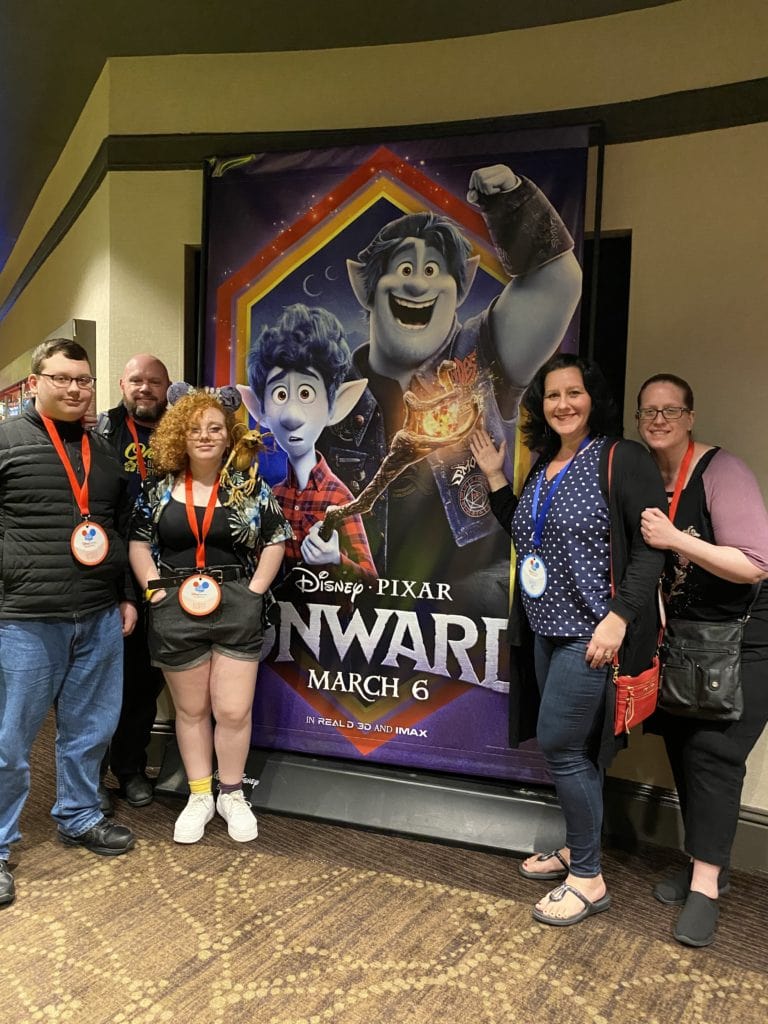 The most recent movie, Onward, was also outstanding. If you haven't seen it yet, add it to your list of Pixar movies to see. The whole fam got to enjoy a screening of it this past February in Disney Springs itself. We got a behind the scenes look at this movie and this was my daughter after it ended.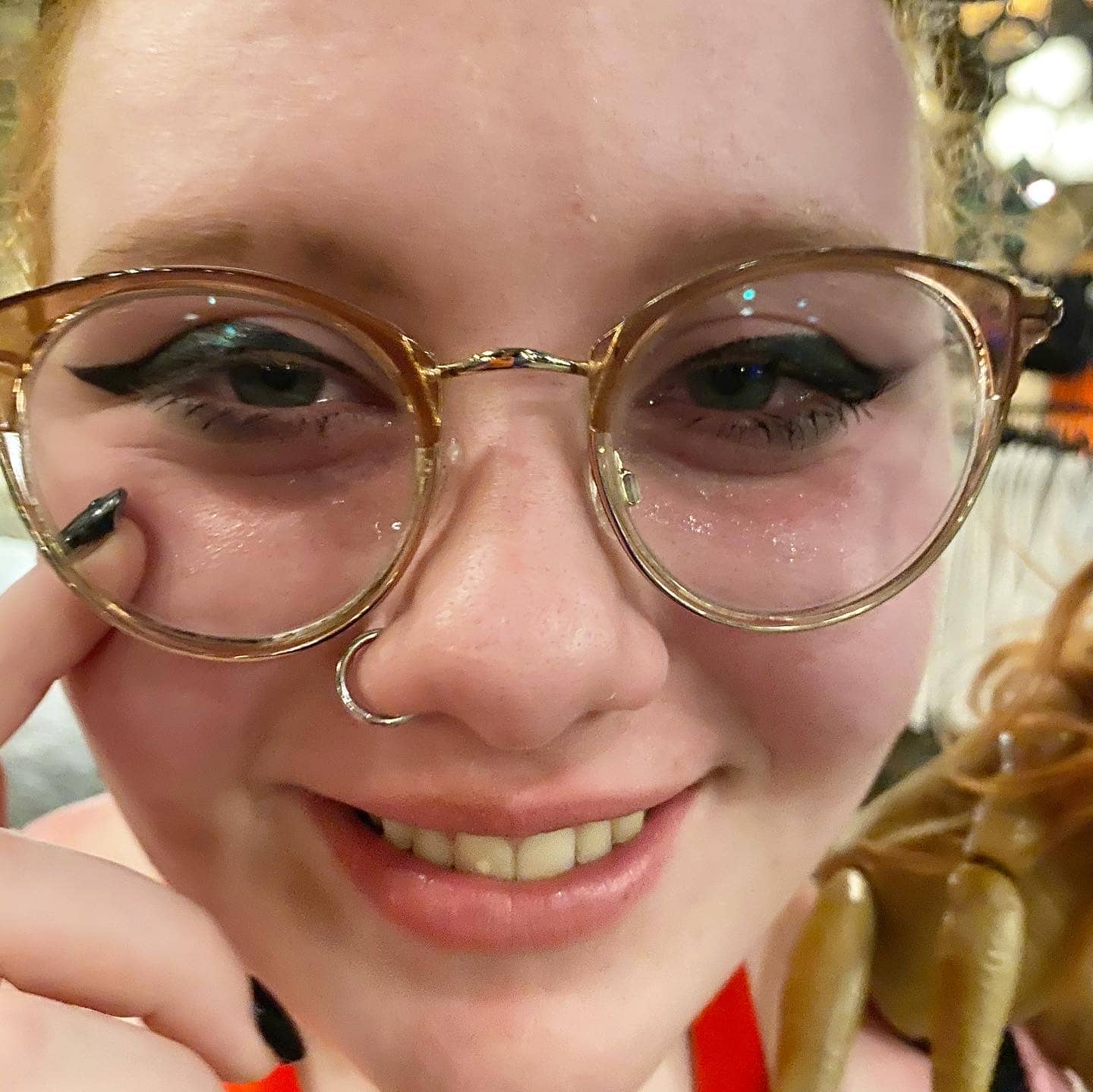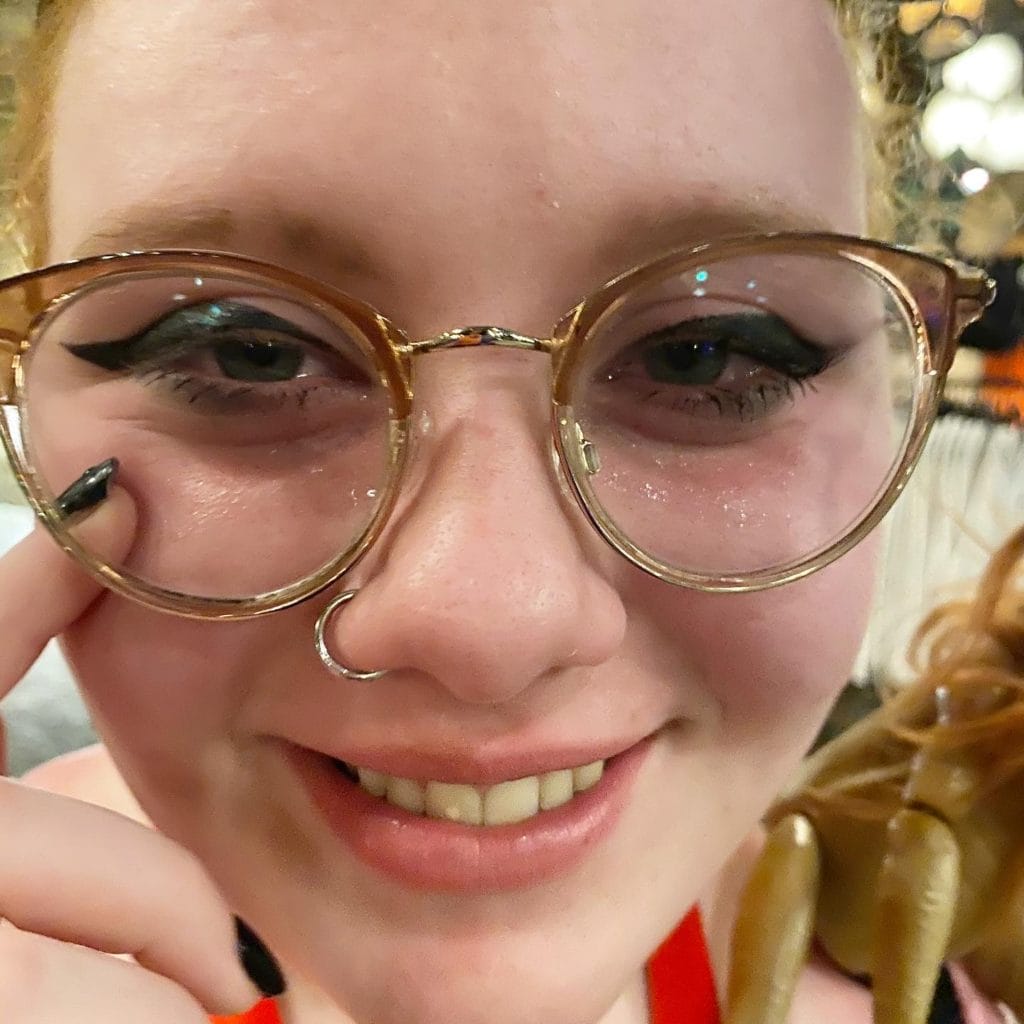 That's literally not a joke. Anna (my Baby A) and I cried, like a full-on ugly cry. Pixar does that to us. It's a good cry though. Even when they were little, we'd all end up in tears. I got used to it and would always grab extra napkins before we entered the theater when we knew it was a Pixar film. I imagine the same thing will happen when we watch Pixar's Luca.
But NOTHING was as bad as Coco. That movie just threw us over the edge and I can't even listen to the soundtrack without getting a lump in my throat.
My top 10 list of Pixar movies to watch with your twins:
Toy Story. A MUST see to start your twin's love of Pixar.
Coco. The music is as good as the movie itself.
WALL-E. An often forgotten Pixar great, it's at the top of our list.
Monsters, Inc. My twins will NEVER turn this movie off if they catch it while flipping channels.
Inside Out. DAILY Julie (our Twiniversity Wizard) sings Bing-Bong's song and this movie puts a visual to emotions in a way that has never been matched in any other film I've seen.
A Bug's Life. My twins started to think twice about stepping on ants after they saw this one.
Finding Dory. Another absolute fav of ours. The original is great, but this remake stole our hearts.
Cars. A fav of the twins when they were younger. For some reason, it didn't hold up in our house the same way that Monsters Inc did BUT the music on this one is almost as good as Coco.
Brave. As the mom of a curly redheaded kiddo, this movie was one of the first times she saw "herself" on screen.
Luca. I'm saving this spot for the new feature. From the same producer as Lava, the setting and the fact that I can almost hear the soundtrack already in my head, I think this is going to be something special.
Stay tuned for more details on Pixar and Disney too.