It's a big day at Twiniversity! We just dropped the first 8 episodes of our NEW podcast: TWINS TALE podcast! YAYYYY!!! You are going to LOVE this podcast.
The Twins Tale Podcast is an intimate look into the lives of twin parents and their twins at all ages and stages, from birth through college. We interview twin parents in the trenches and ask all the burning questions you want to know about raising twins: schedules that work, feeding your twins, getting out of the house, finding sanity, and so much more.
To subscribe for FREE, click here!
There are 8 episodes up right now and we're planning to drop another 8 in the near future so make sure to SUBSCRIBE so you don't miss a single episode.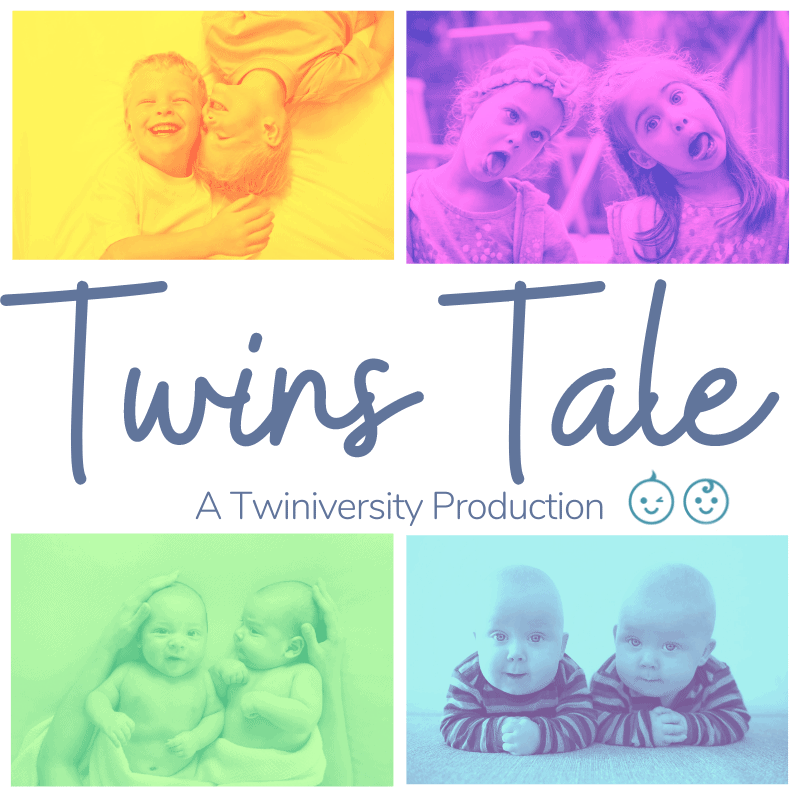 Twins Tale is sponsored by Zoe. Make sure to check out the Zoe Twin+ stroller here. Zoe offers an incredible line of strollers for the twin family on the go! They even offer strollers for families with twins plus one or two singletons. Check out their full line of strollers, high chairs, table sets, and more at zoestrollers.com.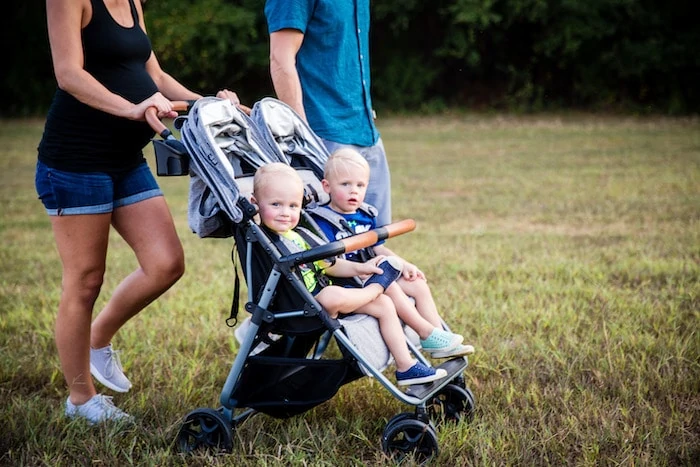 More episodes will drop soon so make sure to subscribe!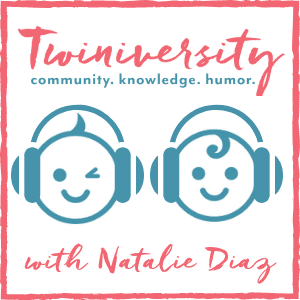 And, if you're a lover of podcasts you MUST check out our original podcast — the Twiniversity Podcast with Natalie Diaz! Also available for free wherever podcasts are found.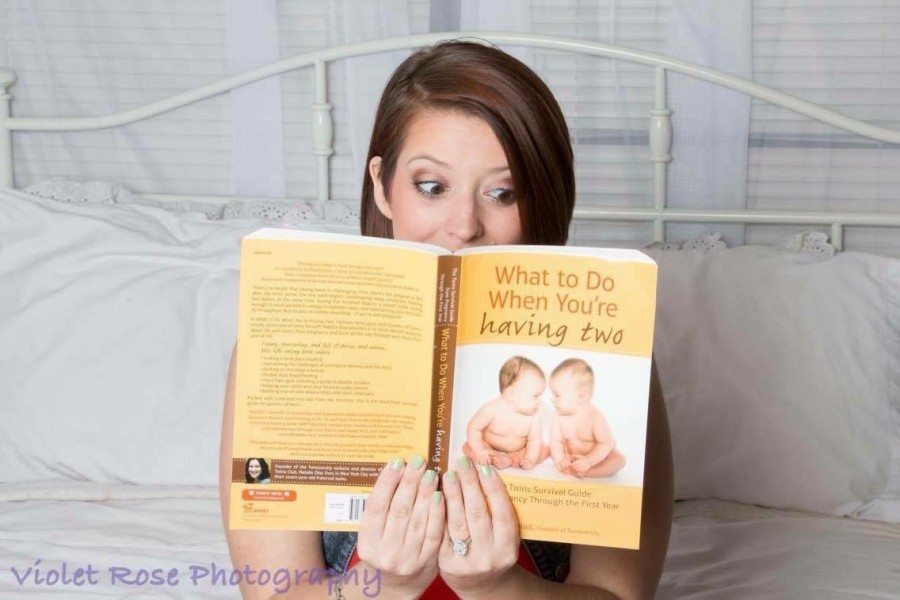 Are you a new twin parent? Check out Natalie Diaz's new book "What To Do When You're Having Two: The Twin Survival Guide From Pregnancy Through the First Year", available in stores now!
The rate of twin births has risen 79 percent over the last three decades, and continues to increase. A mom of fraternal twins and a national guru on having two, Natalie Diaz launched Twiniversity, a supportive website with advice from the twin-trenches.
What to Do When You're Having Two is the definitive how-to guide to parenting twins, covering how to make a Birth Plan checklist, sticking to one sleep schedule, managing double-duty breastfeeding, stocking up on all the necessary gear, building one-on-one relationships with each child, and more.
Accessible and informative, What to Do When You're Having Two is the must-have manual for all parents of twins.
Click here for info on our expecting and new twin parent classes in New York City, Chicago, Houston and online!