Worried you're not gonna be ok during the pandemic? Read why Twiniversity founder Natalie Diaz feels that you're going to be OK.
Well, what have we gotten ourselves into these days? I want to go back to the days when we were fighting over Yanny and Laurel. Ahh, don't you miss those days? Today we can have a great mask debate, we can talk about 200 places to store toilet paper, and we can even discuss Netflix. Not a series ON Netflix, but the entirety of Netflix since I'm almost done binging their library. Dealers choice, what do you want to talk about?
Seriously though, let's put the great debates aside and talk about you. How the hell are you? How's your quarantine going? It's sucky, right? Yeah, mine is sucky too.
There' an upside to having twins during this pandemic. Read about it here.
This whole "raising teenage twins in a pandemic" thing isn't what I thought I'd be doing these days. I really assumed this year would be full of yelling at them about a boy or girl they choose to hang out with, or maybe telling my daughter to pull her shirt down because I can see her belly button 4 times a day. BUT, you know what they say about assuming. Yup, 2020 has totally made an ass out of me. Anyone else?
Sigh.
Come connect with other twin parents virtually. Check out our Twiniversity Membership levels now!
I've been thinking a lot about this whole pandemic situation which is making me think about history. I've never been one to live in the past, but lately, I'm finding strength from it. I keep thinking about the generations who came before me. They left their whole family to start a new life. They packed a bag with one dress, a hat and a pair of stockings. They boarded a ship without knowing if it would make it to shore again. That's some brave shit right there.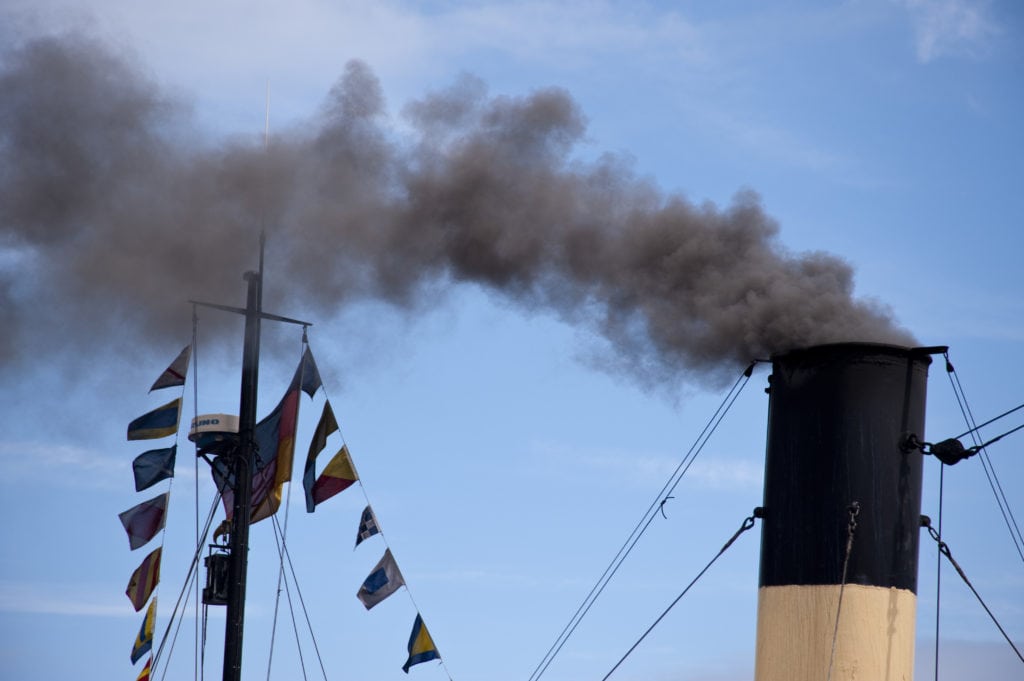 I keep pulling that into my memory every time I feel like hiding under my bed with a pack of Oreos and my dog. I'm not a brave soul like they were. I'm having a hard time getting the groceries from the instacart guy because I'm afraid of the 'rona, as my twins call it. I don't know if I have the moxy to get through this.
BUT
A BIG BUTT (from sitting during so much quarantine TV time)
Get your quarantine binge on with our Twiniversity podcasts here!
I know I will because they did. And I know you will too. we're all gonna be ok here.
WE, yes WE. We come from some tough cookies. All of us do. While we all might not be able to track our lineage as accurately as I can, I KNOW you came from some tough cookies. I know you're gonna be ok. I'm positive of it. Know how I know? You're here!
Worried about which masks are best for your kids during the pandemic? Check out our list of the best masks around for kids!
This country was built by immigrants from one generation to the next. We come from a long line of women who've endured abuse, famine, poverty, shoddy medical care. They endured a lot more than I have. When the wifi goes out, I'm ready to move.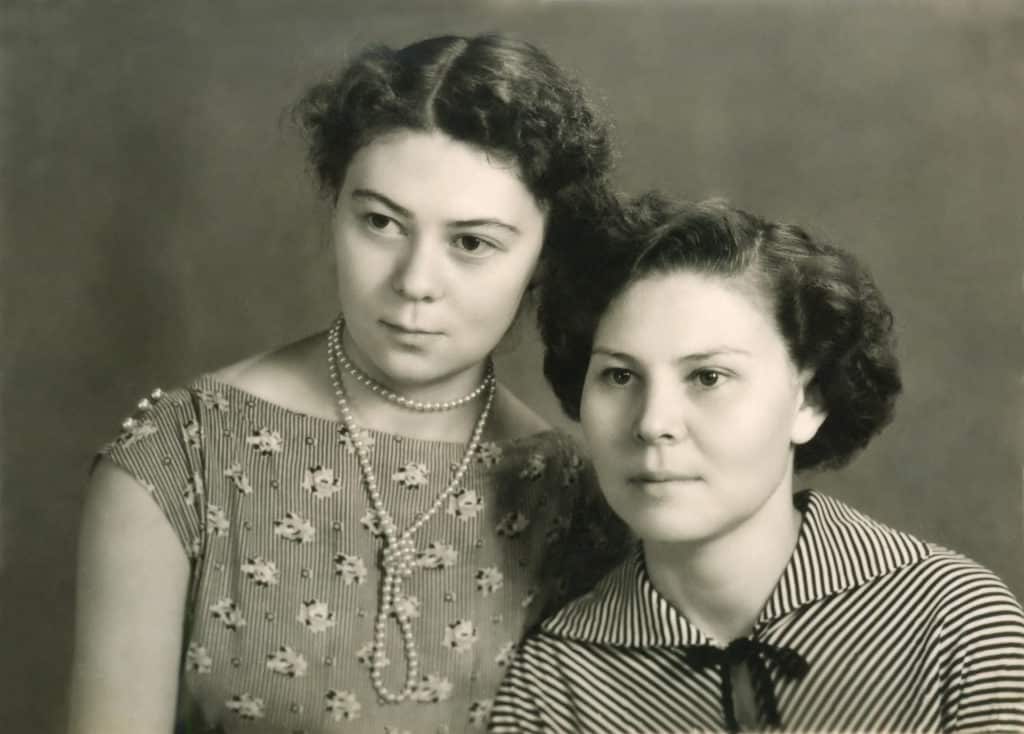 I bet you come from a line of women who dedicated themselves to their families. They probably helped raise other peoples children, they cared for their older and younger generations at the same time without complaining about the need for "me time".
That's what you were built from. Don't forget that.
(Disclaimer, I know we all need 'Me Time' and I'm sure they had it, it was just different way back when. And none of that is to say that we don't all deserve and NEED our own 'me time.')
You come from a long line of women who endured the Great Depression, WWI, WW2, 9/11, and so many more historical events I have to send you over the History Channel's website. Still, all those strong, brave women had one simple but profound thought in the back of their mind's. We're gonna be ok. All of us. And they were. All of them
I know you're probably saying "But this is different." Is it? Sure, technically it is, but this is our time to shine. This is the time when we plant our flag in the ground, and leave our mark.
With all this going on in the world today, do you wonder what our kids will say about this time in history, too?
What's the mark you leave? It can be as dramatic as my families mark. A mark of love and dedication to the next generation. When the chips fell, your grandmother didn't think about herself, she thought about your mom. When the next set fell, your mom didn't think about herself, she thought about you. And now it's our turn. We need to think about them. What will they say about this time in history? Do they know we're gonna be ok?
Will my kids say that 2020 was the year that their mommy lost it and lived on ice cream, but rode her Peloton 4x a day? Maybe. There actually is a good chance of them saying just that. But they might also remember the snuggles, the laughs, the pep talks, the card games, even the daily family dinners that are RARE for us as they're growing up and getting into their own things.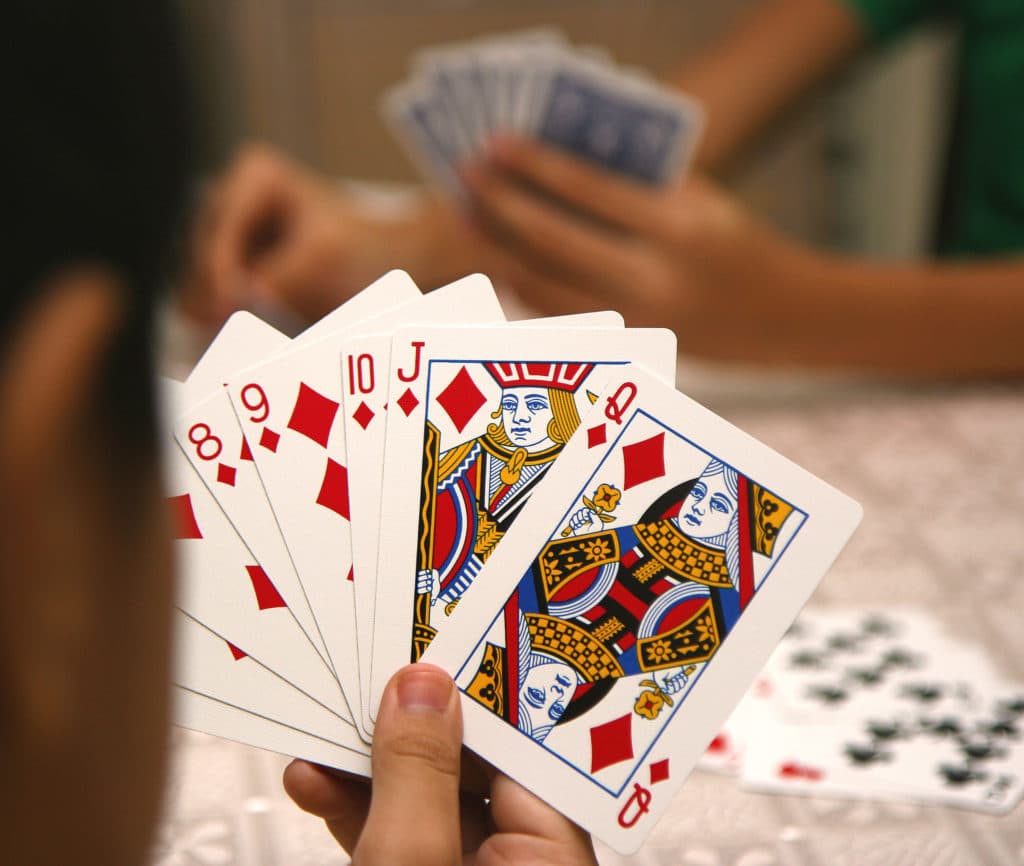 They might remember spending quality time with my mom and listening to her stories of struggle that would make most peoples toes curl, but my mom says "Eh, it is what it is.". She can talk about having $2 left in a bank account. Sitting up all night with worry during the riots in the 70's, holding my hand when I cried myself to sleep each night after 9/11.
But my take away….HOLY SHIT…WE ARE STRONG! We really are GONNA BE OK!
Laughter really is the best medicine. Read one mom's humorous account of surviving this pandemic with twins.
Plain and simple. No buts about it (even big ones like mine). You were made for this struggle. You were bred for it, just like I was. Yeah, it totally blows. One hundred million trillion percent this blows, but as my mom would say "Eh, it is what it is."
You got this. I got this. WE! FREAKING! GOT! THIS! We're gonna be ok. It's flag planting time. Who's with me?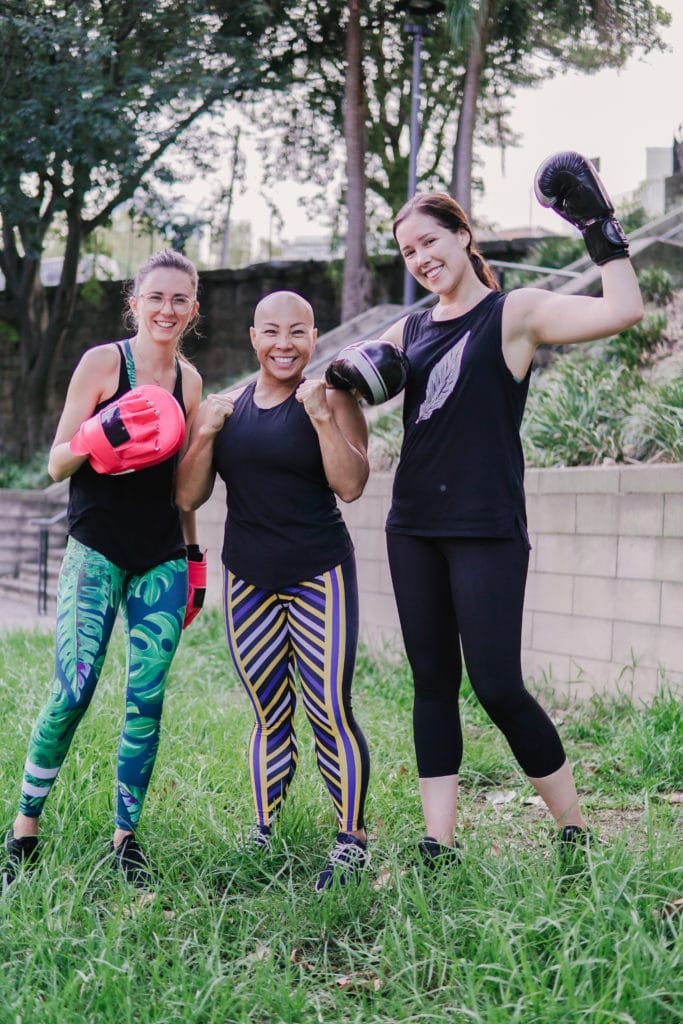 Never miss another post from Twiniversity again by subscribing to our email list right now!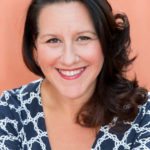 Natalie Diaz, CLC, CPST is the Pied Piper of twin families around the globe. As founder of Twiniversity — the world's leading resource and support network for multiple birth families — Nat's become a global influencer for this small niche community. Natalie is the world's #1 twin parenting and twin gear expert, serving as a twin consultant for top brands and worldwide recognized foundations. Natalie is a Certified Lactation Counselor and a Child Passenger Safety Technician.