Nat chats with a pediatric physical therapist and twin mom, Becky Meachum about why tummy time is essential, when you should start your twins with tummy time, the best way to do tummy time, and how often you should be doing it.
Today's episode is sponsored by:
Larktale (coupon code TWIN20 for 20% off)
Mabel's Labels (coupon code TWIN15 for 15% off sitewide, excluding stamps, sales, and masks)
Got Alexa? Just say "Alexa, play the Natalie Diaz podcast" to listen to the most recent episode of our podcast.
Click below to stream the podcast directly on this post, or click here to subscribe and download to your phone on iTunes. Please consider leaving us a review on Apple Podcasts to help other twin parents find us!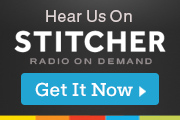 Why Tummy Time is Important for Mom and Dad
---
Becky Meachum is mom to 9-month-old crawling, squealing, teething, sleep-regressing, trouble-making, growing, giggling, loving boy/girl twins who are the world's LOUDEST blessing! They make Becky better at her job as they have made her appreciate what families with young ones go through every day, and they made her realize how difficult and soul-sucking things like tummy time can be! For babies and mamas alike. Becky is a pediatric physical therapist who works in an early intervention setting, meaning she provides physical therapy services to children ages 0-3 in the comfort of their homes (when COVID-19 isn't rearing its ugly head, of course!)
Do you wonder just how important tummy time is for your twins and their development? Read about it here Container Baby Syndrome: What it is and how to avoid it
Subscribe for FREE to our other podcast, the Twins Tale Podcast, giving you an inside look at feeding schedules, sleep struggles, and all the highs and lows of raising twins from birth to college age.
---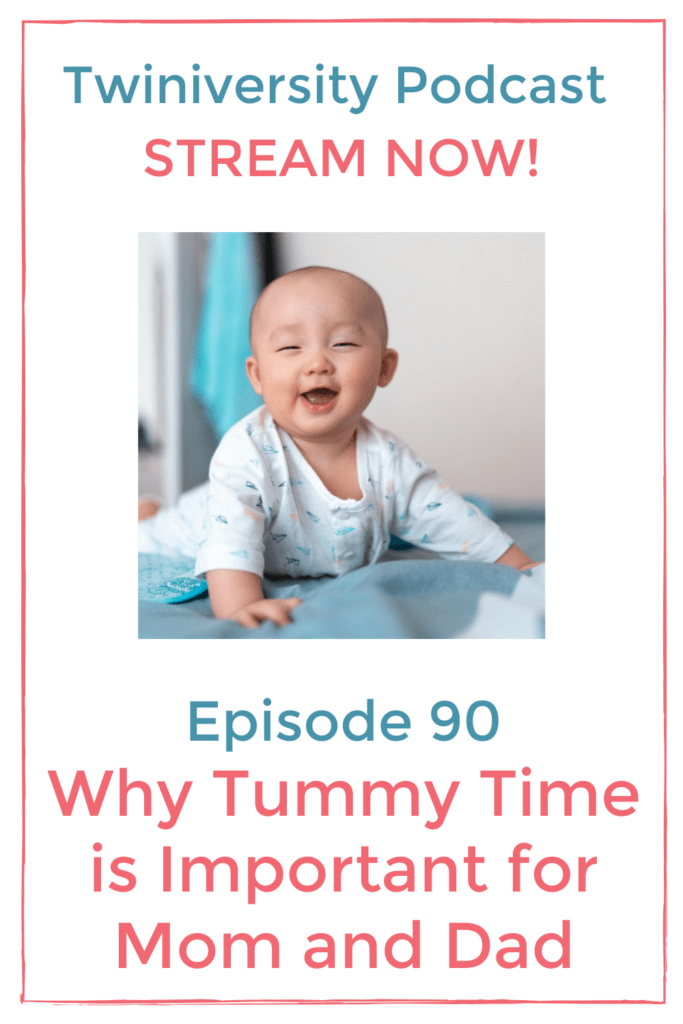 Expecting twins or know someone who is? Don't miss out on our LIVE Online Expecting Twins Class
Contact Us
EMAIL community@Twiniversity.com
VISIT Twiniversity.com for tons of free twin tips!
FOLLOW us on Facebook, Instagram, Pinterest, YouTube, and Twitter.