Do your kids LOVE sports and just can't get enough play time? World Sports Camp may be just the thing to keep them busy in summer 2021. World Sports Camp is an overnight and day sports summer camp for ages 6-16. They offer 2, 3, 4, 5 and 6-week sessions. Located in Easthampton, Massachusetts, World Sports Camp focuses on soccer, tennis, golf, and basketball.
COUPON CODE ALERT! World Sports Camp is offering 20% OFF with the code TWINS. That's a HUGE saving when you're sending two kids to camp!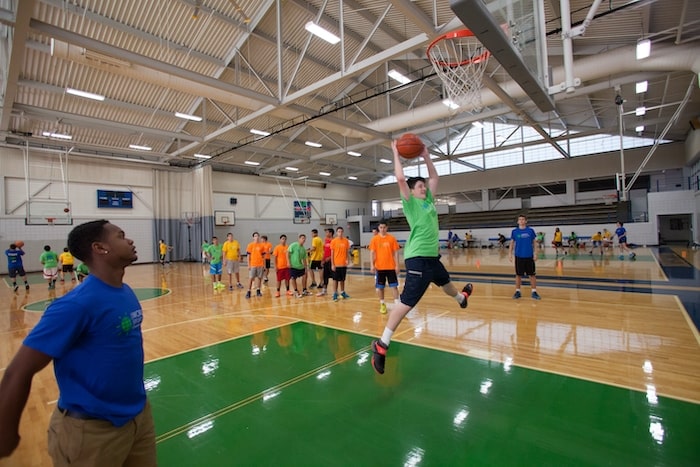 Why should I send my kids to World Sports Camp this summer?
1. World Sports Camp is offering a 100% refund if they are unable to open in Summer 2021. Many camps rolled over tuition from last year, thus reserving their clients' space to attend this summer. World Sports Camp did not do this — they gave a 100% refund — so you won't have to compete against other families for limited space. But if you wait until the spring to sign up, you will likely miss out. Sign up NOW so you don't miss your chance!
2. What sets World Sports Camp apart is their COACHES! The World Sports Camp team of coaches are knowledgeable, experienced in their sports and are at World Sports Camp for the primary purpose of making your child have the best summer sports experience possible.
3. World Sports Camp allows for athletes to choose which sports and to what degree they will be involved (from basketball, soccer, tennis and golf.) By empowering athletes to make their own choices, their involvement will be more enthusiastic and they will have a greater desire to participate at a higher level.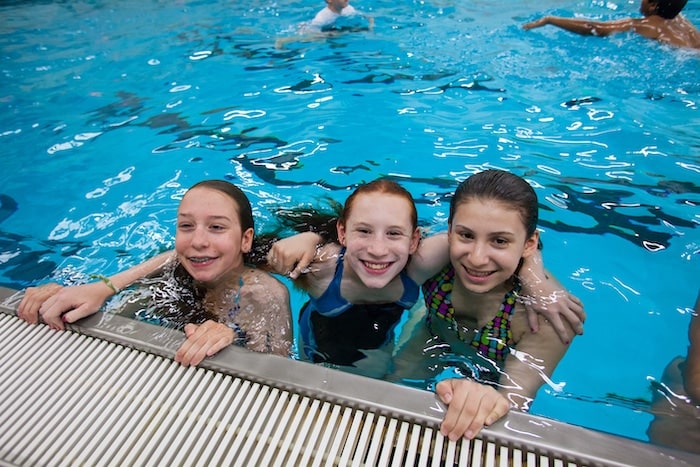 4. Attention is given to treating all athletes equally, with value and understanding given to the beginner as well as the advanced athlete.
5. Sports instruction is taught by ability level in addition to age and grade. If an athlete is 11 years old and has the ability level of a 14-year-old, that athlete will play with the 14-year-olds who have equal ability (as long as it's safe to do so). In addition, if an athlete is 14 years old and has the ability level of an 11-year-old, they will NEVER embarrass an athlete, and that athlete will be placed with other 14-year-olds who are of the same level.
6. They are being pro-active in dealing with COVID-19. World Sports Camp will be following all of the state and local guidelines from the CDC, along with the steps that the school they are located at has done to open. The safety of their athletes, coaches and staff is the #1 priority of their program. They will consult on best practices from camps who ran in 2020 and will implement all necessary protocols to make camp safe and fun!
Summer Camp Prep: Get Ready for Fun!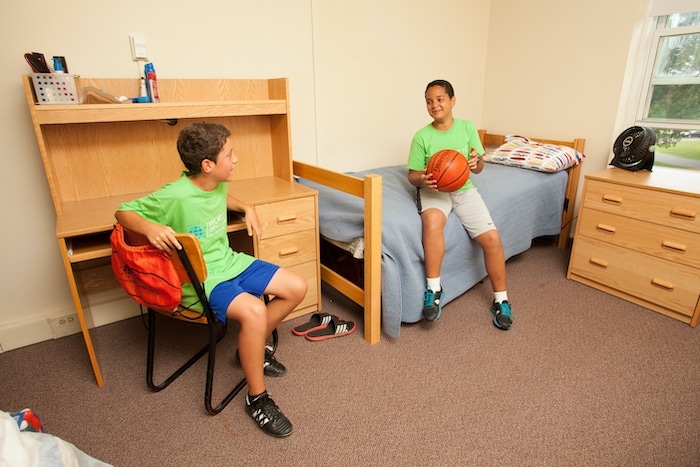 When should I plan to sign my child up for 2021 summer camp?
Camps are expected to fill up quickly in summer 2021, so reach out now to secure a space. All of the children who missed camp this past summer and were stuck inside will now be actively searching for camp. In addition, virtual school and a lack of sports options will create a need for more children and their parents to look for summer camps. Many summer camps that have been operating for years are closing due to the financial repercussions of COVID, which will result in fewer camps opening in 2021 and higher competition for spots.
Click here to enroll today! Don't forget to use the code TWINS for 20% off at checkout!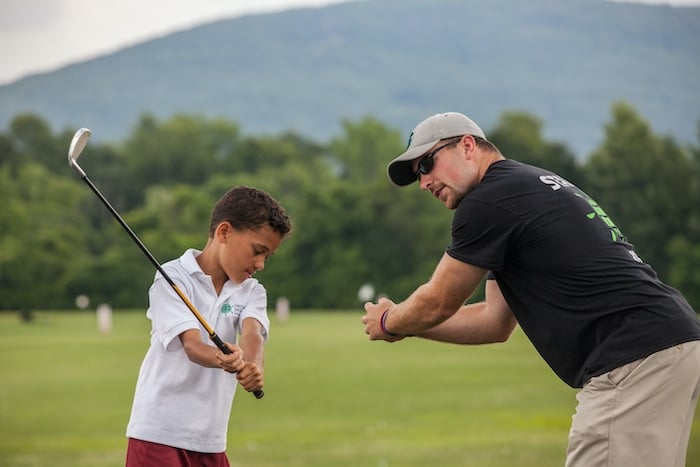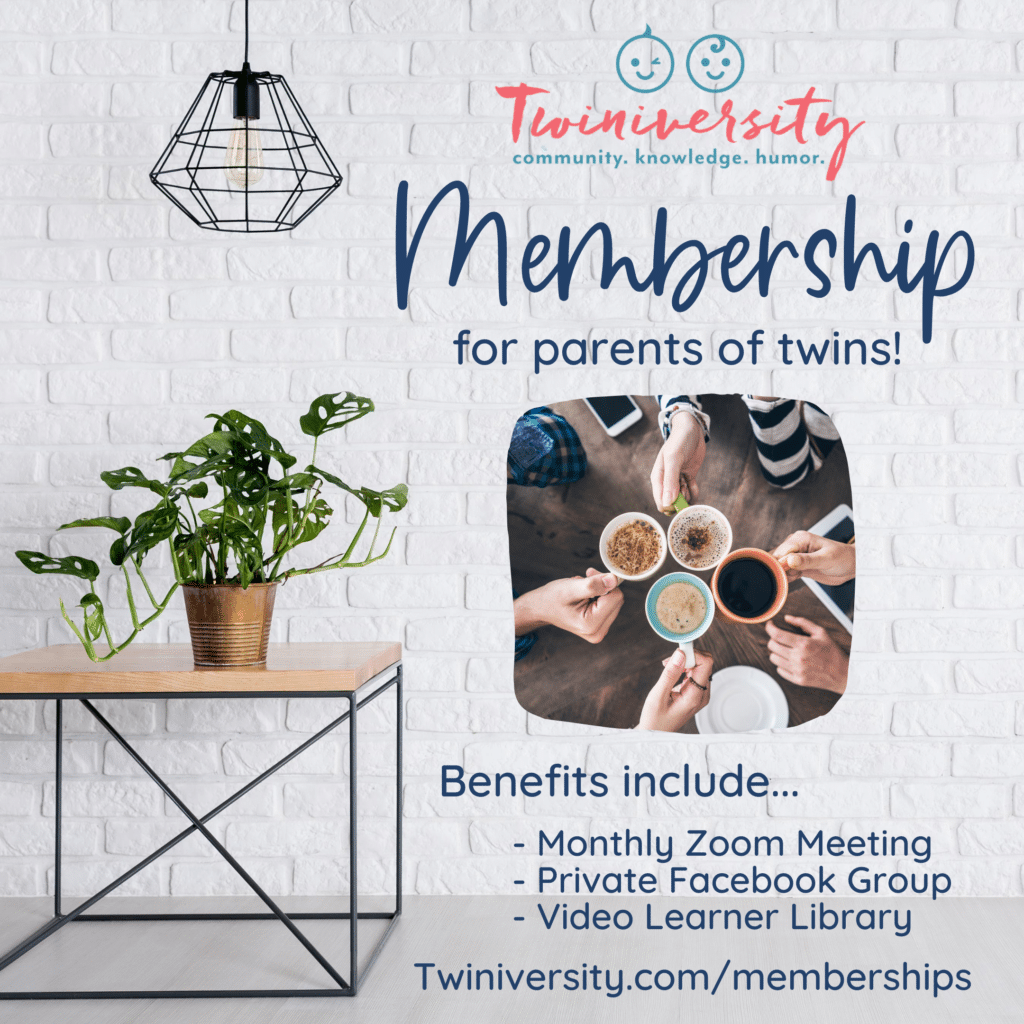 Need some twin parent friends? Get the support you need with a Twiniversity Membership. Benefits include a monthly twin parent club meeting on Zoom, access to a private Facebook group just for twin parents, and a video library of twin parenting lessons. Visit Twiniversity.com/membership to join today!