Our Black Friday sale is starting early this year! Right now you can take advantage of TWO Twiniversity Black Friday deals, available only through this Sunday, November 29 at 11:59 pm Eastern!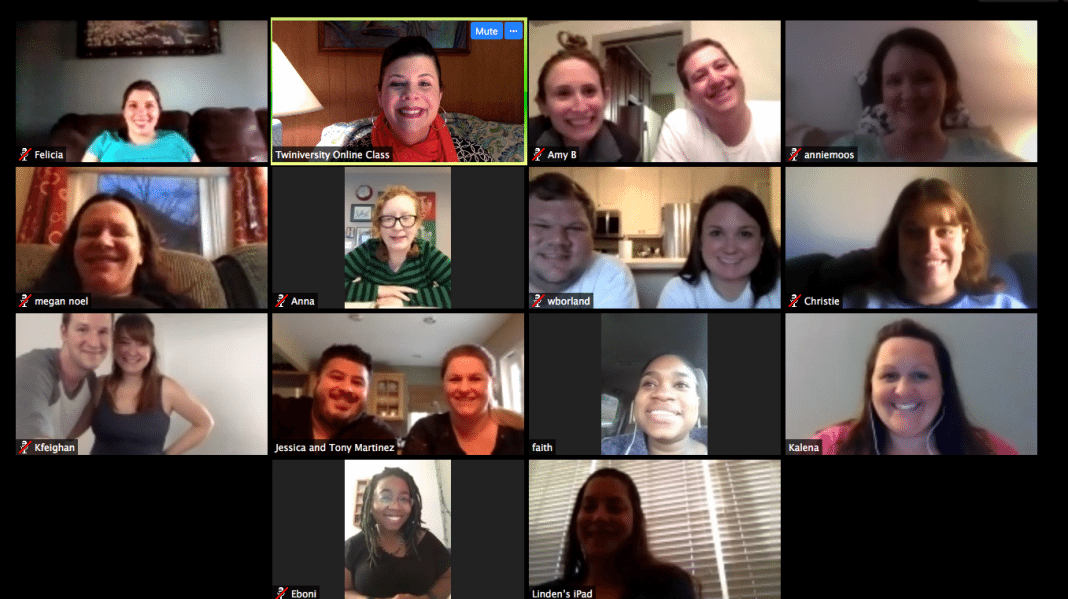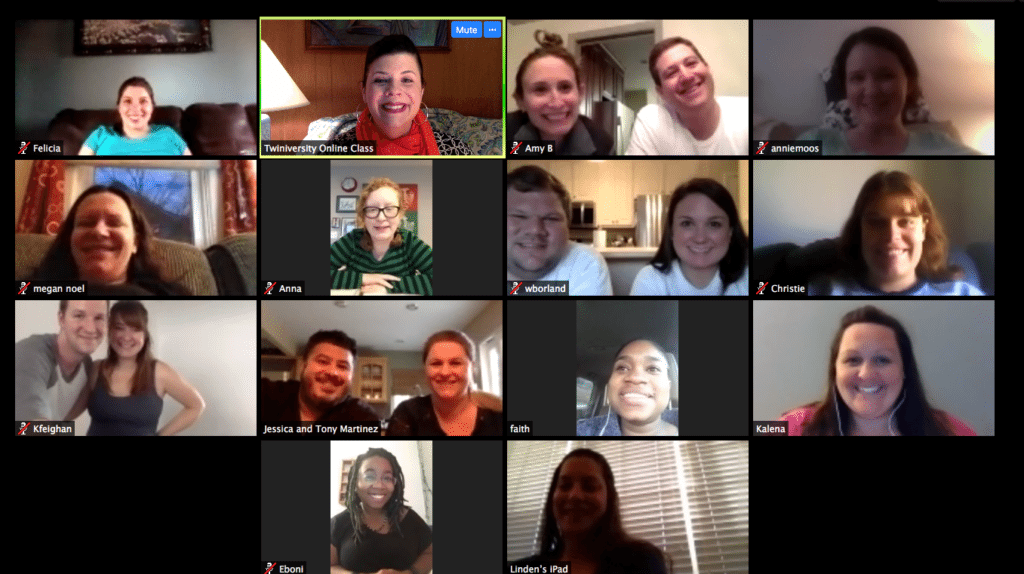 Black Friday Sale #1
$199 for the Live Connection Bundle, normally $297 — that's $98 off! if you're expecting twins, you need to check this out!
Plus order the Black Friday bundle now and you'll also receive a $150 credit to Milk Street! They have the most adorable cribs and children's furniture! Even if you don't buy the bundle, take 10% off your Milk Street purchase with the code TWINIVERSITY.
The Live Connection Bundle includes:
CLICK HERE TO BUY THE BLACK FRIDAY LIVE CONNECTION BUNDLE NOW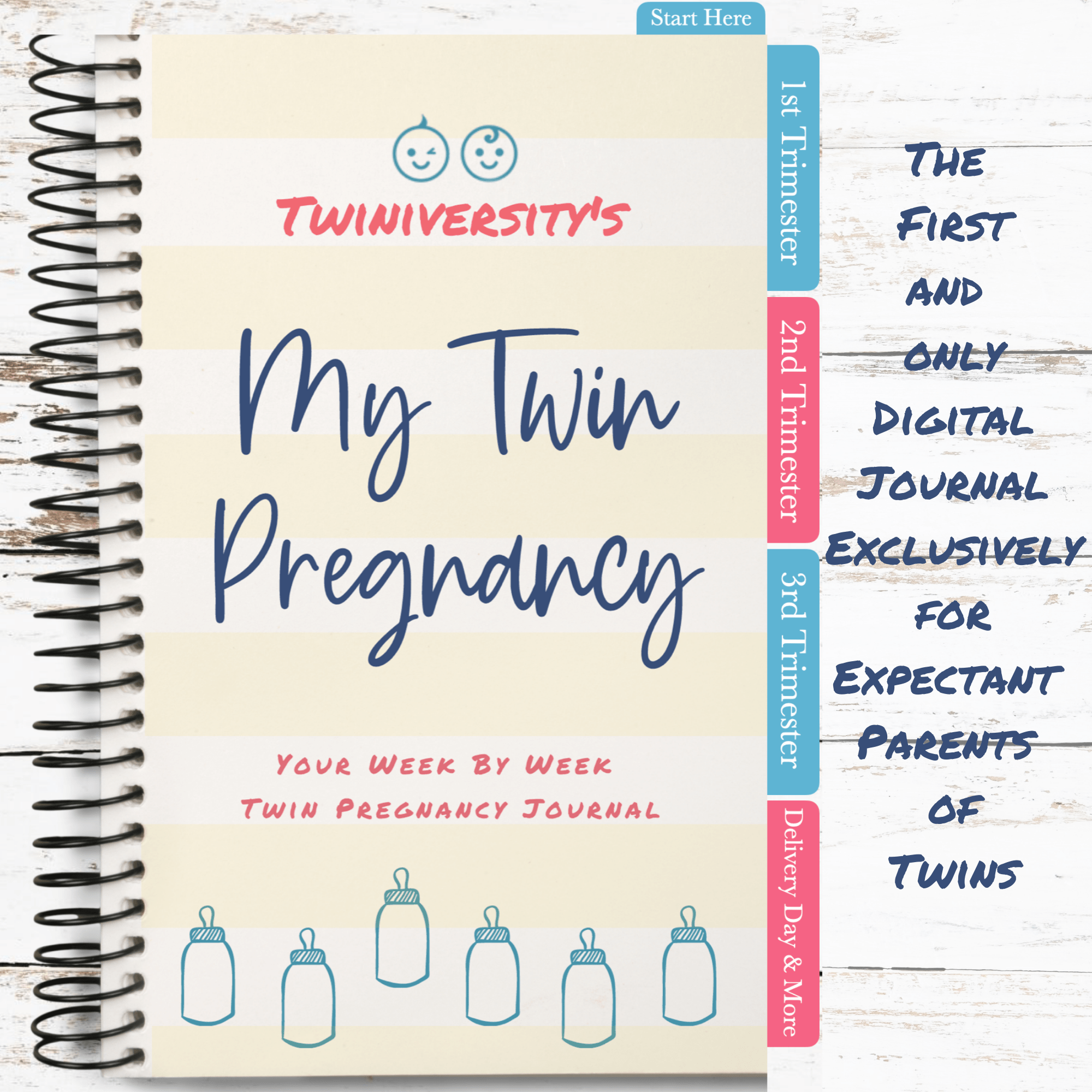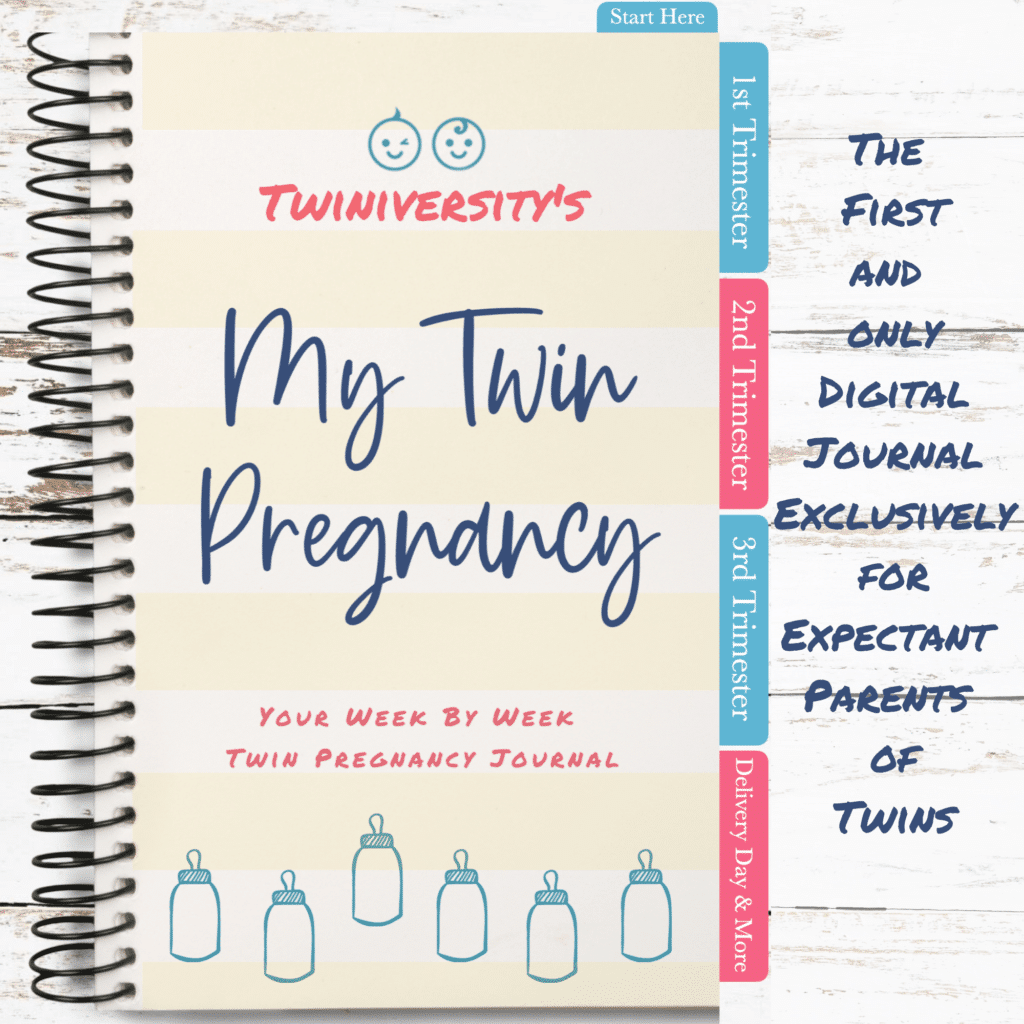 Our new digital twin pregnancy journal is up for sale on the Twiniversity Etsy store! This is the first and only digital journal exclusively for twin pregnancy. It's the perfect way to record your precious twin pregnancy memories to cherish for years to come. Click here to learn more… and while you're at it, check out our expecting twins classes and Twiniversity Shop!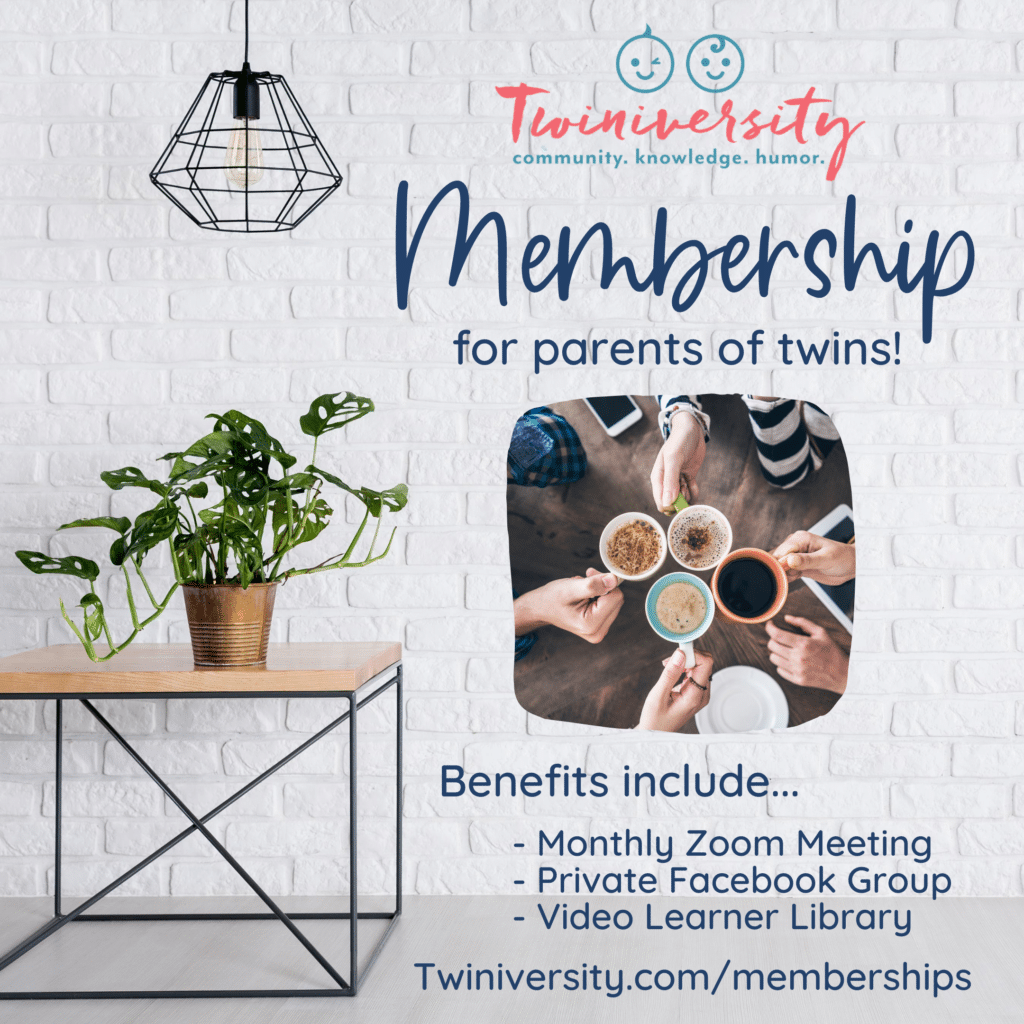 Black Friday Sale #2
Take 50% off your first year* of our Annual Learner Membership subscription! That's only $49 for the first year — the price of our Meet-Up Membership. If you're expecting or your twins are already here (even if they're past the infant stage), this is a fantastic program at a great price!
Learner Membership includes:
Monthly Live Zoom Meet-Up with other twin parents and Twiniversity Mom Squad leaders. It's like being in a virtual twin club! Get to know your fellow twin parents, ask questions, and get feedback and ideas on how to better manage your twins. Plus, we'll have more than a few laughs and you'll get to connect with other moms and dads! The monthly twin club on Zoom will occur on the 1st Monday of the month at 2:00 pm Eastern Time. You will receive a reminder email with the Zoom link every month through this portal. Make sure you check "Subscribe to our email list" in this form to get these important updates!
Private Facebook Group run by the Twiniversity Mom Squad with daily Q&A. You can post your twin parent questions in the group at any time of the day or night and get feedback from other group members and Twiniversity Mom Squad members.
Access to the exclusive Twiniversity Learner Library. The library will feature new monthly video seminars for all stages and parenting concerns specific to twin life. From managing your infant twins to starting solids to potty training to starting Kindergarten, we'll cover topics that are relevant to parents with twins at all ages and stages.
*After the first year, you will be billed annually at the full price of $98.
CLICK HERE TO BUY THE BLACK FRIDAY LEARNER MEMBERSHIP DEAL
Hurry up and grab these Black Friday sale deals while you can — only available through this Sunday! Happy shopping!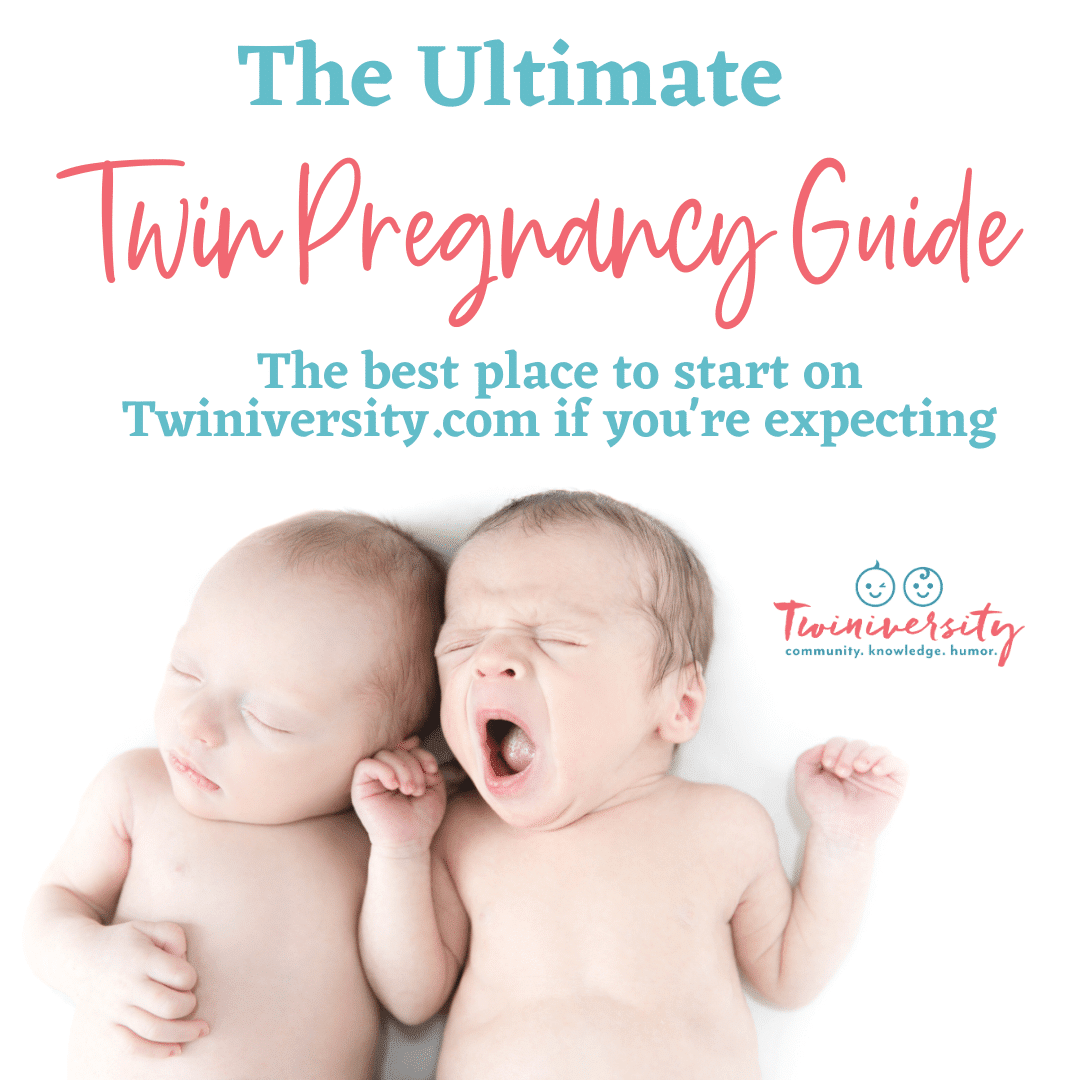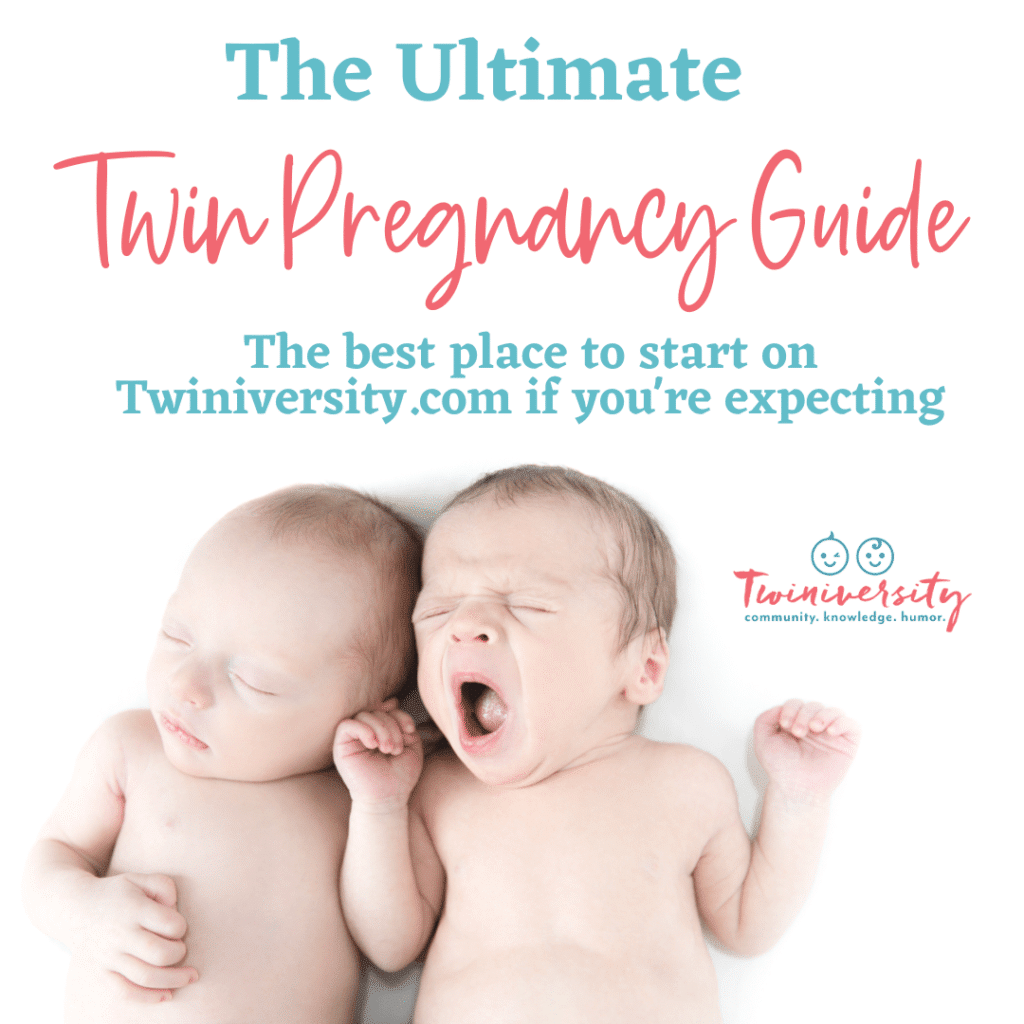 Pregnant with twins and not sure where to start? Visit the Ultimate Twin Pregnancy Guide to find all the top articles and resources to get you ready for twins. While you're at it, check out our expecting twin classes and Twiniversity shop!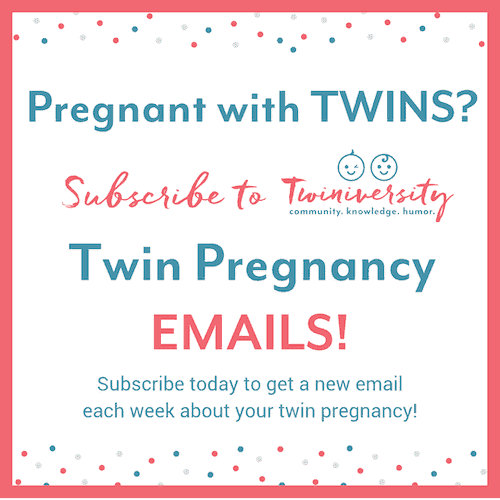 Want to get weekly emails about your twin pregnancy? Sign up for the Twiniversity email list! Subscribe today to get emails about giveaways, events, weekly article roundups, and more! We'll be sending you a weekly twin pregnancy email to keep you on track with your pregnancy to-do list! Click here to learn more… and while you're at it, check out our expecting twins classes and personal twin parent coaching services.